On any given day, approximately 2,300 man-made satellites are orbiting the Earth's surface.

These satellites are responsible for relaying analog and digital signals that carry a plethora of voice, video and data-streaming to and from various locations across the globe. Each second, these satellites directly impact everyday luxuries that most enjoy, such as cellphones and email to mission critical scientific and military communications.
Space is one of the harshest and most severe environments imaginable; however, just getting there is half the problem.
During the launch phase, each individual component, whether on the aircraft or the physical payload, is subjected to an intense array of shock and vibrational elements that can damage the electronics, including the interconnect system.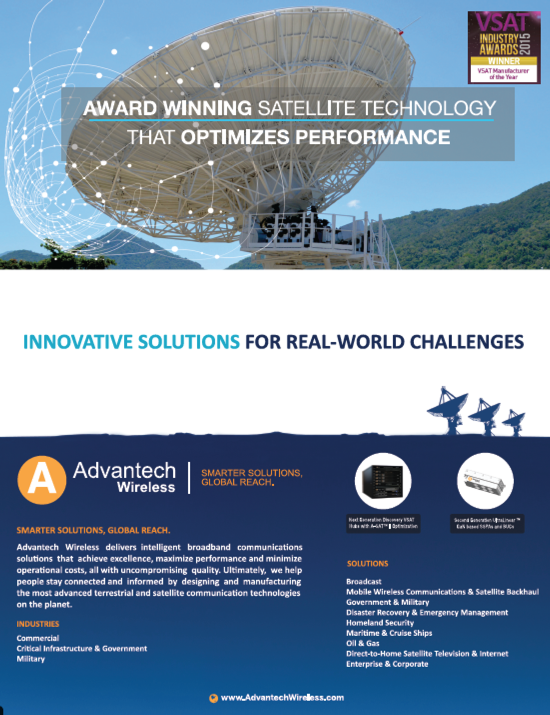 This means that designers must find manufacturers who are capable of designing and manufacturing these components to meet these stringent requirements regarding shock, vibration and extreme temperature cycles and to exceed them during the launch and deployment.
Once on orbit, these satellites range in size from microsatellites that weigh less than 1 kg to larger satellites that weigh more than 6,500 kg and, although the gap in size difference is quite large, many design characteristics relating to the components in use are also quite similar.
Going Smaller
If the space industry has taught anything, it is that whenever something has been proven to be viable on a larger payload, there's an immediate interest in reducing that particular element in size without affecting the overall capabilities and/or purpose; however, affordability has always been a limiting factor.
As time goes by, organizations have specifically focused on CubeSat designs and the affordability gap is slowly, but surely, being bridged. These smallsats are generally designed for space research in a form factor that is composed of multiples of 10×10×11.35 cm cubic units… hence, their name.
On average, CubeSats (pictured to the right) have a mass of no more than 1.33 kilograms per unit and often tend to incorporate small,

Commercial-Off-The-Shelf (COTS) components for their electronics—this includes the standard Micro-D and Nano-D subminiature connectors. The size and weight of all of the components employed within a payload is a crucial consideration.
Previously, satellite templates allowed designers to design in comfort connectors such as D-Subminiature connectors and 38999's; however, as satellite technology continues to expand, larger connector options, such as D-sub connectors, are no longer a viable option.
Manufacturers such as Omnetics Connector Corporation of Minneapolis, Minnesota, have taken this interconnect challenge to the next step.
"It's truly ingenuity at its best," said Derek Hunt, a field application engineer with the company. "We took an existing concept and simply made it better for the user without jeopardizing the performance or overall rugged nature of such a product, oh yeah…. did I mention we ditched the jackscrews without affecting the reliability?"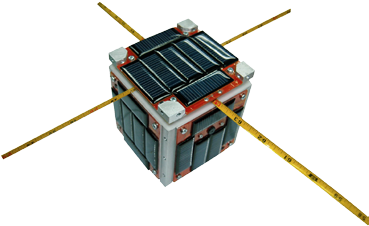 The connector being referred to is Omnetics Latching Micro-D. (Pictured to the right). This new interconnect option offers designers a significant weight savings from previous D-Subminiature footprints.
At only 1.27 mm (0.050-inches) contact spacing, these connectors are half the size of D-subminiature connectors and are an ideal solution for designers who are faced with SwaP (Size, Weight and Power) specifics. Omnetics Micro-D's, in particular, have saved designers on average of $10 per gram on Low Earth Orbit (LEO) Satellite applications and as much as $20 per gram on a Geostationary Orbit (GEO) satellites.
This is a cost savings of as much as $30,000 per satellite. Additionally, not to be forgotten, companies such as Omnetics also offer a Space Grade Nano-D Sub-miniature solution at .64 mm (.025-inches).
Space Grade Connectors
Space grade connectors come in a variety of sizes, shapes and complexities and are a mission critical electronics. All of Omnetics connectors encompass a unique flex-pin, gold-plated contact, which is polarized and shrouded by a low, outgassing insulator material.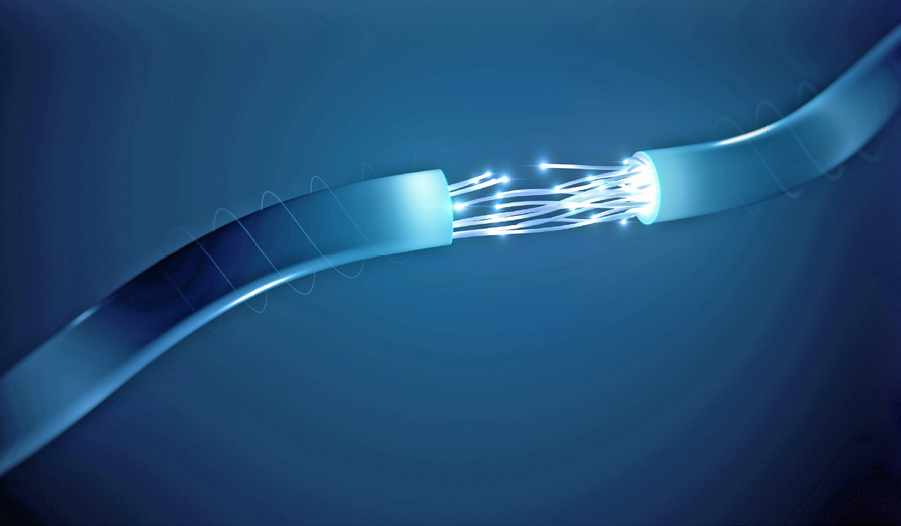 The pin-to-socket strength makes these connectors capable of more than 2,000 mating cycles. Omnetics components meet the quality standards as mandated by: ESA (European Space Agency), ISRO (Indian Space Research Organization), JAXA (Japan Aerospace Exploration Agency) and NASA (National Aeronautics and Space Administration).
These Space-grade offerings are readily available in a number of tail terminations and pin counts. Pre-wired connectors are available with 80 micro inches of silver-plated PTFE insulated wire options—board-mount options include surface-mount and through-hole variations.
If designers are looking to move away from pre-wired assemblies by way of a flex circuit, flex tails are also available for optimal placement. Shell finishes include nickel-plated aluminum, stainless steel and titanium. Miniature cable to board interconnect systems can be designed concurrently using interactive Solid Models online with the small sat design team.
Satellite applications frequently require cable to connector shielding for EMI and potentially Cyber Security controlled lines. Omnetics shielded backshells and electrically shielded and grounded protection systems add to the long term performance of the system.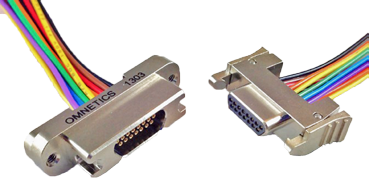 Smallsat interconnect cabling must often be wound through tightly selected routes within some of the smallest spaces imaginable. Omnetics interconnects can include highly flexible cable designs with specialty insulation that save space and meet current and voltage levels above the space and vacuum deratings expected by the design team.
Interconnect systems also include full cable assemblies consisting of mixed signal wiring that is controlled within the cable and has isolated wiring sections for zero crosstalk and inductive coupling. A number of Omnetics Micro and Nano-miniature connector wiring systems are currently available that offer the combination of high speed digital data and power. Wire hook-up protocol formats for the signal speed integrity are also available, as are special test modeling.
Dating back to the Hubble Telescope, the Omnetics design team has been working daily with space agencies, contractors and commercial space agencies to create the next "big thing" as such relates to mission critical solutions for manned and unmanned deep space explorations. Omnetics Connector Corporation offers designers the high-performance solutions necessary for space applications, with an emphasis on low outgassing materials, wide temperature ranges, smaller size and lighter weight which yield longer flight times.
Omnetics space grade interconnect solutions bring to users the reassurance of NASA's mission critical screening per EEE-INST-002, with an underlying emphasis on overall quality and reliability for their COTS's offerings and custom designed solutions.
omnetics.com/
---