The Software-as-a-Service (SaaS) model is ubiquitous. These days, it would be difficult to count on one hand the number of SaaS tools that we interact with every day.
Increasingly, businesses are adopting the SaaS model and allowing other businesses to 'subscribe' to their professional offerings.
The satellite communications industry has experienced a shift with GSaaS, or Ground Station as a Service, and Atlas Space Operations has made a disruptive leap forward in redefining GSaaS.
Background
The satellite communications industry has lagged behind its tech-forward peers in adopting the SaaS model. This is because legacy satellite communication networks were hampered by legacy practices: contracts were large but few, capabilities were rigid and investment was primarily funded by the government.
The climate was prohibitive to new entrants on the ground and space-side alike. Those with their foot in the door were happy to declare "space is hard" — and keep it that way. Only organizations that were supported by government contracts or private aerospace could afford to build and operate antennas.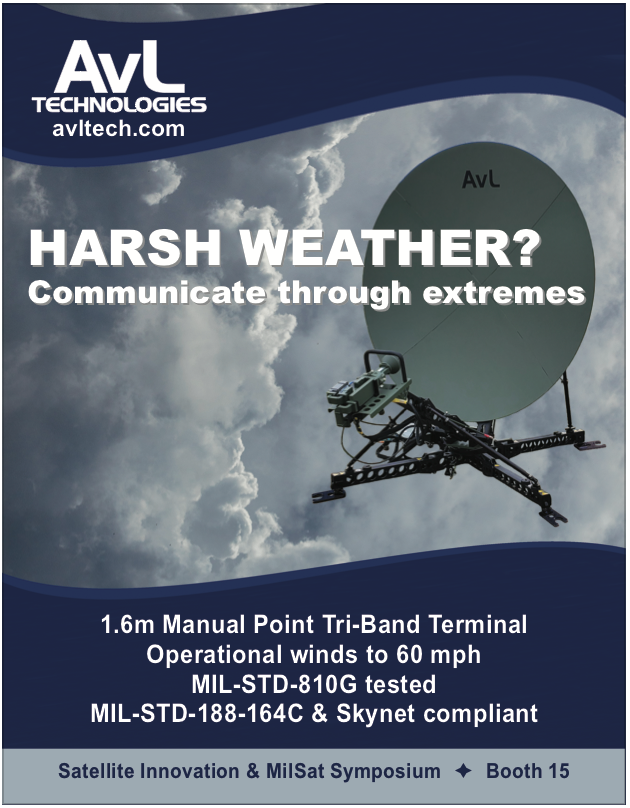 Exclusive ownership of ground sites meant antenna time often went unused and massive potential went untapped. This, coupled with broader consternation about how to make space profitable, kept innovative and dynamic applications on the sidelines. Software solutions and the simple structural magic of GSaaS, redefined, would have to be patient.
Interim Solution: Leveraging Ground Station as a Service
Slowly, the space landscape began to shift. Private investment saw new value in space, technological advancements afforded new opportunities, and a robust talent pool emerged as students discovered novel pathways for their degrees. Among all of this change, the as-a-Service model finally had its day.
Today, many space communication providers identify themselves as Ground Station as a Service (GSaaS), a derivative of Infrastructure as a Service (IaaS). With this definition of GSasS, the provider serves as a data connection, controlling the underlying antenna network between a satellite and an antenna.
While this model is a major step forward in the commercialization of space connected networks, users have limited control of the hardware, and often face the legacy-era challenge of rigid software. This means integration, follow-on changes to availability, and network access fall on the spectrum difficult to impossible.
Future-Friendly Solution: Leading as a Ground Software as a Service™ Provider
ATLAS Space Operation is a pioneer of a software -forward improvement upon Ground Station as a Service, known as Ground Software as a Service™ (GSaaS). With the entirety of the ground segment value chain as its focal point, ATLAS uses data and insights to assist clients in pivotal decision making, removing a considerable engineering burden in the process.
To adapt to the dynamic SATCOM industry, ATLAS built Freedom™ on top of the cloud (see Freedom screenshot below). GSaaS clients receive industry leading software by a world-class team of experts on a global antenna network.
---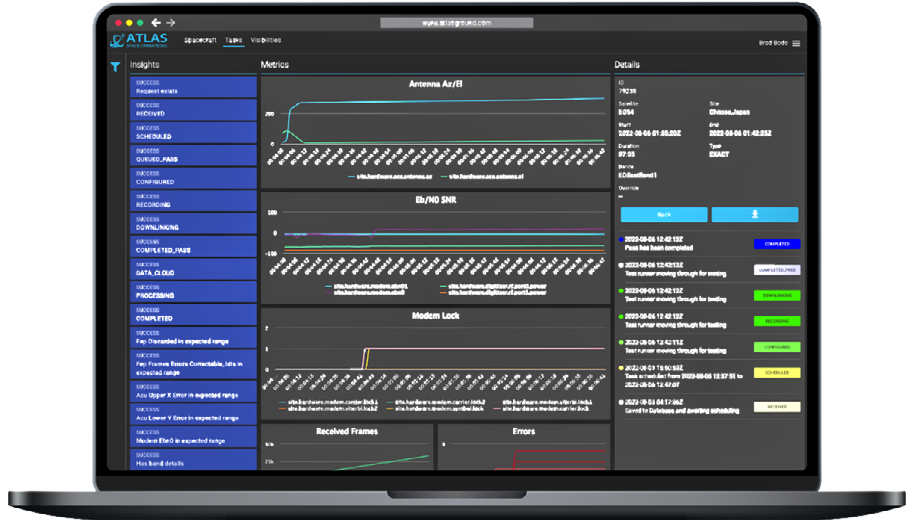 ATLAS Freedom™ UI Tasks Dashboard
---
The distinction between station and software is important: A Ground Software as a Service company, offers more than just serving as a link between a satellite to the operations control center. ATLAS integrates quickly, tests and offers strategic solutions, and prepares for a successful mission by offering a client-focused software solution.
Similar to the phone in a consumers pocket, when ATLAS has new improvements to share, clients instantly obtain the added benefits. That's what Freedom unlocks through the company's unique software application.
Perfecting a User Interface
The advantage of working with a Ground Software as a Service provider is their ability to simplify complex tasks for clients. This can be achieved through an exceptional user interface (UI).
ATLAS' new UI offers native and never-before-seen features, termed Task Insights and Free Time, that allow users to access data and functions that are essential to successful satellite operations.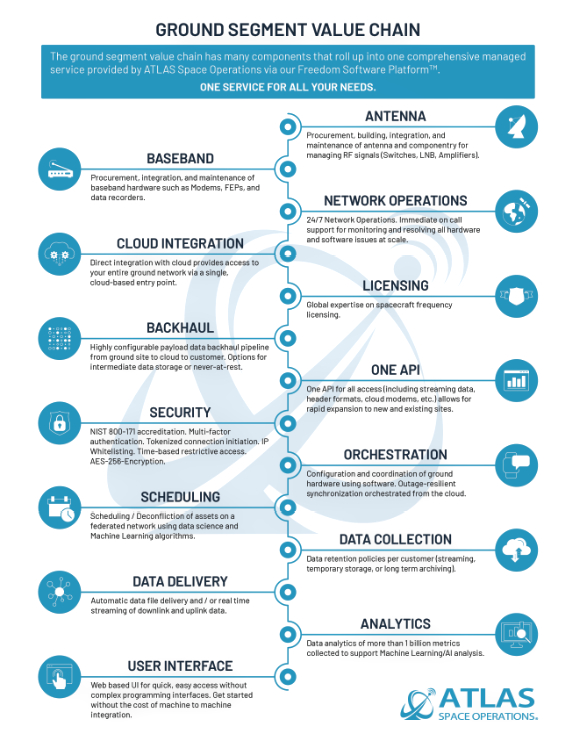 Task Insights
Using more than 1.8 billion data points, ATLAS' Freedom Software Platform improves communication reliability and performance by leveraging operations experience with automation. The result is a software platform that analyzes criteria for successful satellite passes and flags anomalies that would be difficult for a human operator to find. This feature is known as Task Insights, and it allows users to leverage data to solve problems quickly as they arise.
Free Time
Free Time offers visibility across the entire network and allows users to identify the antenna time that suits their mission, and reserve it — guaranteed. In a helpful move away from legacy antenna infrastructure that was architected in a way that prohibited sharing, Free Time makes efficient use of the hardware and permits the secure access and configuration of a shared resource. By building a UI from the ground up with operator needs in mind, challenges are mitigated and time is returned to the operator, saving money. Users expect the same intuitiveness they experience in the world around them — Ground Software as a Service and a great UI deliver it.
Getting off the Ground with GSaaS
As the satellite communications industry evolves, so do user requirements. The space-based teams of today need a future-focused, user-centric and software-based approach; something that ATLAS is uniquely positioned to provide. Before sourcing your space communications provider, consider the following:
• Does each ground site integration require a separate engineer effort? With ATLAS, you integrate once, and access everything.
• Does the ground station or client provide baseband equipment? ATLAS clients are abstracted from site hardware.
• How quickly does the mission need to be launched? Is there time for integration? ATLAS onboards users in a matter of weeks.
• Are real-time metrics collected for big data processing? Freedom detects pass success/failure before the clients.
• What standards does the provider follow to secure data? ATLAS follows the defense-in-depth (DiD), Zero Trust, NIST and FedRAMP standards and strategies.
These are just a few of the many questions that satellite owners and operators should ask a potential provider when moving forward with a cloud-based ground station system. Continuous feature releases, meaningful metrics, and a client-focused solution should be prerequisites.

This is why ATLAS' Freedom Ground Software as a Service is best positioned for present and future space communications. They are strategically designed to eliminate the need for extraneous hardware or manpower, and instead provide streamlined software solutions that meet client demand.
ATLAS Space Operations is the revolutionary Ground Software as a Service™ provider that focuses on the entirety of the value chain, and more importantly, incorporates client feedback from the front lines of space communications. As missions change and needs evolve, SATCOM solutions must have the ability to accommodate those changing needs.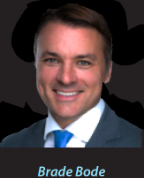 ATLAS' Freedom™ Software Platform empowers users in the space domain with proprietary tools that enable them to communicate with their satellite with the speed and ease that software-minded providers can deliver.
Author Brade Bode is the Chief Technical Officer and Co-Founder, ATLAS Space Operations.
atlasground.com

---