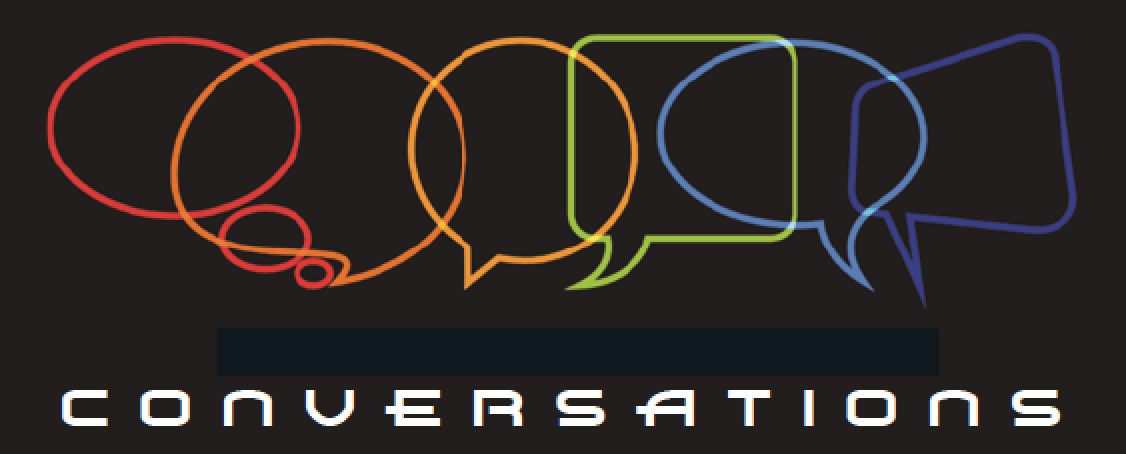 ---
A Conversation with Krystal Dredge, Director of Marketing, AvL Technologies

Krystal Dredge is Director of Marketing for AvL Technologies, a leading antenna and positioner manufacturer that is celebrating a silver anniversary — the 25th year of a successful company is a major milestone for anyone in the industry.
Krystal has more than 16 years of product marketing experience in satellite and wireless communications, and most recently worked at Honeywell and EMS Defense & Space Systems in Atlanta prior to joining AvL in 2012. She holds a BSJ degree in Journalism from the University of Kansas and an MBA from Wichita State University.
The unique factor of the AvL antennas is that they all are extremely transportable — easy to take apart, easy to put back together and
well-engineered.

The two realms of focus for AvL Technologies are Broadcasting versus MILSATCOM. AvL actually tends to group military customers and broadcast customers together because both of these customers need high-end products that are reliable and can be used in rugged environments. Broadcast customers tend to like the vehicle-mounted options, while military customers tend to have more interest in the flyaways; however, broadcast customers are also starting to look at flyaways because they are all so 'packageable' and transportable.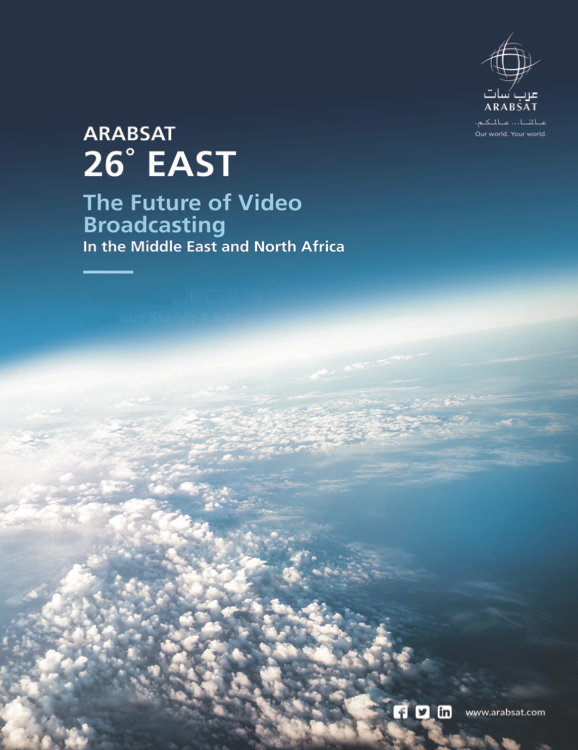 In regard to AvL having a specific technology focus for the smallsat market segments, Krystal explained that instead of thinking of a focus in terms of the small satellites themselves, they think about the industry's needs in terms of orbits. For instance, they are seeing more satellites being placed in MEO and LEO. As a result, the company is developing antennas that work well in those orbits. She said that, as a result at the end of the day, it's not really about the size of the satellite, but rather how AvL is going to track it, what frequency the satellites that are launched will be operating in, and such.

AvL provides support to the O3b constellation/network, a constellation of MEO satellites for broadband internet services that will be deliverable anywhere in the world. The support for O3b, that AvL Technologies' provides is a set of tandem satellites — one antenna tracks the satellite up until a certain point, and then the link is handed off to the second antenna, resulting in the fact that one antenna is always linked to the satellite at all times. AvL is developing an O3b option that would only require the use of one antenna, rather than the current tandem antenna method. This new antenna would have high speeds for tracking (0.70 meter LEO/MEO Rapid Retrace Terminal).

AvL's Rapid Retrace Terminal is a single antenna with a <7 second retrace enabling re-sync without disruption that is particularly important for the company's military customers that require encryption as an antenna must keep the gap time low in order to maintain an encrypted link. Examples of the other products that AvL had on display at IBC:
• Flyaways — AvL flyaways are the most compact in the market; The 2.4m Manual FlyAway Military Antenna on display at IBC takes just 15 minutes to set up and comes in four transportable cases.
• Positioners — AvL's positioners are what maintains their products' reliability.
• Family of Integrated Terminals (FIT) — The 0.75 meter and 0.98 meter are manually operated, and 1.35 meter terminals are motorized. These have been available for two years, and AvL is continually seeking ways to make them sturdier and smaller through innovation. The FIT products are very light in weight, very compact, and maintain a high performance.
When talking about the future of SatBroadcasting™, Krystal believes that there is always going to be a market for broadcast. While the traditional television model is changing, such as the streaming model becoming more and more common, there will always be consumers that need a live stream (i.e., millions watch the World Cup, and with so many people in one place, satellite is really need satellite to get a live stream to the consumer.
Krystal stated that it's possible the satellite broadcasting market won't always be so huge, and that definitely could affect AvL, but the demand will probably always be present.

AvL is known for being hands on in the local community, according to Krystal. As an example, the firm actively participates in "Destination SPACE" and they are a sponsor at space camp as well as being actively engaged with the Society of Satellite Professionals International (SSPI), etc.) The company owner is extremely passionate about education and space. They give student tours all the time and internships are offered... they just love STEM!

Looking at customer support, AvL offers a standard warranty and Krystal states the firm will stand behind their products and will help their customers at any time. She added that even competitor's customers often times will come directly to AvL for support as the company is known for having the best product in the industry.

Krystal said that their IBC goal is a fantastic opportunity for them to check in with current customers, to have face time, to talk about new products and products that are in development. It's not the type of show where you expect to create new sales, but rather it's a conference that helps them to maintain (and also create new) relationships with customers. Also, it provides an opportunity for them to check-in with competitors and other vendors, as well.

AvL Technologies, Inc. was formed in 1994 to design and manufacture a lightweight positioner for the ERA Technology 1.5M diamond-shaped, Ku-band, carbon fiber reflector for BAF Communications. The founder of AvL is Jim Oliver who began his experience designing antenna positioners on satellites in 1967 for Lockheed Missiles and Space.

His Earth station antenna experience started in 1979 as Engineering Manager for the Antenna Division of Scientific-Atlanta where he was responsible for the development of antennas from 3M to 11M, most of which comprised the company's initial earth station antenna product line. He later was co-founder of SatCom Technologies (now a division of General Dynamics) where he developed another complete product line including the first 2.4M SNG antenna system.

Krystal added that AvL Technologies, Inc. is a privately held U.S. company specializing in the design, development and production of mobile satellite antennas and positioner systems. With corporate headquarters based in Asheville, North Carolina, and a regional office located in the UK, AvL is able to offer superior service and support to customers around the world.

AvL provides systems integrators with positioner and complete antenna system products, product development and services that maximize the technical and commercial benefits for their customers with cost, performance, quality and
reliability requirements.
www.avltech.com
---