Companies today must re-assess their talent needs in order to remain competitive and drive growth. The satellite communications industry faces challenges and remains ripe with new opportunities. The right talent can make a huge impact. Employers need to get it right and make a "great hire."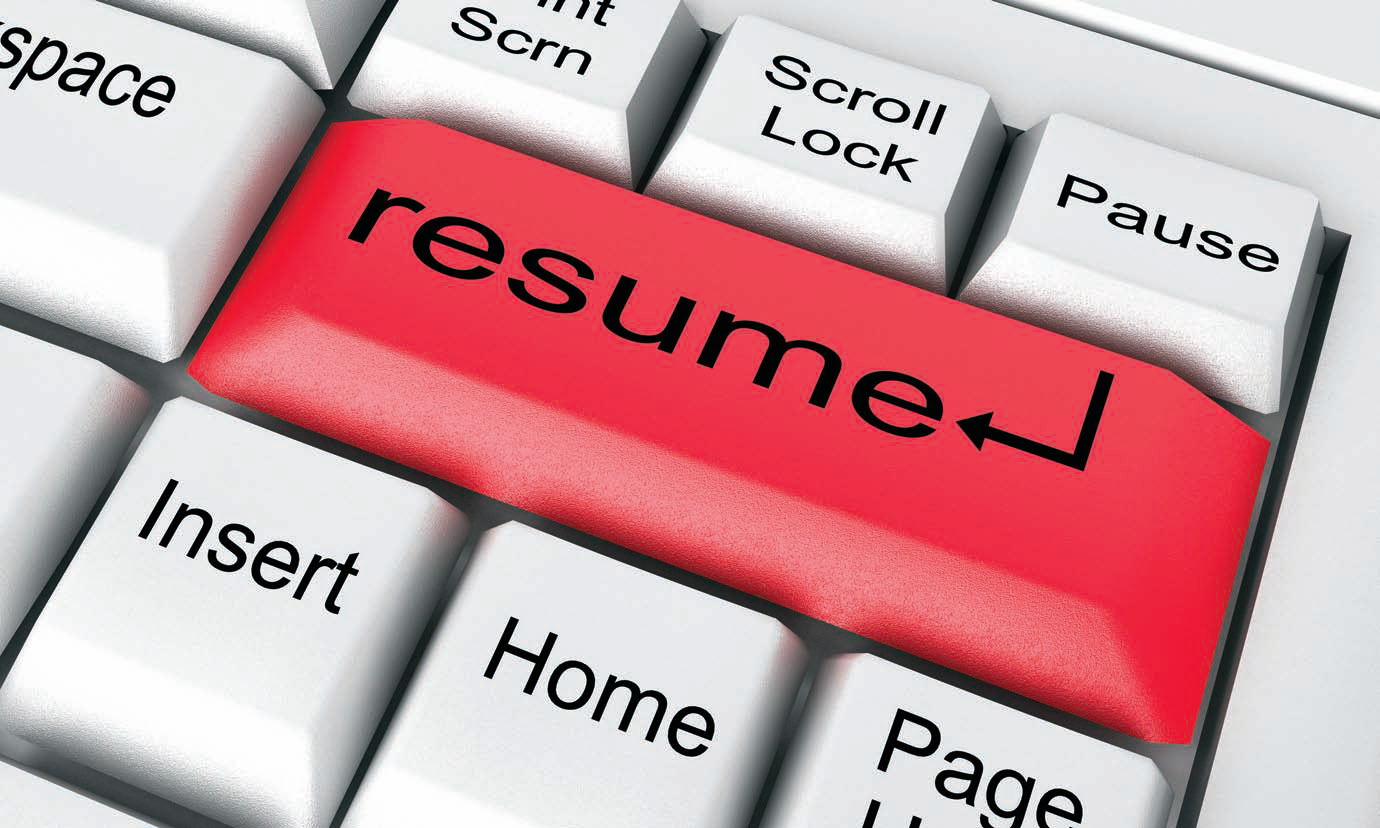 To assist with career searches, we asked Bert Sadtler of Boxwood Executive Search to discuss various aspects regarding the processes of recruitment and hiring as well as how Companies can retain crucially-needed talent. Boxwood is located in the Washington DC region and has success in senior level recruitment in satellite communications, government contracting, and within the intelligence community. Boxwood also provides a consulting solution for the analysis and improvement of the employer's current recruitment process. If you would care to submit a recruitment, hiring, or retention question for Bert to answer, please email your question to BertSadtler@BoxwoodSearch.com.
Writing The 2013 Résumé
As consulting-recruiters, we at Boxwood frequently are asked questions about what makes a good résumé today. Candidates remember the interviewing process in the past and mistakenly try to follow those same steps today. In the past, hiring managers took a deep dive into a résumé. Much has changed. Recruitment at the senior level is giving the résumé a smaller seat at the table. Today's résumé requires an adjustment in expectations, philosophy and execution.
When writing your résumé, think about the purpose, which is to attract an interest in you and your ability to solve an employer's business problem. After all, the target audience is the employer/hiring manager who is busy with very limited time. Be succinct.
The expectation of a résumé should be a simple one. The best résumé is the one that got the meeting, which then landed the job. Beyond that, there is no absolute answer on measuring a great résumé itself. Nor should there be any more of an expectation. No one gets hired on a résumé alone in 2013.
Observations: Past Vs. Present
The marketplace is changing. Therefore, the value, purpose and expectations of a résumé are changing.
In the past, a job seeker could try to differentiate himself with a résumé written on expensive paper. Employers appreciated the original, creative approach. Prior to the Internet, the résumé carried more weight for a prospective employer to learn about a candidate.
– Today, hiring managers are glancing at an electronic display of a résumé and seeking specific facts. They spend as little as 10-15 seconds on each résumé. The résumé now serves as simple data point among many to obtain information about a candidate.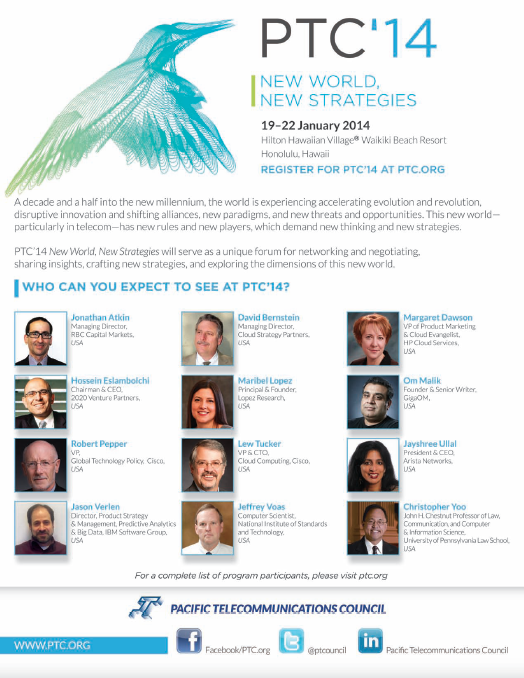 – In the past, many professionals retired from the same career after 30 years.
– Today, professionals change jobs an average of every 3-5 years.
– In the past, what you accomplished and what information you possessed was very credible to an employer.
– Today, information is universally accessible through the Internet. Professionals need to be capable of accessing data to solve a business problem through critical thinking. The employer's focus is more about what can the talent do and less about what have they done. In other words: "Can you?" not "Did you?"
– In the recent past, professionals would post their résumé and take a "passive" approach to job seeking.
– Today, the marketplace is cluttered with qualified talent. Candidates must take an "active" approach to job seeking.
– In the past, expectations of a résumé were that a good one might get you hired.
– Today, a résumé is an admission ticket to schedule a live conversation and should be written to provide enough factual information that the reader wants to know more.
Formatting Today's Résumé
– Consider that if your résumé is viewed via PC screen, only the top 1/3 may be in view on a small screen. Therefore, any fluff makes it hard for the reader to see the "meat".
– Develop a document that contains only empirical data about professional accomplishments and education. This establishes candidate credibility. It says that all listed items are factual, nothing is subjective. It sets an important tone.
– Write it in chronological order of employment. "CHALLENGE-ACTION-RESULTS". Most recent to least recent followed by education and certifications.
– Eliminate: Objective and Profile Summary. The Objective is irrelevant and the Profile Summary is subject to interpretation. These are not a depiction of empirical data.
– At the top of the page: List your name as you are known. No need for legal name, just the name you use. (It is a résumé, not a death certificate). Make it easy to be contacted. List one phone contact, one email address and home address (optional). Start listing employment history right below contact information.
– Total length of pages is not important
Executing Today's Résumé
– In the past, an employee was very likely to remain in the field of work where they originally started. (Example: Engineers)
– Today, employees change fields frequently and the résumé needs to be applicable for an unlimited number of new directions. Using only empirical data will make this easy.
– Creating today's résumé as a template of historical work experience provides the professional with a 360 degree view of employment opportunities. Note: This is a significant shift in the paradigm of job seeking.
– In the past, résumés were sent to job boards, job postings and to destinations through a cold-call approach.
– Today's marketplace is unreceptive and unresponsive to cold-calls. Warm-calls have become a requirement.
– Executing today's résumé requires:
Take an active role in researching the prospective employer.
Can you identify the hiring manager?
Do you know someone who works there or knows the hiring manager?
How much can you learn about: "What business problem will be solved by hiring critical talent?" Do you know the business problem?
Do you posses the ability to solve the business problem?
Use a well-written, brief cover letter to address how your qualifications and capabilities make you interested and interesting. Do not write your life history. It is about solving the employer's problem, not regurgitating your autobiography.
Use the cover letter to make a warm connection, if possible.
Use the cover letter to establish a time and method for you to follow-up and schedule a phone or in-person meeting.
Use the cover letter to leverage your historical employment history as having relevancy.
Worth Noting
– Job seeking today is an active event, no longer a passive one.
– Confident and poised candidates do well. Desperate candidates struggle.
– Interviewing is an active event. Good candidates ask good questions during an interview and are interviewing the employer as well.
– The individual hired will be a combination of: "Meeting the minimal technical requirements and also having the maximum chemistry or cultural fit".
– If another candidate has one percent more chemistry then you, with everything else equal, you are not going to be the first choice, and there is little you can do about it. Be a professional, thank the employer for their interest in you and realize that you only need one "yes" in a sea of many "noes".
– The only way to overcome a hiring outcome you cannot control is to have multiple qualified opportunities working and never slow down or relax active job seeking until you have started the first day of a new job.
In summary, Best Practice Hiring is a multi-step process. Today's business climate is challenging with employer needs that are changing. Employers have to get it right. Candidates need to spend time understanding what the employer will accomplish through a critical hire.
Candidates should position their résumé with the hiring manger in mind and use it as an entrance ticket to the overall hiring process. In a tough hiring market, candidates need to take an active role in developing multiple qualified employment opportunities.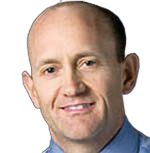 About the author + Boxwood Search
Bert Sadtler is the President of Boxwood Search and a Senior Contributor for SatMagazine—There is a ongoing battle for senior level talent. A great hire can make a long term positive impact and a failed hire can prove to be very expensive. How does a company recruit and hire the right talent? It is more than just networking within the community of friends and business associates. It requires focusing on results through a process oriented approach. We are committed to reaching a successful outcome. Our recruitment method has repeatedly proven to deliver very qualified senior talent. Contact Bert at BertSadtler@BoxwoodSearch.com for more information.