Despite a tough economic environment, innovation continues to be observed in satellite services and a number of new applications are emerging. The current development cycle appears to be driven by an increase in diversity but also in the quality of TV broadcasting, along with growing needs for mobility and broadband services in satellite-based communications.
The four innovation fields presented below illustrate the dynamism of satellite technology and its capability to allow for new applications to develop.
HDTV Services Continue To Spread While 3DTV Is Nascent
Challenged by the competition of terrestrial and other satellite TV broadcasters, satellite pay-TV platforms are investing massively in the development of innovative services, including HDTV, and even 3DTV services.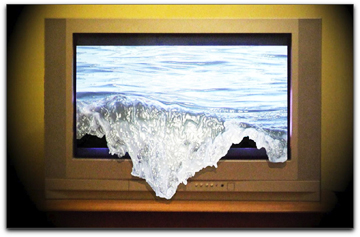 Despite the economic crisis, satellite pay-TV platforms continue to roll out HDTV services. The more mature digital TV markets lead the way (the United States, Europe, Korea, and Japan) and emerging markets have recently jumped on the bandwagon. The number of satellite platforms offering HDTV more than doubled in the last couple of years to reach almost 50 in 2009. Slovakian platform
MagioSat
was the latest to do so in early 2010. The two US satellite broadcasters,
DirecTV
and
Dish Networ
k, have the largest HD offers with each broadcasting more than 150 HDTV channels.
The next valuable service to be offered by platforms will be 3DTV. In 2009, the flourishing of public 3D demonstrations was largely driven by TV manufacturers and movie producers. In 2010, 3D screens will progressively be rolled out around the globe by
Samsung
,
Panasonic
and
Sony
.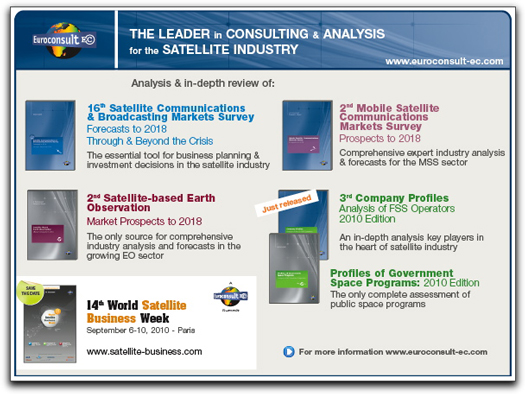 The soccer
World Cup
in South Africa and the success of 3D movies are expected to boost public awareness of 3DTV.
SkyLife
in South Korea became the first satellite TV platform to offer a 3DTV channel in early 2010, and
Sky Digital
and
DirecTV
should follow this same path in the first half of 2010.
Even with these developments, we are several years away from a 3DTV mass market. While growing, the consumption of HDTV is still small in most national TV markets. The cost of a 3DTV screen, the need for glasses and the lack of compelling content should limit the launch of 3D channels in the next few years, giving it a similar growth pattern to that found in the early years of HDTV. Nevertheless, it is a growth driver for satellite operators because of the bandwidth requirements and the possible difficulty in transmitting 3D channels over sections of terrestrial networks.
Broadband Satellite Services Outside The USA
While broadband access and distribution by satellite in Ka-band was introduced several years ago, this application field remains an emerging market. Beyond services currently in place that have signed around 1.5 million subscribers worldwide (of which 1 million are in the US), the new satellite systems that are planned for launch in the next three years should dramatically increase Ka-band availability in North America and EMEA as a result of the investments of
Viasat
,
HNS
,
Eutelsat
,
Avanti
,
Arabsat
,
YahSat
, and
O3b
.
While satellite network operators have begun to sign distribution and reselling agreements, continuous innovation at terminal and service levels will generate a progressive increase in Ka-band usage as satellite broadband services target not only consumers but also businesses and military users. It will, however, require several years to educate customers to use this new frequency band, as was the case with C- and Ku-bands.
New SATCOM Solutions For The Aeronautical Market
The airline industry is currently the target of a wave of new satellite applications that include high-speed broadband communications, in-flight passenger entertainment services and low-data rate flight tracking solutions.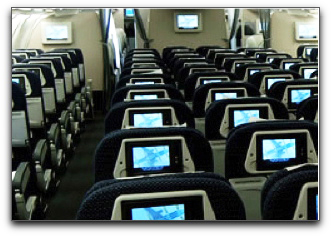 Today, more than 30,000 SATCOM terminals are estimated to be deployed on aircraft and business jets, most still operating with L-band satellite capacity. New aero SATCOM solutions are primarily driven by growing data communications requirements. On one hand, broadband systems such as
Inmarsat SwiftBroadband
are close to gaining traction for cabin communication solutions in order to support GSM usage on-board through picocell technology.
New contracts have been announced recently which see
Oman Air
and
Afriqiyah Airways
adopting Inmarsat solutions from
OnAir
. On the other hand, lighter and smaller low-data rate terminals are in development for flight tracking applications such as the
Iridium SBD 9601
.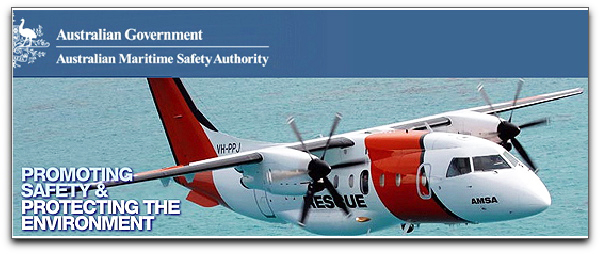 Aero SATCOM systems in Ku-band have recently gained major attention with the idea of in-flight broadband connectivity services for passengers on commercial airlines. Currently
Arinc
and
Viasat
(both using ViaSat technology) as well as
Row44
(based on
Hughes HX
) and
Panasonic Avionics
(based on
iDirect
technology) provide commercial service, or are in trial phase. Viasat recently stated its ambitions for aeronautical systems in Ka-band as the company sees bandwidth demand exceeding Ku-band capacity.
M2M Satellite Communications Begin To Takeoff
Machine-to-machine
(
M2M
) is a growing communications market that benefits from satellite technology. Satellite systems serve a wide range of customers for M2M applications with more than 1.5 million terminals in 2009. A number of new products and services have been released and adopted in the last 12 months.
In July 2009,
Globalstar
launched a new generation of terminal,
SPOT 2.0
, which is smaller in size and more capable than previous versions; the terminal is priced at $170 with an annual service plan starting at $100, making it affordable for various consumer applications.
In December 2009,
Orbcomm
announced that its new
AIS
(
Automatic Identification System
) service has proven its capability in search and rescue missions by the
International Maritime Organization
(
IMO
) and Australia's
Rescue Coordination Center
.
In early 2010
Iridium
unveiled its next-generation
Iridium 9602
satellite data transceiver which is significantly smaller and lighter and considerably less expensive than the first-generation SBD modem. This new system was chosen by
SkyBitz
, a leader in asset tracking services, for its
Global Locating System
(
GLS
) services targeting primarily the commercial trucking industry.
With the acquisition of SkyWave, a large M2M SATCOM service provider, Inmarsat captured more than 50,000 subscribers operating in Canada, the US and Mexico.
A growing need for the monitoring of critical goods and infrastructures in remote areas should also benefit VSAT solutions using Ku-band satellite bandwidth. More than a capacity and terminal business, this market should offer large service opportunities in the coming years.