EXOS is working through the process of completing a launch license with the FAA for the firm's new SARGE Rocket — a launch date is planned for on December 9, 2017, from Space Port America in New Mexico.
What Does EXOS Bring to the Scene?
The company has more than 12 years building hundreds of rocket engines as well as designing, building and flying reusable rockets and landing them within a few meters of the launch site itself. This experience brings reliability in engine and rocket performance.
The EXOS team has built lunar landers for NASA, developed rocket engines which have been used in manned flight and has won more than $1 million in prizes for rocket and guidance designs through the Northrop Grumman Lunar Lander Challenge as well as the X-Prize Cup competition, which is funded by NASA. EXOS engineers are also known for their rapid prototyping system which reduces design and product evolution by years and saves their clients' capital.
The EXOS team designed, built, flew, and landed the first reusable rocket on September 16, 2010 — five years before Blue Origin accomplished a similar landing.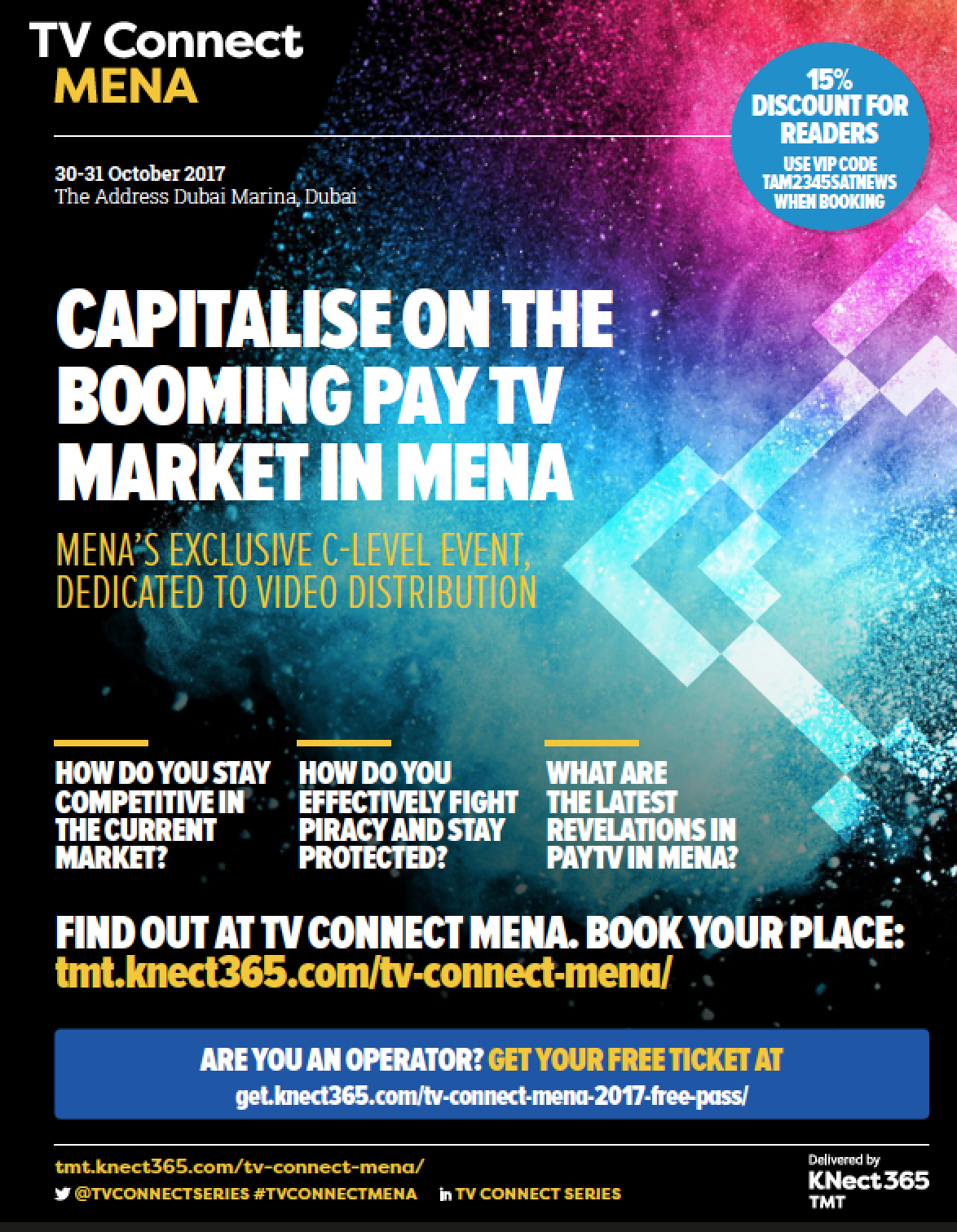 This experience allows EXOS to jump ahead of competitors with less experience, and to provide safe, lower cost services to clients.
SARGE is a suborbital rocket and represents stage one of the company's mid-term plan. Phase two will include development of orbital rockets by 2020. With sub-orbital rockets, there are many opportunities to help clients who need to find a less expensive way to get agricultural, biological, medical, and other zero G experiments into space. There are also affordable ways to pre-test payloads and get them ready for a later flight to the ISS.
EXOS can assist clients in the following areas:
Payload integration
EXOS' payload integration methods are the most efficient on the market, which allows the company to launch payloads and then promptly provide data to clients during microgravity time.
(NASA has asked EXOS engineers for advice on how to speed up payload integration.)
Access to data in real-time
Clients may access their experimental data during the actual launch through EXOS' live streaming data option, providing live interaction with experiments during zero G time.
Access to payload in minutes
EXOS' state-of-the-art retrieval system allows clients to access their payload in minutes because the rocket flies back to the launch point.
Saving Time and money
Time and money is saved on Research & Development expense for International Space Station or any other flight preparations. When EXOS flies micro G pretests or validation experiments, clients save time and money. Due to EXOS re-usable launch vehicles, waiting periods for payloads are much shorter, and the cost is greatly reduced.
The possibility of being able to do micro G testing a few months from now (rather than years) for biomedical and pharmaceutical research, fluid and fundamental physics, materials science, aerospace engineering, or on space exploration hardware, has not existed before — now this can be accomplished through EXOS. View the "SARGE Rocket Payload Users Guide" for technical details at www.EXOSaero.com and prepare to enter the realm of rapid experiment validation that supports tests and retests in months rather than years.
Companies that need R&D results for "public release" before the next annual earnings report can now allow EXOS to get them there.
Rapid Prototyping
NASA has requested EXOS Engineers to do Rapid Prototype training. The Rapid Prototyping Edge (RPE) can help companies launch into a rapid R&D program that can support and hasten their revenue growth. EXOS is known for its micro G R&D program and can provide a Rapid Prototyping Edge for companies.
Helping Educational Institutions
EXOS Aerospace Systems & Technologies, Inc., can help Universities, High Schools, even Elementary Schools have access to, and the ability to navigate through the complex world of federal, state and industry grant programs in the areas of biomedical and pharmaceutical research, fluid and fundamental physics, material science, aerospace engineering, space hardware or any other field.
Testing Space Manufacturing Systems
EXOS can help companies test their manufacturing theories in microgravity and vacuum environments for a fraction of the assumed cost.
EXOS C.O.O., John Quinn, recently conducted an interview with the Rising Tide publication in Ft. Worth,Texas.
"We can serve payloads that were previously not feasible to experiment with in space because we bring those payloads directly back to the launch area about 20 minutes after launch. This opens up a whole new level of discovery in space for research and manufacturing.
"We're completing all the final tests on the SARGE platform and this technology demonstration represents the team's commitment to overcoming all the obstacles along the way. We built a vehicle that delivers on our goal to make space more accessible and we will share the thrill of making that happen with the whole world in the last quarter of the year as we fly to space from Spaceport America.
EXOS is planning for monthly launches starting in 2017 and is now accepting Launch License requests for the 2017 and 2018 calendar years. Additionally, the company is positioning themselves to provide launch services weekly starting in 2018 and beyond.
Future Plans
EXOS' mid-term plans include going orbital by 2020. At that time, EXOS plans to be the "truck" hauling commercial, government and military smallsats into space. The smallsat market is estimated to be a $2.52 billion market by 2020.
Watch the skies on December 9, 2017, as the first SARGE rocket from EXOS burns a trail in to space and the company places their claim in commercial space race real estate.
For more information on EXOS, please contact us through our website, www.exosaero.com or call us at 844-AT-WARP3.
David Mitchell is an entrepreneur, national Radio Show Host ("The Word on Investing"), and Businessman/Pastor. He is the Founder and Owner of E.G.Hall Oil Company in the Permian Basin of Texas; TRADEway, an SEC Registered Investment Advisory Company and Investment Educational Company; and Co-founder and President of EXOS Aerospace. He is Sr. Pastor of Park Meadows Church in Corsicana, Texas.
John Quinn is an Electrical Engineer, Stock Trader and Entrepreneur. He spent 14 and a half years in service to the nation in the U.S. Navy on Trident Submarines. He spent 21 years working in Engineering and Management in the power plant industry. He is now an entrepreneur and stock trader as well as the is Founder and C.E.O. of Martin Systems and Technologies, which creates products for the U.S. military, and co-founder and C.O.O. of EXOS Aerospace.
---