The problems with Europe's rocket launcher company — Arianespace — are near-catastrophic. This phrase is no exaggeration and we'll explain more in a moment. ArianeGroup's 50/50 joint-venture owners are Safran and Airbus Defence & Space. ArianeGroup then owns 74 percent of Arianespace's share capital.
---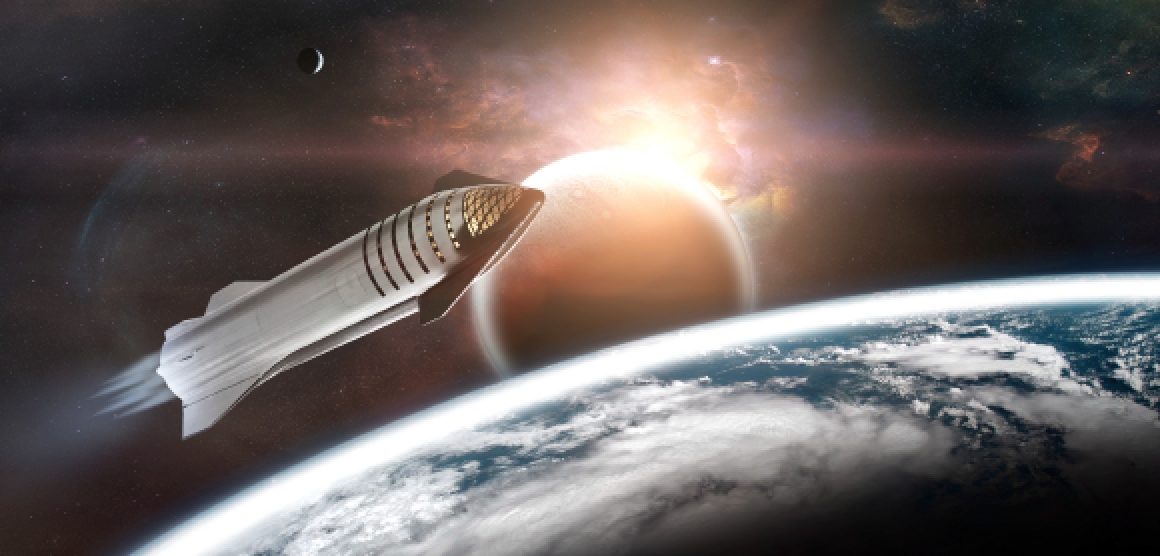 ---
However, the entire enterprise and its crucial rocket-launching business is inter-dependent on funding from the European Space Agency (which owns the French Guiana spaceport's launch infrastructure) and France's CNES (Centre national d'études spatiales) space agency.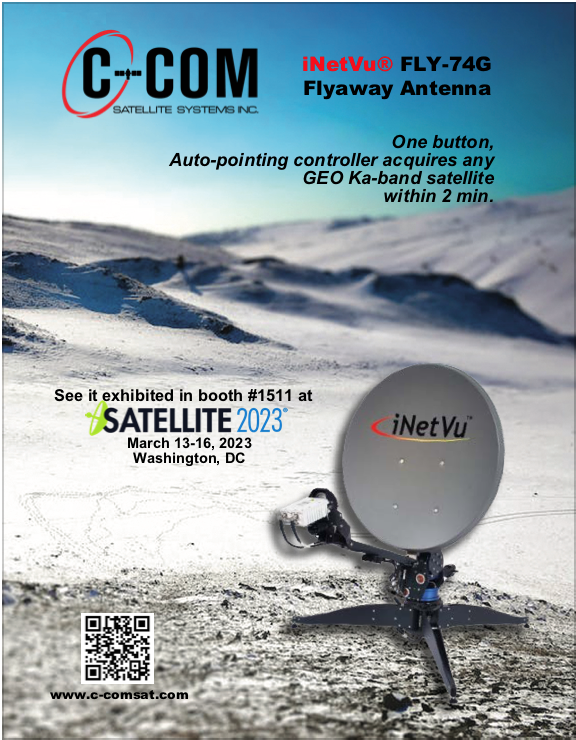 Problem 1 – Vega-C
The list of problems facing Europe's launch operator are many and it is tough separating the recent loss in December 2022 of a medium-lift (and Italian-made) Vega rocket on its second flight, along with a pair of Airbus Pléiades Neo Earth-imaging satellites, among other challenges. The loss, and its subsequent impact on the launching of mid-sized cargoes from Europe, is inextricably linked to the seemingly never-ending delays to the development of Ariane's 'next generation' Ariane-6 rocket and its part reusable version.
As to the lost Vega-C mission on December 20th., Arianespace stated, "Data analyses are in progress to determine the reasons of this failure." A Failure Review Board has been established. The inquiry commission is co-chaired by the Inspector General of ESA and the CTO of Arianespace. More information will be shared as soon as the Commission progresses in its investigations. Clients waiting for Vega launches include Korea's Kompsat-7 craft and Thailand's Theos-2.
The investigation means an immediate suspension of Vega flights. It's far from clear how long the Vega-C rocket will be suspended as the independent commission investigates the failure. In the wake of a July 2019 mishap, the rocket was grounded for more than a year as the investigation took place. Reports say that this is the third time a Vega rocket has suffered a mission failure in the last eight lift-offs.
"We take full charge of the responsibility for this Vega-C failure," Giulio Ranzo, chief executive of Avio, the rocket's builder, in a press conference following the failure. The company's shares fell 9.5% in trading on the day following the explosion.
The Vega-C version was scheduled to perform as many as 10 flights in 2023 and another 15 in 2024. Delays could also impact Avio's plans for its own heavyweight version of Vega, the Viga-E variant.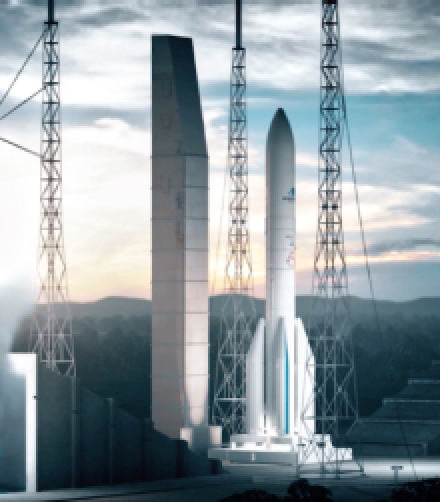 Artistic rendition of an Ariane-6 rocket, courtesy
of Arianespace.
Problem 2 — Soyuz-2
The Russian/Ukraine conflict has also meant inevitable problems with the Soyuz-2 joint-venture rocket and access to Russian facilities in Baikonur, as well as Soyuz launches from French Guiana in the Arianespace/ Starsem joint-venture. Europe's plans for use of the Soyuz-2 rocket included many launches from French Guiana as well as Baikonur and the other Russian launch sites.
This was an Arianespace contract with the cost pre-paid by OneWeb which planned to use Soyuz rockets for this and other OneWeb batches (some from Baikonur, others from Vostochny and French Guiana).
In February of 2022, the European Space Agency responded to Russia's confiscation by seeing them off from French Guiana the Russian engineers and technicians from French Guiana. Again, this directly stymied planned Soyuz launches including key missions including two Galileo navigation satellites, ESA's Euclid space observatory, an EarthCARE Earth science satellites, and a French reconnaissance satellite.
There's also the small matter of 36 expensive OneWeb satellites, hopefully sitting in a protected environment at Baikonur following Russia's confiscation of the fleet last summer.
Photo of a Soyuz rocket launch
With no end in sight to the Ukraine war, the prospects of fresh access to the Soyuz system appears to be some years away.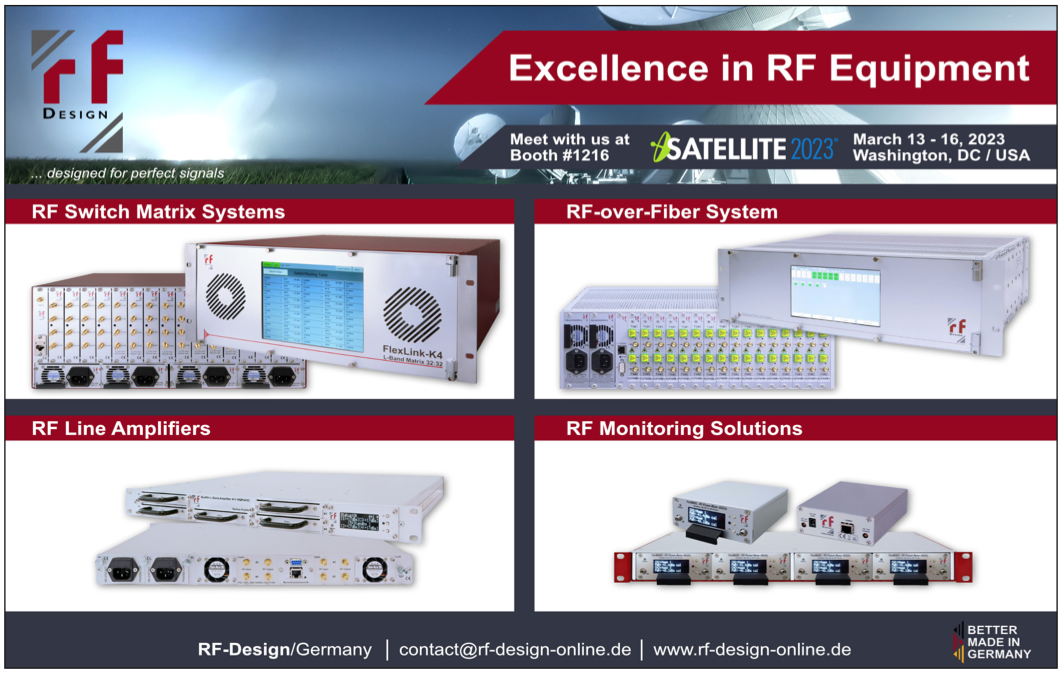 Problem 3 — Ariane's delays​
Then there's the mess which is the Ariane rocket development project. Let's be clear: the giant, heavy-lift Ariane-5 has been a spectacular success, but there are now only two rockets remaining. This should not have been a problem as the follow-on, Ariane-6 version should have been flying regularly by now.
The Ariane-6 was mooted back in the mid-1990s and under development since the early 2010s. The clearly stated intention was to halve the overall production costs compared to Ariane 5, and increase the capacity for the number of launches per year (from six or seven to up to 11 in number) and to compete directly with the growing importance of SpaceX. A commitment to the design of Ariane-6 and its key variants (A62 and A64) was made in December of 2014 and a debut flight announced for July of 2020. If only!
That July 2020 date slipped, slipped again and, all the while, the costs have truly rocketed. To be fair, Covid problems have not helped, but while SpaceX can manage its cost structure (for a fully expendable version of Falcon 9) to the $60 to $65 million range, an Ariane-6 launch is likely to be much more expensive, although the weight and number of satellites per launch will mean that each launch is priced commensurately. For example, it has been widely reported that an Ariane-6, when fitted with suitable boosters, has a financial target to launch a pair of satellites weighing a combined 11,000 kgs to geostationary orbit for around $90 million.
Today's position is that the maiden Ariane-6 flight in Q4 of 2023, or at the latest, in mid-winter — but that's still months away. There is a most impressive order from Jeff Bezos and his Amazon Project Kuiper for a spectacular 18 launches on Ariane-64 (the highest performance version) and announced on April 5th of 2022. Under the terms of the contract, Arianespace will perform 18, Ariane-6 launches for Amazon's Project Kuiper over a period of three years from Europe's Spaceport in French Guiana. Among the 18 launches planned for the deployment of the Project Kuiper, 16 will be carried out with an advanced version of the Ariane-64.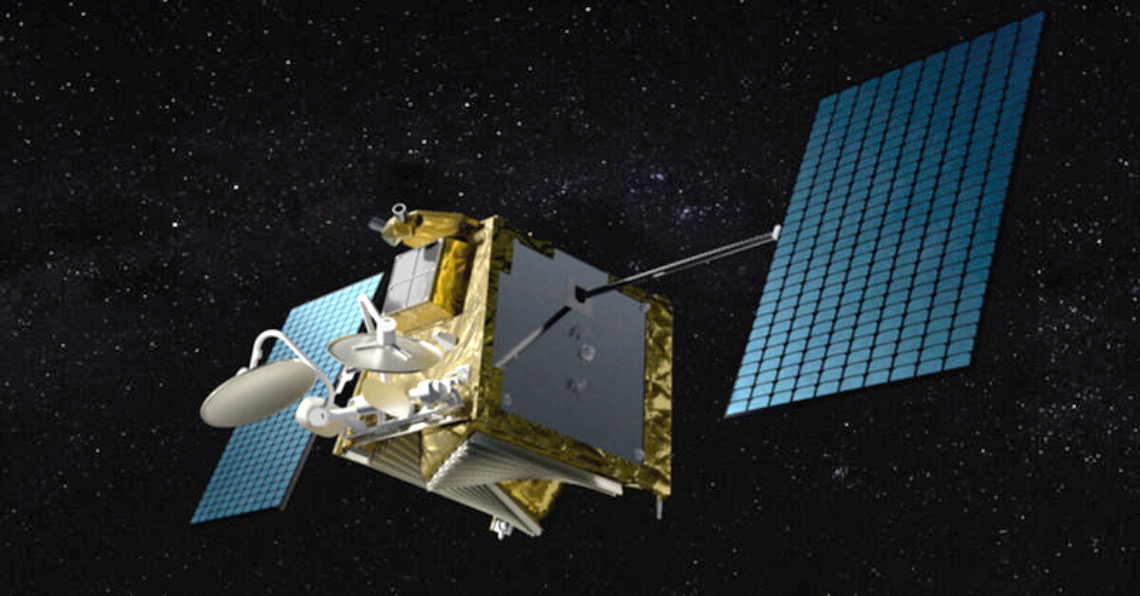 Artistic rendition of a OneWeb satellite.
The launches will take place over five years, but neither Amazon nor Arianespace have stated when the launches would start. Indeed, it will be winter 2023-2024 before any of these elements and plans become clearer.
Problem 4 — The French​
There is nothing wrong in this restructuring. Indeed, it is most certainly well overdue, but when combined with the other space-related challenges, it is going to mean a dramatic re-think for CNES management, and no doubt extending to other tough decision for the European Space Agency and the likes of Arianespace and its owners.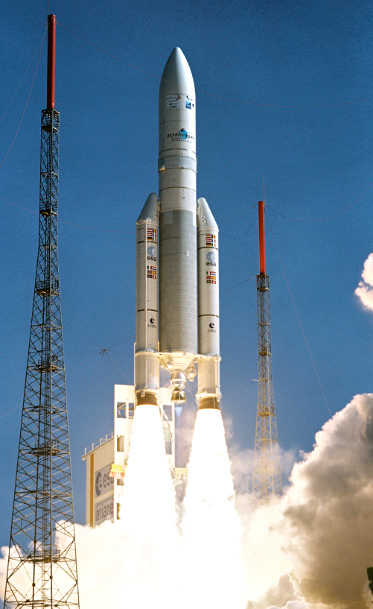 Photo of an Ariane-5 launch.
These compounded problems are now exacerbated by the French government telling CNES to — in effect — pull its socks up and update just about every part of its many processes. Reportedly, CNES has been told to fully revise and streamline its current three year plan and to include considerable fresh investment in French, small industry-related start-ups. The new structure extends to 2025 and has been agreed to by three French ministries (Economy, Defence and Research) and comes with an increase in the budget for CNES (up 25% to $9.5 billion).
Those smaller investment targets are also specified as being at least 20 start-ups annually and resulting in a total of 40 involvements, with 17% of the CNES going to small and even very small businesses annually in the 2023-2025 time-frame.
One key target for CNES is the development of a small and reusable launch rockets — reportedly to be in place by 2026. Critics say this target is perhaps another example of wishful thinking!
Also related in the overall mix is the French, 400 member, aerospace association GIFAS (Groupement des Industries Françaises) which has also entered the dilemma, saying at a January 5th press briefing that it wants the combined might of the space agencies of France, Germany and Italy to create what they describe as an effective roadmap this year for their members that are involved in the space industry.
Guillaume Faury, chief executive of Airbus and president of GIFAS, said, "For the bridge between Ariane 5 and Ariane 6, we lost access to Soyuz and today we are in a situation where (Vega-C) is also grounded so it's especially serious."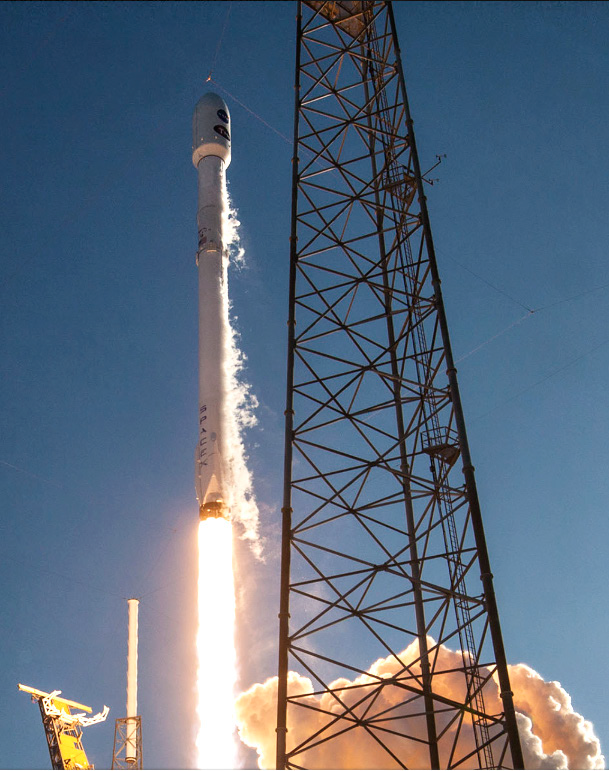 Photo of a SpaceX Falcon 9 rocket launch.
He spoke of Europe's space industry and nations needing to come together, and that without such cooperation in order to find a route forward.
These cumulative problems are bad enough and it is not as if the rest of the world is standing idly by. Tough competition is coming from SpaceX — the company launched a record 61 Falcon rockets in 2022, and every one of them a textbook example of superb production and engineering super-competence and resulting in flawless example of pinpoint landings of each first-stage booster.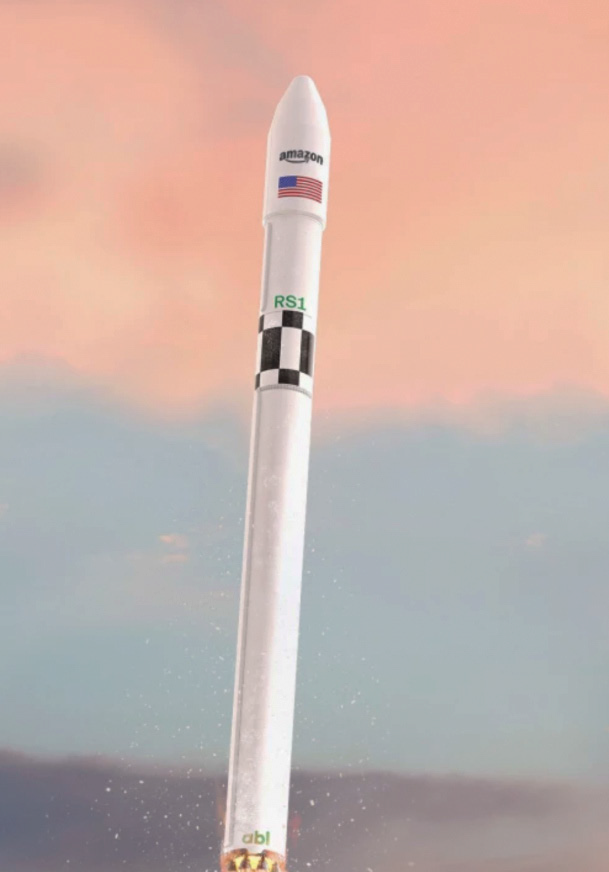 Artistic rendition of an Amazon
Project Kuiper rocket.
Coming on stream is Starship. As this is written, it is much too early to talk of successful launches; however, Elon Musk and his team are nothing if not determined and have demonstrated time and time again a commitment to success. Musk has spoken of 100 Falcon launches in 2023, and while the vast majority will be for his own Starlink broadband constellation, it would seem that SpaceX has now more than cornered much of the world's commercial launches.
Staying with U.S. entrepreneurs, there's also going to be a rival for Arianespace from Jeff Bezos and his Blue Origin projects and, in particular, the New Glenn rocket. While much of the focus to date has been on space tourism, that's going to change with development work on Blue Origin's BE-4 heavy-lift engine (which will also be used on United Launch Alliance's Vulcan Centaur rocket). New Glenn is due to launch in 2024.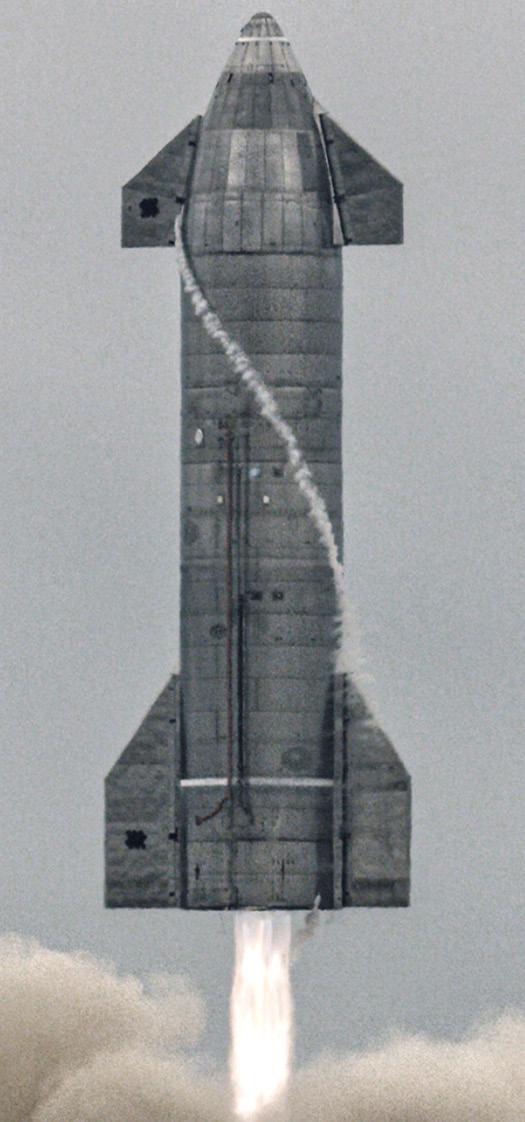 Artistic rendition of the
Starship rocket.
Bezos is also backing the somewhat secret 'Blue Ring' project and a reported orbital space station (Orbital Reef) around the end of this decade. There's also much talk of the Sierra Space's 'Dream Chaser' supersonic spaceplane that will be capable of carrying 12 passengers, with a target launch date of 2026.There's also impressive U.S. rocket development work coming from the likes of Relativity and ABL.
Further afield there's India's expanding — and extremely committed — rocket launch skills. Add in Japan's H3 rocket from Mitsubishi Heavy Industries, and then the dozens of smaller rocket and launch site ventures around the world, and Europe's problems look even more threatened.
Europe's problems are many, and it might be said that its challenges will not resolve themselves for some time. In that period, the likes of Musk, Bezos, India and Japan, as well as assorted, other, U.S.- based rocket developers, might well emerge stronger than ever.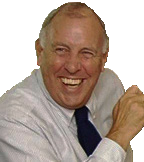 Author Chris Forrester is a well-known broadcasting journalist, industry consultant and Senior Columnist for SatNews Publishers. He reports on all aspects of broadcasting with special emphasis on content, the business of television and emerging applications. He founded Rapid TV News and has edited Interspace and its successor Inside Satellite TV since 1996. He also files for Advanced-Television.com. In November of 1998, Chris was appointed an Associate (professor) of the prestigious Adham Center for Television Journalism, part of the American University in Cairo (AUC), in recognition of his extensive coverage of the Arab media market.
---