Sean McCormick, the Botswana-based Chief Executive Officer for Africa at Globalstar, shares the satellite solutions that are assisting African industry to improve their operations and security as well as helping farmers and animal conservationists better protect livestock and wildlife.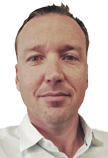 What industry sectors are seeing the most growth in demand for Globalstar's solutions in Africa?
Sean McCormick
One sector experiencing fast growth in Africa is the fleet management sector. This is because cross-border goods transport is growing and is an important part of African economic development. At the same time, there is an increasing desire among transport companies for better, more far-reaching security and effective ways to mitigate theft.
The vast expanses of Africa have many areas with limited, or no, cell coverage yet logistics companies increasingly require continuous, uninterrupted tracking as goods transit between towns and countries. There is now a clearer understanding of the disadvantages of GSM-only communications and the benefits of using satellite communications or a hybrid approach.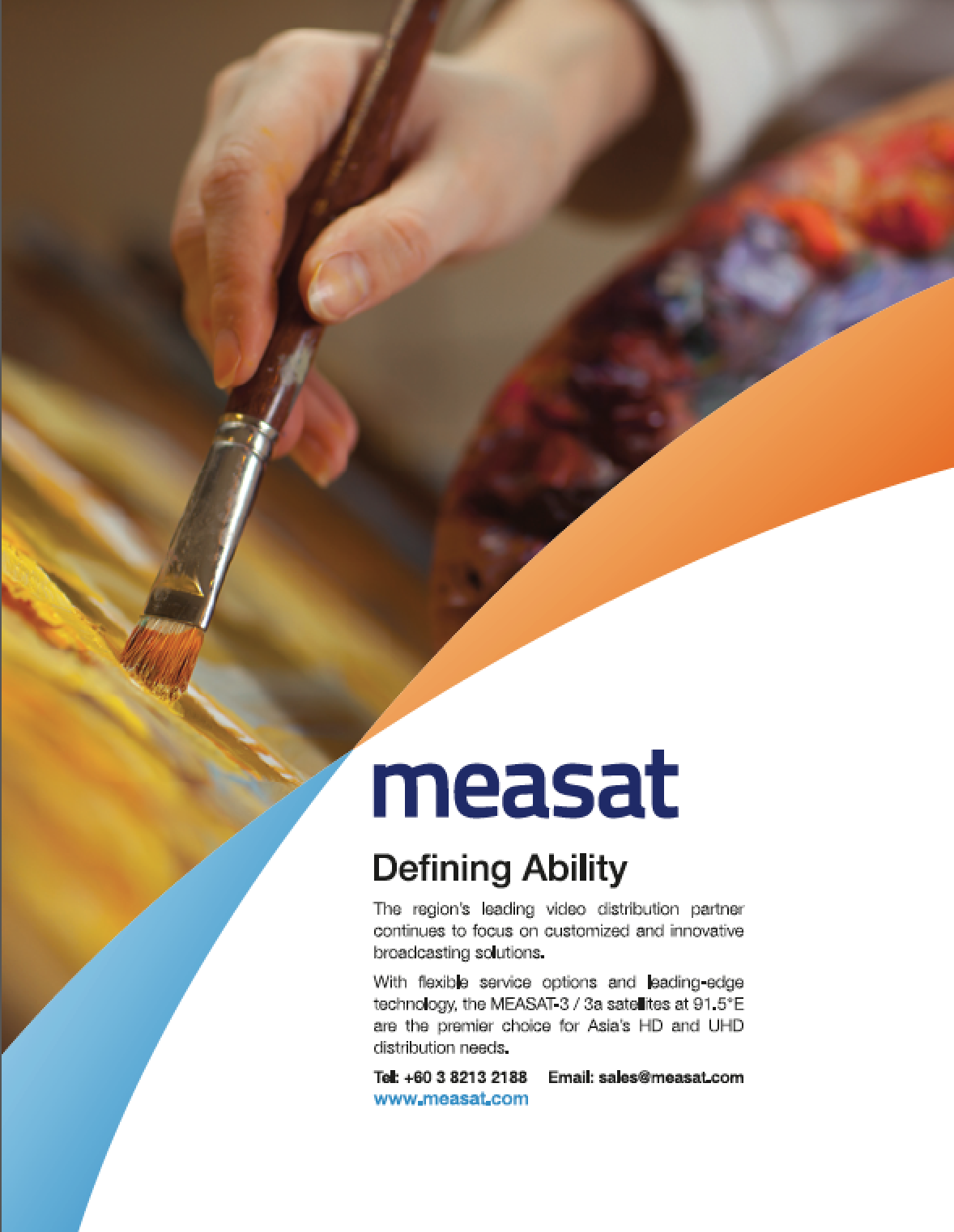 With GSM, roaming charges are another big issue. As one network hands off to another, and sometimes crossing national boundaries, the costs can soon mount up. Data roaming is expensive, prohibitively so for many African businesses. Globalstar is helping to raise awareness that satellite technology is really an important consideration for ubiquitous reach, is affordable and is also a useful complement to GSM.
Globalstar has seen, and continues to forecast, a lot of growth in the farming sector. African livestock roam free, with no fences. However, livestock theft is a serious day-to-day problem.
The risk to herds can be exacerbated by the threat of predators. Farmers and ranchers are now embracing satellite technology as they see the value of using animal collars with satellite trackers integrated with geo-fencing and mapping software as a means of knowing where their stock are located.
There are other sector seeing growth as well — construction, oil and gas, mining, trucking, financial services — these are all set to see more demand for smart SATCOMs.
Additionally, satellite solutions in support of e-government operations implemented in Africa in recent years are likely to continue to gain traction, and SATCOMs are widely used by NGO (non-governmental organization) and relief agencies.
Oil and gas is a key growth sector in Africa, where are you seeing satellite technology being used in this sector?
Sean McCormick
Companies in the oil and gas industry have been particularly progressive in how they have put satellite-enabled tracking to work. Early on, they embraced the Internet of Things (IoT) as an effective way to optimize the remote management of oil and gas pipelines, even reducing or eliminating the need to send a crew to an inhospitable location. Globalstar has announced several African deployments where we are helping companies better support their oil and gas exploration and production customers.
Early in 2016, a Tunisian civil works contractor, Kilani Enterprise for Public Works, deployed Integrated Vehicle Monitoring System (iMVS), developed by Globalstar's Tunisia-based partner VMD, to track their fleet of 4x4 vehicles, with the goal of achieving better fleet security.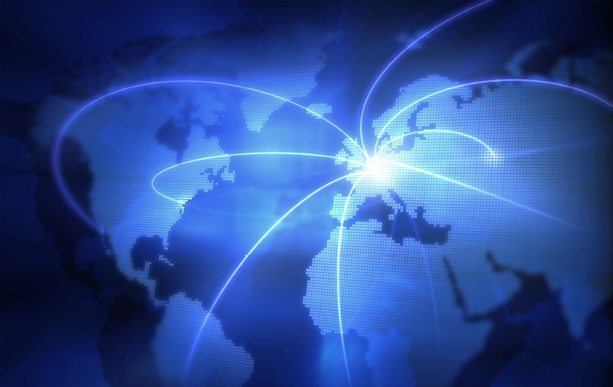 The system also helps monitor driver behavior. iVMS gives Kilani Enterprise the precise location of their fleet while transmitting engine data, which indicates driver performance, such as sudden braking or unexpected acceleration.
Kilani Enterprise was already familiar with the usefulness of satellite communications because the company has been using Globalstar's SPOT handheld devices since 2013 as their only means of safeguarding staff who are carrying out operations in southern Tunisia's vast desert.
A Ukrainian oil services company, in another example, also uses this system to help their exploration and production customers monitor vehicle fleets and safeguard staff in the same region. The devices monitor vehicles used for transporting heavy engineering equipment, including scientific engines for seismic measurement, as well as monitoring vehicles used to transport personnel.
VMD customized these deployments by adding a one-touch SOS button onto the vehicles' dashboards. If the driver or any passenger is in danger, requires emergency medical help or if the intervention of security forces is needed, a single button press alerts security teams and first responders can instantly know the precise location where help is needed. This level of always-on connectivity is an essential security measure in the remote regions in which oil operations
take place.
Globalstar is probably best known for SPOT safety devices for consumers. What is the recreational market potential in Africa?
Sean McCormick
The tourism and recreation market is very important. Many adventures, such as safari, include traveling far off the grid. The hospitality industry is quite aware of the need to safeguard tourists and staff, including adventure travelers.
Africa hosts some of the world's most extreme sporting events and races, such as the annual Marathon Des Sables across the Sahara Desert, which SPOT has supported for the last three years. Also, SPOT has been recently appointed the "Official Tracking Partner" of the ABSA Cape Epic event series, known as "The Tour De France of Mountain-biking". In March 2017, more than 1,300 athletes on mountain bikes took on 691km of South African coastline with almost 80 percent of the race route being outside of cellular coverage.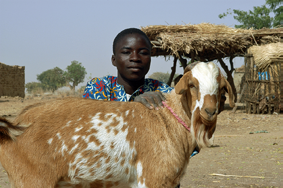 Organizers had used a GSM based solution in the past — now, starting in 2018, they will rely on SPOT satellite communications for the first time. Moreover, through Globalstar's technology, the company is helping race organizers meet their requirement to demonstrate to authorities that adequate safety precautions exist to protect participants, officials, support staff and spectators.
Sean, would you share details of how Globalstar solutions are helping to protect African wildlife?
Sean McCormick
Globalstar's technology is being used in many places in Africa to track and monitor elephants, rhinos and big cats. For example, Globalstar-connected tracking is used in South Africa where rhinoceros poaching is a major issue. Recently, some 300 rhinos were relocated to safety at a protected national park in Botswana and now are continuously being tracked by conservationists using Globalstar's satellite network. Another instance finds a SPOT Trace painlessly inserted in a rhino's horn to track the animal while giving away no tell-tale visual signs to potential poachers.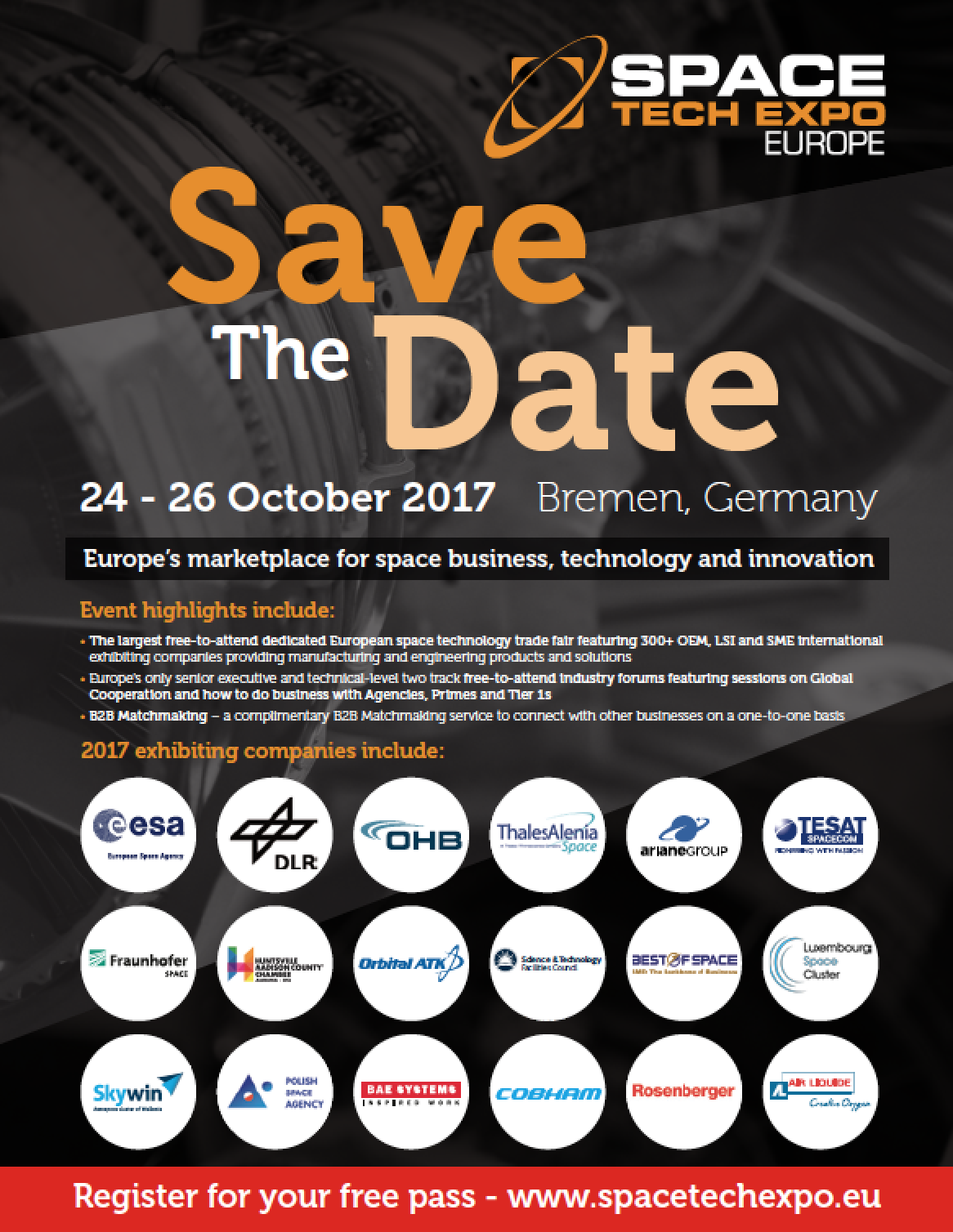 SPOT is even playing a role in helping to reduce illegal poaching. Security staff on game reserves are using SPOT to help co-ordinate their anti-poaching operations more rapidly than previously possible. If a crew member on patrol suspects an act of poaching, he or she can alert the team who can then track the crews via SPOT as they carry out their investigations.
Rangers often carry a two-way radio for basic communications. However, whenever the team needs to rendezvous in the bush, or if a team member gets lost, searching thick unmarked terrain for the crew member, who might be alone and/or in danger, can take hours or days without knowing their accurate GPS location.
With one touch of SPOT's SOS button, GPS co-ordinates are transmitted to rescue teams who then instantly know the precise location where their help is needed. If the crew is in pursuit of a poacher, fellow members in the anti-poaching unit can keep close watch over their movements via SPOT's Google Maps interface.
In another animal tracking deployment, SPOT Trace has been used to simultaneously track lions and neighboring farm cattle. In Botswana, there are no fences in wildlife reserves and people live among the animals. In these areas, keeping farm cattle safe from wild predators is the highest priority. With the help of a German research institution, villagers are using SPOT Trace as an early warning system to alert farmers and the local community when lions are getting too close to cattle, or the village.
How do you see the market for SATCOMs in Africa developing in the next few years?
Sean McCormick
I have been working with Globalstar for a decade, ever since the launch of the latest generation satellites, and there has been dramatic growth in Africa. SATCOM technology usage is advancing and is definitely on an upward curve. The prediction is for continued growth in satellite enabled tracking deployments across industry sectors and throughout the African continent.
In anticipation of continued growing demand in Africa for Globalstar solutions, the company is increasing our reach to better support African customers and are we are well poised to help accelerate market development. New specialist and regional Value Added Resellers (VARs) are being signed up, many of whom are actively developing new products. Globalstar is also working with Value Added Manufacturers (VAMs) on cost-effective, white label offerings.
Africa remains a young market in many ways. There is a lot of education going on currently in African industry. People are increasingly aware they need reliable, uninterrupted satellite-enabled coverage when tracking valuable assets, whether a digger, tractor or a farm animal.
Globalstar is also fielding more inquiries from organizations that are interested in using SPOT as the basis of a lone worker solution. Essential workers often carry out their duties in extremely isolated locations, where they are the only person around for miles and miles. Game rangers, security staff, oil and gas crews and other remote workers can stay connected with colleagues, family and first responders with SPOT. More people are aware that SPOT is a valuable lifeline, giving protection to users as well as peace of mind for their colleagues and families.
Now, with Globalstar's Botswana Teleport live and performing at full steam, the company is succeeding in spreading the word that affordable solutions based on satellite technology can help diverse organizations across the African continent operate more efficiently and with greater security.
https://africa.globalstar.com/en/
Sean McCormick has more than 20 years' experience in the telecommunication industry in Africa. Sean's deep market expertise, operational experience and commercial skills have helped him to build several successful telecoms businesses in Africa, all of which continue to grow and expand.
His achievements include setting up one of Botswana's largest wireless ISPs, Botswana Broadband Internet. Sean has overall responsibility for Globalstar Africa operations. A key leader in successfully establishing Globalstar's Botswana gateway, Sean is committed to helping African businesses benefit from Globalstar satellite solutions.
---