---

---
This is an exciting time for the UK space industry. Of the 4,676 small satellites (smallsats) launched globally between 2012-21, the UK overtook third placed China and fourth placed Japan to rank second only behind the U.S. for the number of satellites deployed per operator country.
---

---
Dominating the market is the 201-600 kg. mass range of communication minisatellites, followed by nano satellite mass range 1.1-10 kg. which constituted the largest share of smallsats launched since 2013 (excluding LEO broadband constellation satellites)*.
The number of smallsat launches also increased across the same period, a trend which is likely to continue during the next decade. It should come as no surprise that the vast majority of smallsat launches were conducted by the six big players with super heavy launch vehicles launching predominantly from the U.S., China and equatorial spaceports such as the French Guiana Space Center. With the smallsat and global space industry showing no signs of slowing down, the need for flexible, responsive and affordable access to space from locations beyond traditional vertical spaceports is crucial.
With a long runway, well connected road, rail, air and sea links, a favorable micro-climate and a heritage of innovation, Prestwick Spaceport in Scotland, UK, aims to be Europe's premiere spaceflight hub.
Prestwick Spaceport is a partnership between South Ayrshire Council and Glasgow Prestwick Airport, an established site that has been at the forefront of aviation and aerospace in Scotland and beyond for almost a century, and one that over the years has grown to include companies such as BAE Systems, Spirit AeroSystems, Woodward, Collins Aerospace, GE and NATS.
Plans for the spaceport took a significant step forward in the last year. Following submission of an Environmental Screening Report confirming Prestwick's space ambitions will not cause any significant environmental effects, the spaceport program team commenced the process of preparing a formal planning application for the development, a huge milestone for UK launch ambitions.
Key to the planning application process is public consultation. The first public consultation took place in February of 2022 and a second is planned for May of 2022. During the consultation event, members of the local community and wider stakeholders were invited to learn more about the spaceport planning application, ask questions about the development and share views of the project.
The spaceport will be located on the airport site and launches will look in appearance quite similar to a conventional C-17 aircraft take off. The initial consultation meeting saw 100 people attend the event. Subjects such as how launches will be conducted, job opportunities and what's driving the demand for smallsat launches.
---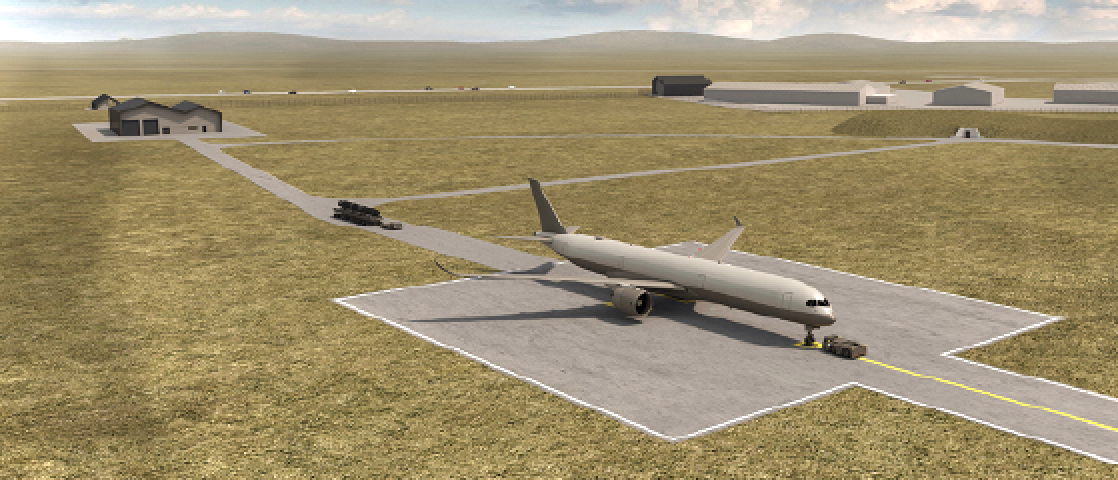 ---
The spaceport project is made possible by a multi-million-pound funding package which forms part of a wider £251million 'Ayrshire Growth Deal', a ten year investment program jointly funded by the UK and Scottish governments and the North, East and South Ayrshire Councils.
The growth deal helps establish a high-tech space supply chain beyond launch within the Ayrshire region complementing the existing aerospace cluster and targeting the creation of as many as 4,000 new jobs across the next ten-years.
Prestwick's space ambitions are strengthened further after securing a launch operator partner Astraius in September of 2021. Astraius is the UK's first, commercially operated, horizontal launch company for small to medium size satellites and is already in dialog with numerous, satellite operator customers. The company plans to launch rockets from a non- customized C-17 Globemaster III carrier aircraft, an aircraft often seen at Prestwick which has been operating at Glasgow Prestwick Airport for many years. The C-17 is a long-range, heavy- lift strategic aircraft operated by both the USAF and Royal Air Force with currently more than 200 aircraft in service across the globe.
---


Glasgow Prestwick Airport
---
The Astraius solution requires no modification of the C-17 platform to prosecute missions; therefore, any one of the over 200 aircraft fleet could potentially be used for missions; therefore, rocket deployment.
Perhaps the most notable benefit of horizontal air launches is that launches occur above the densest part of the atmosphere and a long way from populated areas. Horizontal launch systems allow engineers to design more efficient rocket engines, the optimal design of a rocket engine nozzle, i.e., the cone-shaped part which expels exhaust gasses depends upon the atmospheric pressure of the air around it. This makes designing a nozzle which can function from sea level to the edge of Earth's atmosphere a challenge; most rocket engines compromise performance and waste fuel somewhere along their ascent as a result.
In the case of horizontal launch by releasing a rocket from above the densest part of the atmosphere, engineers can create a more efficient nozzle design that is able to operate at low, ambient pressure. This increased efficiency of horizontal launch saves valuable fuel and allows for the insertion of larger sized payloads into orbit.
---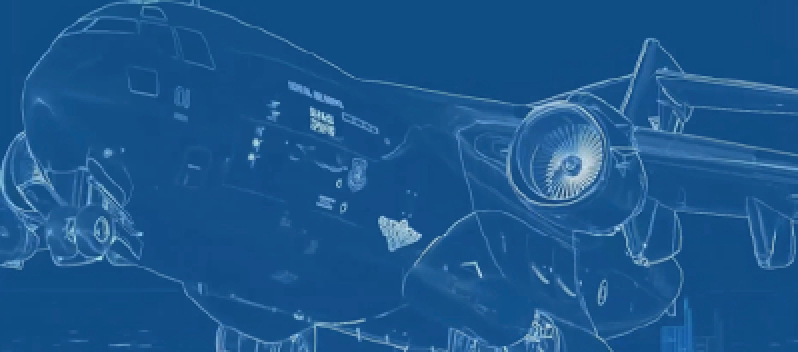 Astraius' C-17 Globemaster during takeoff. Image is courtesy of the company.
---
Engineering advantages aside, using a carrier aircraft to launch a rocket from mid-air also allows for a greater variety of launch locations in addition to a variety of orbits. Astraius, for example, can deploy payloads of up to 800 kg into all Low Earth Orbit (LEO) inclinations and 400 kg. into Sun-Synchronous Orbits (SSO) from anywhere .on earth.
Only a relatively small number of companies are developing horizontal launch systems. The best-known proven example, the American Pegasus rocket, would carry almost 450 kg. to LEO from a modified passenger jet, while Virgin Orbit has developed an impressive system that is capable of delivering almost three tons to orbit.
Just last month, the first commercial flight of Virgin's Launcher One successfully launched 10 cubesats — this launch included satellites from Spire Global, a company based in Glasgow, Scotland, where more smallsats are built than anywhere in the world outside of the USA. The city of Glasgow is only 30 miles from the Prestwick Spaceport development.
In addition to satellite deployment, Prestwick hopes to capitalize on the wider space sector by offering capability to conduct microgravity experiments, where a vehicle in orbit or in freefall provides an environment almost entirely free of external gravitational forces, ideal for conducting delicate scientific experiments.
Prestwick is also investigating the feasibility of prosecuting crewed missions. Enabling the conduct of human spaceflight from Prestwick would put Scotland and the UK on the global space map; however, there is a long way to go and many technical challenges to be overcome before humans leave Prestwick bound for space.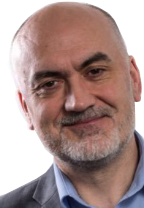 Mike O'Connor
In the short term, the program team is focused on securing planning permission and attracting a range of players from the wider space supply chain to locate to the Prestwick space and aerospace hub, moreover, ensuring the local community is engaged and excited about the range of job opportunities coming their way. Prestwick's ambition to become Europe's premier space cluster is on the correct trajectory.
*Data from Bryce Tech: Smallsat by the Numbers 2022.
Author Mike O'Connor is the Program Director for the Program Director Prestwick Spaceport.
---