A conversation with Eng. Wael M. Al-Buti, Vice President and Chief Commercial Officer, Arabsat
Reporting to the President and CEO, Wael Al-Buti is the Vice President and Chief Commercial Officer at Arabsat. Wael is responsible for formulating strategies for Marketing and Customer Services Sector as well as for developing marketing strategies that reflect Arabsat competitive service offerings, for building and fostering customer as well as professional relationships to leverage strategic opportunities to support Arabsat corporate policies, plans and guidelines.
---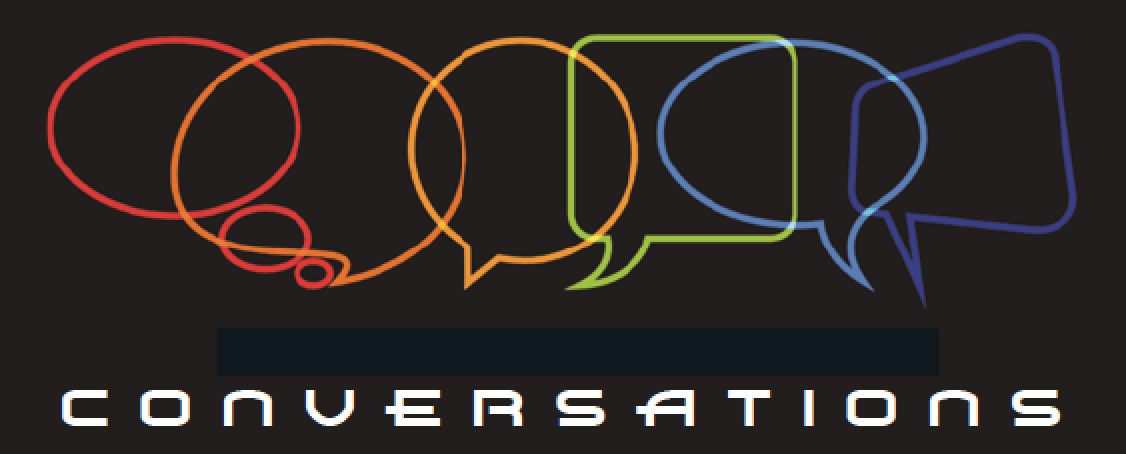 ---
Prior to that, Wael was the Director of Sales responsible for the development and implementation of the strategic sales priorities and goals and business planning processes. Lead the development of the Sales & Customer Service goals, targets and initiatives and ensure the successful implementation. Wael has more than 14 years of expertise in the satellite industry in different capacities; Research, sales and Account Management. Wael holds a B.S. in Electrical Engineering from King Saud University (KSA).
Founded in 1976 by the 21 member-states of the Arab League, Arabsat has been serving the growing needs of the Arab world for more than 40 years, operating from its headquarters in Riyadh-KSA and two satellite control stations in Riyadh and Tunis.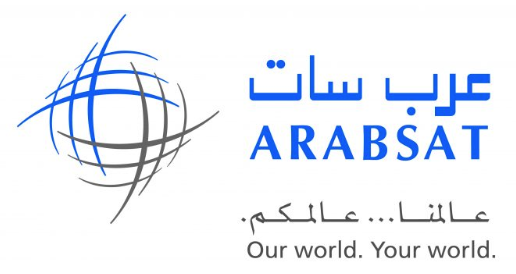 According to Wael, Arabsat is now one of the world's top satellite operators and, by far, the leading satellite services provider in the Arab world. The company's satellites carry more than 500 TV channels, 200 radio stations, payTV networks plus a wide variety of HD channels that reach tens of millions of homes in more than 80 countries across the Middle East, Africa and Europe — including an audience of over 170 million viewers in the Middle East and North Africa (MENA) region alone who tune into Arabsat's video "hotspot" at 26°E.
Arabsat's main markets are broadcast and telecommunications. To serve these burgeoning sectors, the company recently launched the Lockheed-Martin built Arabsat-6A to the slot at 30.5 degrees East. The satellite will provide television, internet, telephone, and secure communications to customers in the Middle East, Africa and Europe.
Wael said that this satellite is unique as it was designed specifically to the customer's (The Arab League) design and needs. Arabsat worked together with the customer throughout the design process and this satellite greatly expanded their market capacity.
The modernized LM 2100 platform includes several innovations that make the satellite more powerful, more flexible and more versatile on-orbit. Arabsat 6A provides advanced Ka- spot beam communications services and Ku- and Ka-band coverages in addition to other frequency bands.
Arabsat currently operates a total of 10 satellites, all GEO communications satellites launched between 1976 and 2019. The firm acquired Hellas Sat (a Greek company) in order to help them expand into Europe.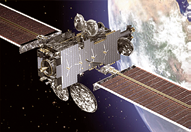 Artistic rendition of the Arabsat-6A
satellite.
Wael is of the firm belief that connectivity will be key for the industry as a whole. Having more efficient satellites with less latency will be extremely important. Flexibility in the satellite itself will also be important as the environment of the industry is changing quickly.
The company participates in IBC to cover their two main markets. As Arabsat expands into more European countries, IBC is an excellent venue wherein to talk to European companies. IBC also helps the firm to promote new technologies as well as to meet new customers and discuss various business subjects with current customers.
He believes customers should consider Arabsat for their SATCOM needs as the company understands the customer's requirements and designs the satellite based on their requirements. New technologies are not imposed on a customer simply for the sake of incorporating new technologies — Arabsat listens to customers needs and builds and designs payloads to meet those wishes. Plus, the company is constantly expanding their offered capabilities which also increases their business offerings.
www.arabsat.com
---