So-called 'next-generation TV', AKA ultra-high definition's ATSC 3.0, is now available to a total of 68 US markets representing potentially access to the new technology to more than half of US homes.

The Federal Communications Commission (FCC) in its report stated, "Based on our records, ATSC 3.0 stations have been licensed to operate in 68 markets, though in some cases it may be a single low power television station," the FCC said. "Furthermore, most markets with ATSC 3.0 deployments have a single 3.0 `lighthouse' facility licensed to provide ATSC 3.0 service. According to S&P Global, Next Gen TV now reaches nearly 66.3 million unique households, or about 51.1% of total U.S. households."
The FCC added that, according to its latest data, there is at least one station in 38 of those markets, and another 13 markets have more than one station available.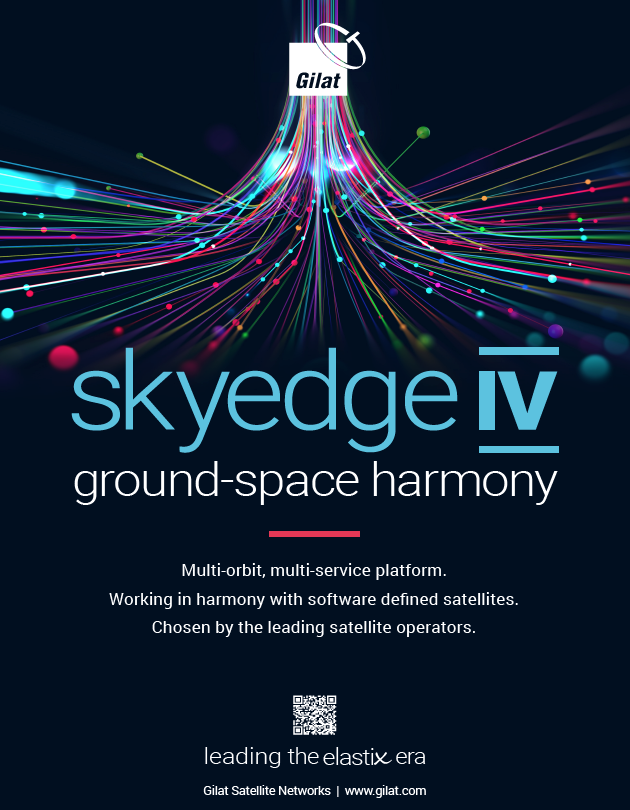 The FCC has created its Notice of Proposed Rulemaking and is asking for public comment on the NextGen TV transition and on its scheduled sunset of two rules adopted in the FCC's First Next Gen TV Report and Order. These key rules are due to come into force in 2023 and the FCC wants public responses on how the technology is working and, in addition, how IP/Patent holders are working with TV stations.
These FCC administrative rule changes are crucial, although most experts suggest that it will take some time before every local station embraces ATSC 3.0. However, there are other moves afoot that show encouraging signs that — in many international markets — the viewers are already well ahead of their local broadcasters. Far too many are still transmitting in — would you believe — Standard Definition (SD). High Definition (HD) is happening, but all too slowly.
The major — and mostly wealthy — Middle East broadcasters have been offering their viewers HD for some time. Riyadh-based Arabsat, for example, which claims 170 million viewers to its ten satellites who are watching more than 500 channels, as well as payTV bundles, is succeeding in encouraging their clients to add HD to their SD offerings. A recent confirmation came from Rotana, which signed with Arabsat for 14 HD exclusive channels.
Qatar is another clear example. Qatar is hosting this autumn's FIFA World Cup football championship. Every game will be transmitted in 4K/UHD and that should further encourage viewers to buy larger-screen, 4K/UHD sets.

A July report from Display Supply Chain Consultants (DSCC) has a super global analysis of the 'state of play' for UHD take-up around the planet. Their numbers are based on Q1 this year and cover any TV with an advanced display technology feature, including all OLED TVs, 8K LCD TVs and all LCD TVs with quantum dot technology and including QDEF TVs which are sold as QLEDs by Samsung, TCL and others, as well as 'mini-LED' units.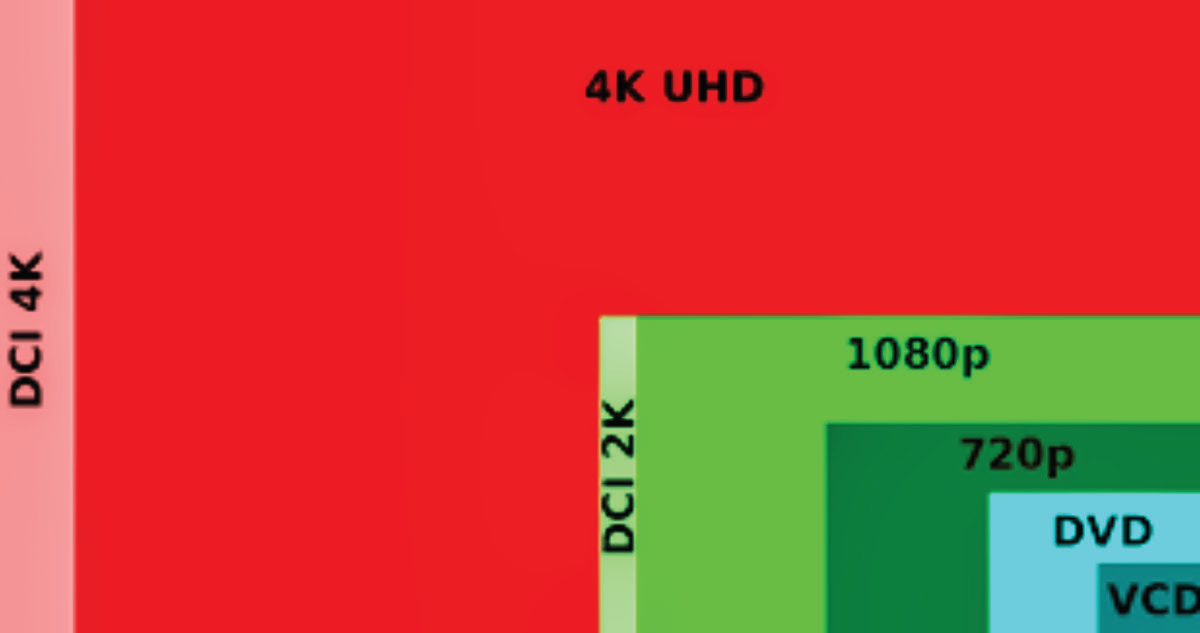 These, by-and-large, are the sets that consumers are buying in huge numbers. The Qatar FIFA event will only further boost take-up. DSCC reported that Q1/2022 witnessed, on a brand level, that Samsung has lost share in the Advanced TV market since early 2020, but had managed to regain two points of revenue share, despite losing that unit share.
Those Advanced TV shipments in Q1 2022 increased by 32 percent Y/Y to 5.2 million units. In volume terms, the gains were spread equally as OLED TVs increased 33 percent Y/Y, while Advanced LCD TVs increased 32 percent Y/Y.
All screen size groups for OLED TVs increased Y/Y, with the biggest gains in 48-inches, up 258 percent Y/Y and 77-inch and larger, up by 85 percent. The 48-inch OLED TV models were introduced only in Q2 2021, but already represented 16 percent of OLED TV volume in Q1 2022.
Similarly, 83-inch OLED TV sets were introduced in Q2 of 2021, helping to drive growth in 77-inch+ sizes. Within the LCD category, shipments increased by a double-digit percentage Y/Y across all screen size groups, with the biggest gains in >75-inch which increased by 58 percent Y/Y, said the report.
Advanced TV revenue growth in Q1/2022 was higher than unit growth at 39 percent Y/Y, and for the second quarter in a row the revenue growth was driven by LCD. Revenues for Advanced LCD TVs grew 45 percent Y/Y driven by general price increases, a bigger screen size mix and the growth of MiniLED TVs at higher prices.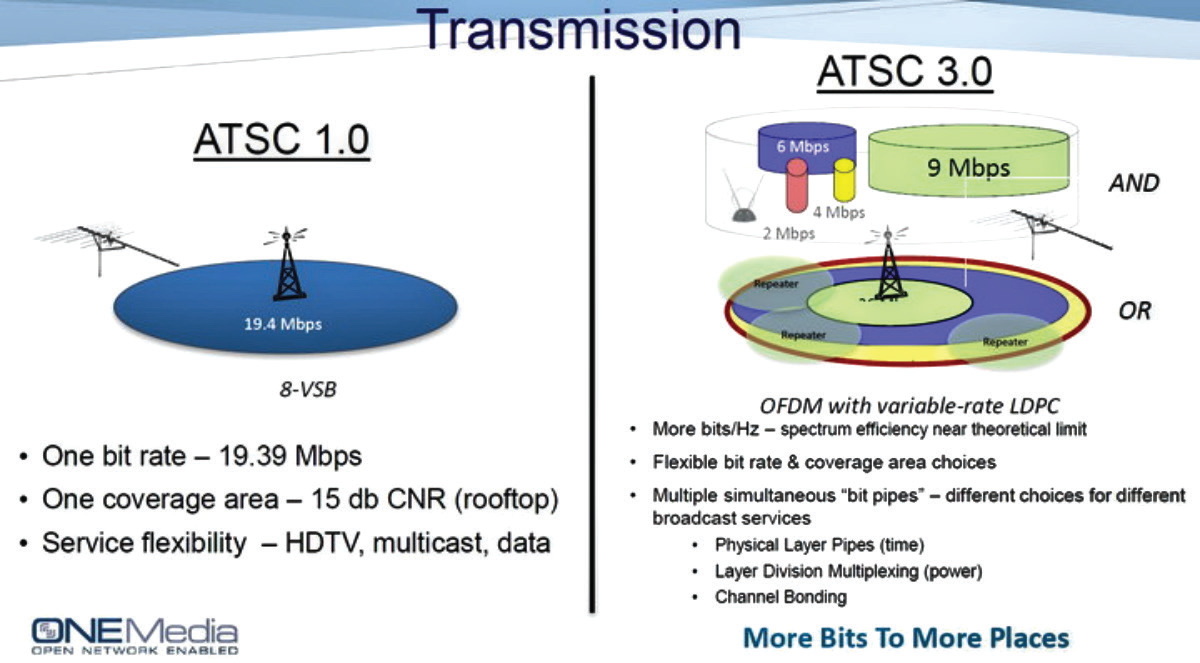 Revenues for Advanced LCD TVs larger than 75-inches grew 150 percent Y/Y, the fourth consecutive quarter of triple-digit revenue growth for that category. OLED TV revenues increased 32 percent Y/Y and OLED revenue share decreased from 41 percent in Q1 2021 to 38 percent in Q1 2022.
The report stated that in Q1/22, among all Advanced TV products, Samsung maintained its lead position but lost 1 point of unit share, with shipments up 29 percent Y/Y, slightly less than the market growth.
Breaking a streak of five consecutive quarters of Y/Y share gains, LG Electronics lost 2 share points Y/Y in Q1 2022 as shipments increased by 19 percent Y/Y and unit share fell from 21 percent to 19 percent. The #3 and #4 brands fared better: TCL's Advanced LCD shipments increased 43 percent Y/Y and TCL gained share Y/Y from 7 to 8 percent, while Sony shipments increased by 84 percent Y/Y and Sony share increased Y/Y from 5 to 6 percent.
The report divides worldwide shipments into eight geographic regions. Western Europe and North America have continued to be the largest regions for Advanced TV. These two regions represented a combined 63% of Advanced TV units and 59% of revenue in Q1 2022. Shipments to Western Europe increased 46% Y/Y in Q1 2022 and revenues increased by 26% Y/Y. Shipments to North America increased 24% Y/Y and revenues increased 49% Y/Y as sales of big TVs surged. China shipments increased 31% Y/Y in Q1 and revenues increased 77%.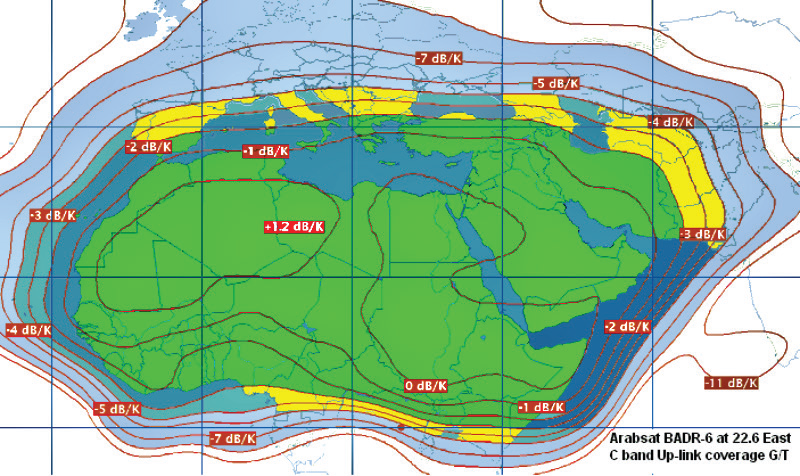 The report noted that China remains a true battleground, with four companies with a double-digit percentage share in units and revenues. Huawei has established itself as the leading player in Advanced LCD TVs and has taken the #1 position in units for five consecutive quarters. TCL is tied for the #2 position in units with Hisense but holds that position alone in revenue share.
There's another clear trend and that concerns screen size. While North America has always favored larger screens, this pattern was not commonplace elsewhere on the planet. DSCC says that in the 55-nch worldwide unit shipments, Samsung continues to lead and increased its unit share by two points and its revenue share by four points Y/Y to 48% and 37%, respectively. LG faltered, losing five points of unit share and seven points of revenue share to 23% and 31%, respectively.
In the largest size category of 70-inch+, Samsung has seen its position erode from a near- monopoly in 2018 / 2019 to mere dominance in 2020 / 2021 as LG and Sony sales of 77-inch and 83-inch OLED and TCL sales of 75-inch and larger LCD have increased dramatically.
In Q1 2022, Samsung still captured 54% unit share and 50% revenue share of 70-inch+ Advanced TVs, but these figures were down from 64% and 60%, respectively, in Q1 2021. Meanwhile, LG maintained its unit share Y/Y at 13% but lost three points of revenue share to 15%, while Sony, Huawei, Hisense and TCL gained share.
These ebbs and flows in terms of market share by brand, and the typical retail competitiveness between retailers and distributors, are all part of the growth in the public's enthusiasm for improved technology. TV stations, and regulators, have to ensure that their licensed broadcasters ensure a decent signal is actually transmitted. ATSC 3.0 will see that promise start to happen.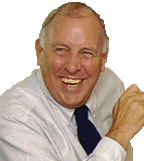 Author Chris Forrester is a well-known broadcasting journalist, industry consultant and Senior Columnist for SatNews Publishers. He reports on all aspects of broadcasting with special emphasis on content, the business of television and emerging applications. He founded Rapid TV News and has edited Interspace and its successor Inside Satellite TV since 1996. He also files for Advanced-Television.com. In November of 1998, Chris was appointed an Associate (professor) of the prestigious Adham Center for Television Journalism, part of the American University in Cairo (AUC), in recognition of his extensive coverage of the Arab media market.
---