Klaus Schwab describes The Fourth Industrial Revolution (Industry 4.0) as fundamentally changing the way we live, work and relate to one another. This revolution is represented by a blurring of boundaries between the physical and digital worlds.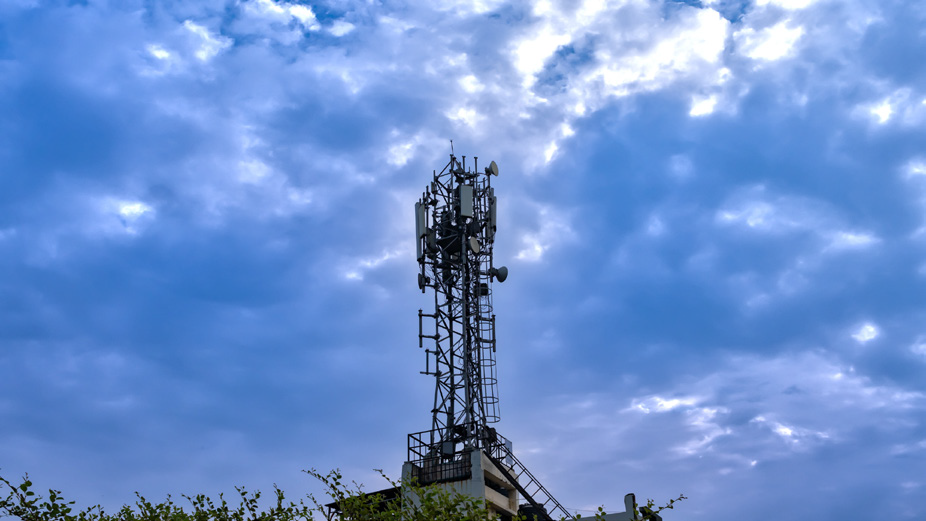 As Salesforce puts it — "[Industry 4.0 is] a fusion of advances in artificial intelligence (AI), robotics, the Internet of Things (IoT), 3D printing, genetic engineering, quantum computing, and other technologies." Simply, the term conceptualizes rapid changes in industries, technology and processes due to increasing interconnectivity and smart automation. Though the role and value of interconnectivity within Industry 4.0 use cases is well understood, connectivity remains a challenge.
What is the true value of a connected world?
Exact use cases will differ between industries, but Industry 4.0 — often referred to as Smart Industry — can increase company productivity, efficiency and quality, while providing greater safety for workers and help businesses make better decisions with more effective data transmission and analysis. In many ways, we're still learning exactly how businesses can be transformed by these technologies. However, the efficacy of all related use cases and projects is reliant on connectivity. After all, issues with connectivity often result in data gaps, which can lead to poor business decisions.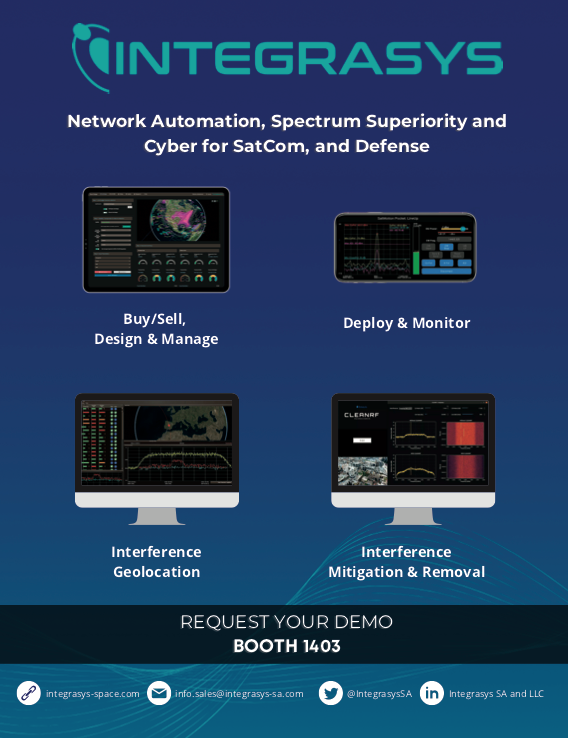 In fact, 75% of decision makers reported struggling to deploy their IoT projects because of connectivity issues. Ultimately, without reliable connectivity, businesses aren't able to capitalize on the benefits available via any of Industry 4.0 technologies.
Supporting a connected world
Simply, today's telecom infrastructure isn't equipped to handle the demands of a connected world. According to UNESCO, just over half (55%) of the world's households have an internet connection, rising to 87% of households in the developed world. But even in the United States, Broadband Now predicts as many as 42 million people lack access to high-speed internet. In addition, Microsoft has reported that around half of Americans don't actually use broadband, even if they have access to it.
In Cisco's Annual Internet Report, it was predicted that by 2023 there would be almost 30 billion devices/connections and 5G would support more than 10% of global mobile connections. Though in the annual GSMA Mobile Economy report, this figure was reported at 8% worldwide, for North America specifically, there was an adoption rate of 13%. The Americas have remained at the forefront of the network roll out and this looks set to continue with the recently introduced infrastructure bill — included was a staggering $65 billion to build out broadband internet access across the United States. So it's clear this is a national priority.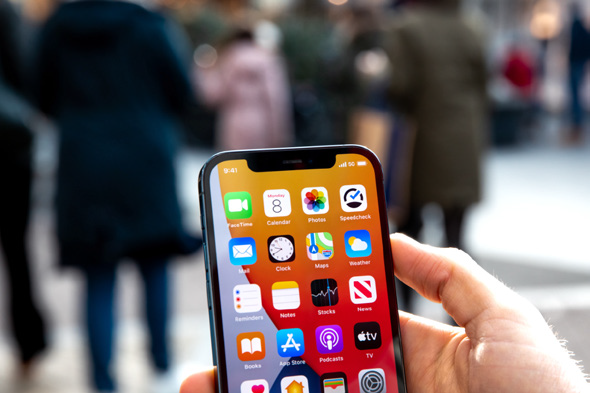 The future of 5G
5G is the fifth generation of cellular networks and promises faster download speeds and lower latency than current 4G networks. Businesses will be able to perform more complex tasks over the internet without compromising reliability or security. Large files will take seconds, rather than minutes to download. Known as the 5G triangle, largely, the 5G rollout will provide benefits in three major areas:
1) uRLLC: Ultra Reliable Low Latency Communication
Example use case: A connected car can receive data from other vehicles or infrastructure on the road, allowing drivers to make better decisions about their driving patterns and routes.
2) mMTC: Massive Machine Type Communication (IoT) Example use case: A connected factory can exchange data with other factories in its supply chain, allowing automated planning and scheduling based on real-time conditions.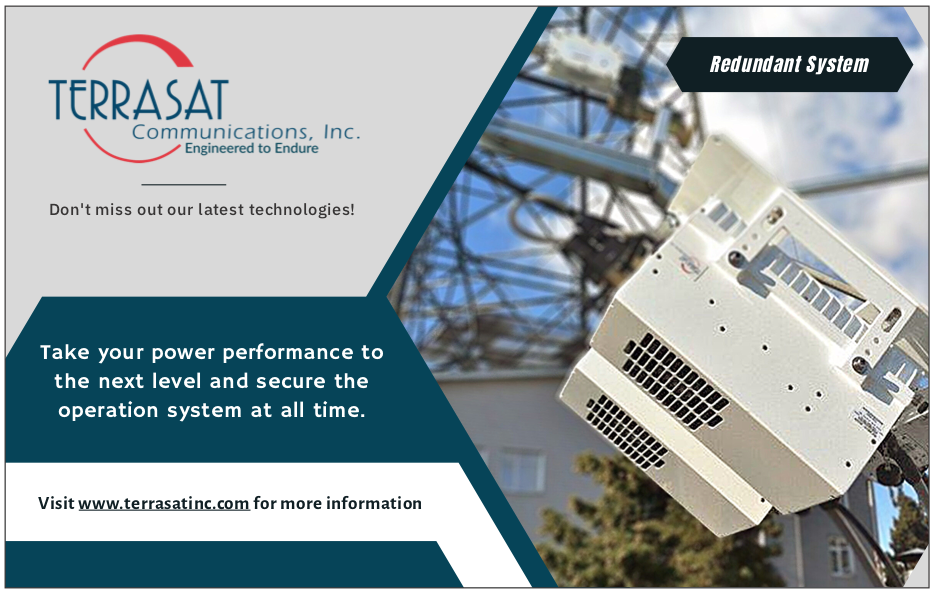 3) eMBB: Enhanced Mobile Broadband – high speed
Example use case: A connected home can provide a variety of services such as security or home automation at a lower cost tha current systems can deliver, because it uses cloud-based technologies rather than expensive hardware in each home (or building).
In addition, 5G has been designed not to replace the existing 4G infrastructure, but rather, to complement it; so 5G's standard is compatible with the 4G standard. Meaning, 4G will continue to play an important role within the network, particularly for use cases which are more latency-tolerant.
Though connectivity is about more than coverage, coverage is an important consideration and current challenge for these applications. While 5G has been defined as a technology that provides mobile broadband access at gigabit speeds over short distances, it has been designed to provide enhanced coverage in dense urban areas where there are more devices per square kilometer than rural regions.
In short, it's not designed for remote areas. This is where satellite connections are becoming increasingly important. Satellites can provide reliable high-speed connectivity that can be used to deploy IoT applications and connected vehicles across large areas, with little or no population density. Logically, to achieve the near ubiquitous, instantaneous coverage for a massive number of connected devices promised by 5G, satellite is essential.
Satellites increasing role alongside terrestrial networks

The role that satellites will play in future 5G networks is still uncertain and will depend as much on industry and business decisions as it does on technological and economic feasibility. In addition, it's likely this role will vary by country and region depending on the coverage and bandwidth already available via terrestrial networks. That said, with many more players coming into the satellite communications industry and exploring more economical options for Low Earth Orbit (LEO) satellites, satellites could serve three potential purposes as part of an interoperable network alongside 5G:
1) Providing additional backhaul
2) Creating redundancies
3) Providing remote and rural areas with greater connectivity.
Each of these could create a variety of business models, while providing 5G networks a feasible alternative to fiber and offering a potential solution to accommodating an ever- increasing number of connected devices and data traffic.
What's more, with billions of IoT devices, there is the obvious concern of security. To combat ongoing security vulnerabilities, devices will require constant updates and future 5G-enabled devices will require an efficient distribution of data on a global scale. Satellites can offer shared uplink connectivity for a massive amount of IoT devices and provide data aggregation.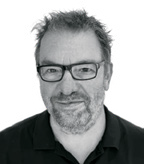 Alastair MacLeod
How we combine satellite and terrestrial networks will determine what kind of connectivity 5G networks deliver. But ultimately, to achieve a fully connected world, especially when considering more remote areas, satellites have a major part to play alongside 5G telecommunications.
www.groundcontrol.com/en/
Author Alastair MacLeod is the Chief Executive Officer of Ground Control, a satellite focused, IoT and M2M connectivity provider.
---