In early July of 2022, the East coast of Australia was battered by yet another "once in a lifetime" weather incident, within five months of the previous event. The February-April flooding cost 22 lives and $4.3 billion in insured losses. The impacts of the these floods continue to emerge even today.
Are the 'natural' disasters that were observed in 2022 really 'natural'?
---

---
Climate Changes Disasters
The climate is changing and we must as well. The nature of nature is shifting and so must the way we live in it. Cutting edge satellite technology can be used to monitor, predict, assess, and mitigate the severity of natural disasters.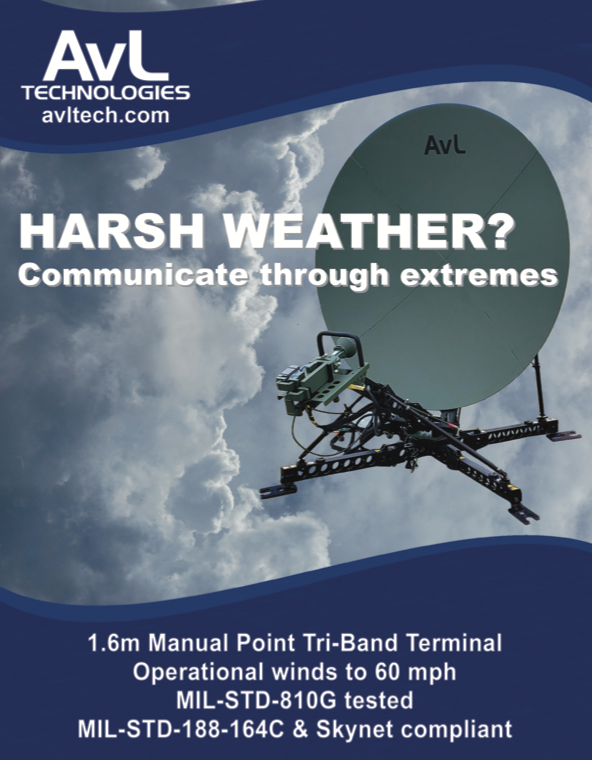 How can we use satellite imagery to enhance the way we monitor, predict, mitigate, and respond to natural disasters within the climate emergency?
The ultimate disaster management solution is prevention.
Mitigating carbon emissions from human activity requires more well informed decision making.
This information can be provided by satellites, such as NASA's Orbiting Carbon Observatory-2 space satellite (see the artistic rendition on the next article page).
This satellite will monitor carbon levels, and provide information as to where the Earth is headed in the context of the climate emergency.
Monitor, Predict + Respond
As the floodwaters recede, the clean up begins. Communities devastated by human exacerbated disasters are left to pick up the pieces.
A Productivity Commission report in 2015 found that an estimated 97% of federal disaster funds were spent on recovery, in comparison with the 3% spent on prevention, mitigation, preparedness, and resilience.
As the climate crisis becomes greater, so does the technology to combat it.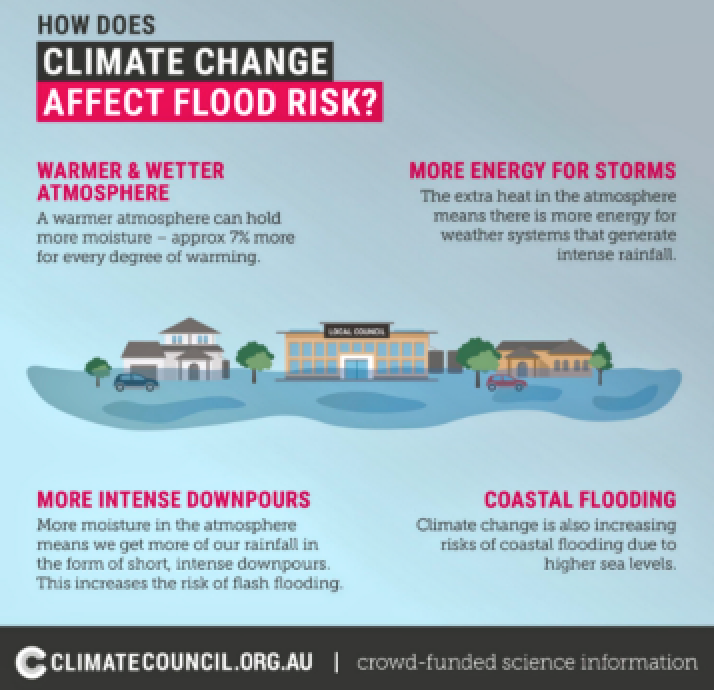 The ability for faster monitoring and prediction of disasters, such as floods and bushfires, allow communities to recover more efficiently — faster alerts, decision making, response times from emergency services, clean ups, and faster damage assessment.
We must adopt quicker, more efficient recovery mechanisms as theseverity of disasters inevitability increase.
What Is Spiral Blue Accomplishing?
Spiral Blue is developing the Space Edge Computer (see product photo, bottom left column) — an onboard computing system that uses machine learning (ML) to process images captured on Earth Observation (EO) satellites. This increases the volume of useful data that can be delivered, and decreases lead times which is critical to natural disaster management.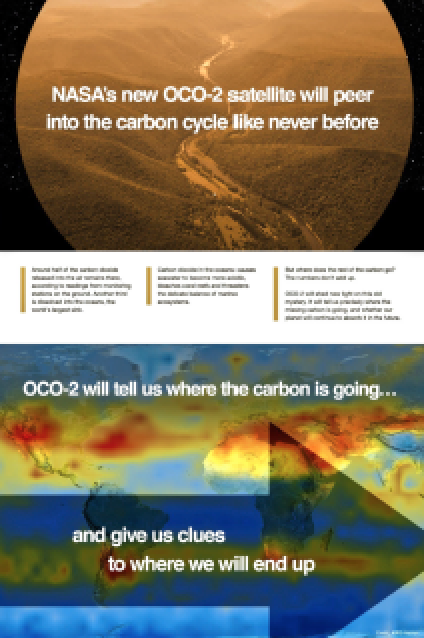 Implementing these solutions will allow for prediction, better informed decision making, and more efficient response and recovery during disasters, which will save lives.
Spiral Blue is looking to collaborate with local councils and government in order to put developing technology in the hands of those who need it.
The Future Of Floods
Natural disasters are here to stay as the climate crisis spirals. We have a responsibility to prevent, predict, monitor and ultimately respond to disasters, such as the floods that devastated NSW and the East coast of Australia in 2022.
Satellite imagery saves lives by monitoring, predicting, and analyzing carbon levels and weather systems. This allows for better decisions making to prevent disasters, and increase preparedness for when it strikes.
In addition to prevention, satellite imagery can streamline recovery efforts by providing information to first responders and insurers more efficiently.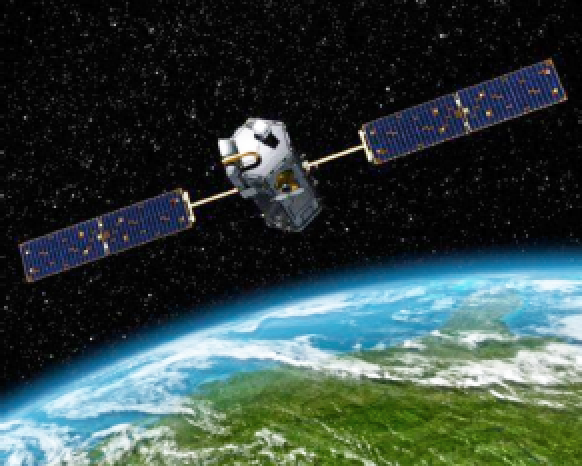 Artistic rendition of the O-CO2 Observatory. Image is
courtesy of John Howard / JPL
The climate is changing, and so must we.
Spiral Blue is a Sydney, Australia,-based SME focused on building the next generation of Earth observation services with Artificial Intelligence (AI) and Space Edge Computing. The company has applications in defence, city planning, utilities, and other industries. Founded in 2018, the company recently launched the first Space Edge Zero prototypes to orbit and is now continuing to gather further in orbit performance data. Spiral Blue is a member of the Wolfpack Space Hub.
​www.spiralblue.space
---