What would your life be like if there were no banks? Where would you put your savings? Who would give you a credit card? Who would loan you money to make a big purchase?
That's what daily life is like for almost 800 million people living in Africa south of the Sahara. They pay cash for everything. They keep their money at home. They can't borrow more of it to invest in a home or business. The scarcity of finance is one of the things that keeps Africans poor and African businesses struggling to grow. Because — love them or hate them — banks are essential.
---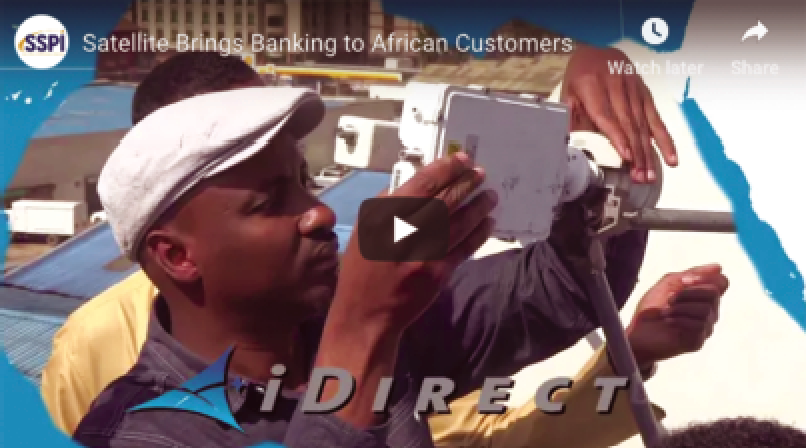 To view this video, please access https://youtu.be/MRKwfokAajU.
---
Overcoming Forbidding Terrain
Africa is a tough place for financial institutions. Distances are vast. From the southern tip of Africa, it is a journey of thousands of miles or kilometers to the edge of the Sahara Desert. Along the way, you would cross deserts, climb mountains and penetrate dense jungle. Roads are often poor — where they exist at all. Electric, water and communications service can be costly and unreliable.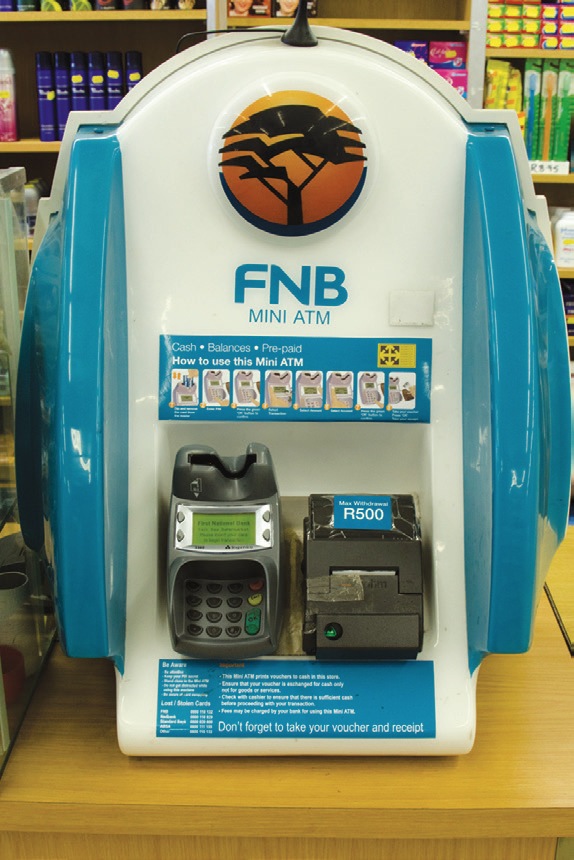 If Africa is going to grow, its banks need to roll out branches and ATMs across this forbidding terrain. Meeting that challenge is a job for satellite.
ATMS Connected by Satellite
Q-KON is a turnkey communications provider with offices across Africa.
For a bank serving countries in southern Africa, it developed and operates a communications network linking more than 3,000 branches and ATMs by satellite.
The technology comes from iDirect, the world's largest provider of enterprise satellite communications.
iDirect's platform offers flexibility and reliability that let Q-KON start small with just 50 sites and grow with its customers. The network will eventually cover more than 5,000 locations.
When most people think of communications, they think of mobile phones or fixed broadband.
However, the Q-KON and iDirect satellite network is so efficient that it delivers a lower total cost of ownership than either one.
For the bank and its customers, that's a winning combination.
A Land of Opportunity
With all of its challenges, Africa is a land of opportunity. Its population is set to double by 2050.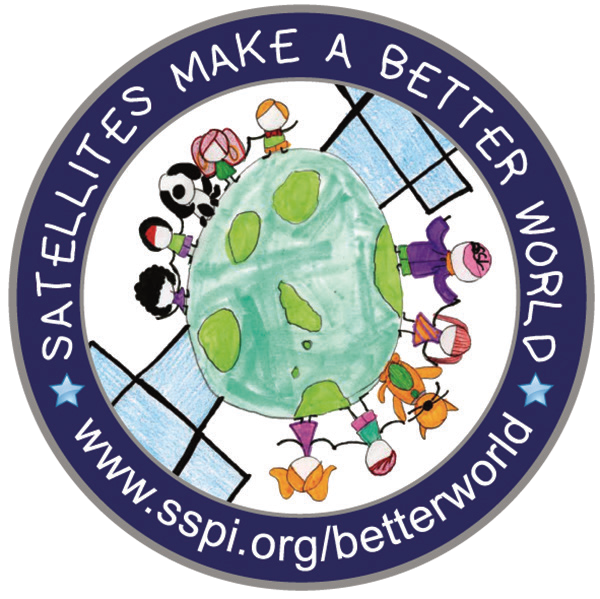 Adding 30 million new customers every year, it has become the second-fastest-growing banking market in the world.
Without banks, the story of Africa's growth would never occur — without satellite, banks would never be able to tap the opportunity to serve a growing population eager for their share of the world's plenty.
Produced for SatMagazine by Space & Satellite Professionals International (SSPI).
See more stories and videos of satellite making a better world at bettersatelliteworld.com
Photo Credit: FNB ABM, used under Flickr Generic Attribution license.
---
SSPI has also announced that it will present its 2019 Mentor of the Year Award to Robert Lyon, Chief Engineer and Executive Director of Flight Assurance at Maxar Technologies. Rob will be honored on October 8 in Silicon Valley at SSPI's 14th Annual Future Leaders Dinner for the support, inspiration, and guidance he has provided to young professionals throughout his career.
During the Dinner, SSPI will also honor the 20 Under 35 space and satellite professionals to watch in the coming years and present
three of them with its Promise Award for outstanding achievement.
"People like Rob are the unsung heroes of our industry," said SSPI Executive Director Robert Bell. "He was selected by our jury from among a remarkable line-up of candidates, all unsung heroes, who are building the foundation of innovative talent the industry needs to continue its advance. We all owe them more than we usually appreciate. October 8 is a chance to show that appreciation in a big way."
The 2019 Future Leaders Dinner occurs at The Computer History Museum in Mountain View on Tuesday, October 8, in conjunction with the Satellite Innovation 2019 conference, produce
by Satnews publishers. The proceeds of the dinner go to fund SSPI's educational, professional development and industry growth initiatives.
The SSPI 2019 Mentor of the Year: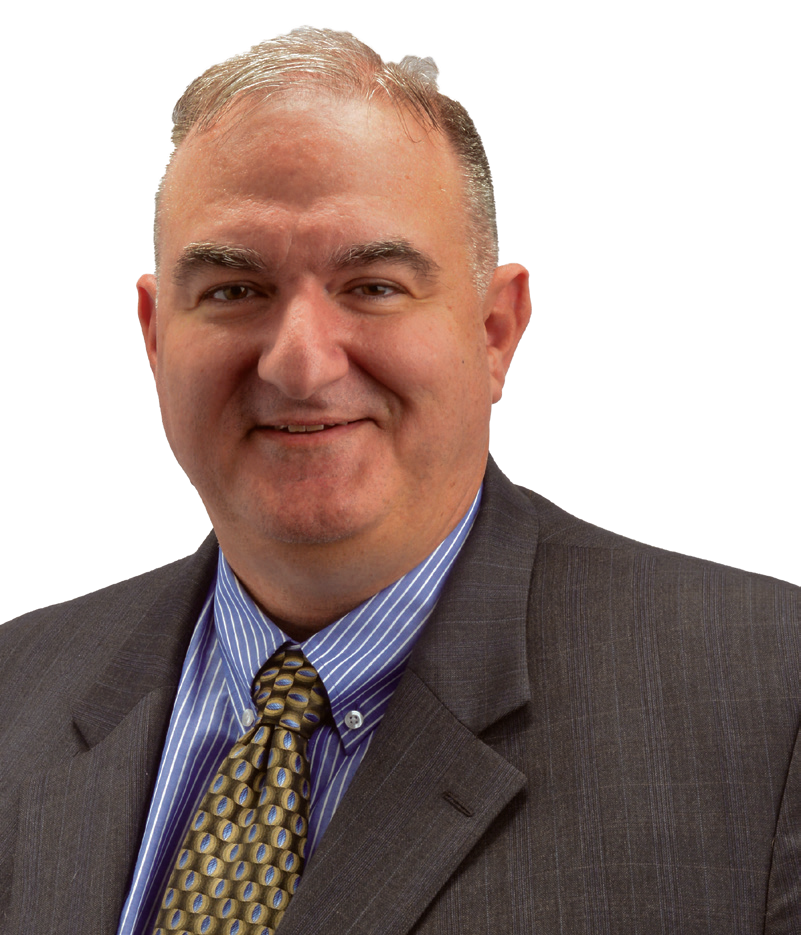 Robert Lyon — Chief Engineer and Executive Director of Flight Assurance, Maxar Technologies Space Solutions
Rob is the Chief Engineer and Executive Director of Flight Assurance for Maxar (previously SSL), a position he has held for six years. In his role as Executive Director of Flight Assurance, he determines whether a spacecraft is ready to launch, making him responsible for discovering any technical anomalies pre-launch and seeing them quickly and properly fixed.
Rob monitors all missions from Maxar's Mission Control Center to ensure that good decisions are made by the flight operations team. He was chosen for this critical role based on his deep technical expertise and his proven ability to make sound decisions under pressure and lead every team he has headed at Maxar to success.
Rob began his career as a Nuclear Submarine Officer after graduating from the Naval Academy in 1987 with a Bachelor of Science in Electrical and Electronics Engineering. He served in multiple safety-critical roles over the next twelve years, including qualifying as Chief Engineer for nuclear power plants, qualifying watch officers to operate nuclear power plants and serving as a Navigations and Operations Officer and Department Head.
In this last role, he was recognized as the top Nav/Ops Officer in the Pacific Submarine Fleet. Rob completed two Masters degrees at the Naval Postgraduate school during this time, one in Electrical and Electronics Engineering and one in Engineering Physics/Applied Physics.
After his time in the Navy, Rob joined Maxar in 1999 as a Senior Reliability Engineer and was quickly promoted to Lead Systems Electrical Engineer. He led the development of SSL's highly successful lithium ion power system while in this role and also completed an MBA at Santa Clara University.
Rob went on to serve as a Systems Engineering Manager, a role in which he guided an inexperienced team of systems engineers to develop their skills while working on highly complex spacecraft. He was promoted to his current role as Chief Engineer and Executive Director of Flight Assurance in 2013.
Since joining Maxar, Rob has been a highly sought-after mentor in the company's formal mentoring program for high potential employees. His mentees consistently develop improved business acumen and technical and leadership skills, leading to quicker promotions and greater employee retention.
Rob is seen by many at the company as a "go to" mentor for employees, particularly those facing professional challenges that might otherwise lead them to leave the company. For example, he once formed a cohort of four Maxar employees working under him to pursue an RF Engineering Certificate from UC San Diego based on one employee's interest in the program.
---

---
Rob also serves as a mentor for engineering students at the Naval Postgraduate School and Cal Poly San Luis Obispo. In this role, he shares Maxar's facilities and talent pool with interested students, gives guest lectures and serves on project review panels.
Rob coordinates yearly on-site visits and tours for students, in which they get to see the company's spacecraft and test facilities and learn about the processes used to ensure successful missions. Visiting students often do group project presentations while on-site, with company employees serving as their review panel, allowing them to hone their presentation skills and deepen their understanding through feedback.
Rob also encourages others at Maxar to become mentors by bringing in experts from throughout the company to speak to students about their careers and experiences.
Outside of work, Rob is the father of four grown children and has been an active volunteer in his local community as a baseball and softball coach and serving on the Pony League Board.
He makes a point of organizing teams to play in the Special Needs Children Center Foundation's annual fundraiser golf tournament. Rob has also participated for several years in the NASA Ames Childcare Center annual golf tournament.
www.satfuture.com
---