A gap exists today between network data and business value—and the answer to filling that gap goes beyond the network management system and into an intelligent system that sits at the core of your business.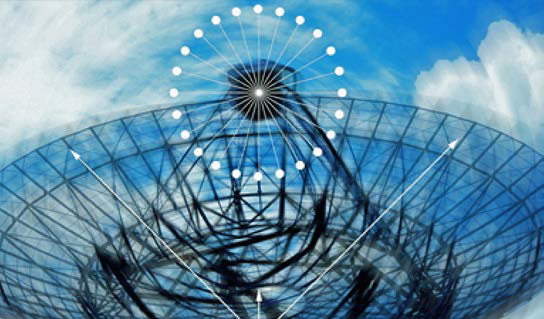 Today, a typical network management system is associated with the monitoring and management of a satellite service provider's network, but succeeding in today's changing network landscape requires more... networks are growing in size and are highly diverse, with multiple pieces of equipment operating over a broad range of disparate access technologies. This growing network communications footprint is accelerating the volume of business data that needs to be integrated and the rate at which such must be interpreted.
This means that a system is needed that provides an intelligent view into all types of networks, one that delivers proactive alerts on network service degradation across multiple platforms and uses historical data to study and analyze network usage as network performance is optimized. With such capabilities, the potential of the network data now sits at the heart of an entire business.
Agilis has built the Agilis RealTime Advisor™ with such capabilities in mind. This web-based system enables deep visibility into hundreds of systems and equipment across the entire network. With this deep visibility comes the intelligent analysis of the data to help drive important decisions; decisions that have a tangible impact on the business.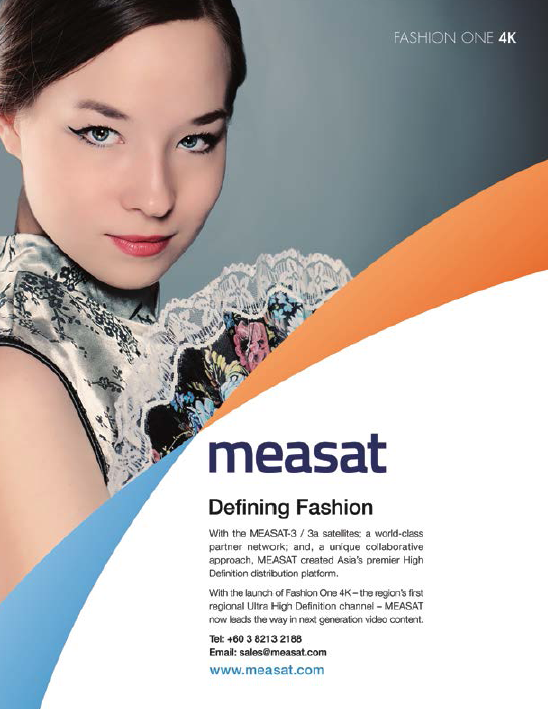 Get Real
Getting true results starts with having real-time information. As networks grow increasingly diverse and complex, that means more data is coming in from multiple sources, and all at a much more rapid pace than ever before experienced. The fact that this data must be tied ever closer to the business means that the ability for rapid decision-making is a crucial need.
Take service management, for example. Network infrastructure must be monitored from the customer perspective. This comes with the management of service level agreements (SLAs), coupled with customized reports and service provisioning.
With the Agilis RealTime Advisor, this can be done at any time from any location and translated into your regional language. Having this level of sophistication means faster recover times in terms of network failure, which ultimately leads to the ability to meet SLAs with a high rate of effectiveness.
Part of this process comes with always being alert to every condition on the network. This comes in the form of immediate alerts on RF subsystem failures, along with real time carrier status alerts. The RF subsystem failures can be confirmed with the RF carrier data, captured by the carrier monitoring system. Additionally, spectrum data proves to be helpful in this function, supplementing additional details related to the issue for the customer.
This also extends into field operations, where being reactive to situations is the name of the game today. This is where a mobile application that allows for the remote monitoring of networks comes into play. This provides the option for strategic support to network operations from anywhere in the world without the need to be permanently stationed at the Network Operation Center (NOC). This significantly reduces manpower costs, bandwidth and provides maximum convenience to the user.
Real-time data is the first step in getting to true business value.
Get Smart
Now that real time data is in hand, all must be brought together in a manner that helps valuable conclusions to be formed, conclusion that help business goals.
One example is the ability to expand and adapt to multiple nodes, which allows for the rapid configuration and management of multi-vendor networks. This means the system can change configurations when moving from one area to another, or in those instances when a satellite is pointed from one area to the next area. The system intelligently stores this information, meaning no reconfiguration of the network is necessary.
Overall, from the perspective of managing hybrid networks, the system can help pinpoint an alarm and map it to the correct equipment/network element with the ability to restore the network using configuration fallback. Because the system manages all different types of equipment, configurations can be easily swapped as needed, including redundant systems.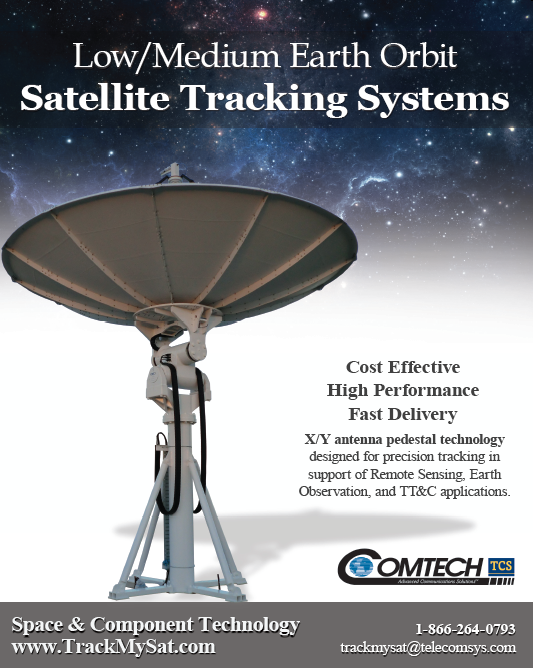 The ability to respond to network failure should never be reactionary. An intelligent system understands the network, identifies potential points of failure and makes intuitive adjustments. Responding to failures in terrestrial communication systems, the system will automatically switch over to the satellite communication system. When equipment does fail, customers will know which piece failed and the reason behind the failure. In all, a new range of flexibility is provided.
This level of intelligence also takes capacity planning to the proactive level. By tapping into historical data, network usage can be studied and analyzed for the purposes of optimizing network performance. As networks grow increasingly complex, intelligence at the systems level becomes the best tool in preparing for anything that comes into play.
Business Value
Networks are expanding across multiple access technologies, producing a wide volume of data that must be turned into business value. Simply being able to monitor your networks is no longer enough for success.
Through an intelligent system such as the Agilis RealTime Advisor, the network operator is able to provide high availability services with better QoS to customers.
The intelligent views of the system allow for a far quicker resolution of issues, thereby meeting the SLAs, as well as the ability to rapidly deal with changing demands like evolving weather patterns or other catastrophic hits. Success today requires real-time data and intelligent analysis across the entire network in order to provide deeper visibility and overall control to the business.
agilissatcom.com

Rajanik Mark Jayasuriya is currently the Vice President/Assistant General Manager for the Satellite Networks Business Group (SNG) of ST Electronics. Mr. Jayasuriya has extensive knowledge in the satellite industry having worked in the industry for over 20 years. Mr. Jayasuriya holds multiple patents for technology advancements. In addition, his vast experience in the commercial and government satellite and telecommunications markets range from product design, engineering, operations, sales and system integration.
In his current role, Mr. Jayasuriya' team delivers backbone communications solutions to key global defense and commercial organizations. Under his leadership, SNG has distinguished itself in the industry for supplying sophisticated, customized solutions to solve unique business challenges. Previous to this position, Mr. Jayasuriya held the position of Regional Vice President for iDirect Asia (an ST subsidiary). In this role, he managed sales operations across Asia resulting in opening the key markets of China, India, and Vietnam for iDirect products.
Mr. Jayasuriya has a Master of Science degree in Electrical Engineering from the National University of Singapore and a Bachelor of Communication and Electronic Engineering degree from Royal Melbourne Institute of Technology.
---