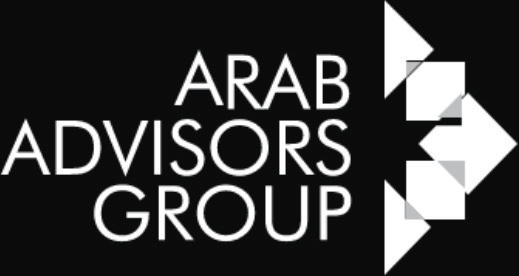 A report from Amman-based Arab Advisors Group (Arab Advisors) suggests that there are now four, sole, MENA-based satellite payTV providers. They are:
» Al Majd » beIN » GOBX » OSN

---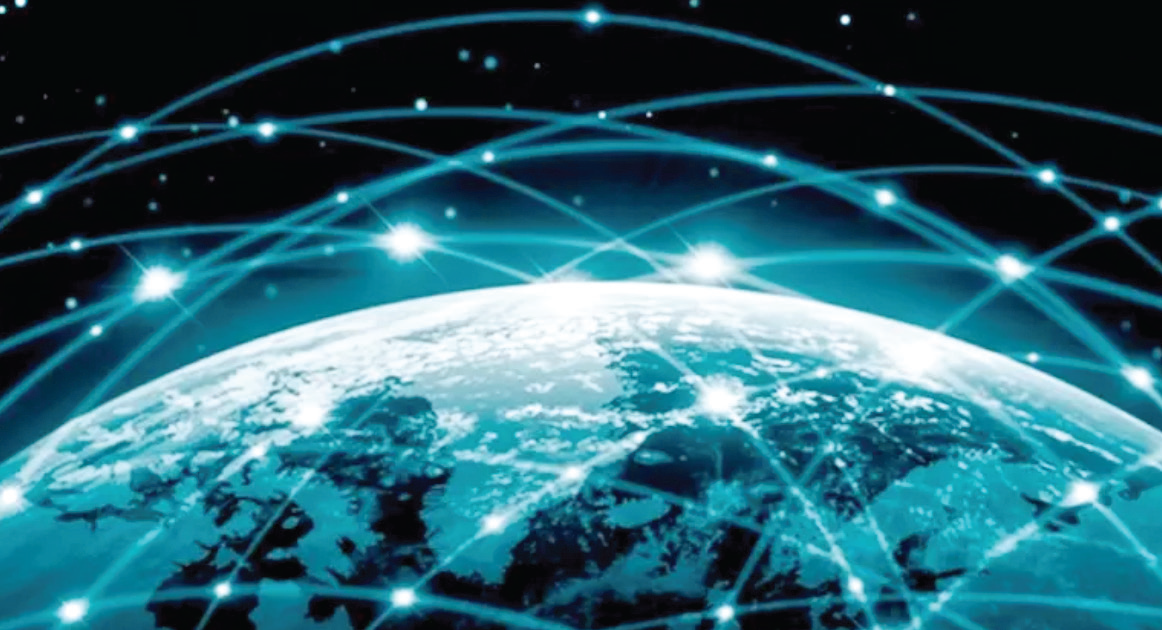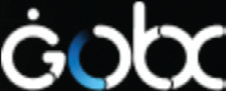 ---


beIN offered the highest number of sports payTV channels, followed by GOBX.
"It is worth mentioning that as of February 2022, the four satellite payTV providers broadcast more than half of their channels in English," said the report. "By February 2022, the total number of channels broadcast by the four named pay TV providers in the Arab world amounted to 223 channels."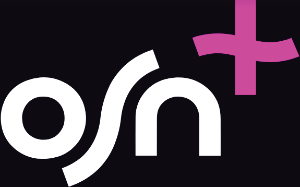 While payTV will remain a major focus, the fact is that profits for some of the players remains extremely elusive. For example, there have been wholesale changes at OSN (the result of a merger between two arch- rivals, Orbit and Showtime) with the CEO of OSN's main backer – KIPCO — coming in as chairperson. Sheikha Al Zain Al Sabah and Elie Habib have joined Dubai-based OSN under the leadership of Kipco's Sheikha Dana Al Sabah. The board also includes Michael Johnson from junior partner Mawarid Holding Co., as well as OSN's newly appointed CEO, Joe Kawkabani.
Sheikha Dana Al Sabah, Chairperson of the Board, said that the "deep experience and insights in media content and technology" that the new members bring to the table "will be instrumental in ensuring OSN's continued leadership within the entertainment and streaming technology sector."

Anghami co-founder, Elie Habib joined OSN's Board of Directors as an independent member and brings "vast technological expertise" to OSN. Abu Dhabi-based (but originally founded in Lebanon) and Nasdaq-listed Anghami is the region's first music streaming service, with more than 75 million users, 72 million licensed Arabic and English tracks and is integrated with 45 mobile operators.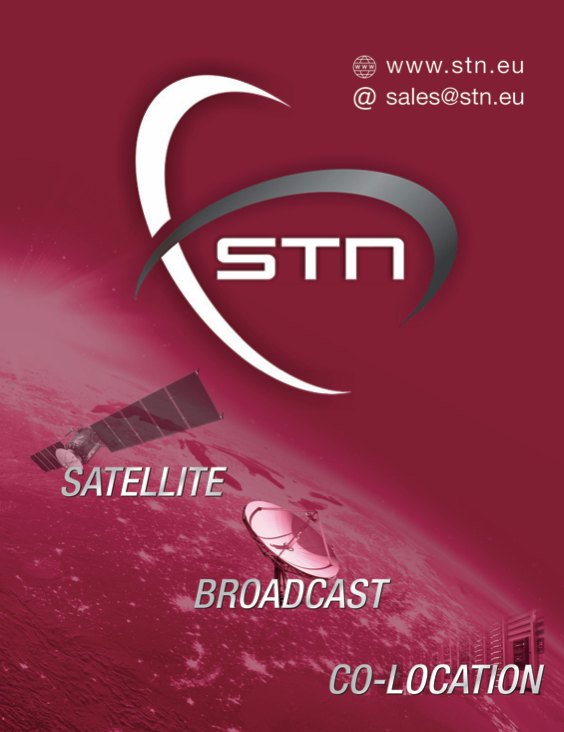 KIPCO (Kuwait Projects Co) remains the majority shareholder of OSN. Sheikha Dana Al Sabah is also chair at KIPCO itself, where profits have been under pressure, especially from its media investment in OSN. The company Q1 accounts (unveiled on May 10th) show that revenues from "Media & Digital Satellite Network" fell back from Kuwait Dinars 25,276,000 to KD 21,290,000 (about $69.5 million).
Costs of running OSN during the quarter-year were also reduced from KD 30,600,000 to KD 23,447,000, and is, perhaps, an indication that cost reductions are starting to make a meaningful difference.
OSN is still listed in KIPCO's accounts as a considerable asset worth KD 406,137,000 (about $1.3 billion), although down from KD 446,003,000 a year ago. KIPCO itself is in the process of merging itself with Qurain Petrochemical Industries Company ("QPIC"), an associate of KIPCO.
Arab Advisors' Ms. Shahed Alsadi, the report's analyst, said, "Our analysis revealed that the satellite pay TV providers are directed to frequently improve and diversify their offered interactive services. The interactive services included streaming applications, multiscreen platforms, mobile utility applications, Pay-Per-View, and Video-on-Demand services. For the providers, these interactive services reduce operational costs and increase the subscribers' usage experience. On the subscribers' front, a better user experience will increase their satisfaction levels and create higher loyalty toward the provider."
Alsadi added, "Satellite pay TV providers are occasionally altering their offerings. The offered packages varied in the offering's validities, demographics-based segment targeting plans, and benefits. After assessing the satellite pay TV offerings in MENA, providers have been found to have reduced the number of their offered premium channels. We have observed fluctuations in the number of channels offered by the three satellite Pay TV providers between 2015 and 2022."
Then there's the fierce competition between the region's satellite operators: There are four majors...
» Nilesat based in Cairo
» Arabsat headquartered in Saudi Arabia's Riyadh
» Es'hailSat based in Qatar
» Paris-based Eutelsat
There are other actors with footprints over some, or all, of the region, including...
» Intelsat
» YahSat/SES
» AsiaSat
» HellasSat (now owned by Arabsat)
» Israel's Spacecom/Amos
Nilesat launched its latest craft, Nilesat 301, in June via SpaceX and the company is ready to expand their transponder capacity from 26 to 38 in number.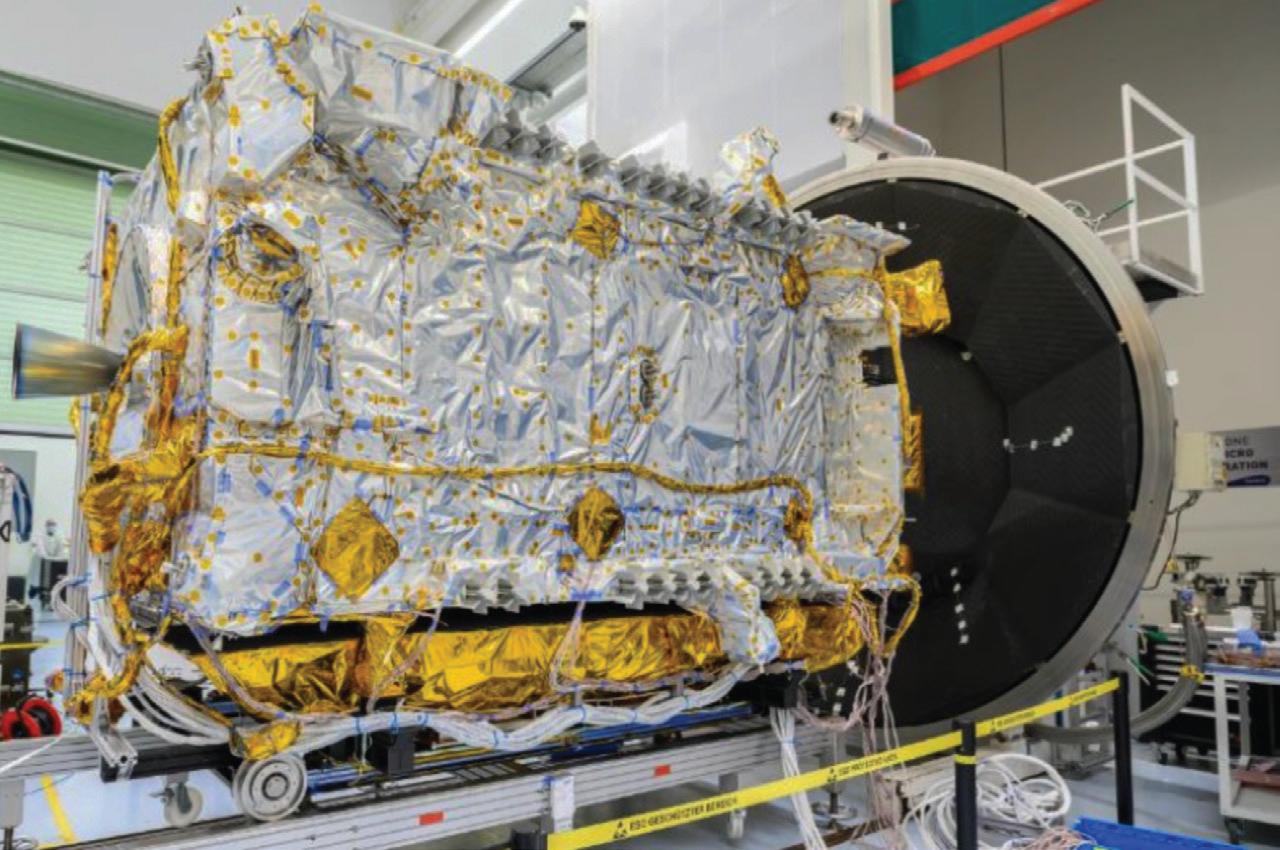 Photo of Nilesat 301 is courtesy of Thales Alenia Space.
However, talk of changes might just be in the air. Cairo-based NileSat has a few domestic problems of their own to address and, as a result, is talking to fellow MENA states about deepening cooperation in space and TV broadcasting. Ahmed Anis, Chairman of the Egyptian Satellite Company (Nilesat), announced that Nilesat 301 will replace Nilesat 201.
For many years — indeed, going back to the engineering management at Nilesat of Salah Hamza in 2014, and in recognition that Eutelsat and Nilesat were, in effect, sharing the 7-8 degrees West orbital spot — close cooperation was the name of the game. Each operator had their own batches of frequencies. Nilesat sold for Eutelsat, and Eutelsat sold capacity for Nilesat, and when added in with wholesale agreements with the likes of Globecast and Jordan's Media City, the commercial benefits to all were obvious.
Nilesat's portfolio of channels is huge — mostly free-to-view — and numbers close to 1,000. Over the past few years, those trading relationships between Eutelsat and Nilesat have either ended or have been curtailed. In October of 2021, and after some 18 months of tough negotiations, a new 'partnership' structure was signed between Eutelsat and Nilesat for broadcast services across the Middle East. The agreement stated, "The multi-year, multi-transponder agreement represents the partial renewal of capacity by Nilesat at enhanced terms."
However, an examination of the agreement showed that the deal was very much only a "partial" renewal and significantly smaller than the agreement signed on September 15, 2014. Now, it seems that Nilesat is looking for greater cooperation beyond its borders and is seeking more TV business from its Arab neighbors.
In a statement, Nilesat reported that negotiations are underway with Saudi Arabia, Kuwait, the UAE and Jordan to expand and deepen strategic cooperation with major entities operating in the field of television broadcasting.
Nilesat needs the business that wider friendships might create for the company. The firm has recorded net profits of just $7.27 million during Q1 of 2022, lower than $15.30 million that was reported in Q1 2021. Indeed, Nilesat's revenues and profits have declined steadily over the past five years.
Nilesat's revenues settled at $25.04 million in the first three months of this year, as compared to $30.95 million during the same period a year earlier, according to the unaudited financial results presented to the Cairo bourse in a disclosure on May 11. During the January-December 2021 period, the Cairo-based operator logged net profits worth $30.75 million, lower than $34.15 million in 2020.
Of course, the door to cooperation might not open that easily. As well as Eutelsat's influence on the region, there's tough competition from Arabsat and Qatar's Es'hailSat. They are all local players — however, even wider competition exists from the likes of SES/YahSat, Intelsat and additional Asian operators.
In other words, watch the MENA region closely.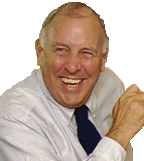 Author Chris Forrester is a well-known broadcasting journalist, industry consultant and Senior Columnist for SatNews Publishers. He reports on all aspects of broadcasting with special emphasis on content, the business of television and emerging applications. He founded Rapid TV News and has edited Interspace and its successor Inside Satellite TV since 1996. He also files for Advanced-Television.com. In November of 1998, Chris was appointed an Associate (professor) of the prestigious Adham Center for Television Journalism, part of the American University in Cairo (AUC), in recognition of his extensive coverage of the Arab media market.

---