Michel Dothey has more than 30 years of experience working for several telecommunication companies that include SAIT Radio-Holland and RTBF. For the last 14 years, he was the CEO and Chairman of the Board of a company active in the food sector. Michel joined SatADSL in April of 2012.
What services and/or products does your company provide to the commercial market segments, and why are these important to users?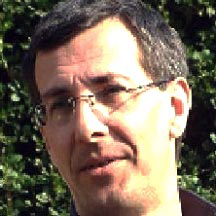 Michel Dothey (MD)
Thanks to our Cloud-based Service Delivery Platform (C-SDP), hubs and teleports worldwide can be interconnected, whatever the technology — for example, iDirect or Hughes. We provide the "commercial" market (mainly ISPs and large organizations), with a unique portfolio of connectivity services, such as contended services, software-based VNOFlex, pre-paid vouchers, and congestion based services.
These are available across all satellites, technologies, frequency bands, and regions at a highly competitive price. With our high level of adaptability and cost-effective price, we are becoming the first 'Satellite Service Superstore.' SatADSL's unique portfolio of connectivity services and management tools is offered to satellite teleports worldwide in the form of Platform-as-Service (PaaS).
What do you believe are the most significant challenges that need to be addressed within the SATCOM environs?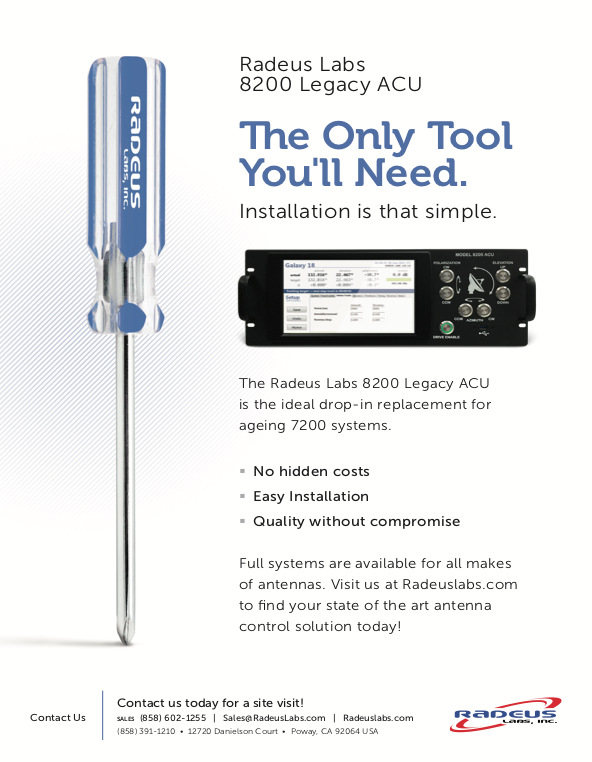 MD
The most significant challenge that SATCOM environs need to address is breaking the silos. Currently, the satellite industry is set up in individual silos, which creates an inability to develop bridges and a structurally collaborative system. Because of this, the satellite industry, particularly Service Providers and Teleport Operators, has become very fragile and won't be able to survive major technological changes, such as the introduction of Low Earth Orbit (LEO) satellites. If nothing changes, big newcomers could be able to destroy everything traditional satellite companies have built over the last decade.
To overcome this issue, SatADSL is proposing a drastic change by interconnecting all teleports around the world with its platform. The platform will allow each teleport to resell services to whom it wants – including other teleports — at a price they decide. This allows each teleport to focus on offering its most efficient services and markets and avoid having to make significant and risky investments for customers or services that they have less control over. The approach will create a collaborative syndicate that is structurally more robust and efficient.
Why should a client consider SatADSL: as the preferred comms solutions provider?
MD
First of all, we must clarify that we directly deal only with ISPs and large international organizations, not with traditional "end-users." For example, in Africa, we have a presence in 40 countries with more than 80 local resellers (ISPs) who are developing their market and taking care of the end-users locally. For them, we are the preferred solution because we offer:
• Unified access to a worldwide network of hubs of different technologies
• An extensive portfolio of seamlessly integrated solutions (technologies, frequency bands, regions)
• Flexibility with an extensive range of services (including vouchers with electronic payment) available whatever the technology and frequency bands
• No commitments, nor CAPEX
• A broad range of easy to use tools to manage their fleet of customers that are available also in white label
• Partnership spirit
• A highly collaborative second level support
What is your biggest day-to-day challenge?
MD
Our biggest day to day challenge is to convince teleport operators that the most crucial element is not the technology by itself. Instead, they must consider the total quality and flexibility of the service delivered to the end-users at the lowest possible cost.
Teleports are generally owned and operated by high-level engineers. They understand the importance of technology but are also convinced that technology will solve all their problems by continuously improving the efficient usage of the spectrum.
However, nowadays, manufacturers are proposing equipment approaching the Shannon limit at 0.5dB! So future gains still possible are quite marginal. Realize, end-users absolutely don't care about the technology; their consideration is only in receiving high-quality services at the best prices. The technology, by itself, is no longer the solution to satisfy the market: it is the business model that must be changed.
We must convince teleports worldwide that the most profitable way to address market challenges is not to create new infrastructure but rather to collaborate via our new, disruptive, Platform-as-a-Service (PaaS). This will allow the use of existing infrastructures as much as possible, which is especially crucial in times of overcapacities where the price of the bandwidth is abruptly falling.
---

---
How many teleports are already connected to the C-SDP of SatADSL?
MD
Currently, 12 "classic" teleports and six teleports owned by operators of high throughput satellites (HTS) in Ka-band are connected to our cloud-based platform, the C-SDP. We also have many requests in the pipeline, especially in regard to connecting to our new Points of Presence (PoP) in Asia and in America. The latest of these was established this year in Orlando, Florida, to service markets in the Americas.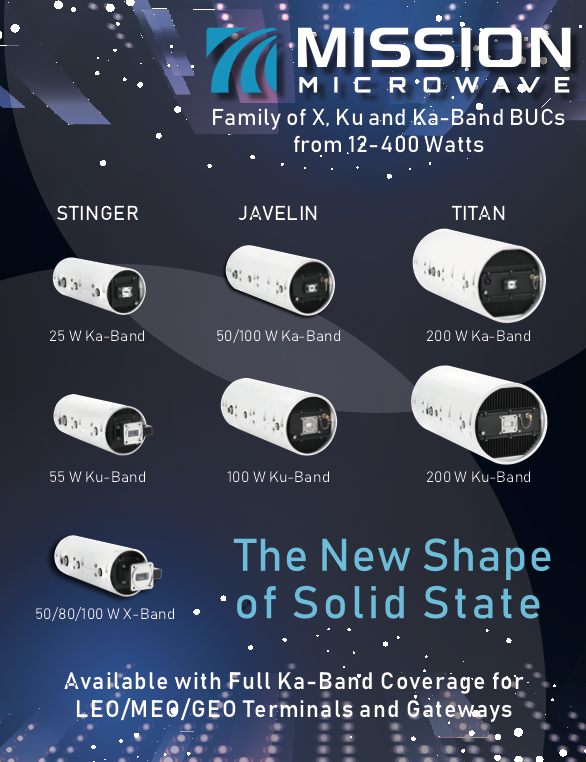 Please tell us about the company's cloud tech and connectivity capabilities.
MD
As mentioned, thanks to our platform in the Cloud, we are interconnecting hubs and orchestrating teleports worldwide. Our online Customer Management Tool (CMT) provides ISPs worldwide with the functionalities of a virtual satellite hub and teleport network.
Furthermore, to keep latency as low as possible, we have opened three fully redundant Points-of-Presence (PoPs): one in Brussels for the European market, one in Florida for the Americas market and one in Singapore for the Asian market.
What may we expect SatADSL to reveal over the next few months?
MD
We're going to be making a significant entry to the mobility market. As mobility is a growing market for the satellite industry, we are currently developing a Mobility Module able to manage the roaming of mobile customers across satellite beams. This Module will manage the connectivity across the different teleports providing the services in the different beams while maintaining the quality of service and IP address, as well as doing the accounting across the other concerned teleports. We expect we'll be in a position to launch the service once the current health crisis and lockdown measures have subsided, and the situation is clearer.
Has SatADSL looked into supplying SATCOM and VSAT services for the military/agency/government (MAG) market segments?
MD
Yes. This is an essential area for SatADSL; we are currently preparing our offering to the market with the support of the European Space Agency (ESA) in the frame of its Space Systems for Safety & Security (4S) program. Our goal is to establish a secured European Pooling and Sharing Platform based on our current C-SDP. We will be adding high-level security and resilience features in accordance with the Governmental requirements.
Who are the biggest competitors?
MD
As surprising as it may sound, we don't have any direct competitor to our new cooperative business model. We are currently the only company in our market with the vision to break the silos and interconnect and streamline all teleports globally.
Furthermore, our services are unique, and our platform, the C-SDP, is standalone in its profile and capabilities. The coupling of our offering and our unique vision allows us to bring outstanding services to the market and think horizontally while others may be stuck thinking vertically.
www.satadsl.net/
---