The Internet of Things (IoT) is exploding, with a predicted 75 billion IoT devices online by 2025; however, the vast majority of connected "things" will be in areas lacking a standard connection. In fact, nearly 90 percent of the Earth's surface does not have the infrastructure to support cell or WiFi connectivity — that means that satellite connectivity is their only option.
---

---
The combination of satellites and terrestrial networks provide the unique advantage to connect IoT assets and offer truly ubiquitous coverage, which can reach objects with limited or no access to connectivity. They can bridge the gap between the urban-rural divide and provide IoT to remote locations efficiently and economically.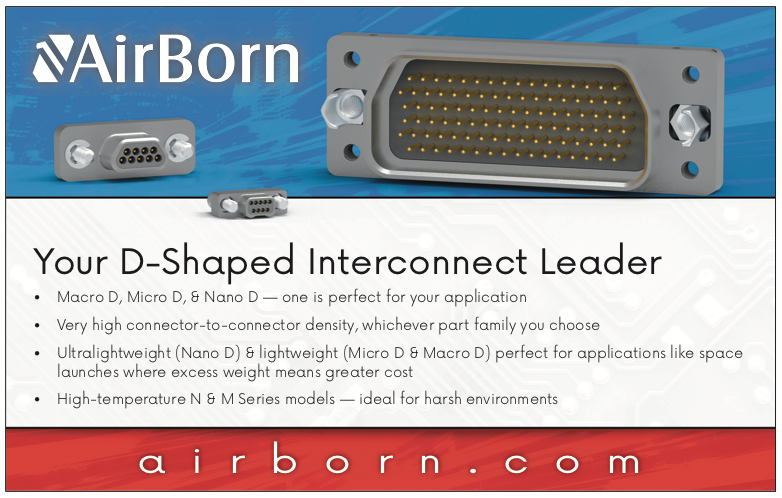 According to BIS Research, the satellite connectivity industry is projected to see significant growth between 2020 to 2027. North America, in particular, is expected to experience significant growth by 2027 due to the increase of investments in satellite companies. With the rising demand for universal connectivity, having interoperable terrestrial networks work with satellites helps better address the end-users needs and offer a range of available frequencies.
Low-cost and low-power satellite connectivity technology built directly with smart sensors will kick-start a second IoT revolution. With LoRa®, a device-to-Cloud platform built for applications requiring long range, low power, incorporated into satellites, smart sensors can enable two-way communications to and from satellites in Low Earth Orbit (LEO). LoRa can run on Very High Frequency (VHF) frequencies for uplink and downlink to satellites from the ground.
A Flexible Solution
When developing solutions for massive IoT adoption, scale is an absolute necessity. Not only do solutions need to have the capabilities to manage millions of devices, but they need to be compatible with the terrestrial networks on the ground. For example, should a solution lose connection, it should be able to automatically switch from terrestrial networks to satellite, as needed.
---
---
Semtech's LoRa devices provide global connectivity for IoT devices at an unprecedented scale. Because of LoRa's low power and long range, Swarm, a company that develops low cost, two-way SATCOM connectivity for IoT devices, decided to leverage LoRa to provide connectivity to users around the world and across different use cases in areas such as logistics, agriculture, connected cars and energy. This solution allows the opportunities for commercial IoT applications that require less data-intensive communications and the opportunity to fill in the gaps of existing satellite solutions.
With the use of LoRa on VHF frequencies for uplink and downlink to satellites from the ground, Swarm is able to provide 100 percent global coverage for the 72 satellites that currently implement the technology. User modems, which are integrated into IoT devices, communicate with the satellites, enable reliable data transfer to urban and rural areas, at all times.
---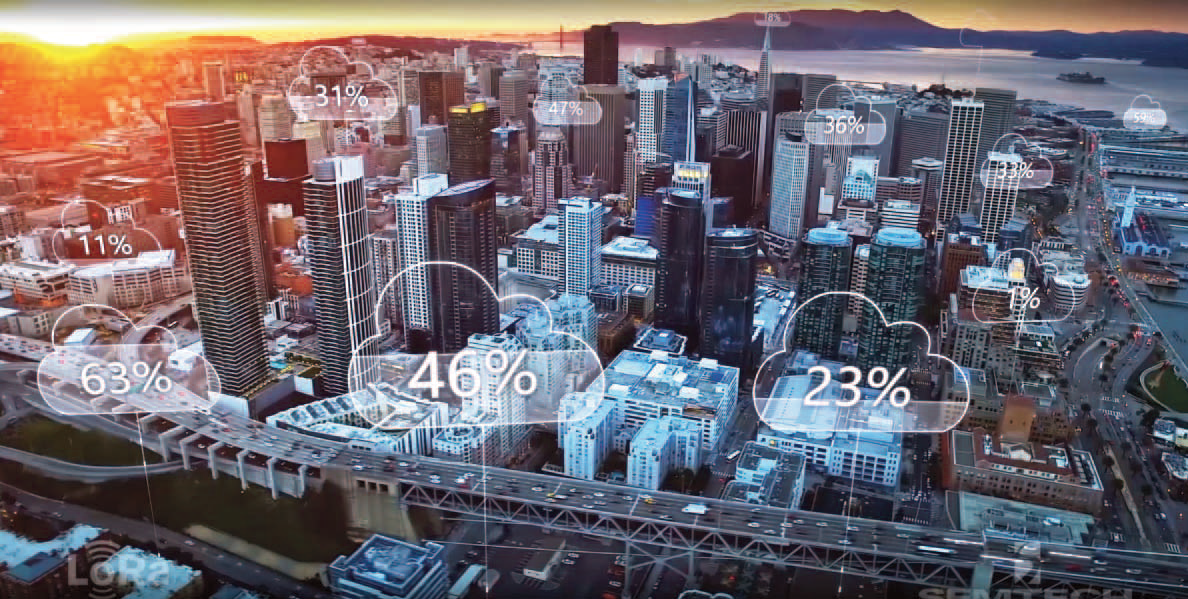 ---
Transforming Industries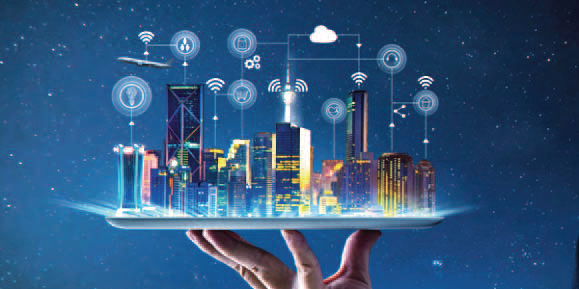 Satellite connectivity has opened a wide range of possibilities for affordable connectivity. These solutions offer advantages to traditional operators, especially for fields and applications that cross disciplines and borders where continuous connectivity is essential to business operations. For example:
Transportation & Logistics
The newest generation of transportation-related IoT can go where infrastructure physically cannot go — for example, the Maritime industry requires a continuous flow of data to transport assets across land, sea and sky. With two-way communication capabilities, organizations are able to control their devices at a distance by sending remote commands in reaction to changing conditions. Satellite solutions offer better geolocation abilities and continuous connectivity coverage so that assets can be easily monitored no matter where in the world they are deployed.
Agriculture
Many farms across the country are located in rural areas where broadband, let alone 5G, is prioritized. As farms become more connected, satellite services are a suitable alternative connectivity option for those areas with unreliable or nonexistent network coverage. Satellite connectivity and smart sensors enable farmers to create efficiencies and realize the value of precision farming.
Smart Cities
In many countries across the globe, there are villages and even cities that have no broadband services or access to IoT. Satellite technology can assist with smart city use cases where connectivity has not been an option in the past. Bigger applications, such as smart lighting in a city center or smart safety measures, can be realized. This technology can also facilitate the tracking of sensor data in extremely remote locations, such as forests in which wildfires may be a risk, or for other environmental conditions, such as earthquake or flood detection.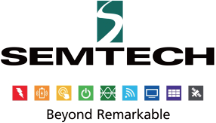 Providing affordable connectivity technology to those in remote regions makes the IoT accessible to everyone around the world. Satellites that incorporate long range, low power technology will deliver a broader base of coverage and ensure there are no gaps in connectivity.
Looking ahead, satellite technology will continue to be a valuable resource to cities, rural communities, farms, manufacturers and more.
www.semtech.com
---