Craig Simon is the President and CEO of FedEx SupplyChain, an integrated logistics provider that serves as a vital piece of the overall FedEx enterprise operation.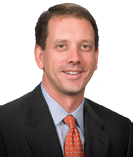 Simon and his team leverage the FedEx transportation and information networks in markets around the world, providing specialized solutions for customers with high-value products and complex supply chain requirements. This includes the movement of critical parts while providing end-to-end visibility, global warehousing, inventory and transportation management, and temperature-controlled delivery services for the pharmaceutical and diagnostic industries.
After joining FedEx in 1999 as director of FedEx eSupply Chain Services, Simon later served as vice president of FedEx Solutions, where he oversaw teams responsible for designing and implementing logistics tools, processes and solutions. Prior to FedEx, Simon spent eight years with Andersen Consulting (now Accenture), providing supply chain strategy development and operations improvement efforts to Fortune 500 companies in the consumer products, retail, food and high tech industries. He also developed a successful health care information start-up company in Silicon Valley.
Simon's role at FedEx takes him to all parts of the world, and under his leadership, FedEx SupplyChain has expanded globally. Since 2010, the company has grown its service operation from 10 to more than 20 countries.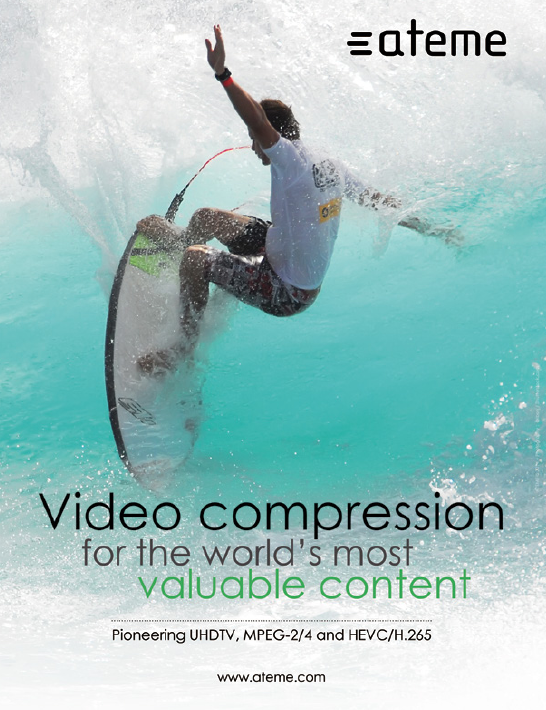 Simon also serves on the Board of Directors for Knowledge Quest, a Memphis, Tennessee, based after-school education and community development program. He is also an advisory board member at the Reilly Center for Science, Technology and Values at his alma mater, the University of Notre Dame. Simon holds two degrees from the university: a Bachelor of Science in Mechanical Engineering and a Bachelor of Arts in History, and is certified in production and inventory management (CPIM) from the American Production and Inventory Control Society (APICS).
The FedEx® Space Desk is a first-of-its kind centralized logistics and information hub for the space industry and is the cornerstone of FedEx® Space Solutions.
SatMagazine (SM)
Mr. Simon, what is FedEx Space Solutions?
Craig Simon
FedEx Space Solutions is a turn-key, comprehensive shipping solution for the space industry that is built on the foundation of 40 years of FedEx innovation in logistics.
Led by the Space Desk, FedEx Space Solutions offers configurable services for customers shipping everything from cube satellites and biomedical experiments to parts needed for shuttle launches. Our services include...
The FedEx SupplyChain®—whether it's a part required for a launch, or a custom package for a biomedical experiment, FedEx Supply Chain offers specialized logistics through a robust network of resources.
Highly trained space experts—the Space Desk team of specialists was trained by Space Tango, a well-respected expert in the space industry. FedEx specialists are trained to understand the specific needs of the space industry.
The FedEx Packaging Lab, which is equipped with state-of-the-art package testing and design equipment that exposes packages to real-world conditions in order to create the best possible packaging for critical shipments.
The FedEx Space Desk will offer proactive tracking and tracing of all space shipments. There's also our experts' ability to assist space customers navigate international customs clearance issues for space industry shipments. Should there be unforeseen delays in the planned routing of a shipment, the specialists at the Space Desk have the ability to halt a shipment in transit and transfer it along a faster route to help ensure an on-time delivery.
Enhanced visibility—when transporting highly-sensitive shipments, FedEx can provide peace of mind with enhanced visibility into the factors affecting the package using SenseAware™, powered by FedEx. SenseAware can track a shipment's location around the world in near real-time and is also able to monitor environmental factors such as temperature, humidity, barometric pressure or exposure to light.
Of great benefit is the FedEx Space Desk operating as a one-stop shop for every space industry shipper. We will handle any possible issue that can arise with a space industry shipment—track, trace, re-route, expedite, notification, customs clearance, and so on.
SM
Please take us through the process of using the FedEx Space Desk and FedEx Space Solutions.
Craig Simon
When a customer contacts the FedEx Space Desk, its team of experts—trained by the respected Space Tango organization—spring into action. Depending on the shipment, timing and route, Space Desk experts will tap into expertise across the FedEx organization, working to ensure that each unique need is met.
SM
What makes FedEx qualified to serve the space industry?
Craig Simon
At FedEx, we know a space launch waits for no one. We are uniquely positioned, thanks to our vast global network, with innovative tracking systems and suite of shipping options to provide premium logistics support to the growing space industry.
Throughout our 40 year history, FedEx has earned a reputation as an innovative company built to move high-value packages around the world on time and securely. With a variety of next-business-day services—and even same-day or next-flight-out in some cases—FedEx can provide the speed space shipments need. FedEx can also work with customers to delivery sensitive, classified or hazardous shipments.
SM
What's next for the FedEx Space Desk and FedEx Space Solutions?
Craig Simon
We are currently learning as much as we can about the needs of our space industry customers and continue to build out solutions that matter to them. We will grow our Space Desk solutions as our customers' needs expand.
To learn more about this FedEx service, please visit http://www.fedex.com/us/space-solutions/
---