Peter Gulla is Senior Vice President of North America marketing at Hughes Network Systems. In this capacity, he oversees the direct-to-consumer marketing of the company's flagship satellite Internet service, HughesNet, and the marketing activities of the small/medium business (SMB) group.
Mr. Gulla began his career at Hughes in 2001 as Vice President of Consumer Sales and Marketing. Prior to joining Hughes, Mr. Gulla held marketing positions at Road Runner and Time Warner Cable. Mr. Gulla holds a B.S. in Psychology from Florida State University, Tallahassee, Florida.
Hughes' efforts in supporting the advancement of education are the focus of this interveiew.
What are some ways Hughes helps to advance education?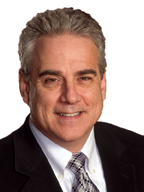 Peter Gulla (PG)
Digital learning is transforming education. Yet across the world, approximately four billion people still lack connectivity. In the U.S. alone, 18 million households are believed to be unserved or underserved by wireline broadband solutions. Satellite helps close the digital divide.
In the U.S., Hughes provides high-speed broadband access to schools, libraries and rural health care providers under a federal program known as E-Rate to provide institutions in economically disadvantaged communities with affordable Internet access. Globally, Hughes technology connects thousands of schools across Brazil, Mexico, Russia, India and other regions for online education.
In India, Hughes developed an innovative satellite-based training solution known as the Hughes Interactive Onsite Learning platform. The program addresses the need for medical training in underserved areas and opens the door for expansion of basic healthcare — such as pre- and post-natal education — to many rural areas of the country. This solution currently supports 25,000 medical students in 50 rural communities across India.
Why does Hughes invest in promoting STEM education, and what are some of the ways the company promotes access to STEM?
PG
Hughes employs a diverse range of STEM professionals and collaborates with countless others through our various partnerships worldwide. We know that staying competitive in a global economy depends on developing future STEM professionals. Research shows that, while occupations related to STEM are projected to grow quickly, there is a potential shortage of labor to fill those positions on the horizon.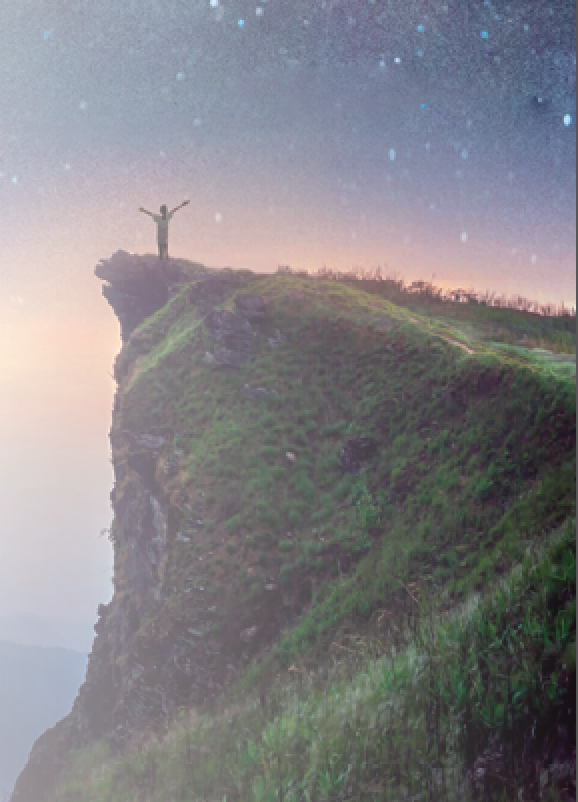 Hughes encourages young people of all ages to embrace STEM with the aim of fostering the next generation of talent. HughesNet, America's No. 1 choice for satellite Internet, supports STEM initiatives with 4-H, the country's largest youth development organization. Since 2014, we have worked together with 4-H to increase youth exposure to STEM education and, this year, introduced STEM Lab, a free online resource offering exciting, hands-on learning activities for kids.
Encouraging kids to engage the world of STEM requires fun, challenging and rewarding activities. By partnering with 4-H to launch STEM Lab, we're hoping to excite the next generation of technology leaders, regardless of where they live.
In addition to encouraging the next generation of aspiring technology professionals, how does Hughes attract and develop technology talent?
PG
Hughes proudly provides a collaborative environment where emerging professionals work alongside some of our most experienced innovators. Our robust internship and graduate programs place developing talent side-by-side with industry leaders in their areas of interest for hands-on projects with real-world applications.
This past summer, across our various engineering departments, interns worked on projects reflecting the wide range of Hughes solutions: from the OneWeb Low Earth Orbit (LEO) constellation project, for which Hughes is designing and manufacturing the ground network systems to the industry-leading HughesON™ Software Defined Wide Area Network (SD-WAN) solution for enterprises and our JUPITER-based cellular backhaul systems for mobile operators.
One intern analyzed a cybersecurity standards roadmap to help ensure systems and services continue to maintain the highest levels of current and future security standards. Another team created a video streaming quality lab complete with analytical software for system optimization.
Working on real projects in production is a cornerstone of the Hughes intern program, giving these young professionals hands-on opportunities to delve into engineering problems that have practical implications.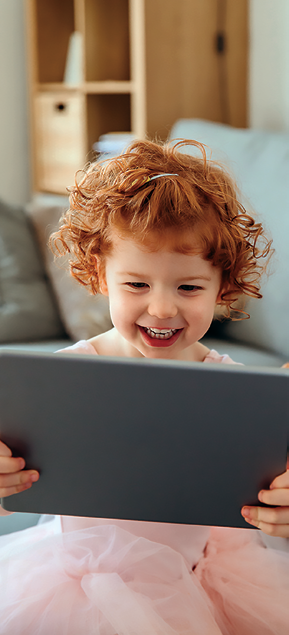 To support continuing education of our employees, Hughes offers mentorship programs, tuition reimbursement, skills development programs, career counseling and paid memberships to outside professional associations and organizations. This gives our employees the ability to grow within the company and develop additional or stronger skill sets to further their careers.
How is Hughes helping to increase understanding of important issues facing the industry and connecting with key constituencies?
PG
The satellite industry constantly evolves, and Hughes stands at the forefront as an advocate — educating consumers, policy makers and partners on the many benefits of satellite technology and supporting policy initiatives that help power a connected future.
Our advocacy includes membership in the Satellite Industry Association and the Global VSAT Forum as well as participation in the Third Generation Partnership Project (3GPP) to create 5G standards for satellite.
Another timely issue on which Hughes has taken a stand is the FCC's decision to allocate additional funds to broadband deployment in Puerto Rico and the U.S. Virgin Islands. Hughes advocates an objective, technology-neutral approach to include satellite technology to ensure reliable, resilient connectivity for residents when they need it most.
Why do you think it is important to advocate for satellite technology?
PG
Satellite Internet is often not recognized for the important role it plays in delivering connectivity. Often, those in urban centers or more developed areas don't understand that there are limits to how far terrestrial technology can reach. The fact is that, in many cases, satellite is the best solution.
Our services connect customers in suburban, exurban and rural United States, Brazil and Colombia and, soon, will bring people in Chile, Ecuador and Peru online. To make Internet accessible and affordable, Hughes enables cellular backhaul and community WiFi solutions across the Americas, Europe, Russia/CIS, Middle East/Africa and Asia/Pacific regions. Hughes JUPITER™ Aero System technology is in use for in-flight connectivity on board more than 1,000 aircraft around the world. And satellite is often the first means of establishing critical communications during natural disaster. It's an extraordinary technology that is helping to bridge the digital divide and power a connected future. That's why Hughes consistently promotes and educates on the value of
satellite connectivity.
www.hughes.com
---