Africa and the MENA region have been marked as areas with huge populations that are underserved by any general means of communication.

An enormous effort is ongoing to bring access to those in remote areas, as well as informing all as to the ease of use of today's communication technologies. Some of these efforts have failed; however, many companies and individuals are ambitiously working on plans that will ultimately lead to future success, which will be of benefit to the entire planet.
In addition to technological and infrastructure issues, there are many barriers to entry into the MENA and African markets. With more than 1.2 billion people living in Africa, and several hundred million living in the Middle East, there are many basic needs—communication may be the last in any individual's list of totally necessary requirements. Such considerations by the citizens in this region of the world doesn't mean efforts should be halted or investments withdrawn in working to ensure all of the people around the globe are connected.
There are several ongoing efforts to address the digital gap in these regions, and satellite has a pivotal role to play in such projects. Broadband connectivity is the main thrust, especially via satellite, which is the pivotal technology of the many propositions that concern the installation of services in this region of the world where additional thought must also be given to existing macro environments and various echo systems.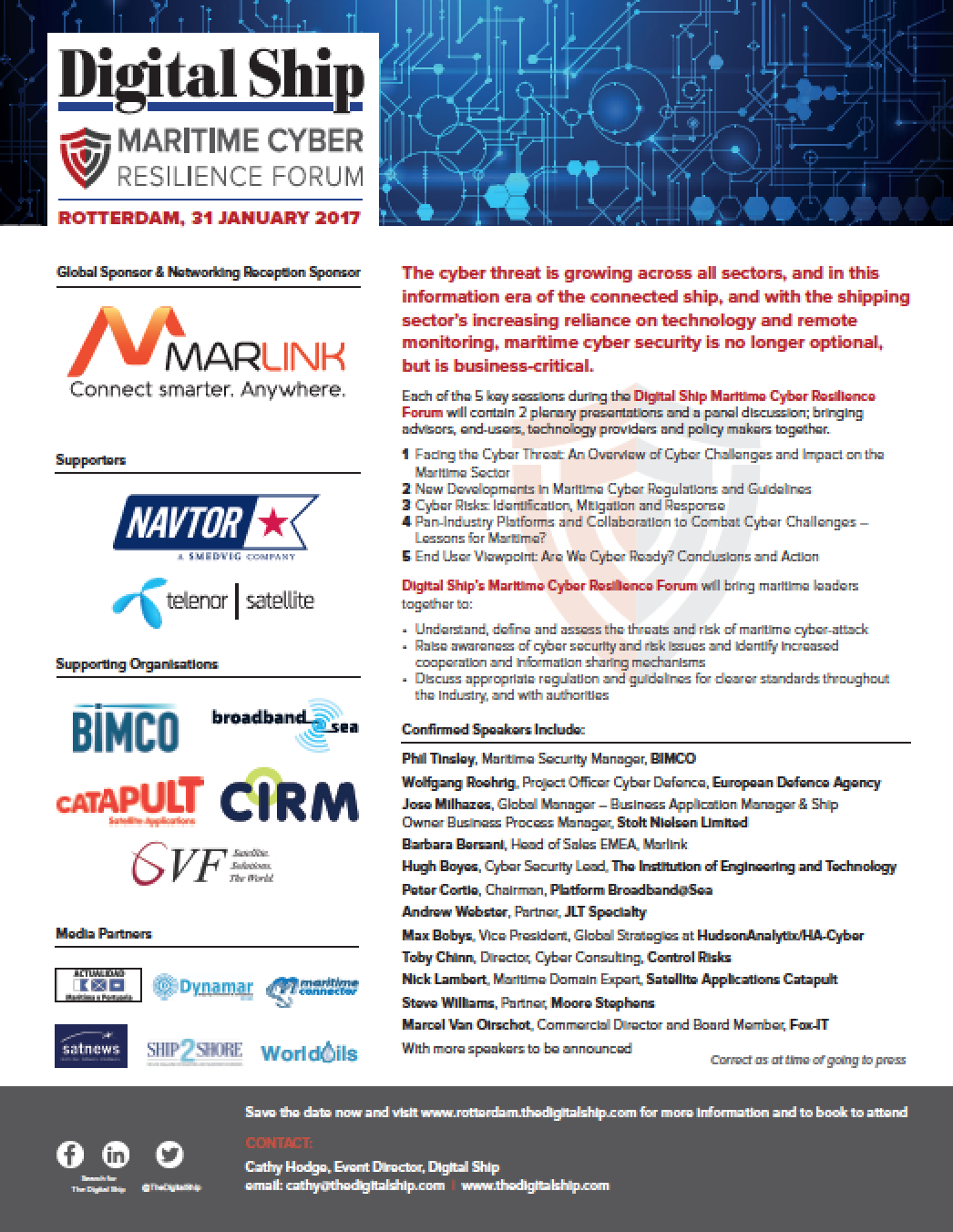 Does communication simply mean only broadband Internet connectivity?
Examining the progress of broadband technology in the more advanced areas of the world offers a far clearer picture as to how the various stages were completed to achieve a successful connectivity outcome.
Note how nearly every stage of development has contributed to the next advanced stage in terms of the elements involved—technologies, echo systems, infrastructure and so on.
There are many untapped and less invested areas in Africa and MENA where less sophisticated echo systems remain resident. The majority of the users in these areas are far more familiar with technologies such as radio and TV. This is where solid communications knowledge could be leveraged to build a comms system through the addition of more advanced technologies to the already installed legacy systems.
Mixing SATCOM with radio and TV systems and adding offline data through current and legacy infrastructures could be considered as an interim solution, while the long term agenda is pursued to bring comms via satellites to the remote and underserved communities.
Educating the public via radio and TV regarding connectivity possibilities is quite doable. Those legacy system are already in place and are cost effective in presenting information as well as easy to maintain.
Leveraging exiting ecosystems to educate people as to the next steps to take could certainly deliver more content to areas such as healthcare, lifestyle, general education as well as foreign languages. Such programs could easily be delivered through any number of channels, with the ultimate goal being that of satellite information delivery.
At the forefront of any national system is public health. Education and awareness of available programs are among the main elements that could be achieved through the delivery of information for such services, all via satellite connectivity.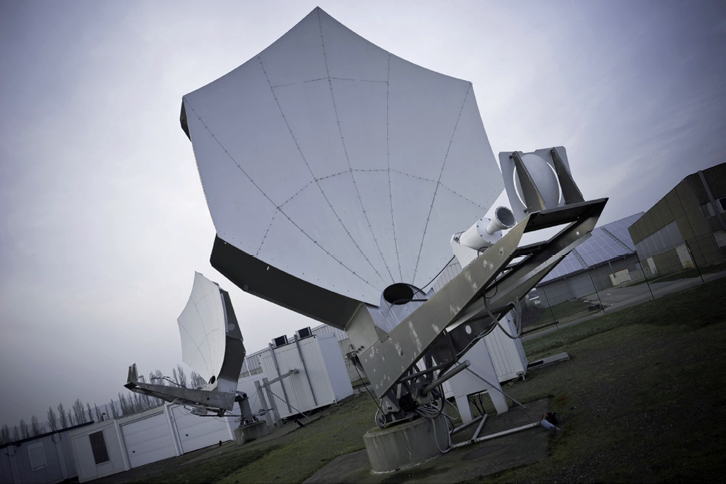 A Video on Demand (VoD) healthcare channel with pre-recorded information, as well as offline content, would be able to deliver basic health information and inform viewers regarding nearby health stations. Medical services could be presented to show how expert staff could be made available for communications regarding symptom inquiries and diagnosis results.
The SATCOM availability of doctors, nurses and health care works could well leverage a country's health care system to high efficiency and effectiveness, as well as bring enormous value to the community and the health of a nation's citizens. SATCOM technologies support communications between patients and medical staff with convenience and fidelity, as well as manage the transmission of medical imagining and health informatics data from one site to another.
Concepts such as Telemedicine (SatHealth™) are among of the fastest growing areas within the SATCOM environments around the globe. Living in this era of globalization, and with the mobility of today's comms, isolation may well be negated through the use of satellite technology.
Telemedicine will enable the healthcare specialist community to be connected around the globe and enable them to share their expertise and even determine the cure for new diseases and the most effective treatments from the common cold to as yet unknown medical challenges.
Reporting unusual conditions or a communicable disease quickly and then receiving information regarding the proper precautionary measures can save the thousands of lives—even millions.
SatHealth is all about life saving, timely communication with medical professionals and SATCOM is a major actor in this crucial market. Spread the word...
northtelecom.com/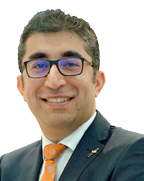 Mr. Mehrabi has deep experience in technology and business development and has lead innovative and challenging projects and concepts over the past six years.
Having more than 18 years of experience with proven successes in telecommunications and aviation fields, and having founded and managed a number of businesses and projects in the telecom arena in general, and the satellite industry in particular, he is now transforming and contributing his expertise and competence into the company's APAC operations.
---