Mr. Hetland and Mr. Ledang of Telenor Satellite reflect on the changes wrought on the satellite communications industry by the uncertainties of recent years.
---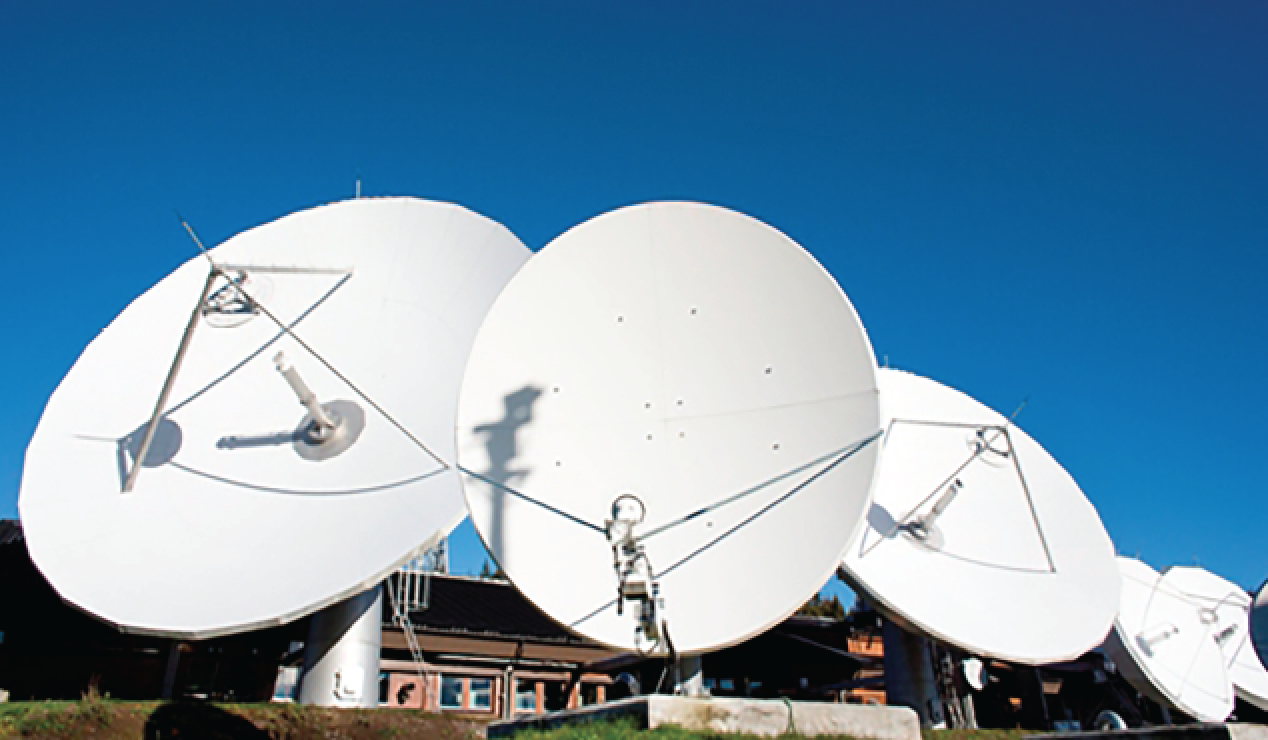 Nittedal Teleport, established in 1985, is Telenor Satellite's main teleport on the outskirts of Oslo and is one of Europe's largest and the world's most northerly earth stations.
---
Having largely emerged, at least in the west, from the COVID pandemic, it is clear that there are still residual effects from the disruption it caused. The disturbances to global supply chains remain and are something Telenor Satellite continues to experience.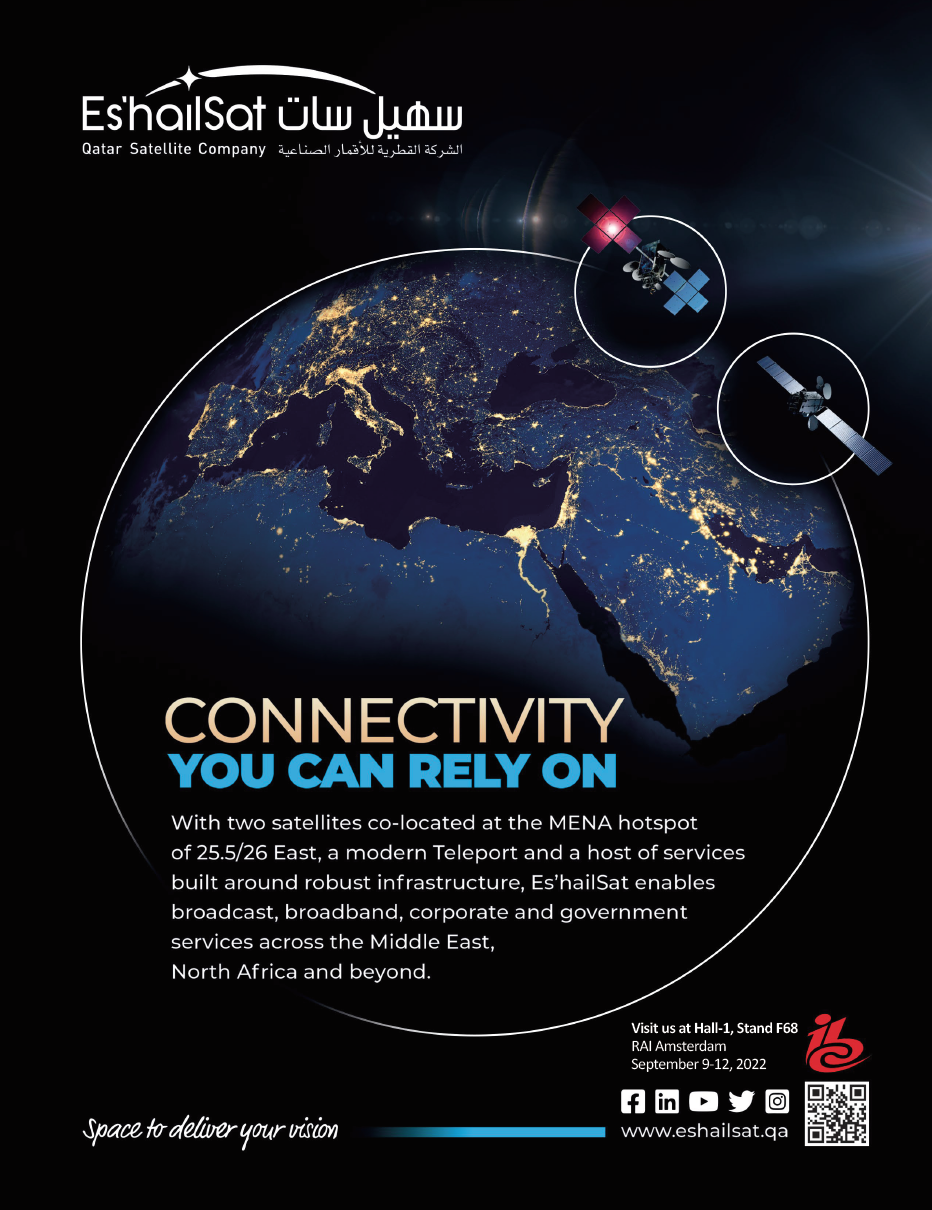 Whereas in the past we would expect to receive a new router, for example, within the space of two to three weeks, today that can take anywhere from between six to nine months to get the unit delivered from the manufacturer or distributor. On top of that is the issue of price increases that also affects both data services and broadcast.
However it would be fair to say that, while some aspects of data services have definitely suffered negative impacts from the pandemic, the situation has been somewhat different for the broadcasting side of the business. Early analytics had suggested that linear TV would take a massive hit as people started to subscribe to streaming services. However, although there has been significant growth in streaming services while audiences have been locked down at home, what was perhaps underestimated was the huge demand for live 24/7 news, debates and information from the linear channels that companies, such as our, support. While that doesn't directly impact the size of our business, it does bolster the solidity of our client base which has an indirect benefit for us.
Although we are both supplying capacity from our satellites, our customer bases are polar opposites. The data services clients are, by their very nature of being people on the move, in need of a service that can move with them, while our broadcast end-users are permanently located in one place — and that has never been truer than during lockdowns. It is also the case that as soon as vessels are laid up, they may well put their subscription on hold or even cancel it, whereas we find that people retain their paid TV packages.
With the ongoing geopolitical situation, those ramifications are being felt around the world.
Global supply lines, which had never completely recovered from the COVID pandemic due to continuing lockdowns in China, now find themselves affected by the shortages arising in Europe.
This has created some changes to the way our data services division is operating. As the problems are global, it is not particularly easy to work around these challenges, but we have seen the need to take a more active role in supply chain logistics. Under normal circumstances our clients are responsible for sourcing equipment and ensuring that they have what they need, but currently we are placing bulk orders on their behalf, as we have greater buying power than our smaller clients.
---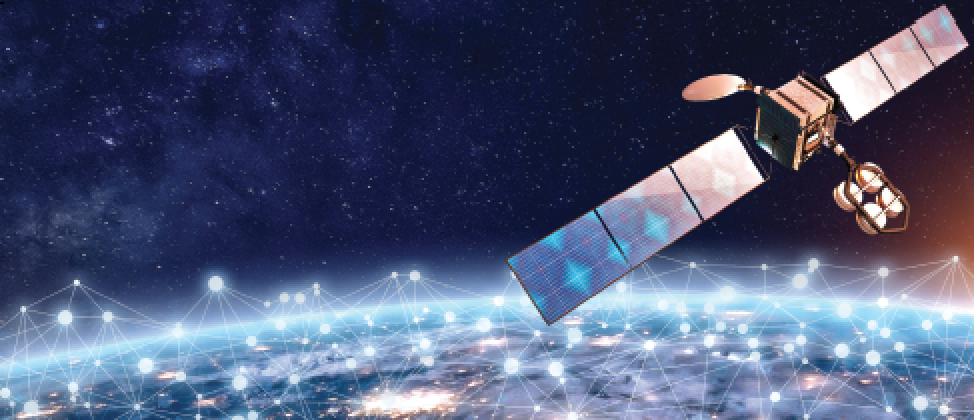 Artistic rendition of Telenor Satellite's (High-Throughput Satellite-HTS) THOR 7 satellite.
---
Ideally, we would have been building a stockpile of products, but the reality is that as soon as we receive a delivery, it goes straight out of the door. From our point of view, this is a service that we are prepared to offer for the moment to make life easier for our clients, but it is a decision made of necessity, rather than choice.
The disruption to the supply chain isn't limited to satellite communications (SATCOM). Our clients provide a wide variety of services to the maritime sector, ranging from navigation and communication to general IT services, and these all suffer from the ongoing disruptions. The net effect for everyone is delays in the installation and commission of new services while waiting for equipment to arrive.
In terms of broadcast, the movement of people from Ukraine into other European countries has led to an increase in the distribution of Ukrainian news services and we have been involved in making those available in the Nordics.
Swings + Roundabouts
The data services division is also seeing another change of emphasis among our clients. The geopolitical situation has led to many maritime companies putting greater focus on cybersecurity as both the frequency and the severity of such attacks rapidly increases.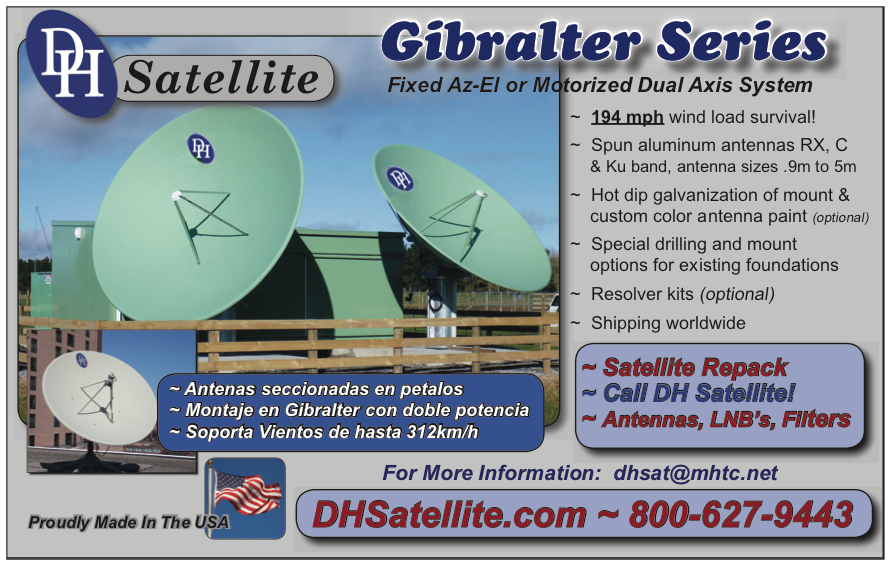 While there was a definite dip in clients taking on new projects or expanding their data services during the pandemic, the current crisis has led to renewed interest in offshore energy and sustainability. Europe is having to try to wean itself away from Russian oil and gas supplies and that has triggered a new growth in the offshore energy sector. We are seeing quite a bit of activity in offshore wind farm, which is subsequently triggering the need for more offshore connectivity, but we think even traditional oil and gas fields are also seeing renewed investment and activity.
To us, it appears that the current geopolitical situation has acted as a catalyst for change at a much faster pace. With our proximity to the North Sea and the clients we deal with, and with our satellites having unparalleled North Sea coverage from our 1⁰ West orbital location, we have been able to support many of these new projects with connectivity.
Interestingly, although maritime sectors such as cruise and passenger ferries virtually closed down their operations during the pandemic, a necessity with travel becoming impossible for most people, the fishing sector seemed to be largely unaffected. For us, the sector has turned into the biggest revenue earner and that is a shift that happened during COVID. Perhaps a reflection of governments realizing that food production was vital for the operation of society on anything like a normal level.
The situation for the broadcast division has been different. It maintained its position throughout the pandemic and this looks likely to continue to be the case as the world moves into a post- COVID phase. The logistics of changing from one supplier to another, the need to take down one antenna and replace it with another, fix that to a new satellite, change the wiring and also change the set top box (STB) is enough to make most consumers think twice before making any changes. The challenges for linear broadcasting actually predate the pandemic and have more to do with how programming is transmitted into the home.
Fiber Versus Satellite
For u,s the issue that has the potential to keep us awake at night are the inroads that the fiber operators may make. Once a customer makes the move and switches from Direct to Home (DTH) to fiber, it's a challenge to get them back onboard as a satellite customer. The fiber operators are rolling out their fibers as quickly as they can. Having already covered the most densely populated areas, they are now focusing their attention on other regions.
In addition to this is the changing nature of viewing habits. We no longer see loyalty to a particular brand — when a viewer considers they have seen all the content they are interested in from one streaming service, they are inclined to cancel that subscription and switch to another provider of services that is offering fresh, new programming.
Having said that, there are many ways payTV DTH operators can take the battle to the fiber operators. For example, there are numerous possibilities opening up through high end STBs with a broadband connection, opening up the catch-up functions, archives, start-over, and libraries of content.
Essentially, Telenor Satellite needs to assist our customers, the payTV DTH operators, and provide a highly sophisticated and professional offering to the end user that can be accessed via TV, computer, tablet or phone. We achieve this by working collaboratively with the providers of the other services that can then be bundled together into a complete and highly attractive package.
However, we are seeing that linear style TV programming is experiencing a bit of a resurgence, with streaming services opting to release new series with one episode a week and others are developing 24 hour programmed content. So, just as with Mark Twain, perhaps reports of the death of linear TV are greatly exaggerated.
---

---
Looking To The Future
We are all hoping for a gradual return to normal, possibly starting toward the end of this year, but it is clear that will be just the beginning of things starting to rally. Currently, you have COVID lockdowns in China and we are all aware that they have some of the largest ports in the world, shipping out a lot of components and products that the world needs, so we need to bear in mind that things could very well get a little worse before they start to improve.
Fortunately, our customers do understand the difficulties we are experiencing and accept that it takes much longer from ordering a service to when they actually receiving it. We are all, and that includes each and every one of our stakeholders, looking forward to things improving, but not expecting that to happen in the next three to six months.
As we recover from COVID, there are hopeful signs for the SATCOM market. It's perhaps a bit too early to tell, as it sometimes takes a little while for things to percolate through, but there are promising signs now of recovery and real growth. We will need to see what the next few months deliver — that said, we are now seeing activity on par, or even better, with 2019 — the last pre COVID year.
Naturally there is one way that we can ensure that we are at the forefront of any growth within the satellite communications sector and that is by providing the service that our clients need when they need it. We are a small and lean organization and that makes it easy for us to respond to clients' demands and we back that up with really excellent service.
We are able to get things done really quickly and know that our support groups at the teleport in Nittedal have the expertise and experience to resolve issues in short time. It used to be the case that changes in broadcast happened at a reasonably sedate pace — today we find that new services, such as subtitling changes or new audio tracks, are coming and going with the expectation that they can be in place in a matter of hours.
Continually searching for ways to improve our internal processes is part of Telenor Satellite's DNA, and while doing that, we always strive to enhance the customer journey and exceed our customers' expectations.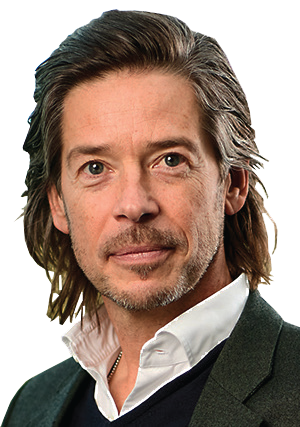 Ole Ledang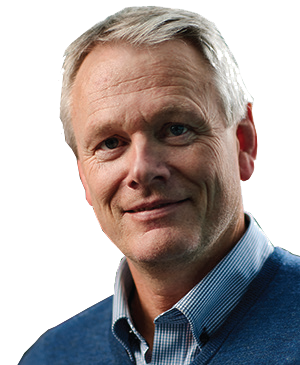 Jan Hetland
Authors:
Ole Ledang is the Director, Broadcasting Division, at Telenor Satellite.
Jan Hetland is the Director, Data Services Division, at Telenor Satellite.
www.telenorsat.com
---