---

---
Lunar Transfer Orbit achieved by Rocket Lab for the NASA CAPSTONE smallsat — 1st deep space mission success for the company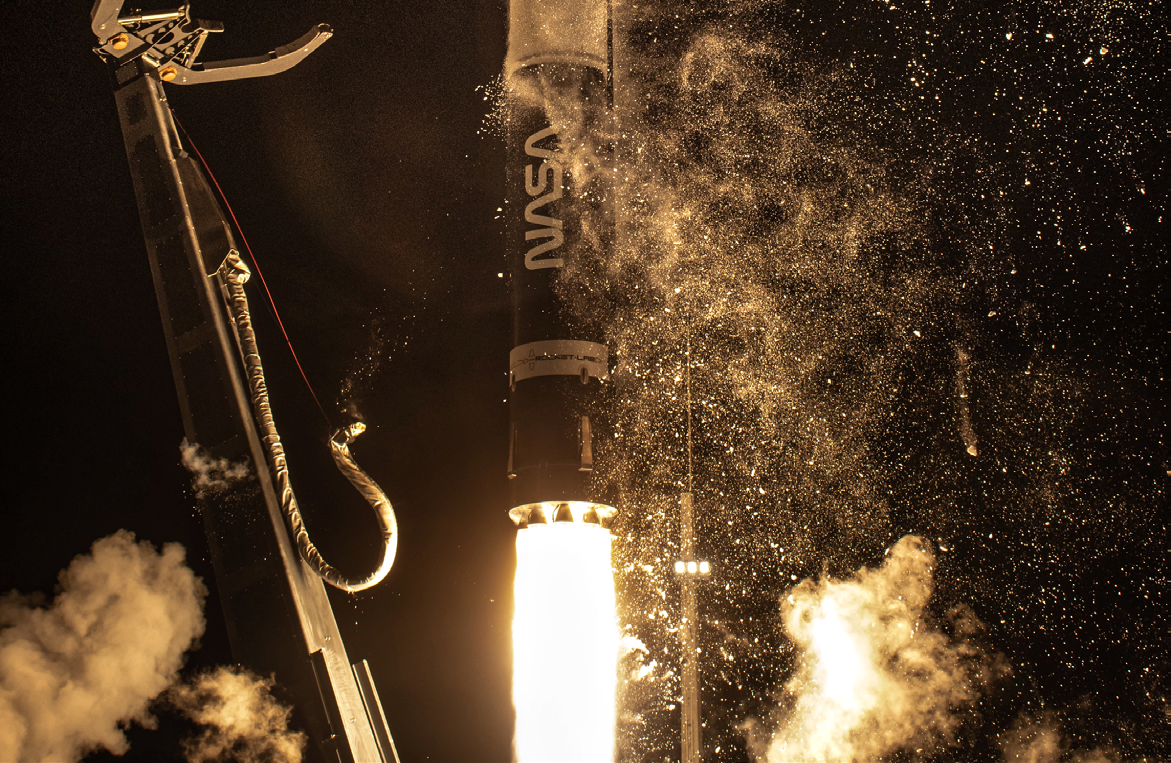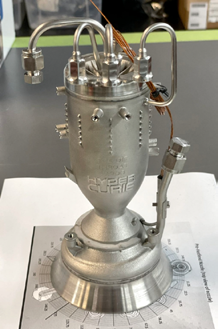 Rocket Lab USA, Inc. (Nasdaq: RKLB) ("Rocket Lab" or "the Company") has successfully deployed a pathfinding satellite for NASA, setting it on a course to the Moon. This deployment marks the successful completion of Rocket Lab's first deep space mission, paving the way for the Company's upcoming interplanetary missions to Mars and Venus.
Owned and operated by Advanced Space on behalf of NASA, the Cislunar Autonomous Positioning System Technology Operations and Navigation Experiment (CAPSTONE) will be the first spacecraft to test the Near Rectilinear Halo Orbit (NRHO) around the Moon. This is the same orbit intended for NASA's Gateway, a Moon-orbiting outpost that will provide essential support for long-term astronaut lunar missions as part of the Artemis program.
---
ArianeGroup to speed up the development of Europe's 1st reusable + eco-friendly launchers
ArianeGroup has been given responsibility for two, particularly ambitious projects to speed up the development of reusable, eco-friendly, European launchers — the company will be heading the SALTO and ENLIGHTEN projects, bringing together numerous academic and industrial partners, including innovative start-ups.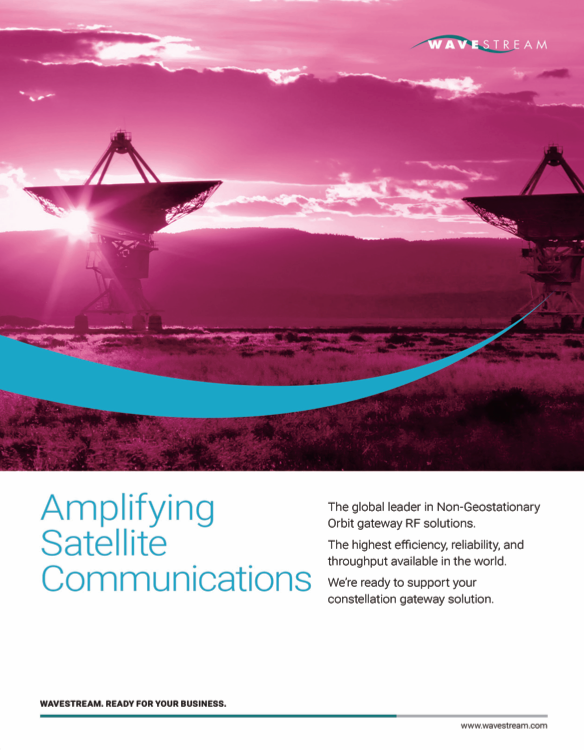 The SALTO (reuSable strAtegic space Launcher Technologies & Operations) project will test vertical landing by a reusable launcher stage prototype within the next two years, with a budget of 39 million euros. SALTO aims in particular to validate the landing phase, which is essential for launcher recovery.
---
Airbus' SKYNET 6A satellite passes Critical Design Review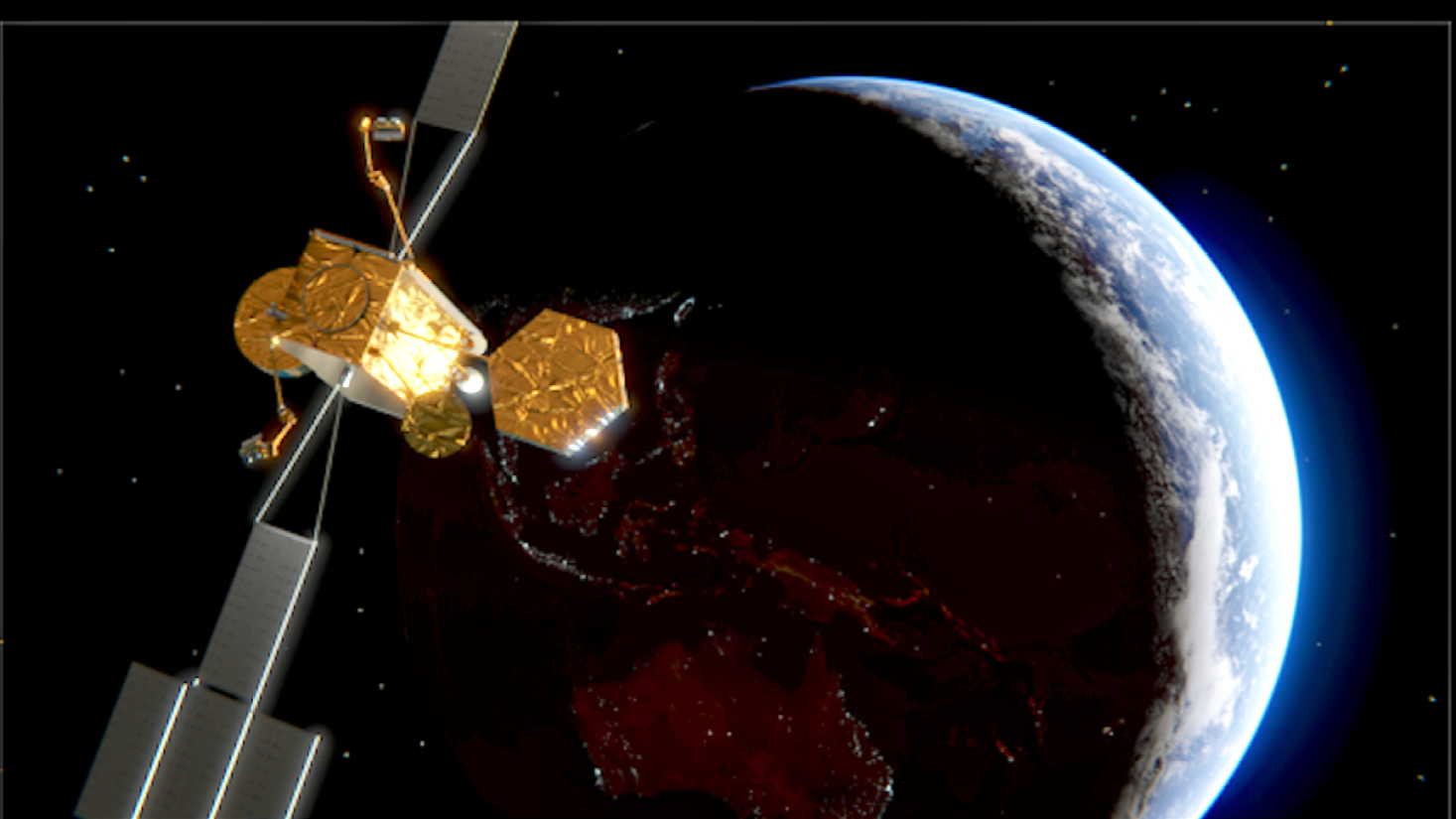 Critical Design Review (CDR) of the UK Ministry of Defence's (MOD) next secure military communications satellite, SKYNET 6A.
Richard Franklin, Managing Director of Airbus Defence and Space UK, said, "Achieving this crucial milestone is tangible proof that in partnership with Defence Digital in the Ministry of Defence we are firmly on track and making great progress on this flagship program. We now have more than 400 people working on the project at our key sites in Stevenage, Portsmouth and Hawthorn. We are building SKYNET 6A with its unique military communications payload entirely in the UK and we currently have more than 45 small to medium sized enterprises and subcontractors helping to make sure we remain on target for launch in 2025."
---
Viasat selected by Virgin Atlantic for IFC on their new Airbus A330-900 Fleet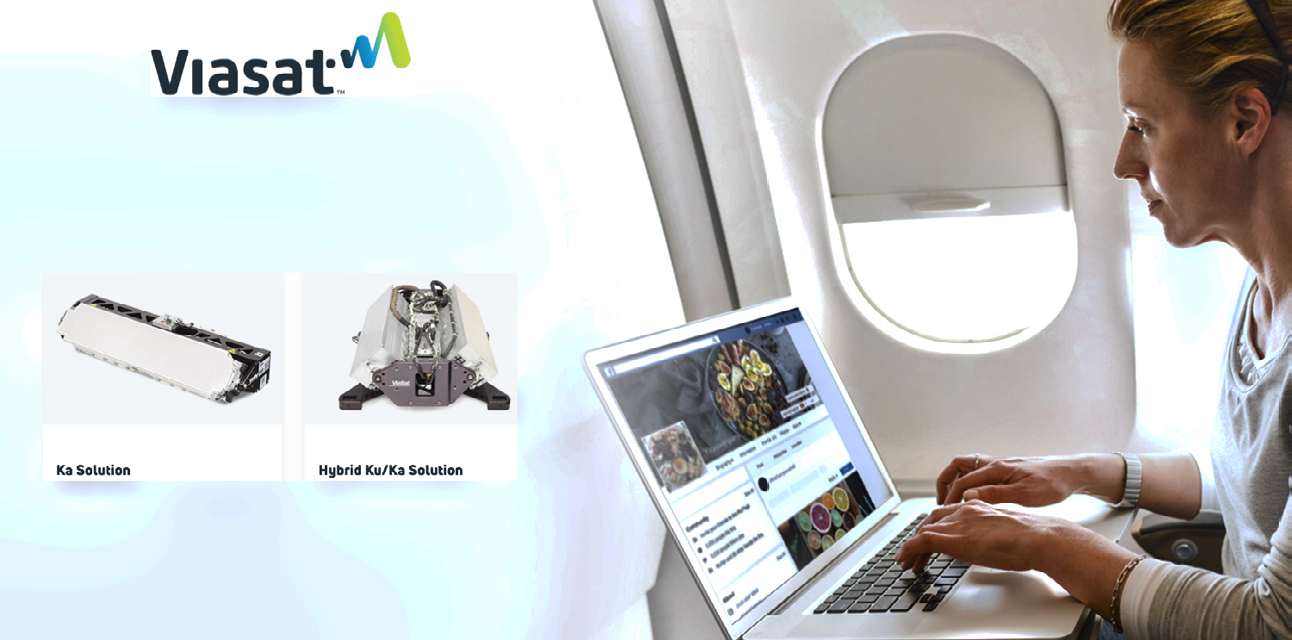 Viasat Inc. (NASDAQ: VSAT) has announced that Virgin Atlantic has selected Viasat's IFC solution for their new, Airbus A330-900 aircraft.
Viasat's IFC system can enable high quality, full video streaming, browsing, messaging, social media scrolling and more to every connected device on the aircraft, operating with a level of connectivity made possible through the Company's robust satellite network capacity.
---
52 Starlinks are launched to join the SpaceX smallsat constellation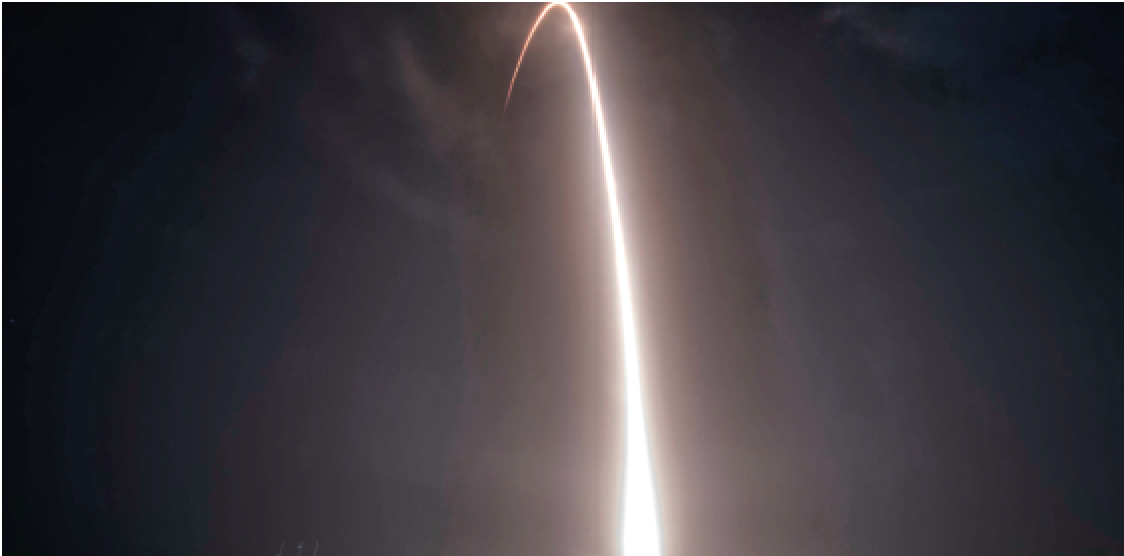 On Tuesday, August 9th, at 10:14 p.m., ET, SpaceX launched 52 Starlink satellites from Launch Complex 39A (LC-39A) at Kennedy Space Center in Florida.
This was the third flight for the Falcon 9 first stage booster supporting this mission, which previously launched SES-22 and now, two Starlink missions.
---
Satellite megafactory unveiled by Aerospacelab — 500 satellites capacity per year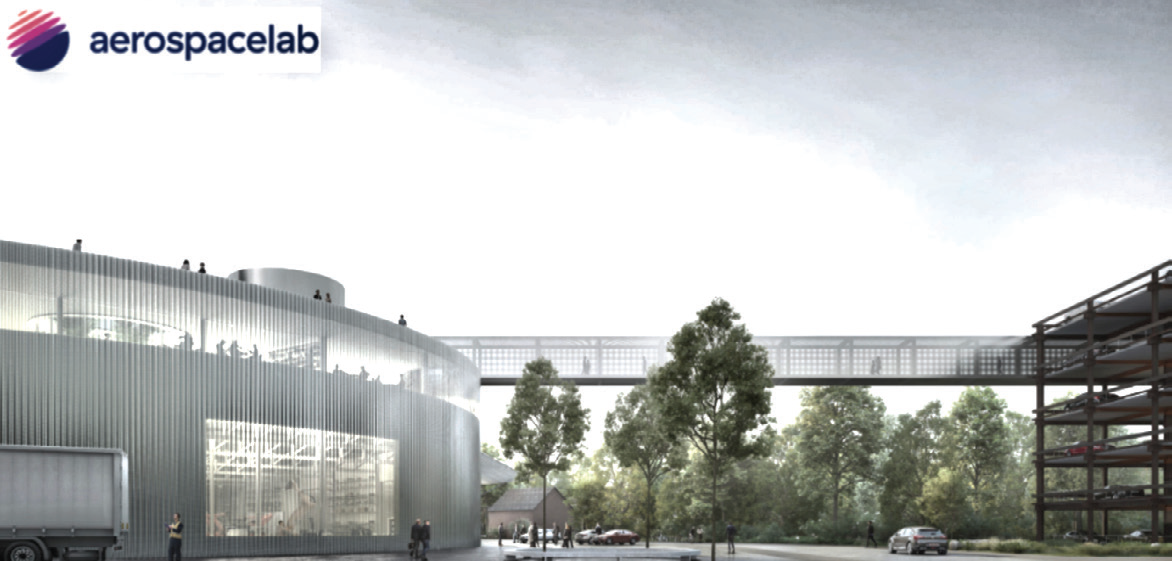 Aerospacelab has unveiled their satellite megafactory commitment, with a yearly production capacity of 500 satellites — this makes this site the largest satellite manufacturing plant in Europe.
This groundbreaking new site, which will be built by Sambrinvest in Charleroi, follows the launch of the company's Monnet Center facility, located in Ottignies-Louvain-La-Neuve that can launch of the company's Monnet Center produce as many as 24 satellites a year.
---
NASA has entered into a multi-faceted contract with Vaya Space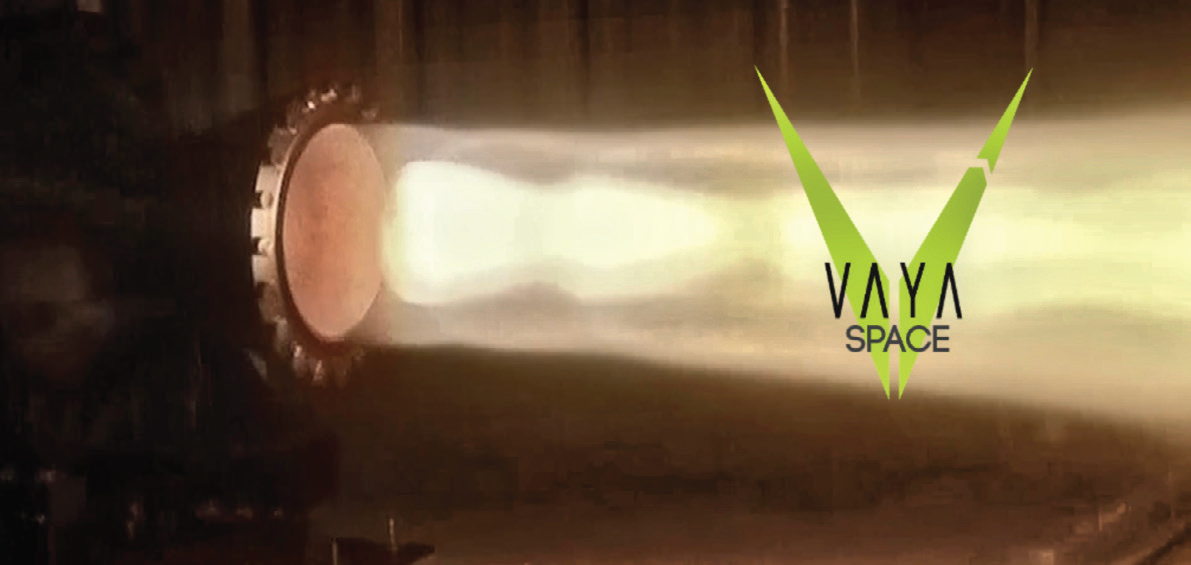 Vaya Space, Inc. has entered into a multi-faceted contract with NASA to demonstrate the company's technologies and engine performance at the Stennis Space and Kennedy Space Centers.
Vaya Space conducted their inaugural launch earlier this year and has been rapidly expanding operations and technology suite since that event. The company received notification of its first patent award earlier this year and has multiple additional patents in progress on its technologies that the company believes will transform the Commercial Space sector in cost, reliability and safety.
---