I am thrilled to share that we have taken the next step in our transformational work toward a One Comtech that includes, among many fantastic changes, our new mission.
---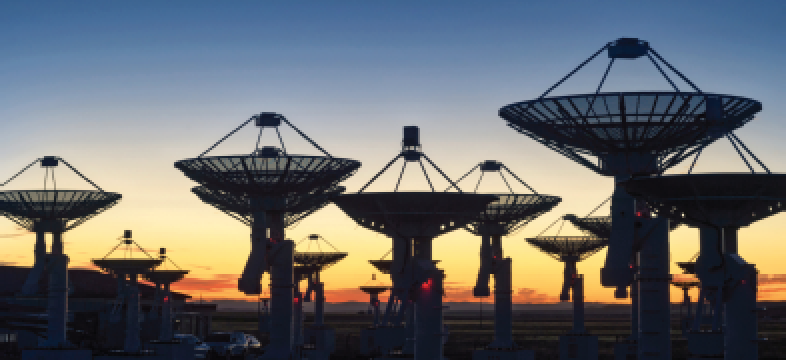 ---
At Comtech, we are in a relentless pursuit of a better way — empowering people by connecting everything and everyone.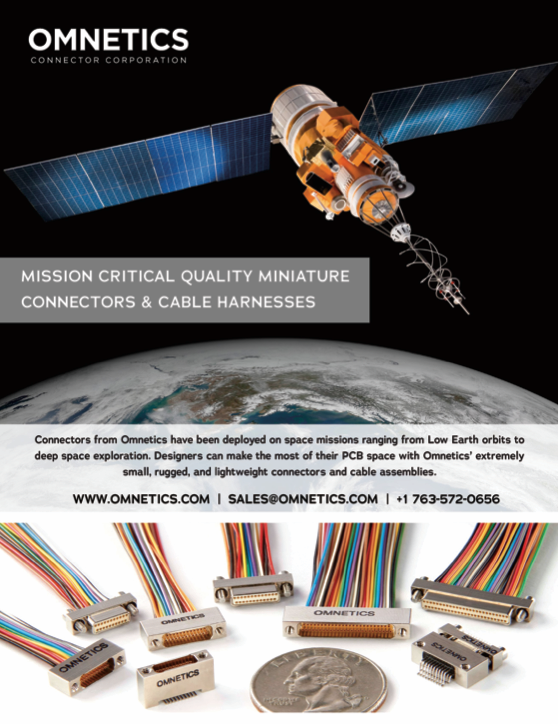 When I took on the role of Comtech CEO last summer, I was impressed with the enormous potential of our people and the 50-year history of technology leadership across multiple global market segments.
I witnessed an incredible, yet untapped, opportunity for Comtech to collaborate within our own walls, as well as with our customers and other partners, to accelerate global technology trajectories, connect the unconnected, bridge the digital divide, and empower people, on a global scale, by providing access to data and insight in new and unprecedented ways.
Our new vision of "building connections that set ideas free" is an embodiment of the dedication and commitment to excellence that I saw in our innovative culture... and the work our team is doing at every level of the company.
For Comtech to fully realize the potential that I am so excited about, we have embarked on a journey where solving customer challenges is at the core of everything we do as a business.
Understanding and solving our customers most difficult challenges as well as improving lives through technology is what drives all of us at Comtech.
Today, we are connecting the ways where we will better collaborate internally as well as with our customers, partners and shareholders to improve the speed and agility with which the company transforms our business practices, policy and culture.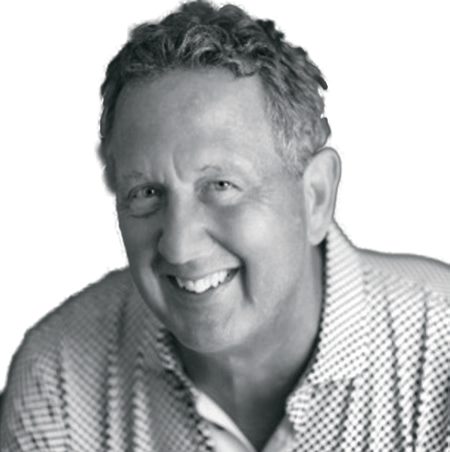 Ken Peterman
Customers are the key to this transformation, and our ability to intimately understand and synthesize their needs will translate into tangible, workable, always available services that will help change the technology landscape in the Fourth Industrial Revolution.
Our global communications infrastructure is also at the cusp of enormous change and Comtech is leading the way in the democratization of communications access for all, and we are doing it through radical change, starting with our new mission and vision.
According to a recent article, nearly three billion people still remain disconnected from the internet and the critical services it provides.
In today's global society, access to technology, I believe, is a gateway to enhancing people's lives and empowering individuals, communities, businesses, and governments to set new ideas free.
Thanks to the convergence of satellite and terrestrial communications infrastructure, and the corresponding ability to leapfrog traditional infrastructure development, we're closer than ever to a future that will offer continuous and ubiquitous connectivity for everyone.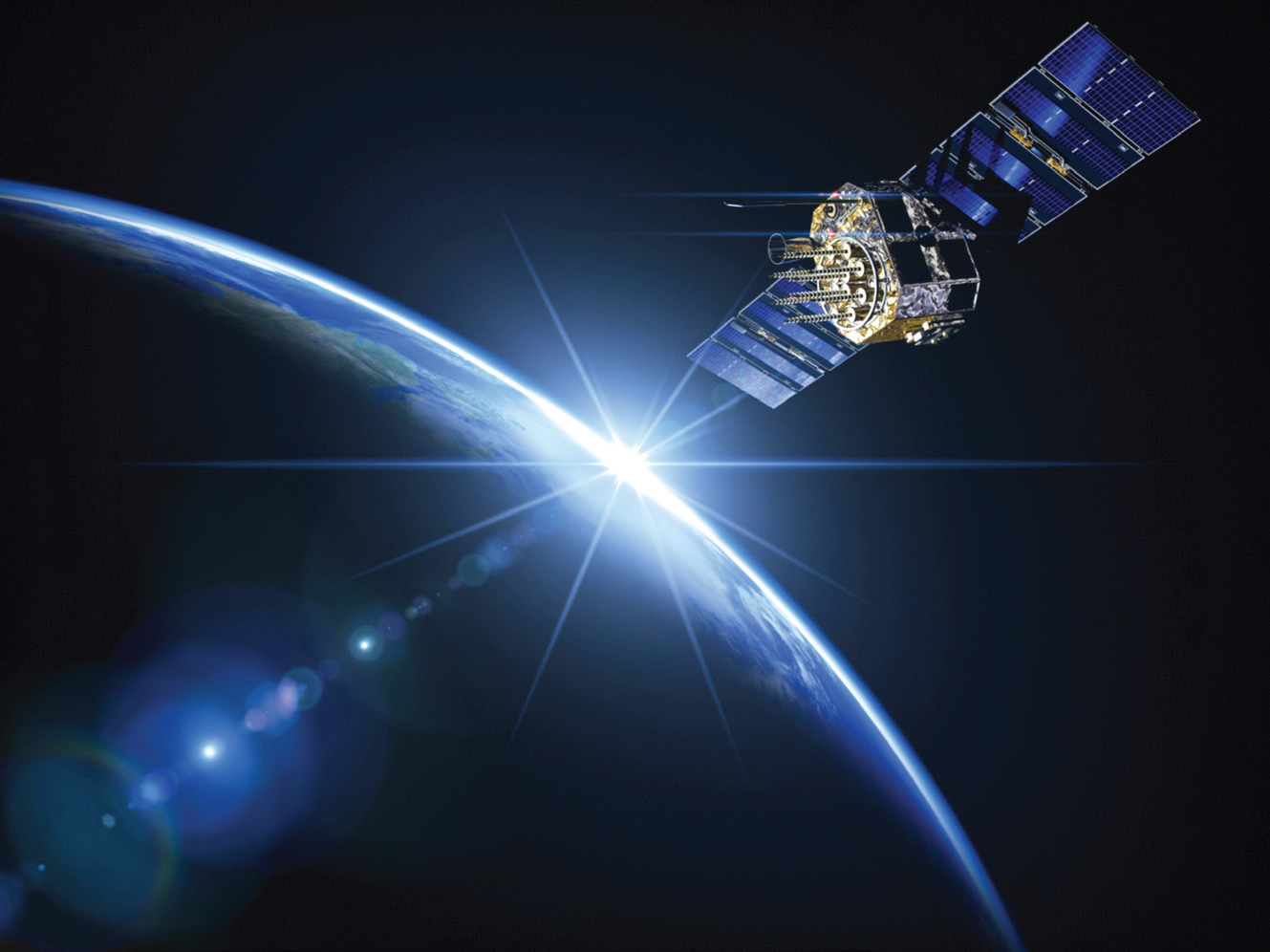 The Comtech of today is agile and relentless in its quest to solve customer's toughest challenges.
We are committed to matching the extraordinary rate of change we see in communications infrastructure with a level of innovation in engineering and design that sets us apart from our competitors.
We are a global organization because our people and customers come from everywhere and every background in the world — we will succeed because we look forward with open minds and heartfelt inclusion.
With so much change fundamentally reshaping both our operations and mindset, and so much more change to come, it began to feel that Comtech's old logo and brand identity no longer conveyed, in a meaningful way, the kind of organization that we have become.
And so, I am excited to share that, just as we have worked to reshape our company and culture, we are launching a new logo and brand identity to represent our next chapter, our commitment to delivering the communications solutions that will empower individuals and organizations operating in an era of always-on connectivity and will outwardly show how we have internally transformed at Comtech.
There is no better time to acknowledge, with humility, just how much our markets and our company is changing and to recognize that we are incredibly proud of where the endeavors of the last 50 years have landed Comtech through a steadfast commitment to building a legacy of leadership and expertise in communications technology we take pride in.

As we enter the next chapter in Comtech's story, I am thrilled that our new logo, brand, and tagline matches and mirrors who and where we are as a company and reflects the fantastic and exciting work ahead of us.
One Comtech is no longer just an idea, it's alive and thriving within our business segments and is already starting to reach our clients and shareholders around the world.
I am heartened as I see how the various teams at Comtech have come together to work more closely than ever before — directly engaging with customers to solve for their current and future needs.
One Comtech is resonant in our culture, and I hope you will join me in looking for the ways that it can reach outwards to positively impact and support our customers, partners, vendors, and investors as well as the rest of the world.
comtech.com
---