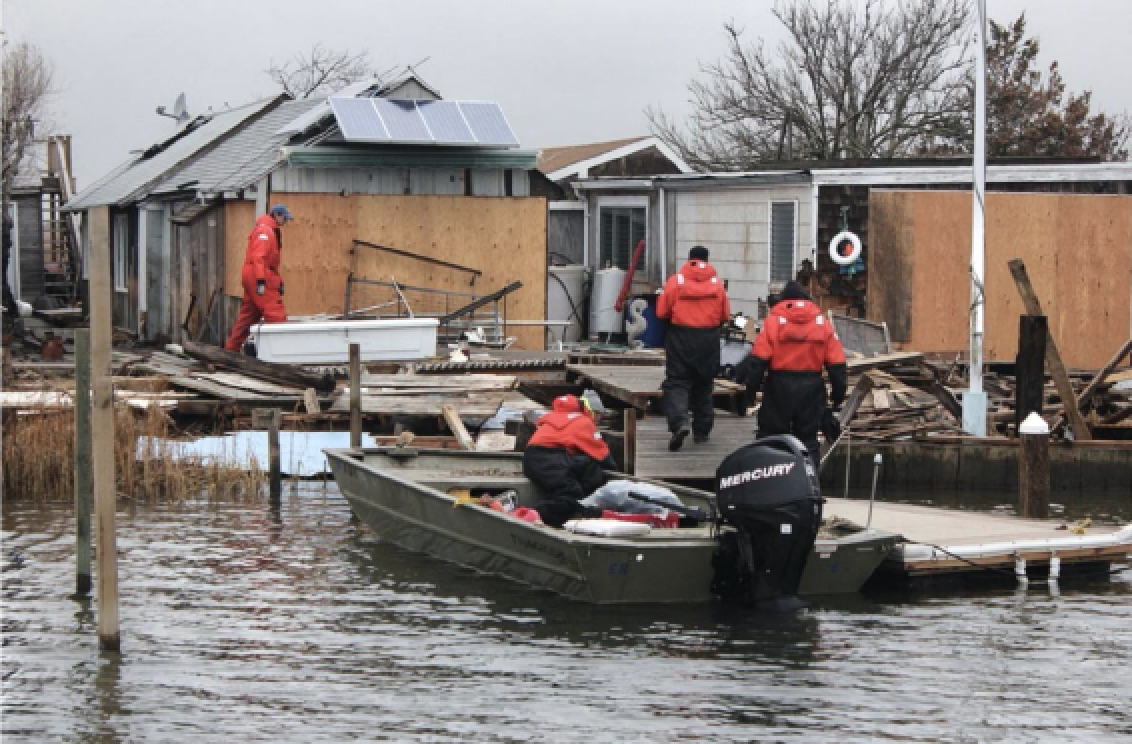 ---
In life, it's the connections that count.
It's the phone call and the text message... the emails for work... the online shopping and the credit card in the store... the visit to the ATM, the airplane trip, the medical emergency... and so on....
Without those connections, life grinds to a halt.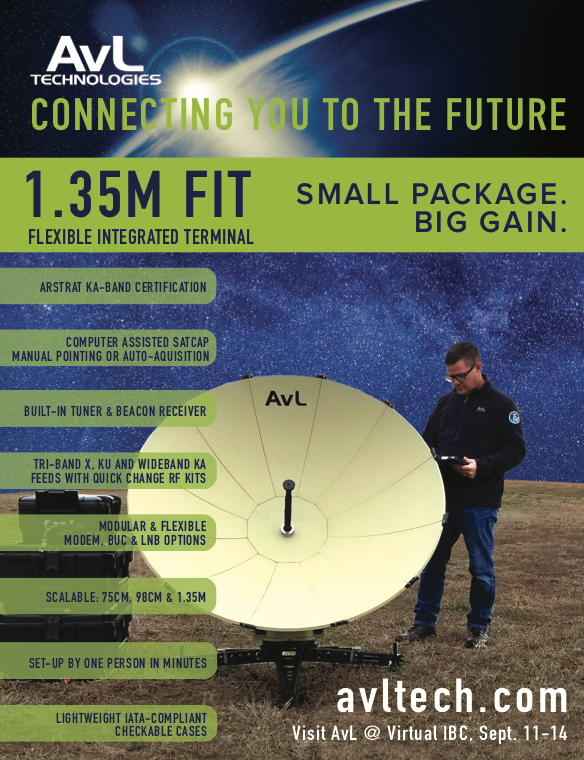 When disaster strikes, the connections fail. To family and friends. To vital services. To rescue those in danger.
Without connections, how do you start responding?
Starting with Satellite
You start with satellite. In the heart of a disaster, satellite communication (SATCOM) continues to work. SATCOM enables emergency with the tools to adequately respond to save lives. SATCOM lets them do their jobs when nothing else can provide such crucial support.
Knight Sky is a company that has delivered emergency communications to government agencies and businesses for several years. This is a company that knows what is required to meet disasters head on and how to provide the support required to provide the care and equipment necessary to offset the challenges of such life-threatening predicaments.
Knight Sky brings help to the injured and the hungry as well as to protect property from additional harm. Recovery and restoration is required to bring connections back online in order for life and work to be refreshed and viable once again.
What Emergency Managers Need
Knight Sky created SkyMAX, giving emergency managers what they need most, that being satellite connections that are ready to go — and to scale up as far as is needed to deliver communications technology on the ground. Knight Sky's professional staff make all work as intended and also to train others to use the technology.
The company's emergency managers send first responders to the correct locations and allows them to coordinate equipment, supplies, vehicles and services to meet the needs of those who are suffering. Hospitals and local businesses get up and running as quickly as is humanly possible.
Thankfully, government agencies deliver medical care, assess damage and guard against the diseases or pollution that can follow in disaster's wake.
---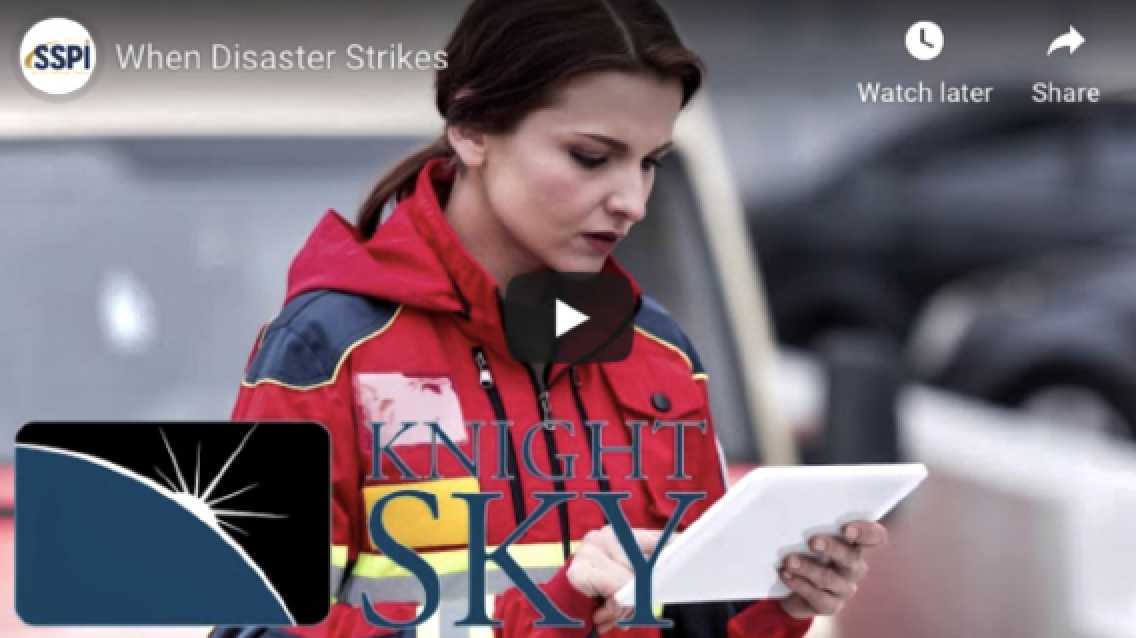 ---
Preparing for the Worst
It takes one more element to deal with disaster, and that is being prepared. It's too late to start planning for bad weather when a hurricane is already at your door.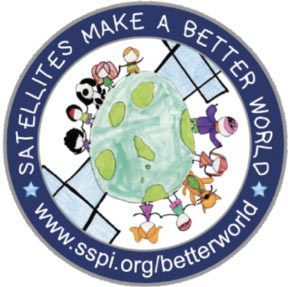 That's why Knight Sky helps agencies and businesses plan for the next disaster and pre-set the satellite capacity and technology needed for response, recovery and restoration.
All of this prep is because there's always another disaster. Every year witnesses destructive wind storms and floods, wildfires and earthquakes, outbreaks of disease and volcanic eruptions. And that's why satellite is needed. Companies such as Knight Sky keep the connections to the things that count... no matter what is being faced.
Produced for Satnews by Space & Satellite Professionals International. See more stories and videos of satellite making a better world at https://www.bettersatelliteworld.com.
Opening photo credit: USEPA Environmental Protection Agency — Image is in the public domain.
---