For employers looking to outsource their recruiting for the first time, this guide compares the primary types of services — Retained Executive Search, Contingency Search and RPO.
Finding and securing top talent is no easy task and requires a deep understanding of the company culture and an expertise in assessing the skills, leadership style and cultural fit of candidates.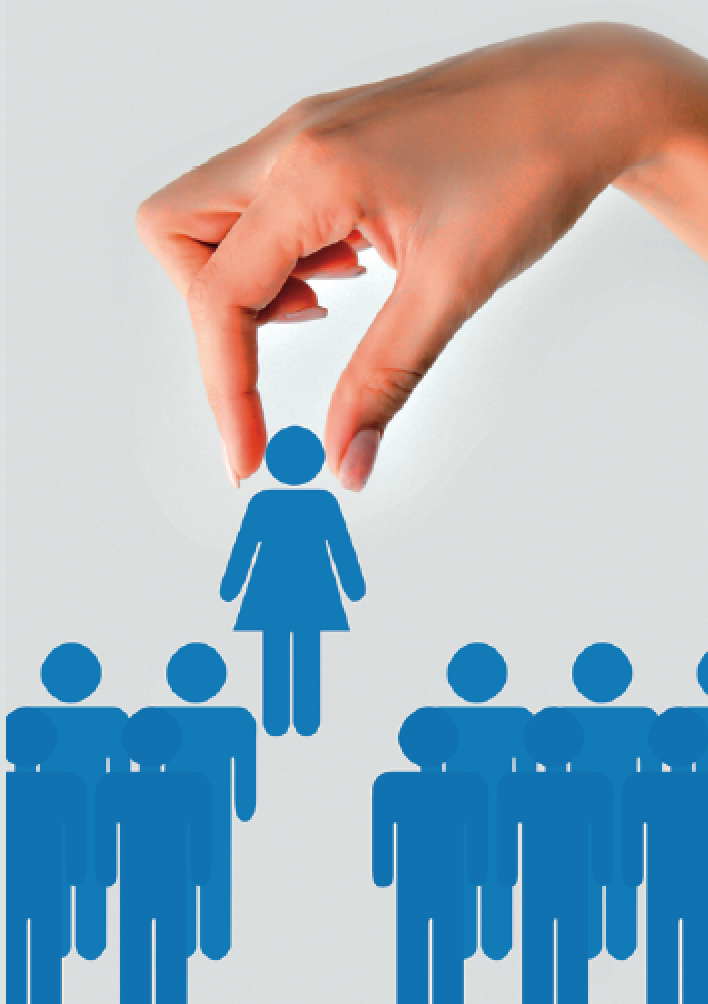 To gain a competitive edge in today's hyper-competitive job market, many leading satellite companies engage the services of external recruiters to match their open positions with the most-qualified candidates.
Working with an external recruiter who specializes in your industry is perhaps the most valuable tool in your hiring arsenal. Specialized recruiters recruit globally for a single sector. They work with all the leading companies in a given sector. Therefore, they know the compensation package a company should be offering to qualified candidates.
Specialized recruiters carefully cultivate relationships with the most competent candidates. They can reach out to their network of candidates within minutes, assess their interest and quickly provide CVs to employers – usually in less than 48 hours.
For those companies looking to outsource this critical function for the first time, here is a simple guide to the various types of services offered by recruitment agencies. Most recruiters offer at least one of these service types.
Retained Executive Search
Working on a retained basis means the recruiter will charge an upfront fee to the client to conduct a search. They will operate on an exclusive basis, meaning the job will only be filled through this recruitment company.
This is the most expensive type of outsourced recruiting. With Retained Search, recruiters work closely with their client and will take their time and use an agreed upon methodology to locate the best person for the job. The process is usually rigorous, with a shortlist of five to eight names being presented before the interviews start.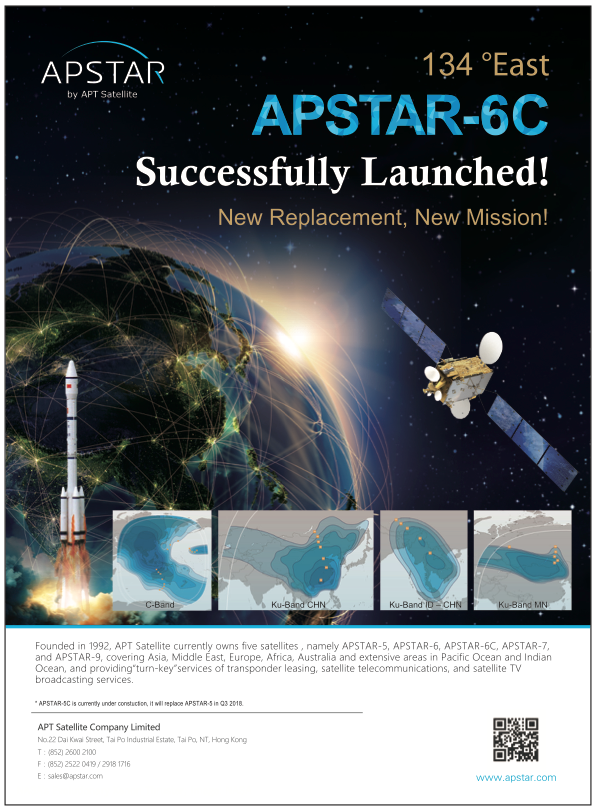 Contingency Search
Contingency search is a service performed by a recruitment agency at no charge, until the day a candidate represented by them takes a position with their client.
Once the candidate is hired, the recruiter using Contingency Search is paid a percentage of the candidate's first year's salary — typically about 25 percent.
Recruiters working on this basis often have to compete with the client's internal HR department, advertising, direct applicants and typically one or more other recruitment companies.
The trick here is to represent the best candidates and to fill the vacancy faster than the other channels. If the vacancy is hard to fill, chances are there will only be a few candidates qualified for the position. Getting to these candidates first is vital for the successful contingency recruiter.
When to Use Which Search Process
Retained search is generally viewed by most experts as delivering the best result. However, in order to do so, this is usually the more expensive method. That being said, there are times when one process makes more sense than the other.
The contingency search process is geared to identifying qualified candidates — but not necessarily the most-qualified candidates. Contingency recruiting is appropriate in the following situations:
• When the salary level of the position is less than $100,000
• When many people are likely to be qualified for the position
• When multiple vacancies with the same job description are being filled
• When the hiring organization wants to take more responsibility for screening, interviewing and negotiating with candidates
Retained executive search consulting will, in most cases, identify the most-qualified candidate — thanks to the lengthy process of searching and interviewing.
There is also a critical difference here. The contingency process will identify candidates with the appropriate skill sets and experience. The retained search process will also probe for the best fit. Retained search recruiting therefore is appropriate:
• When the salary level of the position is above $100,000 and when it is critical to hire not just
any qualified person, but the most-qualified person available
• When you need a recruiter who will make a dedicated effort to filling the position, and who will take into account nuances of your organization's culture and other critical issues
• When you need an independent third party to thoroughly screen candidates, through in-person interviews, before finalists are presented
• When the situation requires a go-between to help persuade an executive to leave a desirable position for a better opportunity, and to help negotiate the terms of the move
Another Option: Recruitment Process Outsourcing (RPO)
• RPO is a form of business process outsourcing (BPO) where an employer transfers all or part of its recruitment processes to an external recruiter.
For this function, an RPO recruiter can use their own staff, technology, methodologies and reporting — or use those provided by
the employer.
In most instances, RPO is favored by large corporations that employ thousands of individuals. However, recently some highly progressive recruiters have begun offering RPO programs specifically designed to help start-ups and early-growth companies meet large recruitment challenges — typically within limited budgets.
One example of these innovative RPO programs is a new program offered by Satellite Talent. For a flat monthly fee, Satellite Talent can use an RPO program to place 40 to 150 candidates into an organization over a period of one to two years.
When compared with retained search and contingency search, this discounted approach can save an employer hundreds of thousands of dollars a year in recruitment fees.
Armed with these guidelines, satellite companies can select the right recruitment process to help them compete against other tech firms for the brightest candidates.
Ian Stammers founded Satellite Talent in 2012. It is now one of the leading recruitment firms for the global satellite and space industries. He has more than 20 years of tech-industry recruiting experience. He can be reached at ian@satellitetalent.com.
---