From the 1960s into the 1990s, satellite, microwave and coaxial cables were the hot transmission technologies. Innovators in technology, in business and in content worked miracles in overcoming distance, spreading knowledge and entertainment and creating the biggest mass markets ever known.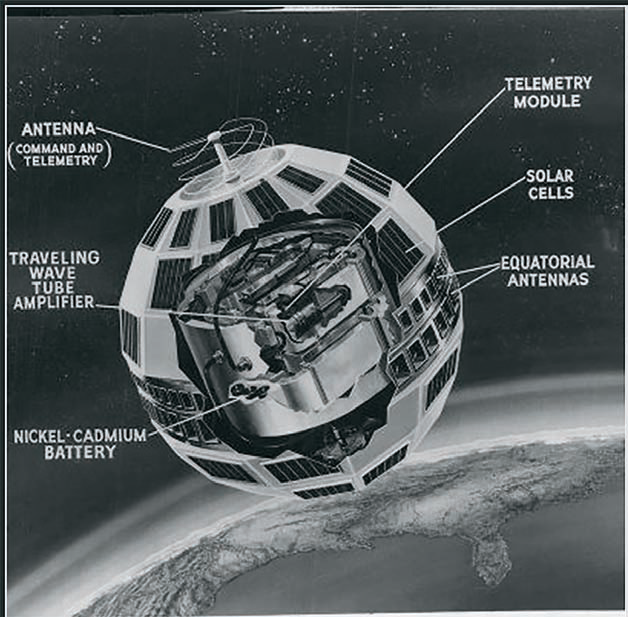 People with acute memories will recall the Andover and Goonhilly satellite Earth stations, the Telestar-1 satellite, the Thrilla From Manilla and many other firsts. For a long time, the architecture of televised media and entertainment was unchanging. Take news, for example—there was an anchor sitting in a broadcast center who received breaking news by wire and videotape. The nightly news was transmitted via satellite to Earth stations at broadcast affiliates across the United States and beamed Free-To-Air (FTA) to households. By the time cable TV began its headlong growth in the 1980s, there were new wrinkles: SNG trucks appeared and provided content contribution by satellite or microwave for distribution to headends for transmission via cable systems as well as through an affiliate network.
A Whole New Cloud
Fast-forward to 2015—that traditional landscape is now almost unrecognizable. The TV newsroom has evolved into an all-digital content engine, as have the playout centers that feed most other programming. However, the digital revolution inside the news operation is nothing when compared to the broadband revolution that has occurred beyond those studios. From YouTube and Netflix, to the Huffington Post and Fox News or CNN online, distribution is a whole new world—or, perhaps, maybe a whole new cloud.
The Hybrid Contribution Network
A project my company implemented for a major American broadcast network drove the aforementioned home to me. The network wanted to achieve goals that appeared to be incompatible: enhance the quality and flexibility of the contribution network, which links affiliates and the network, while sharply reducing cost. And, if possible, ensure that the result was easy-to-use, requiring fewer trained personnel to operate the network.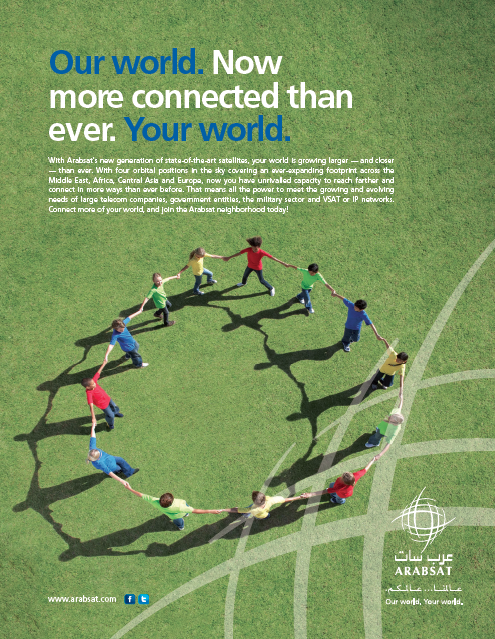 A survey of the available technologies and transmission platforms was conducted and our engineers made a most viable case: We told the broadcaster to forget about a traditional MLPS network and private cloud (meaning, internal to the network) to store digital assets—although robust and effective, was also expensive. Plus, there is nothing simple about managing MPLS over fiber. Continuing to buy the large volumes of satellite capacity to support contribution was also not an option, as most of the time too much of that capacity went underused.
Instead, we outlined a Next-Generation Contribution Network—a hybrid IP-based platform combining satellite, the public Internet and a cloud platform hosted by one of the big providers. The network would connect the broadcast hub with nearly 200 member/affiliate stations for the delivery of linear, real-time and file-based, non real-time, media content.
Making The Complex Look Simple
The challenge of the design was to make the most efficient use of satellite and terrestrial bandwidth, all the while providing a single software platform capable of managing all, including media assets, the scheduling of feeds, invoicing and dynamic bandwidth allocation.
We designed a unified platform that dynamically mixes Internet and satellite transmission to provide three kinds of content streams: small file transfer for low-resolution files and short clips; large file transfers and video streaming (off-air return, bonded cellular, tower or helicopter cameras); and live broadcast-quality video (news, Q&A). The unique ability to open the satellite spectrum for IP news contribution during idle periods provides the most efficient use of space segment.
Making all work together was a software platform that automated the most common workflows for ease-of-use and reduction of operating expenses. At the affiliates side of the equation, we installed all-IP advanced VSAT terminals using dynamic SCPC technology and an advanced bandwidth management system, which automated carrier switching and spectrum management.
As is true with any new system, there are adoption worries. Will the network engineering team be comfortable relying on the system? Will the affiliates actually use the system? I held my breath through the initial installation and testing—fortunately for me, I started breathing again when the network told us the affiliates loved the system, as it turned a series of complex processes into just a few mouse-clicks.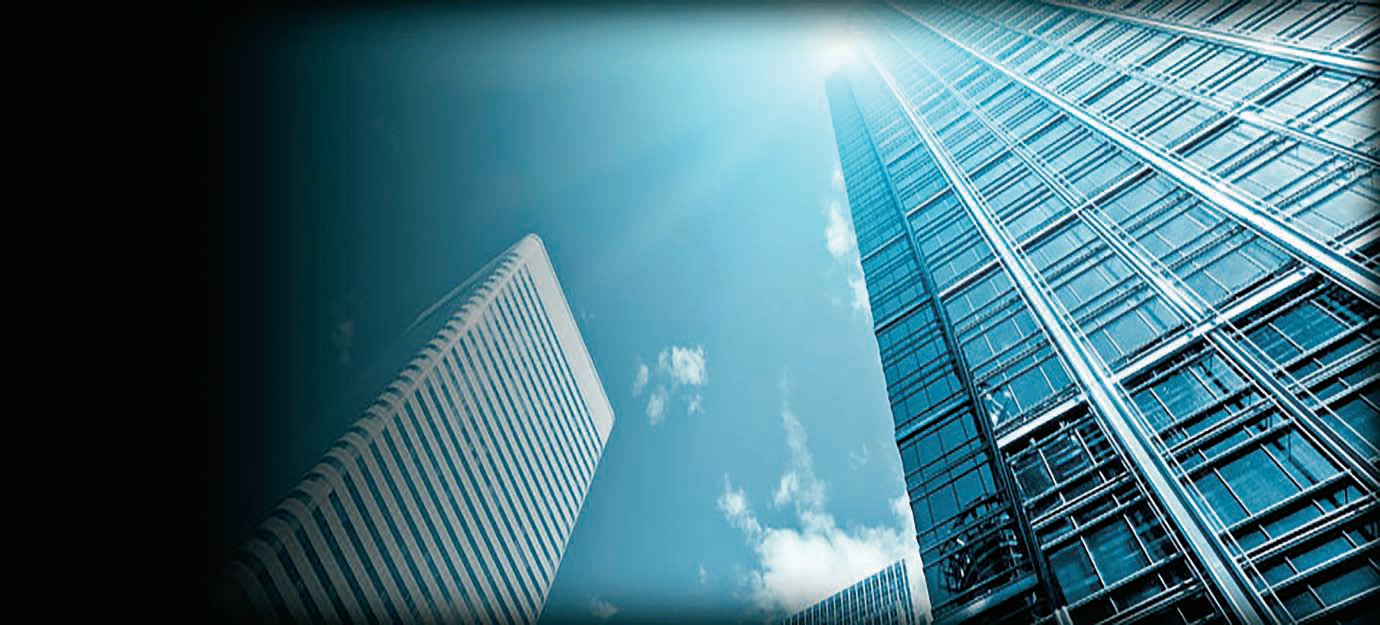 Problem solved? Well, not quite. Public Internet and public cloud storage are delivering on the promises of adequate reliability (for specific sorts of content) and lower cost. However, they also open a Pandora's box of security issues that broadcast networks and satellite operators have previously seldom had to face.
Cybersecurity is suddenly a serious issue and requires a serious regimen to handle it—vigilance is required, a network-wide assessment of risks, the ability to fixing the gaps and take frequent, holistic views of the network architecture to increase security over time—all are required actions. That's how the big boys of the Internet do it and hybrid networks need the same treatment.
With change comes complexity, but also greater efficiency and cost-effectiveness. The commercial web turned 25 last year and the Internet is not done upending traditional ways of doing business. Technology will continue to improve, as will the methods of moving voice, video and data. Within 10 years, the term "hybrid" will probably be an amusing description of this transition period into what will simply be a technology infrastructure, a fluid and dynamic portfolio of internal and external services, all cost- and performance-optimized for the moment.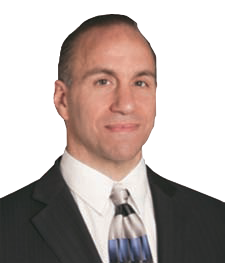 For additional information, please visit http://www.globecomm.com/
Paul Scardino is Senior Vice President of Globecomm's Sales Engineering, Operations and Marketing. He is responsible for the overall recruitment, leadership and development of the sales and marketing personnel including the global sales executives, corporate technical subject matter experts and the marketing team. He oversees the sales, marketing and strategic direction of Globecomm's new and emerging products and services. He has been involved in the telecommunications field since 1988 and has been a key to Globecomm Systems' success since February 1997.
---