In 2023, Intelsat is ready to drive positive change in satellite communications (SATCOM).
The company's experience and capabilities, developed over more than 50 years, have positioned the company as pioneers in space and continue to help us anticipate future connectivity demands and lead global network unification.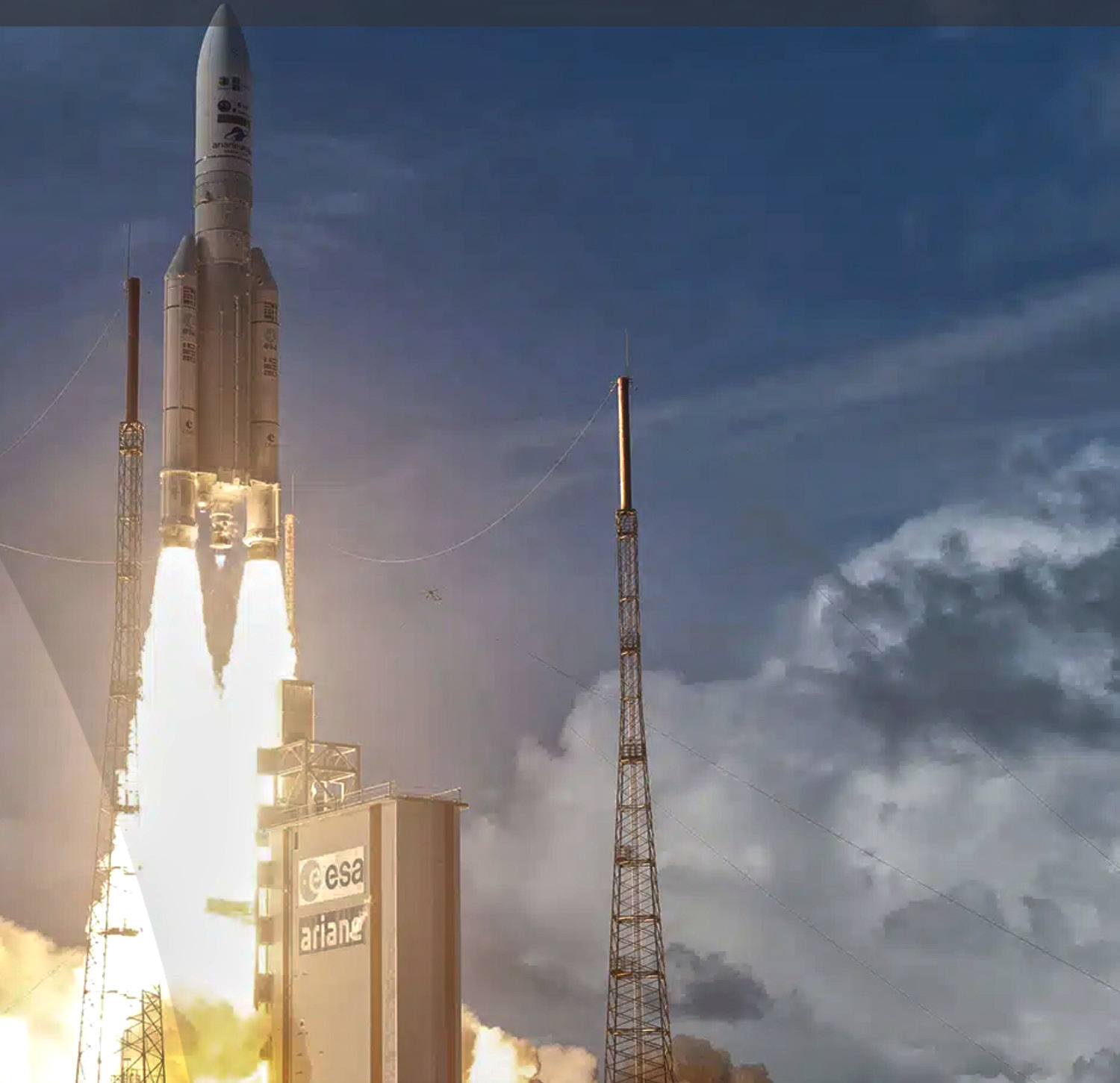 Photo of the launch of Intelsat's Galaxy 35 + 36 satellites
Intelsat's worldview is this: partnership and collaboration among satellite operators is the path to solving the world's connectivity needs.
Intelsat will continue to lead the way in industry trends, evident in the drive to establish software-defined networks. Our technology will work across multiple orbits and multiple bands in a single, software-defined, 5G space and terrestrial network that sets the standard and will deliver a technology-agnostic, open architecture network.
The resulting "plug-and-play access" for customers represents a transition from bespoke solutions to seamless integration within the broader global telecom ecosystem.
We are convinced that such a nimble approach will enable Intelsat to adapt to future demands and needs – even applications yet to be dreamed up.
Key beneficiaries of this approach will be the mobility — land, air, and sea — and government sectors, which will remain significant drivers for our business, enabling us to innovate rapidly in the next three to five years.
Intelsat's Commercial Aviation business today is vertically integrated, where we will continue to enhance our managed-services offering to provide everything from the core, integrated satellite and terrestrial network to the passenger experience inflight enabled by the onboard system. We also look to replicate this managed-service model in other business sectors.
Intelsat will continue to support innovation in the satellite hardware industry, as well. We recently commissioned a start-up manufacturer to build our Intelsat 45 (IS-45), a small, geosynchronous satellite.
Furthermore, we will be looking for more opportunities to bring together complementary capabilities to drive competition and innovation, similar to the partnership we forged with OneWeb last year.
That cooperative effort will leverage the best capabilities of both coms' networks, relying on hundreds of satellites in both geostationary and low earth orbits.
It is clear to us that no one player or proprietary technology can deliver on the promise of dependable and efficient global connectivity.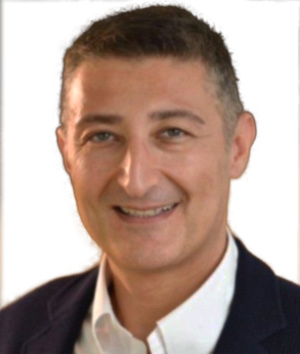 For this reason, in 2023, Intelsat will continue to make significant investments to lead the creation of the next-generation unified network and build partnerships within the industry to benefit customers and end users.
www.intelsat.com
Author Murat Yavuz is the Vice President of Corporate Strategy for Intelsat.
---