2023 will be a year of opportunity, expansion and growth for SCOUT and the space industry at large, from LEO to the lunar ecosystem.
---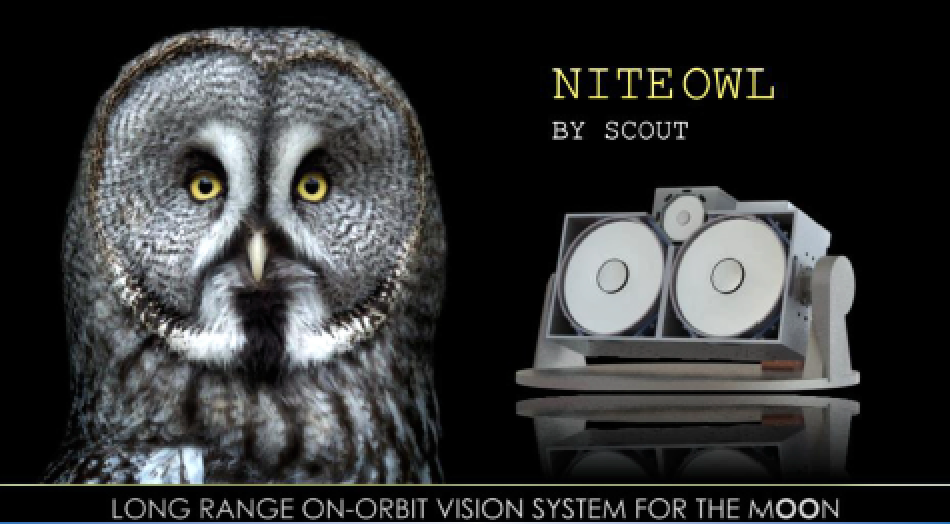 ---
The Virginia-based company is a leading spaceflight hardware, software and data provider developing solutions for improved safety and transparency in space.
2023 Challenges Outlook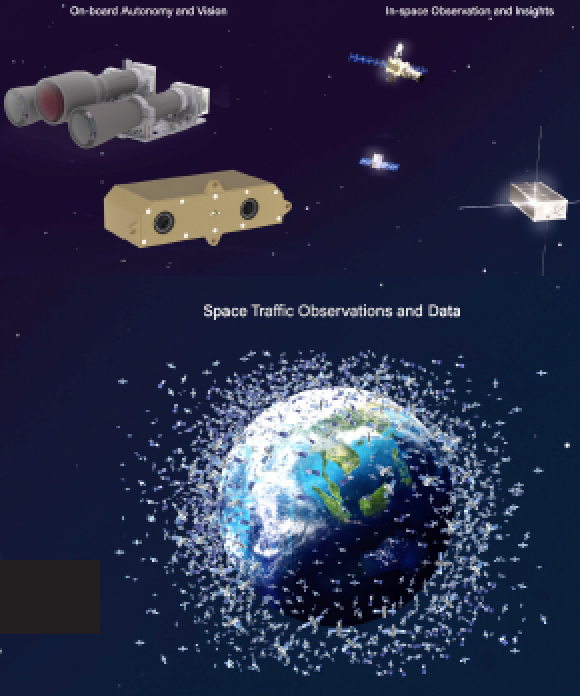 To start, our not-so-great prediction for 2023 is the continuation of labor shortages from 2022 that have contributed to the supply chain issues and woes in the space industry.
On the good news front, we expect Venture Capital (VC) investments in this sector to pick up in 2023, even though 2022 was overall a healthy year with a bit of a doom and gloom narrative toward the second half of the year. A number of factors, such as inflation, market corrections and interest rate hikes, hit their peak in 2022 and we expect 2023 to feel calmer and, overall, more stable.
Opportunities in 2023
One of the most exciting and notable events we're looking forward to in 2023 for SCOUT and the space community is the progression of the Artemis program and the larger, lunar ecosystem.

We're positioning ourselves into this market with our NITE OWL program, which includes an advanced, long-range, on-orbit vision system that is designed for dual-use, cislunar applications. NITE OWL is a solution to the current cislunar SDA and lunar surface security problem,and it will position SCOUT as a leading SDA provider in the cislunar domain.
In 2022, we partnered with a cohort of companies from around the world to accelerate innovative SDA capabilities into those markets.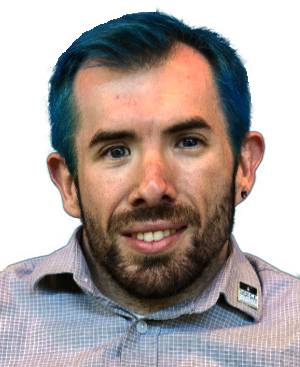 In 2023, we're looking forward to additionally building our pipeline of customers, vendors and capabilities with those partners to increase our ability to support and enhance the awareness of the space environment with commercial data tools for shared security and prosperity.
scout.space
Author Eric Ingram is the Chief Executive Officer of SCOUT Inc.
---