As the world of technology progressed and evolved, habits changed, expectations widened and the portfolio of services expanded. Everything has moved on an express high-speed digital highway and – being no exception — teleports accelerated and adapted.
Today there is little difference in providing services for broadcasters or data providers and one can almost claim that the two have merged. While remaining different in nuances at their core both rely on moving huge amounts of data both intra and inter between various facilities.
---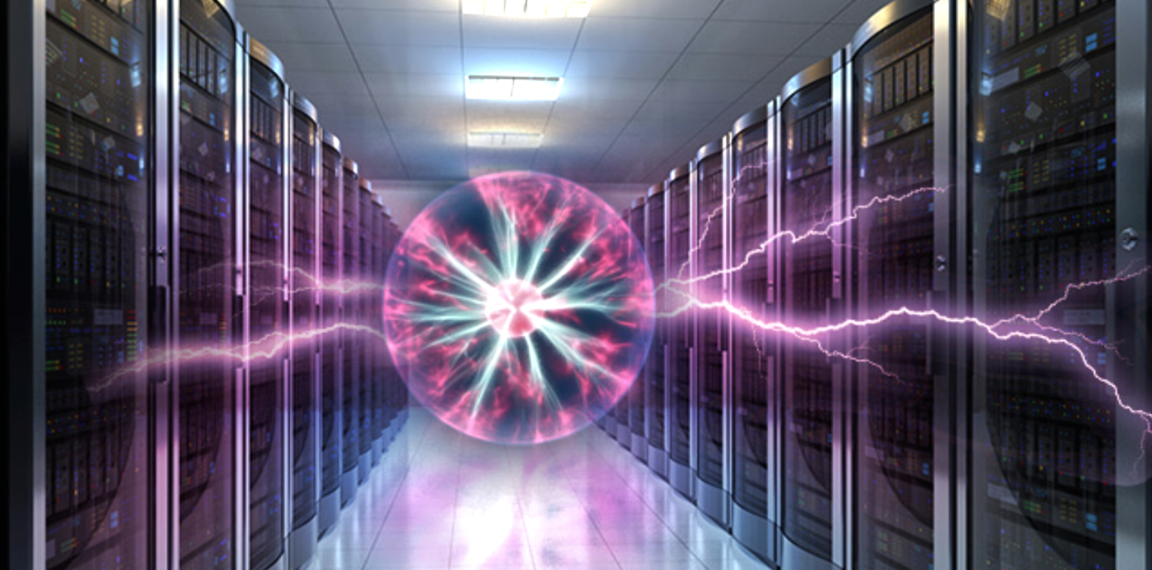 ---
Whereas some of us may well remember the era of 3-1⁄2-inch floppy disks with a capacity of 1.44 MB, fast forward to today and the transferr of gigabytes of data occurs in a matter of seconds — that is the new normal.
To accommodate all this data to flow error-free and quickly across different facilities and countless devices, a teleport needs to adapt its core infrastructure accordingly.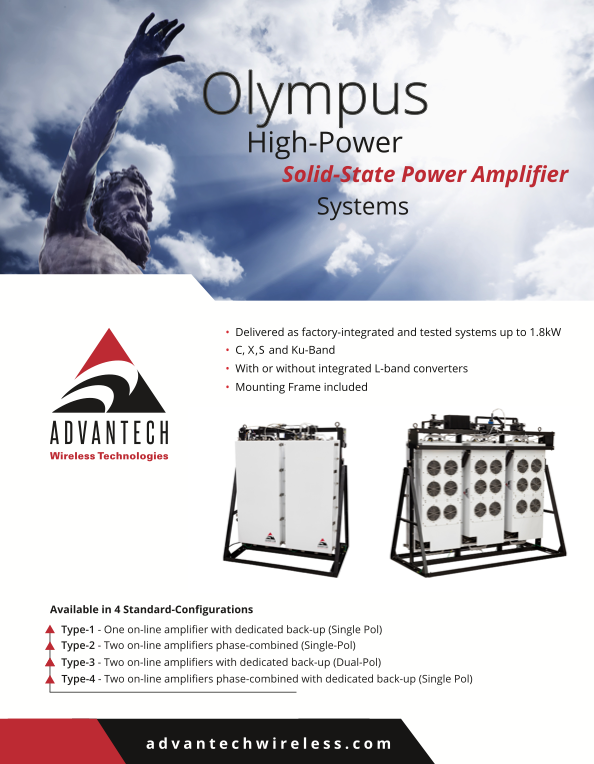 Except for accessing devices via web-GUIs or similar applications, 10/100/1000 Mbit/s infrastructure simply can no longer meet these requirements. The complexity of networks is increasing day by day. This, in turn, means that monitoring has become more difficult — without accuracy, it is extremely tough to deliver customer satisfaction in cases where poor service goes undetected or due to lack of information needed to identify whether the fault lies with network carriers, video broadcasters or teleports.
The lack of visibility into the network and QoE can result in dissatisfied customers and, further, revenue loss. Therefore, the key pillars that together form the foundation for a teleport to offer its services are network throughput, robustness, and monitoring.
STN has recently invested in a complete overhaul of the teleport's core ground infrastructure and that has significantly boosted the capacities as well as made the facility less prone to potential system failures or errors. Add in-depth monitoring of each individual port, VLAN, switch, router, etc. to the equation and you get an extremely powerful and robust network that enables STN to quickly and efficiently route traffic and process data (be it IP data or IP broadcast traffic) in real-time all tailored specifically to each individual customers' needs.
The fact is that STN's clients use more and more devices that need more and more bandwidth. With this overhaul, the company has increased its capacity of both its core internal network as well as its capability of providing internet services from an internet connection to server hosting; all fully redundant with automatic fail-overs that enable the continuation of access without any STN's internet services provide high-speed access and direct connections to a large number of Tier-1 ISP carriers' networks — with all the major mobile, cloud and content providers, as well as various enterprises companies.
STN's internet services are fully capable of preventing potential cyberattacks across all applications on all of its largest networks and its datacentre. Our function-specific processors for networking, security, content inspection, and management, our threat and intrusion protection and detection systems can deliver up to 200Gbit/s throughput and 100Gbit/s threat prevention throughput with all the security capabilities enabled.
With these upgrades and equipment and software modernization, STN has increased the capacity of its intranet services for as much as 9900 percent, compared with 1Gbit/s infrastructure. However, the overhaul did not end there and STN has invested heavily in upgrading its global connectivity in the same manner as with our intranet.
---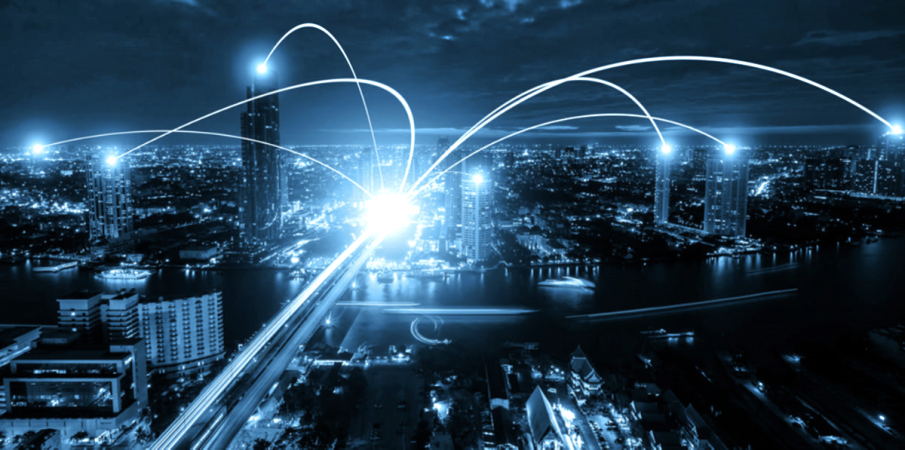 ---
By building a full-mesh global network also based on 10 Gbit/s, 40 Gbit/s, or 100 Gbit/s, depending on the location, has allowed the company to remain flexible and to implement additional connectivity in an extremely short periods of time that are usually measured in hours.
STN's global network, which is connected to the vast majority of all major PoP's worldwide, is a secure and high-quality network service utilizing advanced MPLS (Multi-Protocol Label Switching) technology that is highly expandable and flexible.
By employing multiple cable routes through route diversity, STN has truly implemented a robust, fully redundant global network system all while, similar to the intranet revamp, increasing the capacity of its flexible global network by 900 percent where 10 Gbit/s infrastructure is deployed, 3900 percent where 40 Gbit/s technology is used or 9900 percent where 100 Gbit/s connectivity is established (compared with 1 Gbit/s).
At the same time, the new infrastructure that was built for the enterprise campus is fully backward compatible with 40/25/10/1 Gbit/s networks enabling STN to remain fully flexible. Designed for security, the Internet of Things (IoT), and the cloud, STN's core switches represent high-density building blocks for a next-generation, intent-based network with a network that can now learn, adapt, and evolve.
With a system designed to be intuitive, STN's highly specialized team of engineers can recognize intent, mitigate threats through segmentation and encryption all while retaining operational simplicity. The new network helps STN to unlock opportunities, enhance security, be more agile, and operate more efficiently.
We all know that our industry is under enormous financial pressure and we are all — in fact — likely being asked to do more with less; to handle more users and devices with less budget and less staff to manage the network. The average number of devices that one IT staff member supports has been increasing, from a hundred devices to hundreds of thousands, with the expectation that it will be perhaps millions of devices in the future.
This is clearly not possible in today's Command-Line Interface (CLI)-driven management environment. A new network is needed. A network that is software-driven and hardware-enhanced. With STN's modernization we have achieved the aforementioned goals; not only by increasing the capacities but by implementing a thorough, in-depth, efficient two-level monitoring system based on policy-based networking, an intelligent network fabric, and automation that make intent-based networking a reality for STN today.
Furthermore, the revamped network looks like a single large virtual switch to the users and devices connecting to it. Virtualization allows for agility and flexibility in ways that have not been possible with a traditional network.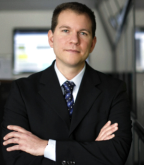 Managing and securing the entire network from a single interface allows for faster network design, definition, provisioning, and maintenance, which ultimately improves network uptime.
"Altogether, the result is a super-fast resilient network that allows STN to diversify as the needs of our industry develop." Tomaz Lovsin CTO, STN
---