The SATCOM industry continues to evolve at a fast pace — over the coming months, we will see more LEO launches, an increase in multi-orbit environments as well as a need for better ground infrastructure to support it.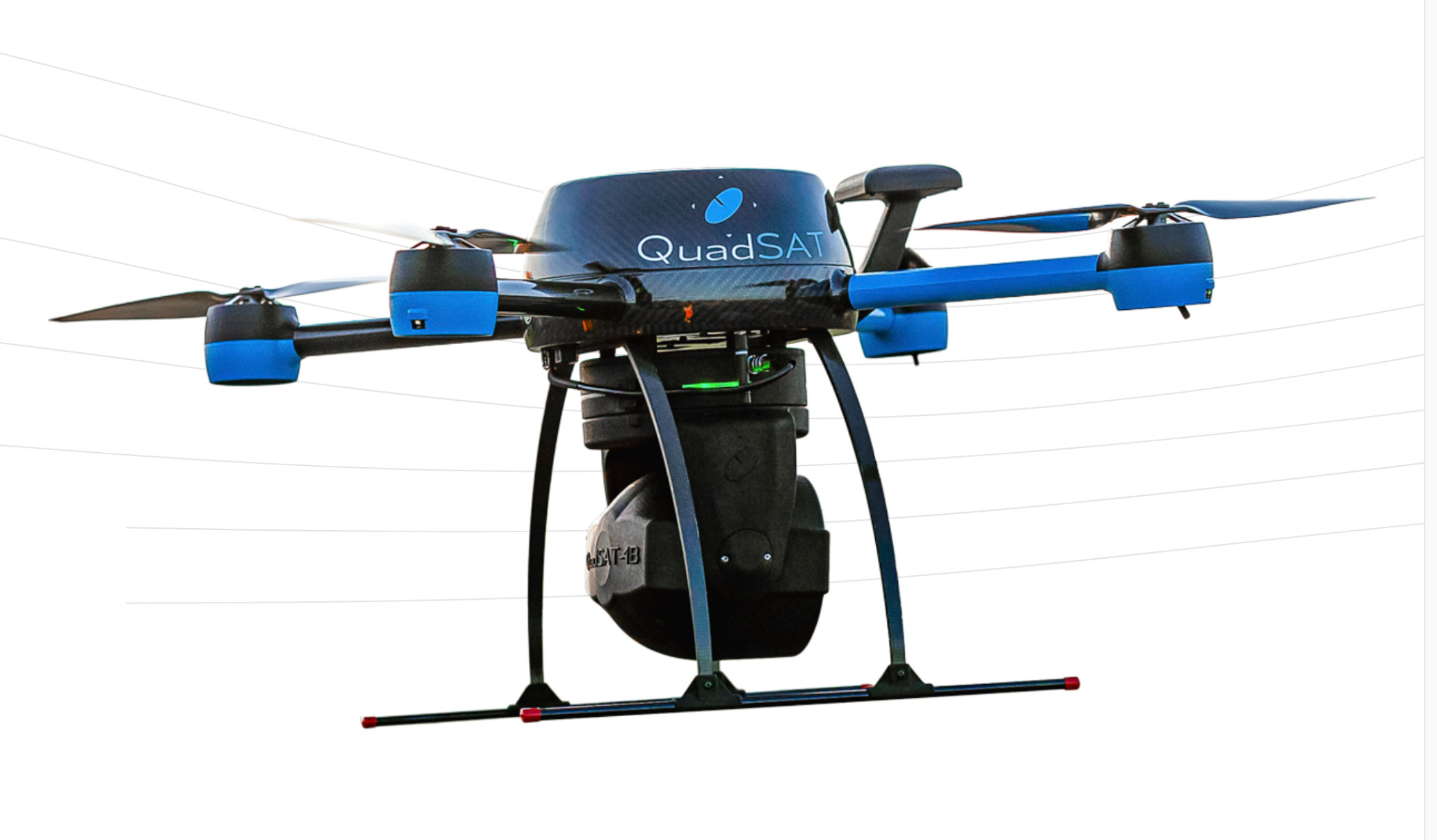 As the industry increasingly strives to meet the demand for increased connectivity and high availability, the need for new antenna technology is becoming increasingly evident.
Though there have been disruptions in both launch and satellite manufacturing capabilities, we are yet to see a scalable rollout of ground segments designed to accommodate this new generation of technology.
At the same time, LEO is already essential if we want to deliver quality and universal telecommunications services on the edge, in air and at sea and for emergency response.
Over the coming months, we will see it become essential for developing smart cities, driverless cars, delivery drones and the next generation industry 4.0.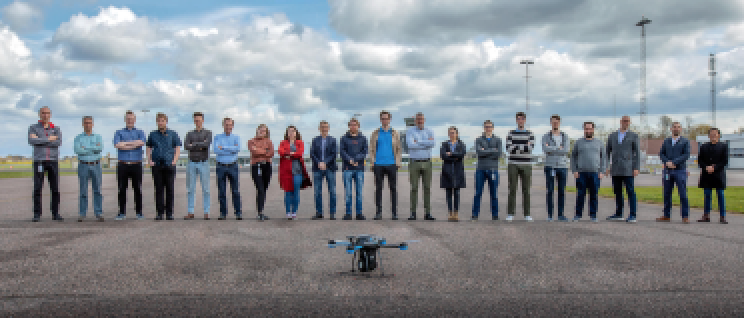 The QuadSAT team
All of this development and shift will mean that the ground system needs to adapt to ensure it can provide continuous connectivity in a complex and challenging multi-orbit and multi-frequency environment.
The important question will be whether we can optimize or innovate quickly enough to accommodate the rapid deployment of satellites as to avoid harmful interference in space as well as to remain in full control over each space craft at all time.
The availability of accurate testing will continue to be vitally important, as will ensuring appropriate training such as the courses offered by the Global VSAT Forum.
Having standardized antenna performance requirements, such as the Satellite Operators Minimum Antenna Performance guidelines, will be increasingly important.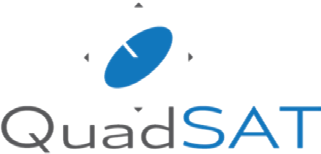 It is crucial that innovation across the ground segment is encouraged and funding is made available to drive forward development.
At QuadSAT, we strongly believe that we have an important part to play in enabling the industry to develop a ground segment that supports future network success.
quadsat.com
---