2022 was a ground-breaking year for the space industry, providing the platform for the sector to thrive in 2023 with many exciting launches scheduled in the year ahead and the development of the New Space wave through an influx of space start-ups looking to innovate and grow the industry.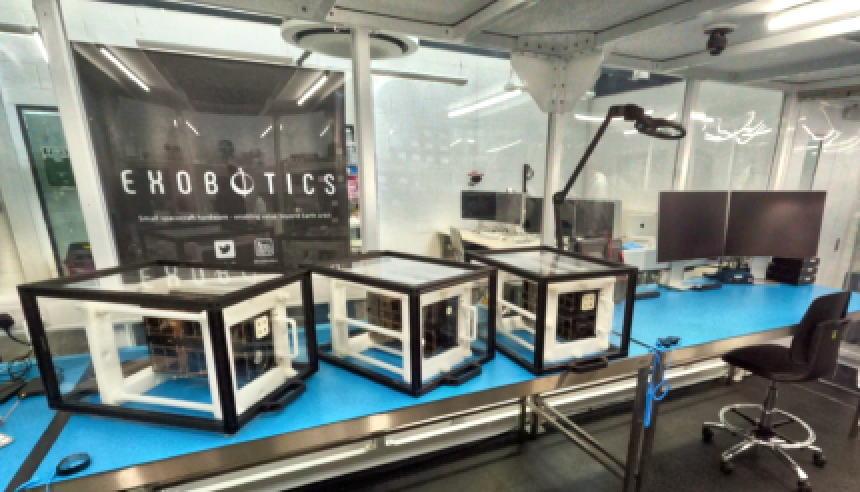 First, and foremost, Exobotics is looking forward to gaining more customers from outside of the industry up and running by launching CubeSats and bespoke payload systems to bring the benefits of space to our customer's customers. The fast-track program and in-house satellite capabilities allows Exobotics to progress from concept stage and manufacture, test, and launch smallsat systems and bespoke payloads in under 12 months, providing fast access to space. After sealing a number of contracts in 2022, Exobotics hope 2023 will be a big year for those outside the industry looking to get into space.
There are a number of exciting commercial, lunar lander missions taking place during 2023, including Intuitive Machines (IM) and Astrobotic, pushing the boundaries of commercial lunar exploration. Having been delayed, IM's new launch is now planned for early 2023, with the goal of carrying out scientific experiments for NASA and privately contracted payload slots. If successful, the mission will take IM a step closer to landing humans on the moon before the end of the decade. Astrobotic is another company looking to land on the Lunar South Pole in early 2023, ahead of delivering NASA's VIPER (Volatiles Investigating Polar Exploration Rover) to the moon in 2024.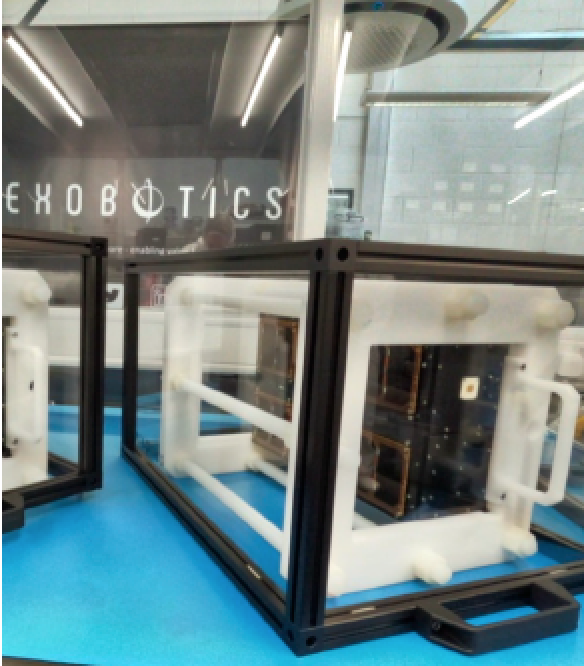 The nanosatellite (smallsat) space will be one to watch in 2023, with many new companies entering the industry under the label of New Space. Nanosatellites have seen continual progress in both mass and volume, and with many launches scheduled for the year ahead, it will be interesting to follow the trends that develop. The sector will begin to see a clear picture of where business is coming from, whether it's Earth Observation, in-orbit activities, or beyond.
For a lucky few, 2023 will see a second, all-private, civilian crew board the International Space Station (ISS). Houston-based Axiom Space will launch a flight with SpaceX, AX-2, to send four people for a 10-day stay on the ISS. The mission follows the success of the AX-1 mission that landed in April, which also held a private four-person crew. The dream of being an astronaut is becoming more and more likely, with three further private lunar flights by SpaceX commissioned by Jared Isaacman, the space tourist who led the first all-civilian mission to space, during which a spacewalk is planned.
exobotics.space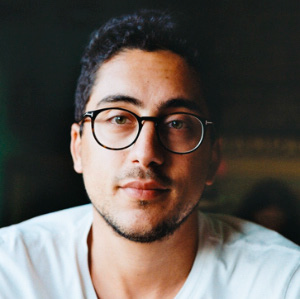 Nadeem Gabbani is the Founder, CEO & Principal Engineer for satellite company Exobotics, with eight years' experience in the space industry working across a variety of smallsat missions.
---