Human resources are becoming increasingly important — as time passes, time has become increasingly more valuable. Algorithms compute and allow the time necessary for human work-power to address other, important projects.
PALS series antenna controller's management and control features are designed to be less time consuming when used, and that is the true definition of 'easy-to-use.' PALS Electronics, based in Istanbul, Turkey, has a wealth of experience in design, development and manufacturing state of the art satellite antennas.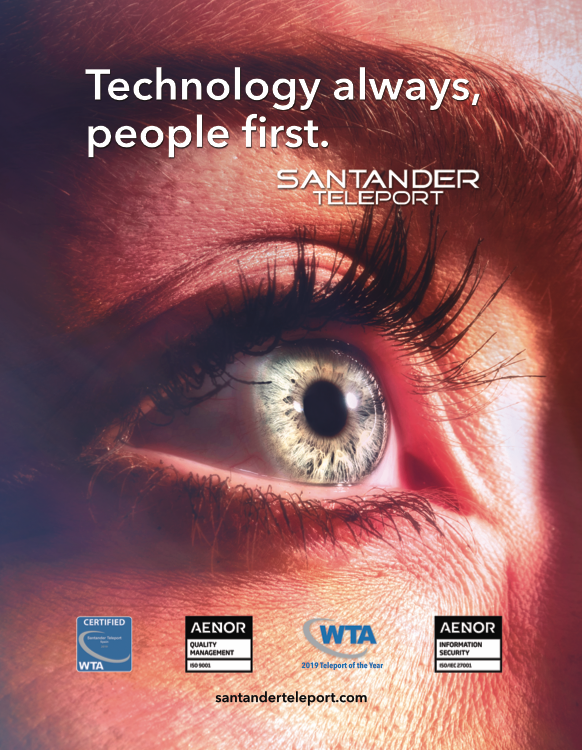 The company integrates a broad range of communication systems and has done so since 1995. PALS now proudly presents the PALS Antenna Controller (PAC) Series, specifically, Model 550. PAC series antenna controllers have continuously been deployed in the field for many years providing services to their users.
PAC 550
PAC 550 Antenna Controller Units are fully compatible with all PALS brand antennas and can be integrated to either mobile satellite antenna, such as in DSNG applications, as well as fixed Earth station antennas. There are many configurations and physical interfaces available, depending on a user's needs. As a result, PAC 550 is adaptable enough to be tailored to specific applications. The ability to tailor features is what makes the PAC 550 stand apart from other, generic antenna controller units in the market.
Beacon and/or DVB-S/S2 receiver can be embedded directly into the PAC-550 antenna controller. This means a beacon receiver can be used for antenna processes, such as auto pointing, tracking and so on, and with a DVB-S/S2 receiver in the same box, time is saved by not having the necessity of requiring physical changes.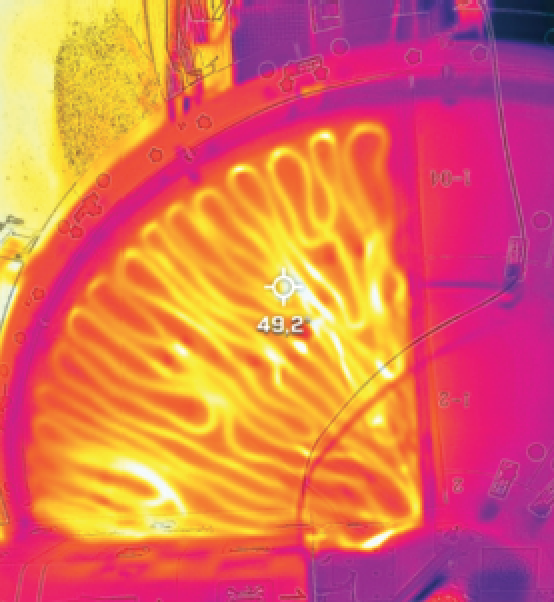 De-icing control system can be integrated into PAC-550 antenna controllers, as well. Sizes and numbers of heaters can be customizable, depending on the application. PAC-550 provides monitor and control features using the same web and front panel interfaces.
PAC 550 has a Fully Graphical Front Panel Screen with an alphanumerical keypad. Due to the product's user friendly interface, a few seconds is all that is required to initiate the auto satellite acquisition process from either the front panel or the interactive web interface. Little to almost no training is needed for an operator to acquire a satellite signal when the set-up has been completed once before.


For more information: pals.com.tr/product/pac-550
We live in the IoT (Internet of Things) century and PAC 550 supports this interconnectivity using physical interfaces and also supports SNMP that enables integration with an already existing, management system. PAC 550 also supports conventional remote access to the product's web interface — a user can directly access the PAC 550 system from far away locations through internet.
PAC 550 is also fully compliant with the PALS Vision Network Management System (NMS) After a quick satellite signal acquisition, satellites can be tracked using the Eutelsat Approved step track algorithm. PAC 550 Artificial Intelligence (AI) learns satellite movement and can track satellites without any signal using the product's memory track feature.
Due to the support of DVB S/S2 and Beacon Receiver options in one control unit, PALS promises precise satellite tracking capabilities. If a user has their own, signal tracking receiver which they would prefer to use, PAC 550 also offers analog input for external receivers and supports external signals for acquisition and tracking, as well.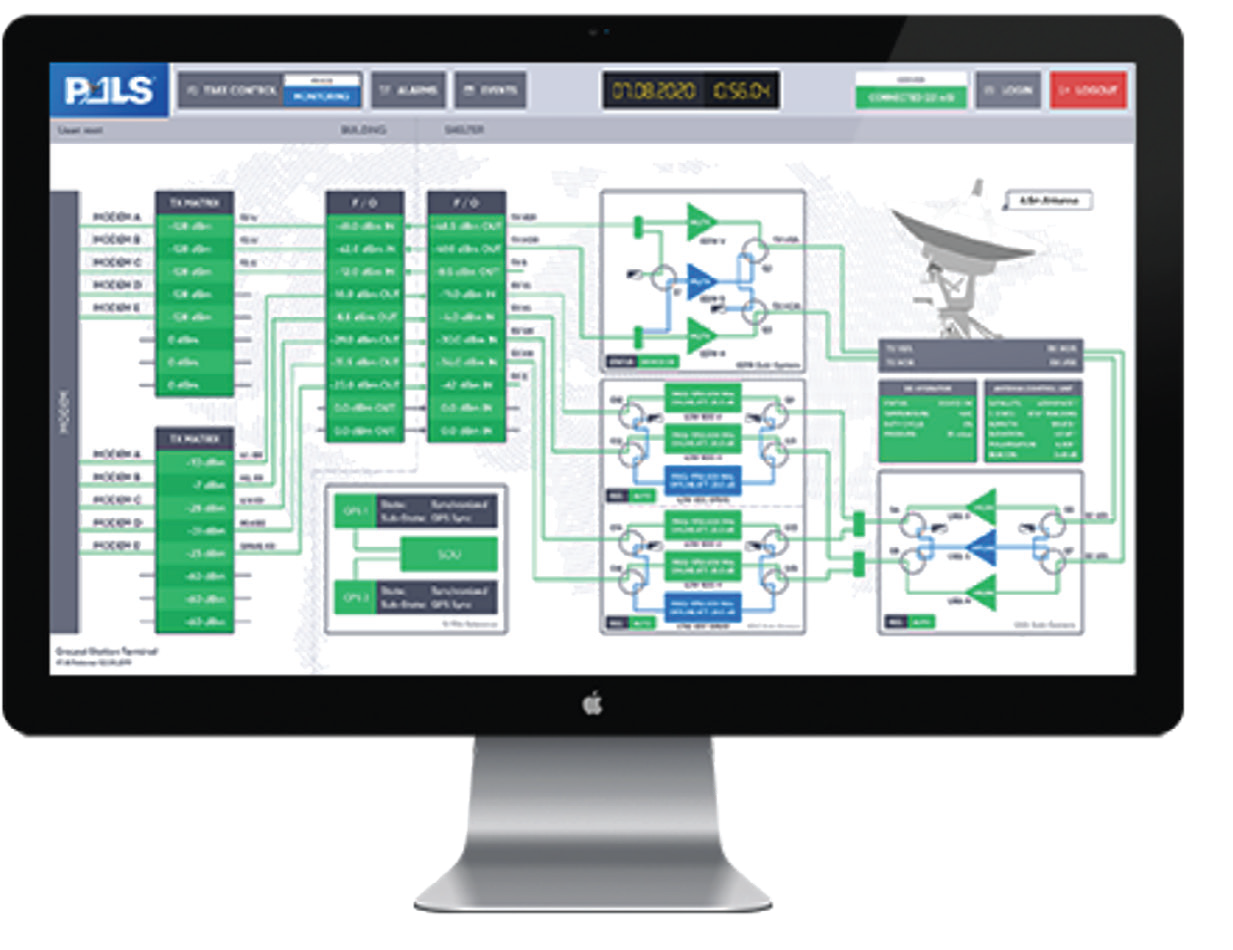 For more information: pals.com.tr/product/vision
PAC-550 MIL
PAC-550-MIL Model for Defense Applications PALS gathered the firm's 30 years of know-how and experience directly to work in specially designing and developing PAC-550-MIL for military applications.
This unit has a ruggedized casing and also possesses extensive filtering against all environmental and electromagnetic conditions that makes this version different from the commercial version. The unit is designed and rigorously tested to MIL-STD-810 (Military design and test standard for environmental conditions) and MIL-STD-461 (Military design and test standard for Electro Magnetic Compatibility and susceptibility). PAC-550-MIL has a COC certificate for the following subjects, as the standard states:
PAC-550-MIL has a COC certificate for the following subjects, as the standard states: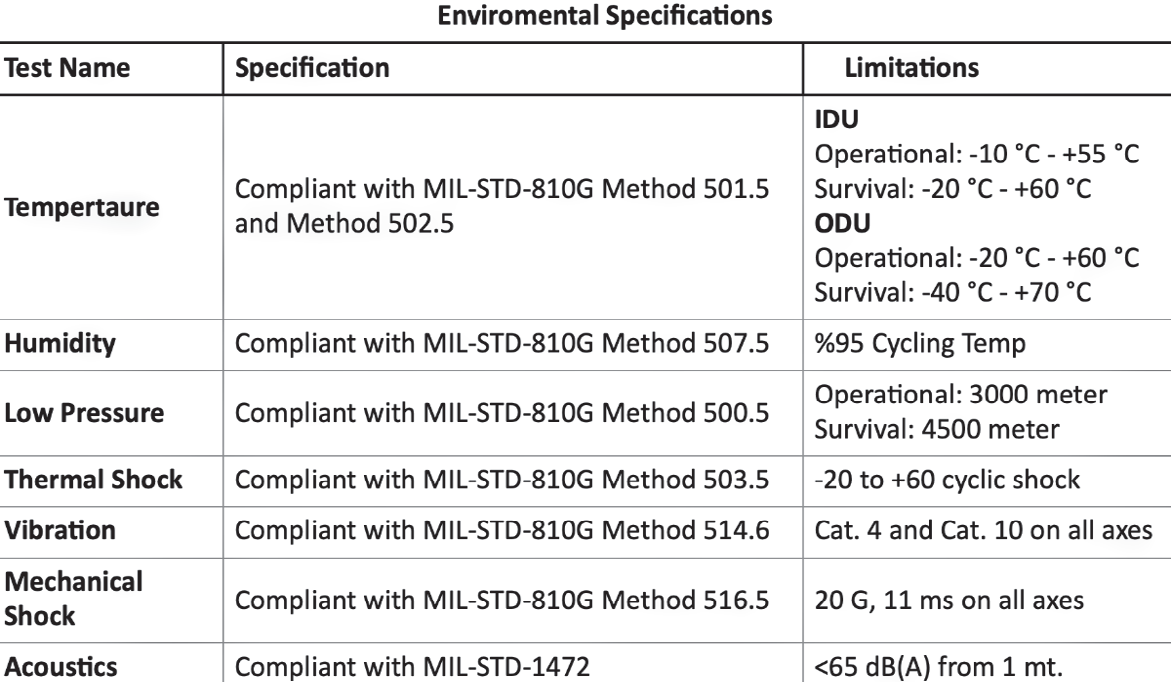 For more information: pals.com.tr/product/pac-550-mil
PAC-550-MIL is thoroughly tested in rigorous laboratory conditions and is already commissioned and has been deployed in the field and has proven its worth and reliability for many years.
PALS is a manufacturer of satellite and broadcast products and turnkey systems integrator in Istanbul since 1995. We design and develop our state-of-art products and integrate large earth stations, complete production studios, own-designed customized satellite and broadcast communications vehicles to customers in the broadcasting, satellite, military and governmental institutions for traditional broadcasting or data communications. With the experience of more than 2 decades, we provide customized, flexible and innovative solutions to all our stakeholders. We believe in customer and company-value oriented approach which are approved by our partners globally.
---