The next major step in space applications, market creation, and robotic and human exploration is potentially being created through the advent of on orbit satellite servicing (OOS).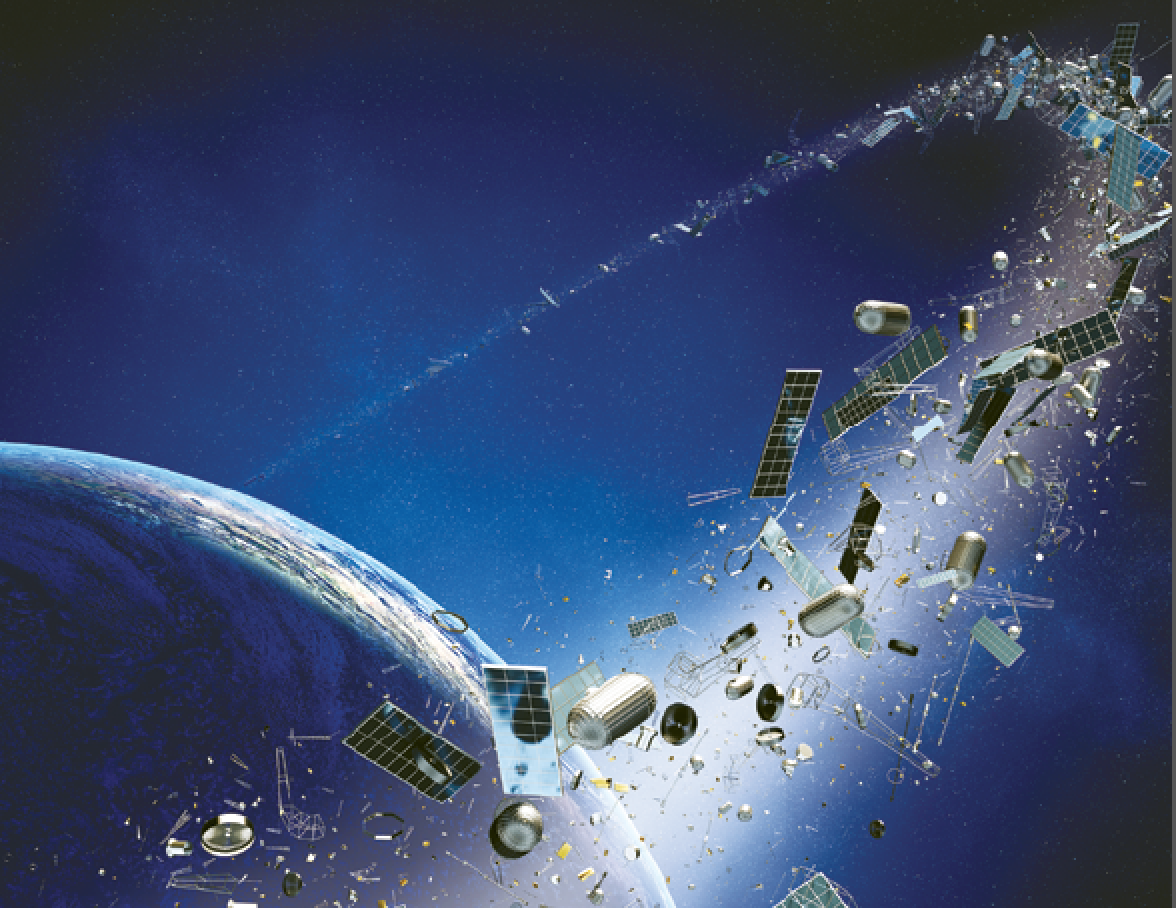 The ability to approach, grasp, manipulate, modify, repair, refuel, integrate, and build completely new platforms and spacecraft on orbit is underway through new OOS vehicles and experiments.
A closely related field, on orbit rendezvous and proximity operations (RPO) that are part of many servicing activities, is also being actively explored by commercial firms, civil government organizations and militaries for a wide variety of applications. While commercial RPO and OOS services hold great promise, the development and use of these capabilities also creates challenges for government oversight of private sector space activities and ensuring RPO and OOS are completed in a safe and responsible manner.
Under Article VI of the 1967 Outer Space Treaty, States have the responsibility to provide authorization and continuing supervision of their private sector entities' space activities. A growing number of States implement this responsibility through national licensing of commercial space activities and operate space situational awareness (SSA) capabilities to monitor space activities. However, the commercial RPO and OOS capabilities under development are pushing the boundaries of what the existing national licenses and SSA capabilities are designed to handle.
To further discussions on these issues, the Secure World Foundation (SWF) co-hosted a discussion of the links between SSA and commercial RPO and OOS during the sixth annual Advanced Maui Optical and Space Surveillance Technologies (AMOS) Dialog. The AMOS Dialog was a small, invitation-only workshop co-hosted by the Maui Economic Development Board (MEDB) and SWF during the 2018 AMOS Conference, held on the Hawaiian island of Maui, September 11-14, 2018.
The goal of the AMOS Dialog series is to facilitate discussion among key stakeholders in the SSA community, thereby promoting greater collaboration and cooperation to enhance SSA for safe and responsible space activities. To accomplish this, the Dialog brings together representatives from current and future SSA programs and initiatives around the world with a variety of end users and stakeholders so that they may exchange information and views in a not-for-attribution setting.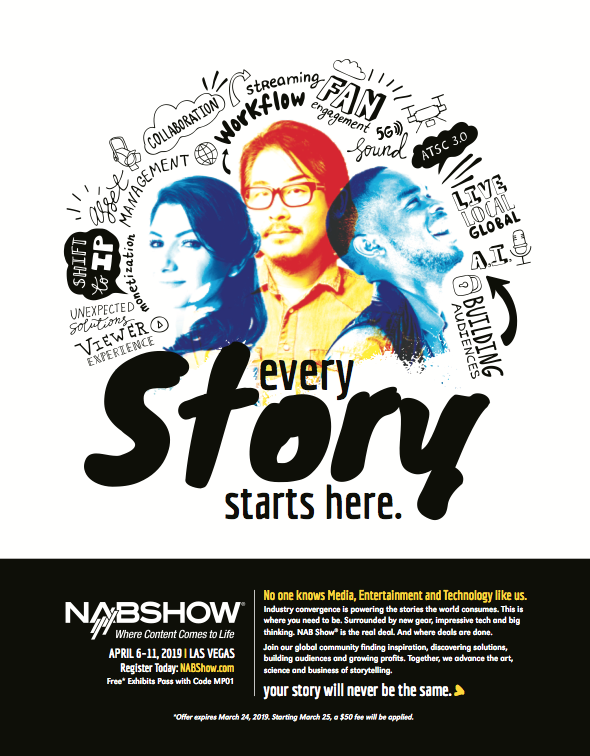 Previous Dialogs looked at bringing together SSA providers and end users, collaboration between private sector and governmental SSA programs, evolving current close approach warnings processes toward space traffic management (STM), the links between smallsats and SSA as well as future scenarios for global SSA and STM.
The topic of the 2018 AMOS Dialog was the connection between SSA, RPO, and OOS. The participants examined the new RPO technologies and capabilities being developed to support commercial OOS, and how they impact current SSA capabilities and practices. The group also debated what role SSA should play in the development of international standards for RPO and OOS, how SSA capabilities should evolve to support future RPO and OOS missions, and how SSA and RPO impact the development of future space traffic management regimes.
The main takeaways from the Dialog were that licensing for on orbit activities remains a work in progress. The United States recently changed its licensing rules to allow non-Earth imaging (NEI), a key part of RPO and OOS, but licensing and oversight for other aspects of RPO and OOS are still under discussion.
More work is needed to define the SSA needs to support commercial RPO and OOS, which will vary depending on the orbital regime and what the specific activity is that is being monitored. Discussions have started to develop industry best practices and technical standards for OOS/RPO; however, as of this writing, classification concerns have prevented the industry discussions from incorporating a lot of the historical lessons learned from military RPO. There was also agreement on the need to encourage and empower multiple private sector and governmental data providers to increase SSA capabilities, but a recognition that the SSA world will need to find ways to deal with the "big data" challenges stemming from greatly increased SSA capabilities.
Moving forward, SWF plans to address several of these topics through a variety of initiatives in 2019. Through the organization's continued role supporting the Secretariat of CONFERS, SWF expects to play a key role in facilitating the ongoing discussion among industry members to develop principles, best practices, and, eventually, technical standards for commercial RPO and OOS.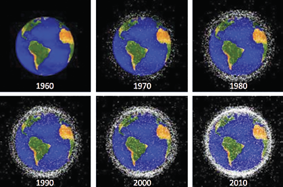 SWF will work with the United States and other countries on developing national policies and regulations that incorporate industry best practices and provide regulatory certainty that enables safe and sustainable commercial space development. The organization also plans to extend the work on fostering industry best practices on other aspects of commercial space activities, such as the potential role of insurers and investors in incenting responsible behaviors in space.
SWF will continue to work with the private sector, civil society, and governments on implementing the 21 guidelines for improving the long-term sustainability of space activities under the United Nations Committee on the Peaceful uses of Outer Space (UN COPUOS).
Finally, the SDA will continue to work on enhancing national and global SSA capabilities and combining them with national oversight to develop future STM frameworks.
swfound.org/

Dr. Weeden directs strategic planning for future-year projects to meet the Foundation's goals and objectives, and conducts research on space debris, global space situational awareness, space traffic management, protection of space assets, and space governance. Dr. Weeden also organizes national and international workshops to increase awareness of and facilitate dialogue on space security, stability, and sustainability topics. He is a member and former Chair of the World Economic Forum's Global Future Council on Space Technologies, a member of the Advisory Committee on Commercial Remote Sensing (ACCRES) to the National Oceanic and Atmospheric Administration (NOAA), and the Executive Director of the Consortium for Execution of Rendezvous and Servicing Operations (CONFERS).
Prior to joining SWF, Dr. Weeden served nine years on active duty as an officer in the United States Air Force working in space and intercontinental ballistic missile (ICBM) operations. As part of U.S. Strategic Command's Joint Space Operations Center (JSpOC), Dr. Weeden directed the orbital analyst training program and developed tactics, techniques and procedures for improving space situational awareness. Respected and recognized as an international expert, Dr. Weeden's research and analysis have been featured in The New York Times, The Washington Post, National Public Radio, USA Today, The BBC, Fox News, China Radio International, The Economist, The World Economic Forum's Annual Meeting in Davos, academic journals, presentations to the United Nations, and testimony before the U.S. Congress.

Before joining SWF, Ms. Samson served as a Senior Analyst for the Center for Defense Information (CDI), where she leveraged her expertise in missile defense, nuclear reductions, and space security issues to conduct in-depth analysis and media commentary. Prior to her time at CDI, Ms. Samson was the Senior Policy Associate at the Coalition to Reduce Nuclear Dangers, a consortium of arms control groups in the Washington, D.C. area, where she worked with Congressional staffers, members of the media, embassy officials, citizens, and think-tanks on issues surrounding dealing with national missile defense and nuclear weapons reductions. Before that, she was a researcher at Riverside Research Institute, where she worked on war-gaming scenarios for the Missile Defense Agency's Directorate of Intelligence. Known throughout the space and security arena as a thought leader on policy and budgetary issues, Ms. Samson is often interviewed by multinational media outlets, including the New York Times, Space News, and NPR. She is also a prolific author of numerous op-eds, analytical pieces, journal articles, and updates on missile defense and space security matters.
---