Merging the advanced technologies and the expertise that comprise the content and communications world together at the Javits Convention Center in New York City is the goal of the NAB Show New York… and from all of the pre-show information received, this appears to be—once again—another major event that should be of intense interest to SatMagazine readers.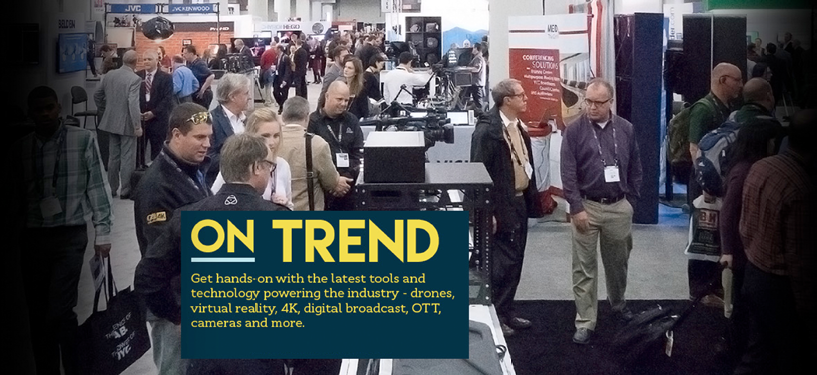 This major show will occur from November 9th through the 10th and includes SATCON and Media in Action events and is co-located with infoCommConnections.
Back in 2014, the National Association of Broadcasters (NAB) acquired the CCW trade show and then reintroduced this even as the NAB Show® New York. This event brings a far more connected community of broadcasters and storytellers into the spotlight, along with the brands, agencies and digital partners who are moving the content-centric landscape to new heights… especially in regard to those areas involved in satellite broadcasting…or what we like refer to as SatBroadcasting™.
Attendees will access the knowledge required to grow their businesses and produce epic projects. A crucial concern to business success for satellite owners and content providers is the undeniable fact that the architecture, the backbone of the broadcast and media industries, is moving rapidly. Without expert advice, much of the nexgen technology could well pass interested parties by without their awareness of such necessary informatiion.

NAB Show New York will provide attendees the opportunities to experience, first hand, the trends that are moving the entire global enterprise of content creation and delivery to new realms. Some of the attractions and pavilions for this 2016 event include:

This venue offers an unparalleled opportunity to explore and compare solutions for satellite-enabled communications, terrestrial wireless, mobile and hybrid technologies for global communications, content delivery and distribution. Exhibiting companies will be showcasing everything from satellite amplifiers, antennas, down/up converters, modems, network management hardware and software, RF over microwave, switches and test equipment to ENG/SNG, engineering services, IP Network Solutions, military SATCOM applications, mobile data, satellite services and more.
As of this writing, the list of SATCON exhibitors include…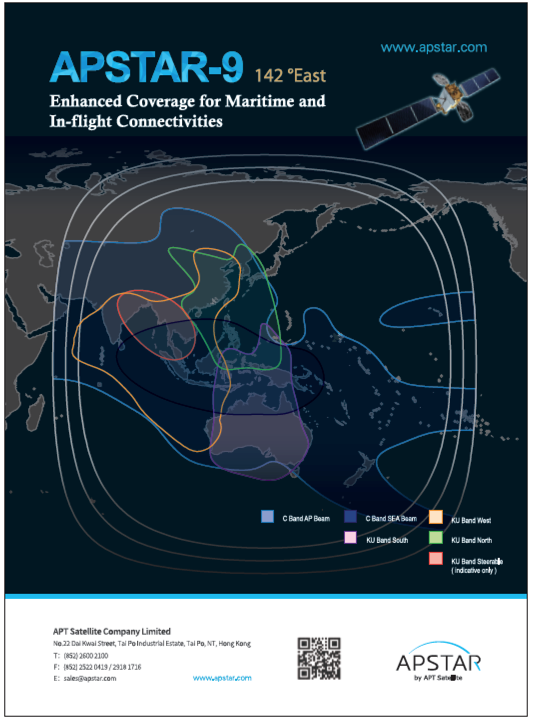 • ABS—Booth 808
• Accelerated Media Technologies—Booth 601
• Advantech Wireless—Booth 807
• Applied Instruments—Booth 510
• Beijing CircLoop Digital Image Tech. Co., Ltd.—Booth 816
• Cabletime—MediaStar—Booth 602
• CPI ASC Signal Division—Booth 914
• DH Antenna—Booth 500
• DTV Innovations—Booth 821
• EchoStar Satellite Services L.L.C.—Booth 609
• Eutelsat—Booth 507
• GeoSync Microwave Inc.—Booth 409
• Haivision—Booth 502
• Hunter Communications, Inc.—Booth 923
• Intelsat Corporation—Booth 707
• KenCast, Inc.—Booth 815
• L-3 Narda-MITEQ—Booth 621
• LBiSat—Booth 615
• Logus Microwave—Booth 604
• Media Links—Booth 921
• Net Insight/ScheduALL—Booth 818
• Network Innovations—Booth 920 + Truck_1
• PACSAT—Booth 411
• R.P. Luce & Company—Booth 403
• Satellite Engineering Group, a Division of WESCO—Booth 503
• Satellite Markets & Research—Booth 600
• SatNews Publishers—Booth 719
• SES—Booth 2D06, 903, outdoor SES Stream Station, Inc.—Booth 501
• STS Global—Booth 814
• XMW, Inc.—Booth 603
• Xytech Systems Corporation—Booth 916
Consumers' evolving demands is tough to keep up with—businesses need the answers to the hot questions that involve IPTV, OTT, mobile, social and the cloud. Connected Media|IP at NAB Show New York is where attendees can talk to the exhibitors and hear presentations to remain competitive and on the cutting edge.Connected Media | IPInformation regarding the SATCON registration packages is available at nabshowny.com/
Drone Pavillion
A unique first for NAB — here, guests can watch drones fly in a fully enclosed drone cage and learn about how to use the cameras and the components employed by UAV/UAS/RPAs (drones) as well as talk to experts about the recent laws regarding this hottest of capture technologies.
Innovation Lab
This is where dreams become reality—Innovation Lab is a springboard for innovators unleashing real solutions. These entrepreneurs are one step ahead of evolving market needs and early adopters can be the first to test-drive products and services.
VR Village
Here, one can try out the latest headsets and learn how to shoot with a 360° camera. See how this emerging technology can take projects to the next level. Talk to the experts in the software and equipment space leading the charge in this new medium that is impacting all aspects of filmmaking, storytelling, cameras, lighting, sound, production, special effects (VFX), editing, distribution, coding and consumption.
Post | Production Campus
Content creators who wish to get acquire quick tips and tricks from expert instructors will want to visit this venue, which is located in the Post + Production Pavillion.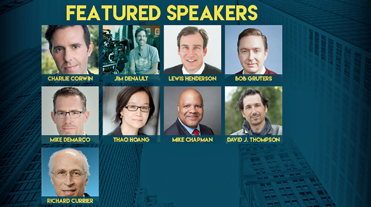 Thought Leaders presenting during NAB New York include…
How Satellite Communications Will Transform the Broadcast Industry, by Shahnaz Mahmud
When you think of satellite communications, the romance of Earth and space and NASA often come to mind. However, satellites have come down to Earth, so to speak, with new technologies being created to cater to all forms of content delivery.
---
Why Live Streaming Is the Future of Online Content, by Barry Eitel
Live streaming—a concept that dates back at least to the webcams of the early 2000s—has become one of the major digital trends of 2016, catching fire on social media and grabbing the attention of brands everywhere.
---
The Future of Drone-Enabled Filming in New York, by John Egan
The $9 billion movie and TV production industry in New York City could fly even higher, thanks to drones.
---
How VR is Set to Disrupt Advertising, by Barry Eitel
After years of bubbling just under the surface of mainstream awareness, the era of virtual reality is upon us, and poised to be the next big thing in advertising. Enthusiasts could watch the latest Olympics in Rio via VR, and tech leaders such as Facebook and Google are charging full tilt into the field. Some analysts believe VR will become a $150 billion field by 2020, and the nation's leading content creators in advertising have been diving into the new space.
---
To register for the show and to obtain housing for your visit, please visit
registration.experientevent.com/ShowNAB168/.
---