Vikas Grover is the Chief Technology Officer at Avanti Communications (Avanti) and is a member of the Executive Team. He joined Avanti in March of 2021 and leads all Operational and Network functions, which accounts for more than half of the company's business. Vikas was recently the founding Chief Information Officer at OneWeb, where he led Global Networks, IT Platforms and Security. Prior to OneWeb, he was the CIO and EVP of Technology Planning at Vodafone India. Vikas also brings a rich cross-industry experience from his stint at KPMG (Atos).
---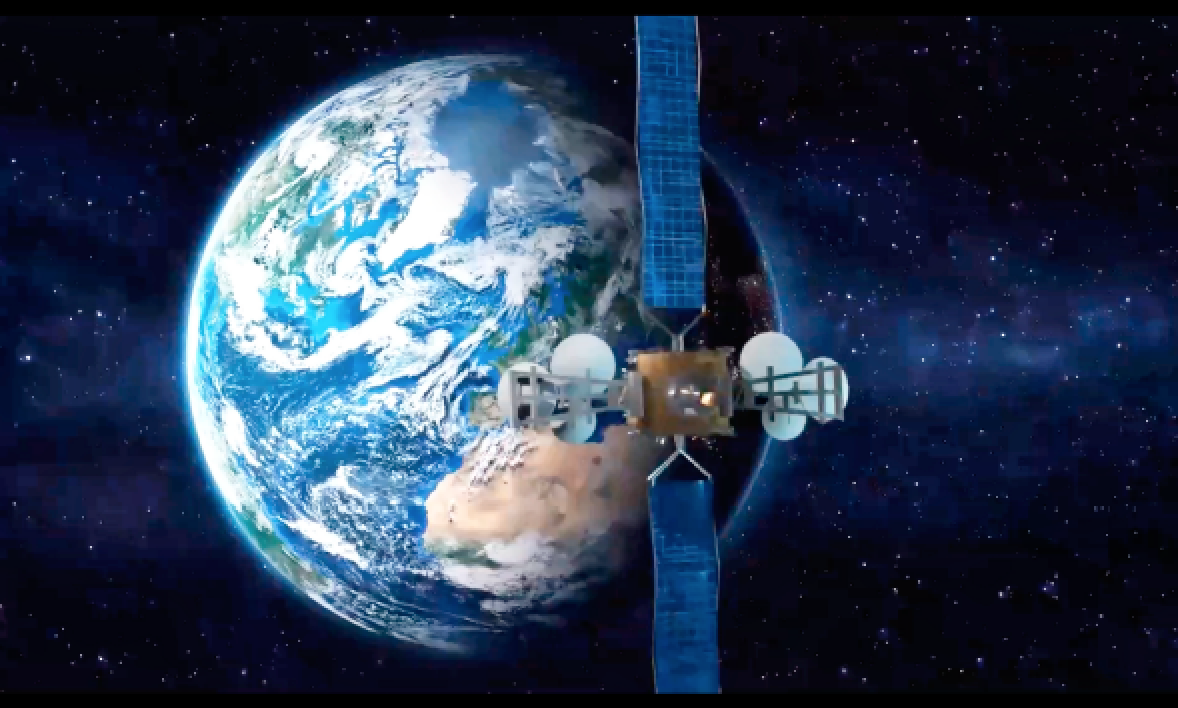 ---
Mr. Grover, please tell us about your background and how it led you to join Avanti Communications.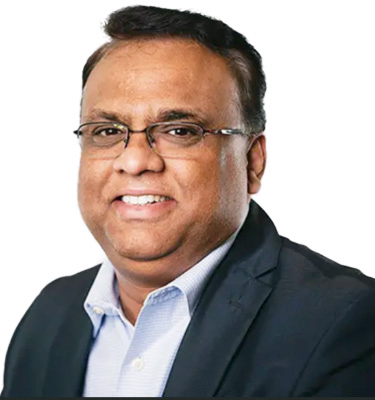 Vikas Grover
My career began in Telecoms, working with Siemens and Tata Bell Canada in the 90s.
I'm proud to say I contributed to India's telecom liberalization and established the first mobile networks across the country. With an enriching telecom experience, I broadened my horizon with KPMG Consulting and spearheaded technology transformation across several European majors.
I moved to India with Vodafone and held leadership roles for over eight years, driving scale and managing complexity. In CIO roles across Vodafone and OneWeb, I garnered rich experiences in network/IT convergence and digital transformation. As a founding CIO with OneWeb, I worked with some of the best minds driving the next generations of space comms.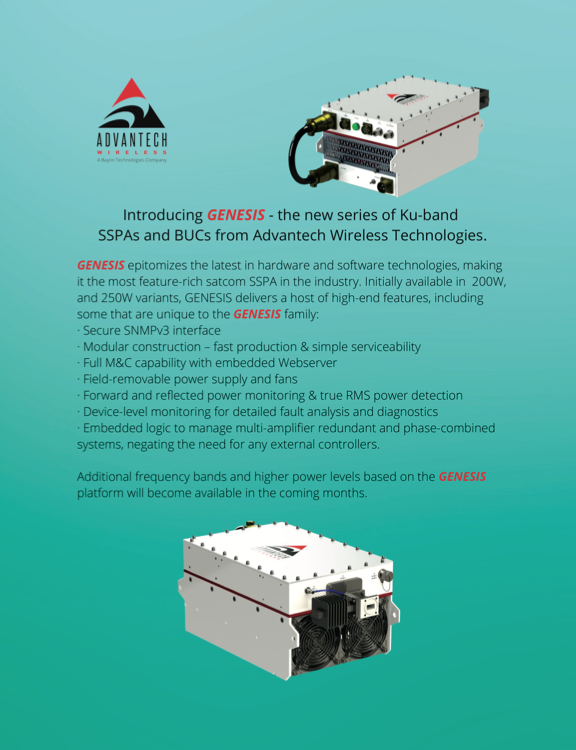 With a background in Telecoms, connecting people has always been at the forefront of my career - and is something I am passionate about. I was attracted to Avanti because of its mission to bridge the digital divide and connect the unconnected. It brings me joy to know that our work positively impacts the lives of people who need it the most.
How does your role help Avanti achieve its purpose in providing connectivity?
Vikas Grover
As the CTO of Avanti, I oversee strategy, rollout, and global operations with accountability
for exceptional customer experience through an innovative portfolio of products and services for various market segments. Our Ka-band satellite services enable our customer partners to deliver seamless broadband connectivity to some of EMEA's most demanding locations and sectors.
In my role, working with customers across Telecoms (Mobile Network Operators), Maritime/Aero, Government, and Education, I target excellent customer experience, quality connectivity solutions and a trusted partnership. Relying on past experiences and rich learning across telecoms and satellite markets enable me to shape and deliver innovative solutions for market leadership.
In a nutshell, I bring telecom ethos to the new-age satellite world.
How has your team contributed to Avanti's services in the sector?
Vikas Grover
Avanti offers several innovative solutions across market segments, ranging from high throughput broadband connectivity to orbital slot management for peer satellite operators, the government and space ecosystem partners.
Our enterprise-grade products and services are designed with end-user customer experience in mind. We leverage state-of-the-art Avanti satellite technology solutions (e.g., steerable beams) to deliver an exceptional broadband experience to some of the world's largest cruise liners and airlines, providing a home-like experience in the air and sea.
---

---
When looking at rural connectivity, what benefits does Avanti Extend offer customers and how effective is this program?
Vikas Grover
Avanti brings years of rich heritage of bridging the digital divide, enabling mobile network operators to extend their network coverage to innumerable rural communities. Avanti EXTEND brings a range of benefits to our customers.
First, it creates a robust, nationwide digital infrastructure by providing high- performance and cost-effective 2G, 3G and 4G services to remote and hard-to-reach areas across sub-Saharan Africa. It is a pre-built and performance-optimized solution that seamlessly integrates with all MNO's terrestrial networks, reducing network complexity and increasing efficiency.
Avanti EXTEND also allows MNOs and Tower Companies to undertake large deployments quickly and effectively scale operations to support long-term rural expansion with marginal capital. Avantit managed services with telco-grade Services Network Operations Centre(s) facilitate network-as-a-service for partner operators, allowing them to focus on serving their end consumers without the need to manage complex satellite technology.
Our mobile network customers reliably serve multi-million people living in challenging locations across Europe and Africa that would otherwise be impossible to connect using the traditional terrestrial infrastructure.
The rollout of Avanti EXTEND has been an enormous success, helping to digitally integrate over 1,500 villages across Nigeria and sub-Saharan Africa securely. We are continuing to build on this success, and within the next five years, we aim to connect 10,000 villages and schools.
In consideration of the telecoms industry moving towards space, how will this affect operations on the ground?
Vikas Grover
Governments worldwide have an immense challenge and opportunity to grow their economies and enable welfare through digital inclusion. We are witnessing a measured approach to smart cities and villages powered by broadband connectivity. NEOM is an example of an incredibly visionary, sci-fi megacity that will harness the power of wireless and wireline technologies supported over terrestrial and space-powered networks.
Space to mobile is another example of an emerging capability with huge potential to change how we use satellites. Soon, people could connect their mobile handsets directly with the satellites and achieve broadband ubiquity while moving.
While new technology development is fascinating and stimulating, the path to mainstream induction will happen over several decades. Citizens worldwide and across the spectrum of developed/emerging economies are demanding digital parity across urban and rural segments. We are committed to helping 3.7 billion people living without access to connectivity. To serve today's needs, Avanti is focused on connecting the unconnected, enabling our partner customers with innovative and affordable solutions.
---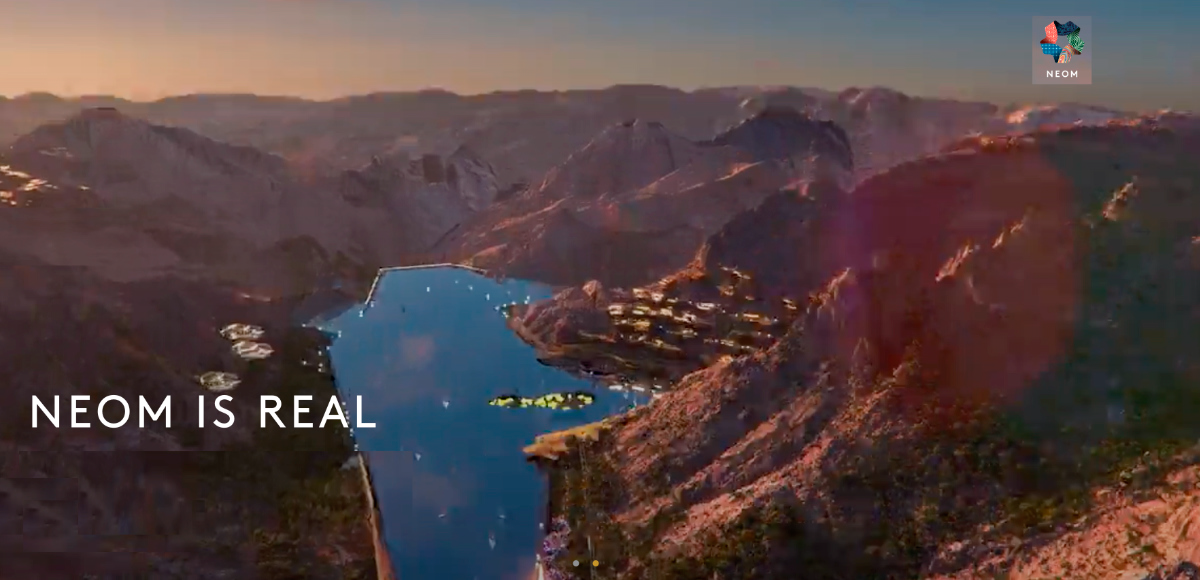 ---
Following the first ever UK space launch attempt earlier this year, how prevalent do you think the UK's presence will be for the space industry in the near future?
Vikas Grover
UK Space has been pioneering for over seven decades. The space sector continuously grows, employing more than 47,000 people across the UK and generating more than £16.5 billion, annually. It includes ecosystem players specializing in satellite design, user- terminal design, research and integration labs, satellite services providers, space debris management, launch provider, Earth stations/gateways for deep space exploration and traffic landing.
Avanti has a technology base in Goonhilly, Cornwall, so we are privileged to be close to several exciting ongoing deep space missions. Our gateway and technology operations run from a heritage facility with a rich history of broadcasting moon landing in the 60s and the LiveAid broadcast in 1985.
I am extremely optimistic about the future of the UK's space sector and Avanti's role in serving global communities.
What are your thoughts regarding the new satellite launch facilities springing up in the UK and Scotland? Will Avanti be availing themselves of these smallsat launch venues?
Vikas Grover
The emergence of multi-orbit space solutions is a crucial driver for innovative launch capability and creates a vibrant business opportunity in the launch segment. Developing new satellite launch facilities in the UK and Scotland will be great for generating economic growth on a local and national level, mainly when global launch markets are under significant change.
Cornwall and Scotland have a real opportunity to solidify their value within the sector. Avanti has a base at Goonhilly which we use to control our current satellites in orbit.
Given Avanti's strong presence in Africa, which areas do you think businesses should be focusing on in terms of providing connectivity networks?
Vikas Grover
Connecting people on the ground to help combat the digital divide. At Avanti, we are very proud of the work we do in Africa, having been able to provide vital connectivity to both urban and rural communities. While both urban and rural communities demand similar content and experience, there is a vast difference in the buying power between the two. Telecom companies are often business case constrained to investing in the urban vs rural markets. They could consider differential pricing and promotions to drive larger volumes and sustained business. Maintaining remote rural infrastructure is a crucial challenge, and considering connectivity is vital for remote services, innovative community partnership models could be explored for a win-win for all stakeholders.
We are collaborating with industry partners to harness the power of connectivity. Our work with the UNHCR, the UN Refugee Agency, highlights the positive impact strategic partnerships can have on unconnected communities. Together, we provided free solar- powered satellite broadband connectivity and laptops to seven UNHCR sites in Uganda. This type of connectivity was only possible with collaboration.
What are the challenges facing Avanti, in the first place, and the industry in the second place? How will Avanti address these concerns?
Vikas Grover
Sustainable and good telco-grade experience is the next most significant challenge in the satellite world. A consistent and excellent customer experience is vital for customer retention and building an informed community. Avanti recognizes this age-old industry conundrum and has embraced the telco operating model, coupled with tools, processes and resources with great telco experiences.
Understanding local market demands and culture is a crucial ingredient for longer-term success. Avanti follows a hybrid approach with central and local resources to exceed our customers' expectations.
Our industry faces two primary challenges, a) monetisation of deployed assets, and, b) affordability of satellite services for mass market adoption. At Avanti, we understand the market dynamics and have targeted capacity creation for key markets/geographies. Our strategic approach of enabling hybrid network solutions with like-minded technology and service partners is helping address the monetisation problem. We offer our customers a genuine, performing, affordable, and on-stop-all value proposition.
---

---
What is in the works for Avanti's strategic plans over the next few years?
Vikas Grover
Avanti continues to be strategically focused on delivering high-performing solutions for telco, government, industry and education market segments. We see exciting opportunities to help bridge the digital divide to 30+ countries across Africa and Europe. With new offices across Lagos, Nigeria, partnerships with like-minded satellite operators, and new infrastructure across West Africa/Europe, we offer innovative managed connectivity services solutions in local markets. With an ambition of 10,000+ connected schools and villages, we are on the path to supporting the communities and meeting our aspirations.
Which projects are you particularly proud of, and why?
Vikas Grover
At Avanti, we have exemplary examples of creating significant customer value. In the UK, we have connected the remotest islands enabling digital inclusion and services supporting blue light services. We have helped resiliency for the UK's critical national infrastructure and part of the national fabric.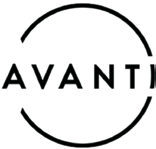 Avanti empowers local markets/countries, and we have demonstrated our commitment through several Earth stations (gateways) across Africa. We are the only Ka-band broadband service provider with African gateways, enabling exceptional customer experience at affordable cost.
We continue to embrace modern and secure technology and drive digital transformation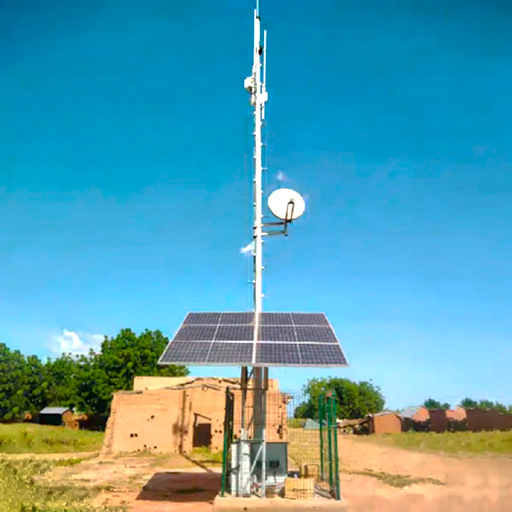 Avanti's network and high availability will allow the
deployment of 10,000 rural sites in Nigeria.
Avanti's network and high availability will allow the deployment of 10,000 rural sites in Nigeria.
to future-proof our customers' business. Telco-grade managed connectivity service is a unique market proposition helping our customers scale fast and focus on their core competencies of managing end consumers.
www.avanti.space
Vikas Grover is the Chief Technology Officer at Avanti Communications (Avanti) and is a member of the Executive Team. He joined Avanti in March of 2021 and leads all Operational and Network functions, which accounts for more than half of the company's business. Vikas was recently the founding Chief Information Officer at OneWeb, where he led Global Networks, IT Platforms and Security. Prior to OneWeb, he was the CIO and EVP of Technology Planning at Vodafone India. Vikas also brings a rich cross-industry experience from his stint at KPMG (Atos).
---