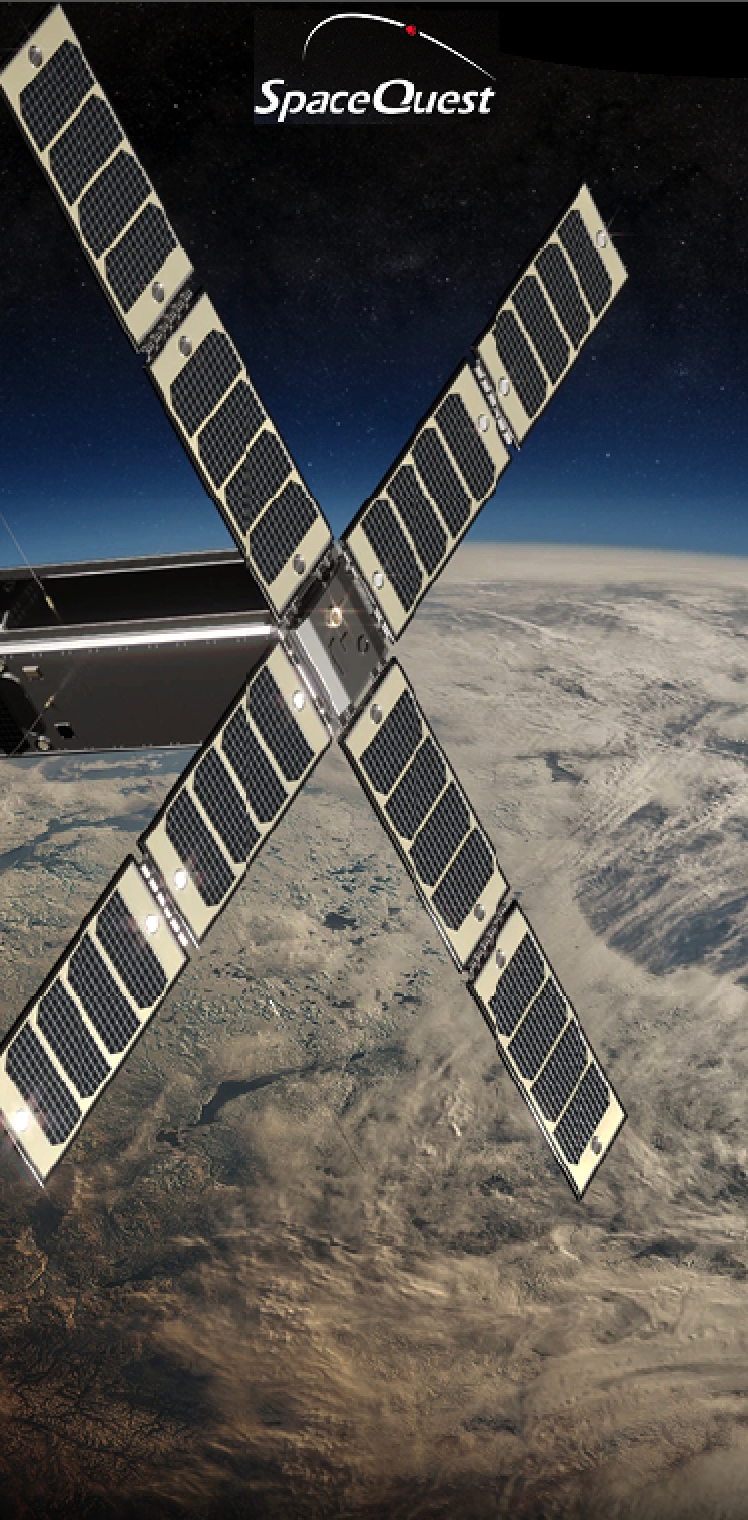 The Chief Executive Officer of AAC Clyde Space, Luis Gomes, said, "[SpaceQuest] will be AAC's top growth engine over the coming years and it's an area I'm hugely excited to develop. We've already made great progress: our acquisition of SpaceQuest in 2020 was a gamechanger." Founded in 1994, SpaceQuest develops advanced satellite technology for government and commercial use, specializing in the design, development, testing and manufacture of spacecraft, as well as a full range of space and ground components for operation with LEO orbiting satellites. The company has an extensive client base, including aerospace companies such as LeoStella, Orbcomm, Iceye and organizations such as NASA, U.S. Air Force and U.S. Navy, the Sandia National Lab, as well as many Universities.
Good day, Dr. Lorenzini. Please tell our readers what first drew you to space?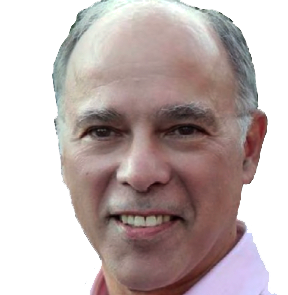 Dino Lorenzini
I was commissioned by the U.S. Air Force Academy in the 1960s at the height of the space race with the former Soviet Union. After earning a master's degree and PhD in Astronautical Engineering at MIT, space became part of my permanent future.
While in the Air Force, I tested the Apollo Lunar Module Navigation System, worked on the development of the NAVSTAR GPS satellite system, managed the High Energy Space-Based Chemical Laser at DARPA (US Defense Advanced Research Projects Agency) — and went on to direct the pilot architecture study for the U.S. Strategic Defense Initiative.
After retiring as a Colonel, I directed a team of engineers providing technical support for Strategic Defense. I realized that the future of satellite development was moving from military to commercial space activity and I founded SpaceQuest in 1994 to commercialize the microsatellite technologies that were being developed by the Amateur Radio Satellite Organization.
What was your ambition when you founded Space Quest? How has that changed?
Dino Lorenzini
My initial goal was to create a constellation of commercial microsatellites to track mobile vehicles and monitor remote assets worldwide. Given the lack of commercial, low-cost satellite components at the time, we had to develop them, all at our own expense. Our US launch capability was also limited, so we began launching our small satellites as piggyback payloads on the Russian Dnepr rocket, a converted intercontinental ballistic missile dating back to the Soviet Union. Lacking any outside investment funds to deploy a full constellation of IoT satellites, we shifted our emphasis to monitoring messages transmitted by vessels at sea. The IMO (International Maritime Organization) had mandated the Automatic Identification System (AIS) to avoid vessel collisions by having ships constantly transmit their GPS position, velocity, heading, turn rate, and other parameters of interest. SpaceQuest was a pioneer in the development of a satellite AIS system, making it possible for the first time to monitor the movement of ships on a global scale.
From your perspective, would you explain why AAC and SpaceQuest are a powerful business combination?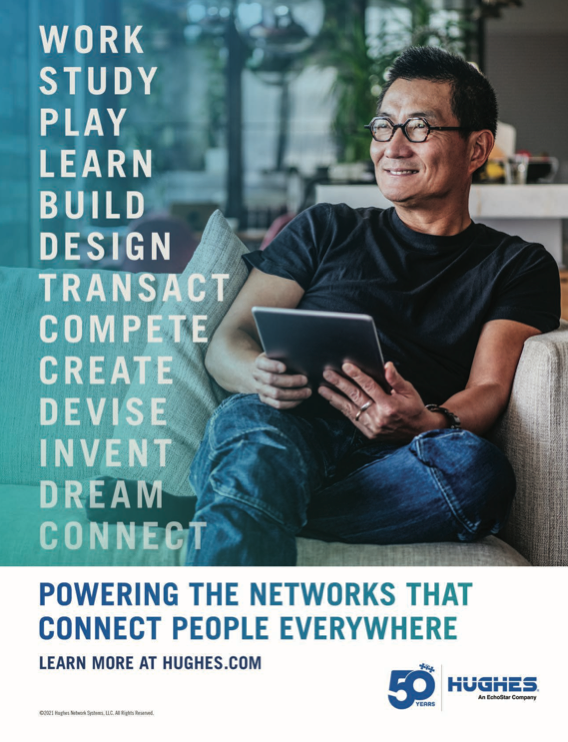 Dino Lorenzini
The nature of the commercial space community has changed significantly during the past 26 years. Although our satellite components are still sought by small satellite developers, the company was too small and undercapitalized to compete for the large-scale space programs that were being funded by governments and private equity investors.
In combination with AAC, SpaceQuest has access to new components, capital and intellectual property to advance its strategic objectives, all without having to respond to short-term investor goals. As AAC transitions from the construction and sale of spacecraft buses to the delivery of space data, SpaceQuest can contribute its infrastructure and operational experience in delivering satellite data to clients.
What are the biggest changes since joining the AAC Clyde Space Group?
Dino Lorenzini
There were no big surprises; however the requirements for being in a public company are certainly new to me. As a private small business, we only needed to be concerned with cash flow and remaining profitable. The most immediate change was the requirement to track labour hours and provide detailed sales and cost information to the Group. We're also now interacting regularly with a larger family of space entrepreneurs and are starting to participate in joint space projects with other members of the Group.
Why is Space Data as a Service so important?
Dino Lorenzini
The development of satellite components, systems and launch services is now a cottage industry. Other than the challenge of obtaining satellite licensing, the evolution of the cubesat standard has made it much easier to access space. Increased competition is driving down prices and profit margins, leaving little room for growth without the addition of new revenue streams. Investors in New Space enterprises want their portfolio companies to focus on customer needs, sales and revenue generation, and not be distracted by the development and operation of space infrastructure that can be better managed by a dedicated team. The future value lies in the data obtained from space and the analytics associated with extracting valuable and timely information for decision-makers.
What kind of data are you collecting at the moment?
Dino Lorenzini
SpaceQuest is currently collecting AIS data from four of its current satellite fleet and capturing global radio frequency spectrum data in the two to seven GHz range. We are also providing IoT services for a hosted payload customer.
How do you see that changing over the next five years?
Dino Lorenzini
Over the next five years, we expect to be operating a fleet of AIS and IoT satellites, providing data services to several key customers. On a broader scale, we plan to construct, launch and operate several weather satellites, and to get more involved in the data analytics associated with asset tracking and weather prediction.
Are you focused on any particular industries?
Dino Lorenzini
Given the proliferation of optical and radar imaging satellites, we are focused on the collection of weather data that can be processed to improve weather prediction. There is a growing need for better long range weather forecasting by both government and commercial users — and AAC's acquisition of Omnisys provides the company with advanced atmospheric sensor capabilities.
What do you see as the biggest challenges for the space industry?
Dino Lorenzini
The last big challenge was the availability of piggyback launch opportunities, which has been largely addressed by the entrance of the SpaceX Transporter and other small satellite launch providers. Current challenges include space station licensing, orbital debris mitigation and ground station infrastructure to download imaging data. On the business side, the real test will be whether we can sell sufficient satellite data at a reasonable price in the face of stiff competition and cover the cost of replacement satellites.
How is SpaceQuest dealing with these issues?
Dino Lorenzini
We need to work with reliable business partners and draw upon the capabilities and experiences of our sister companies in the AAC Group. It's also important to identify an anchor customer and have a compelling business case before committing to the construction and launch of new satellite infrastructure.
What technologies or projects are you most excited about at the moment?
Dino Lorenzini
One of our near-term objectives is to develop and flight test a novel satellite AIS antenna technology to demonstrate high performance using a small, low-cost spacecraft. Most interesting of all, we are working on developing and flight testing a Doppler Winds and Temperature Sensor. This has the potential to significantly improve long range weather forecasting that is driven by winds in the upper atmosphere.
About AAC Clyde Space
The company offers turnkey solutions and services from mission design to on-orbit operations, including reliable customizable satellite platforms in the range of 1 to 50 Kg and a full range of subsystems for cube and small satellites. With unrivaled flight heritage and end-to-end service, AAC Clyde Space enables customers to reach their mission goals through a single, trusted point of contact. To learn more, visit
www.aac-clyde.space
---