The Internet of Things (IoT) is revolutionizing the capabilities of smart, autonomous devices and transforming the way many industries conduct business. However, an IoT device is only useful so long as it maintains an internet connection. In remote areas, satellite networks are often the only surefire way to keep track of valuable assets.
While Wi-Fi deployments, Bluetooth and terrestrial Global System for Mobiles (GSM) networks can support most applications, these network services are inherently incapable of reaching certain geographic locations. In many places where IoT projects facilitated by such networks are underway, the data project managers rely on are susceptible to interruptions. Alternatively, terrestrial interruptions would not occur with satellite networks and as a result satellite can provide connectivity redundancy especially for emergency and critical communications.
---

---
Leveraging Satellite For IoT Benefits
Remote Location Asset Tracking
"Traditional manufacturers are integrating their physical products with internet-based backend services, and internet companies are extending their offerings by integrating data from sensors and physical assets," said Kai Hackbarth of ProSyst. "New companies are entering the market with IoT offerings that combine physical products with internet-based services. Sensor-generated data and machine learning solutions enable new, data-driven business models."
The visibility and analytics provided by IoT, from two-way broadband to more narrowband devices, is invaluable. Particularly in the current global economy with supply chain disruptions plaguing all industries, reliable and accurate information about an organization's assets is vital. Recent data from Lynerlitica suggests that global port congestion is at an all- time high due to pandemic and conflict-related lockdowns. In April of 2022, spot freight rates dropped for a tenth consecutive week. However, carriers are continuing to project growth for 2023 and 2024. While external supply chain factors cannot be solved overnight, companies need reliable technology to track and monitor their assets to remain in control in a volatile market.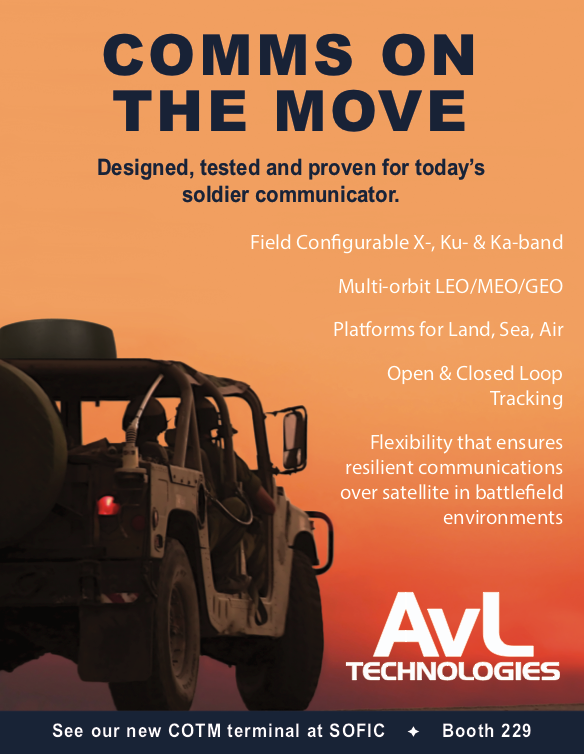 As such, the basic requirement of IoT is a consistent flow of data, which necessitates connectivity anywhere, at any time. Data flow is a critical piece of tracking and managing the movement of assets and is paramount in rural areas. This includes agricultural assets, such as machinery, equipment and even livestock. Other applicable industries range from forestry and mining to energy and transportation. Many of these sectors involve critical infrastructure, and therefore demand reliability.
Because of the wide range of solutions across industries, the number of IoT use cases for asset management and monitoring continues to grow. According to Statista, in 2019, 48% of manufacturing firms were using IoT devices for supply chain management and industrial asset management. Additionally, 46% were used for inventory management and 45% were used for internal track and trace optimization.
"Initially, the strongest play for satellite telecommunications companies is in providing data transmission solutions in areas terrestrial communications companies have weaknesses in coverage," said Tamara McClearly, international branding expert and Thulium CEO, "In the future, however, it will become more and more critical to demonstrate how mobile satellite communications are a better choice over a wider footprint. Terrestrial companies will eventually make a legitimate play into areas satellite companies are better known for."
Satellites Offer Increased Security + Connectivity
An added benefit to leveraging satellite technology for IoT asset tracking is the increased security satellites offer over terrestrial networks. Given the rapid increase in the number of cyberattacks across all industries, satellite companies can press their demonstrated security benefits and higher margin of secure data transmission services.
---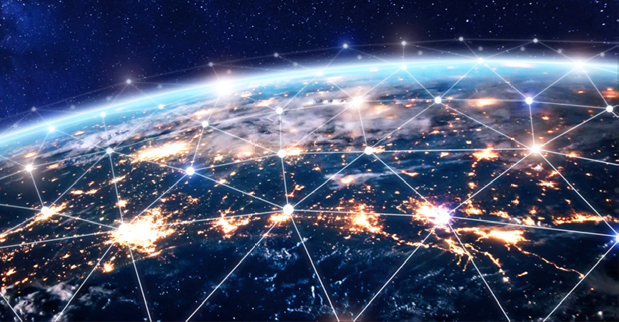 ---
Robust satellite networks provide services that address important requirements: cost, reliability, integration and coverage. With expansive LEO satellite networks, the price points for local dialing are much more cost-effective compared to international dialing from other networks. A broader network means a more reliable network; coverage is ensured no matter where you are in the world.
The majority of people believe, mistakenly, that satellite solutions are unattainable or too expensive. Recent technological advancements in LEO smallsats have made satellite connectivity readily available for the majority of industries and enterprises today. For those who can benefit from the reliable transmission of key operational data and asset tracking in remote locations, satellite services are not only attainable, but preferable.
There are numerous solutions for remote locations across different industries to ensure connectivity. Often, remote connectivity solutions require customization, and therefore asset tracking solutions should be optimized for size and power and be flexible enough to suite specific hardware needs. Satellite communications are critical to the Internet of Remote Things (IoRT) as they rely on embedded sensor and control networks.
According to Research and Markets, the global asset tracking market is showing increased numbers of growth that are forecast to reach $55.1 billion from 2021 to 2026. IoT supported asset tracking market are projected to account for more than 90% of all connected enterprise and industrial solutions by 2030. Satellite-powered tracking allows for fleet and equipment monitoring to minimize loss and theft and aid in recovery.

These robust networks allow for secure global coverage that is "always on." With satellite technology, users are able to stay connected in areas where traditional networks fail. This makes satellite tracking a top-tier solution for markets that include asset tracking and monitoring.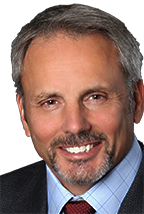 The IoT presents a unique opportunity for mobile telecommunications companies to partner with satellite communication providers to create a robust platform for the transmission and analysis of smart data, enabling businesses and consumers to solve problems through innovative solutions.
www.globalstar.com
Author Dave Haight is the vice president of IoT for Globalstar. Haight is a prominent telecom and IoT industry leader, with extensive experience driving network connectivity growth and developing impactful strategies to build partner channels and strategic impactful strategies relationships in IoT.
---