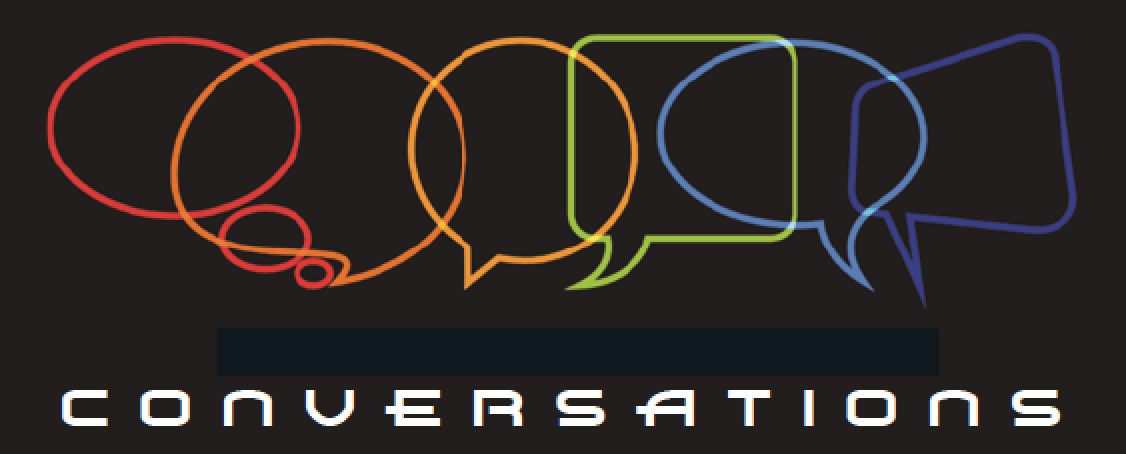 ---
Bob, what is the focus of the company's business efforts?
Bob Hansen (BH)
For the past 17 years, and for many years to come, Terrasat has only focused on building BUC's. We have deployed more than 22,000 BUC's in over 130 countries.

Currently we supply BUC's from 4 Watt to 400 Watt in C-, Ku-, X- and Ka-band. We support most major vertical market segments, such as government, military, telecom, broadcast, maritime, enterprise and energy.
Our BUC's are considered to have the highest quality and reliability in the industry. To back this statement up, we offer a standard 3 year warranty on all our BUC products.
What is the difference between the firm's GaN IBUC and the GaAs IBUC models and the advantages of each technology?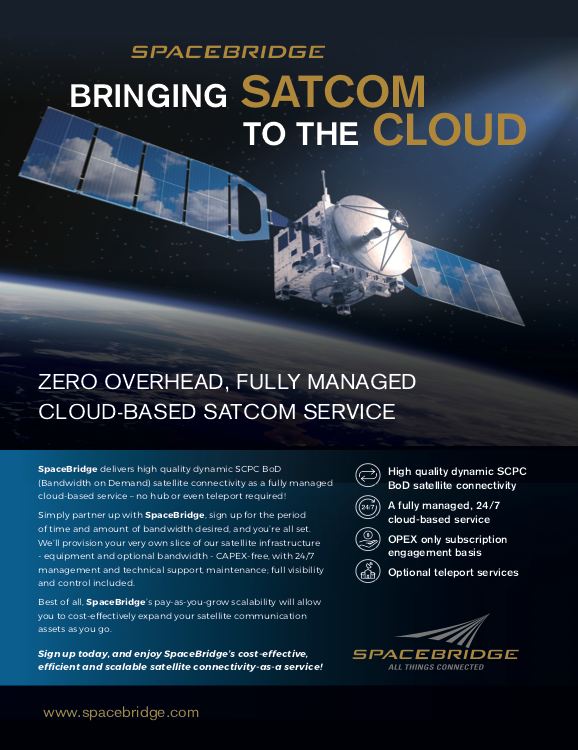 BH
We supply both GaN and GaAs BUC's in all power ranges for C-, Ku-, X- and Ka-band. There are clear advantages for both technologies and it really depends on the application on which BUC to use.
The advantage of GaAs BUC's is the linearity of the power devices which allows you to support multiple carriers and wide carrier spacing. If you are planning to transmit multiple carriers from your BUC, we always recommend using GaAs BUC's.
GaN amplifier devices deliver greater gain and are capable of producing higher output power per device. What this should mean for the uplink terminal buyer is greater output power in a smaller, lighter package.
There likely are more, but two applications lend themselves to these characteristics: A small, lightweight product for high mobility applications such as manpack or flyaway terminals. Higher power BUCs/SSPAs as a reliable alternative to Traveling Wave Tube Amplifiers (TWTAs).
Does the company address the commercial and military/agency/government (MAG) market segments? Please explain the various solutions provided for each environment and what company successes have been experienced in both realms.
BH
We enjoy a huge market share in supporting both market segments.
For commercial, our major markets include telecom, broadcast, energy, maritime and supporting GEO, LEO and MEO constellations. One our recent success stories is a $5 million contract award for one of the largest telecom operators in the world.
We are supplying BUC's across all power ranges for new 5G services, broadcast service, teleport replacement of TWTA amplifiers and private enterprise customers. We also recently received a large contract from an antenna manufacture for high powered C-band BUC's to replace aging TWTA's for a satellite operator.
Our government and military business has been one of our largest growth markets. Because of our superior quality and reliability, we are the clear choice for mission critical networks. We are not the least expensive, but for this market share, reliability is the key factor. We have recently received a very large contract to supply our high powered Ka- products to support hundreds of military remote terminals.
What technology does the company offer in terms of reliable redundancy in case of a client's satellite terminal failure?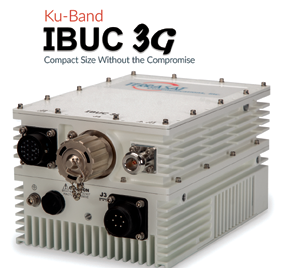 BH
Terrasat, as an industry innovator, developed the IBUC 1:1 redundancy system. Rather than rely upon earlier technology that used an external, rack mounted logic controller, Terrasat took advantage of the intelligence in the IBUCs to rethink redundancy. The secondary BUC continuously monitors the primary and if an alarm is triggered, the secondary IBUC initiates the switch-over. We deliver our 1:1 redundancy system with IBUCs and switch integrated and ready to install. No assembly required.
Are there some exciting technological advances en route from the company over the next several months?
BH
Terrasat is continuing to develop higher powered GaAs and GaN BUCs but one our biggest developments is cyber hardening the administrative interfaces of the IBUC.
We are operating in a different world than just a few years ago. Cybersecurity experts warn that there are two types of networks —
those that have been hacked and those that are unaware that they have been hacked.
Our line of IBUCs will include feature and protocols to tighten security:
• Secure terminal sessions
• Secure file transfer
• HTTPS
• SNMPv3
• Secure firmware updating
• RS232 auxiliary interface
What product(s) or technologies were introduced by the company at the IBC2019 event?
BH
Terrasat has recently released our IBUC3 (GaAs) and IBUC 3 G (GaN) IBUC. This is our smallest and lightest IBUC available today in Ku band up to 40 Watts.
Customers will enjoy the same quality and specs as in our other IBUC's. Perfect for smaller aperture antennas and also with a three year warranty.
terrasatinc.com
---