In spite of the global economic freeze caused by the Covid-19 pandemic, the UK space sector has continued to make strides across all aspects of industry and academia, strongly backed by a Government determined to capture 10 percent of the global market this decade.
---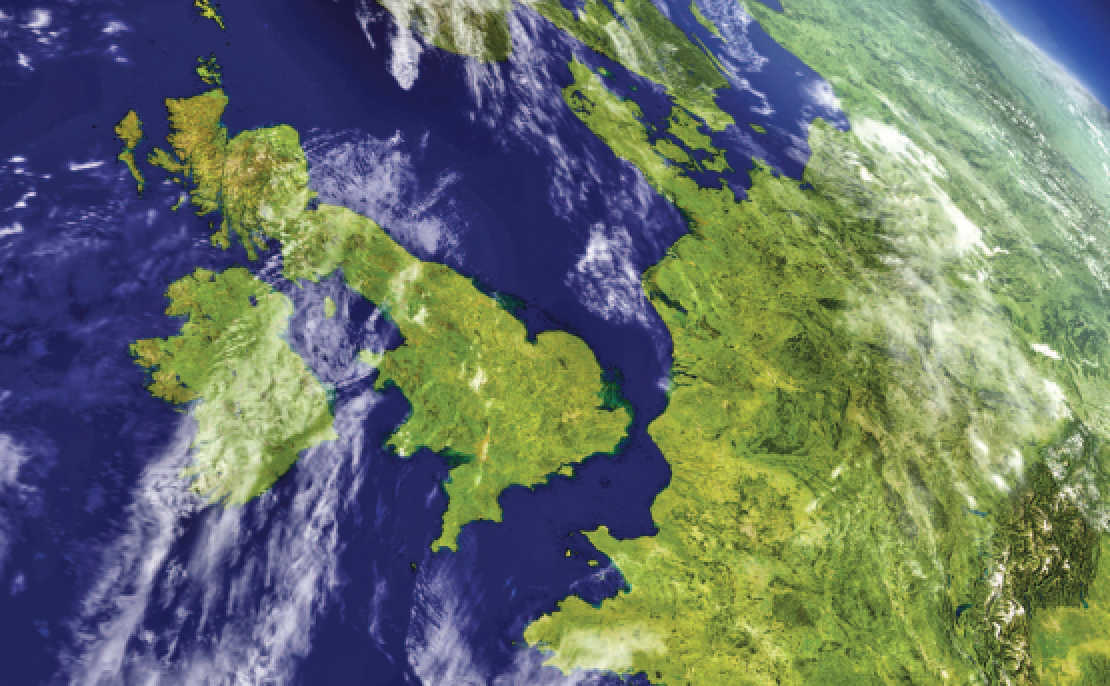 ---
Last year provided unprecedented growth in public investment in space activities. One of the most sizable and talked-about investments was the UK government's $500 million bail-out of OneWeb. That company went into Chapter 11 bankruptcy shortly after the launch of 34 satellites on March 21, 202, which brought the total number of satellites in its constellation to 741.
Originally intended as a satellite broadband provider, Her Majesty's Government plans to see this service fully operational with co-investor, Bharti Global Ltd., providing "commercial and operational leadership, to bring OneWeb a revenue base to contribute towards its future success."2 The grander vision may also see the small spacecraft of OneWeb supplying a novel and sovereign GNSS capability, replacing lost access to the EU's Galileo system following Brexit.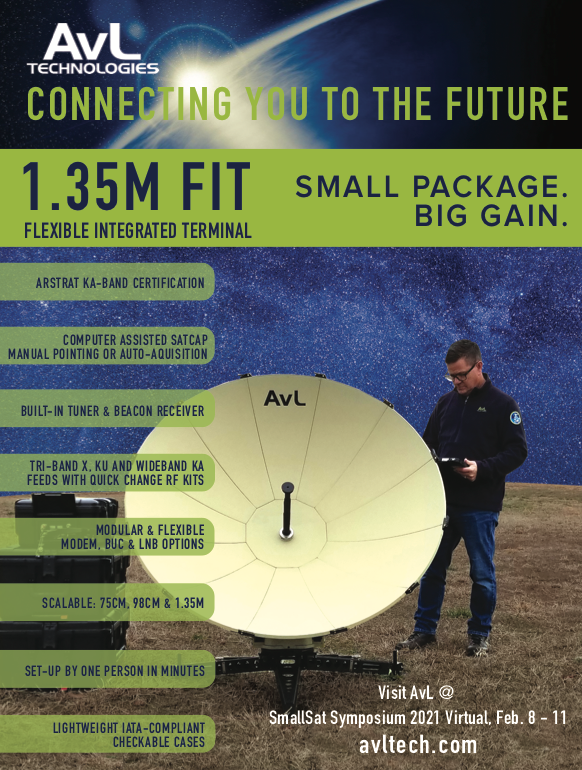 This unorthodox solution has seen a mixed response from the industry, with critics citing the lower orbit of the OneWeb satellites3 and their lack of atomic clocks4 as major hurdles to their long-term success. Nevertheless, it is broadly agreed that the UK will develop its own GNSS system.
With a downstream data sector that continues to flourish and a long-established smallsat manufacturing industry in place, 2021 is expected to be a crucial step toward the facilitation of orbital launch from UK soil, allowing the country to connect those two markets and secure its status as a leading space nation.
With equivalents already in operation by the US, Europe, Russia and China, an ideal scenario would be the creation of a UK system that serves national needs, all the while complementing those of its allies, by filling capability gaps and building resilience (potentially though novel solutions that would require different methods to tamper with or disable), while matching or outdoing the capabilities of rival nations. After the seemingly unclear outcome earlier this year from the original UK GNSS study, for which the British government allocated £92 million5, we expect a clearer definition and strategy to be announced for UK GNSS in 2021.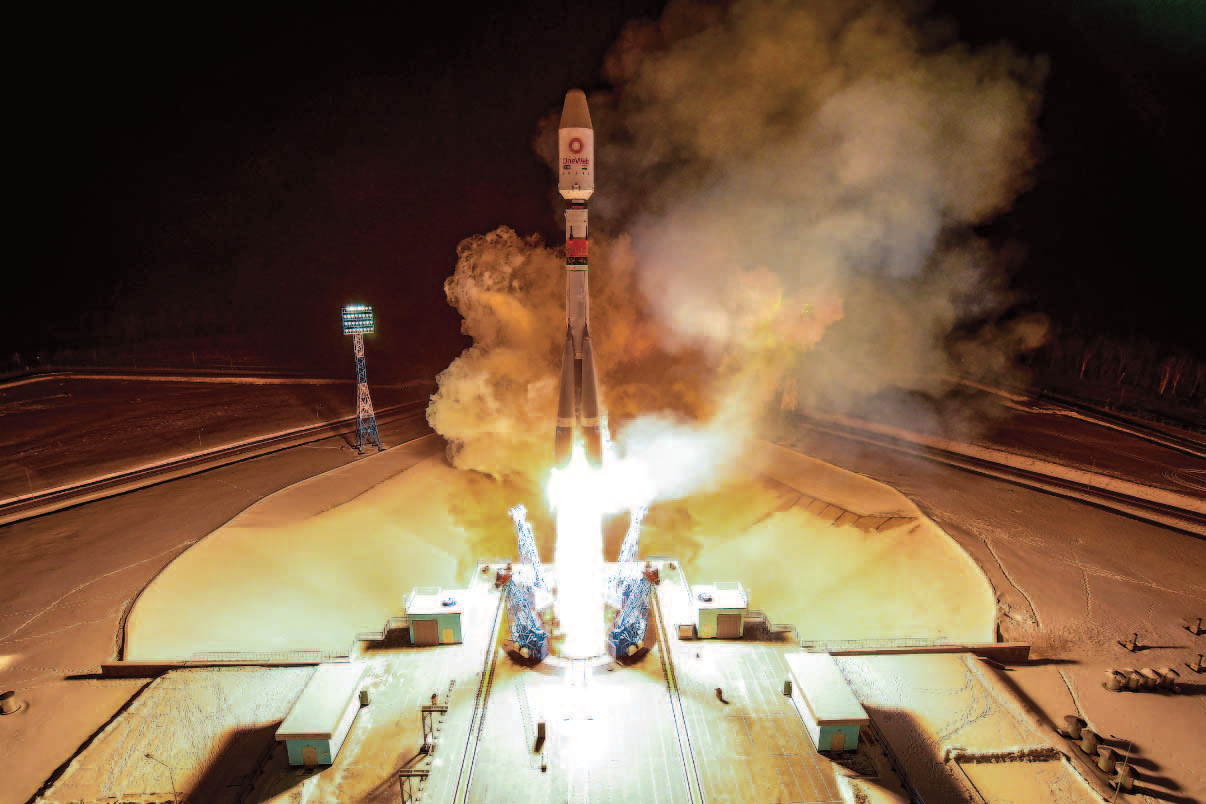 OneWeb's fourth launch, carried about by Arianespace from
the Vostochny Cosmodrome. Photo is courtesy of Roscosmos and
Space Center Vostochny, TsENK.
The other major UK space investment of 2020 went more unnoticed; this was the $630 million deal between the UK MoD and Airbus DS to build the Skynet 6A satellite, "the first element of a likely $7.5 billion upgrade of the British armed forces' satellite-telecommunications capabilities."6
This is one of many moves expected from UK MoD in the coming years to upgrade the nation's space assets to provide resilience and better communications to the armed forces. This also falls in line with announcements from Prime Minister Boris Johnson to increase the UK military budget by £16.5 billion in space, cyber, research and other sectors7, and to establish a "RAF Space Command" capable of launching a rocket from British soil as early as 20228.
This announcement from the Prime Minister brings added momentum to launch from UK soil, a story that started unfolding soon after the UK Space Agency's (UKSA) inception in 2010. Originally seen as a purely commercial undertaking, the emphasis has since shifted toward UK launch as a strategic capability. Now, with the military being primed to take a more forward-facing role, the target of first launch by 2022 may not seem so unrealistic.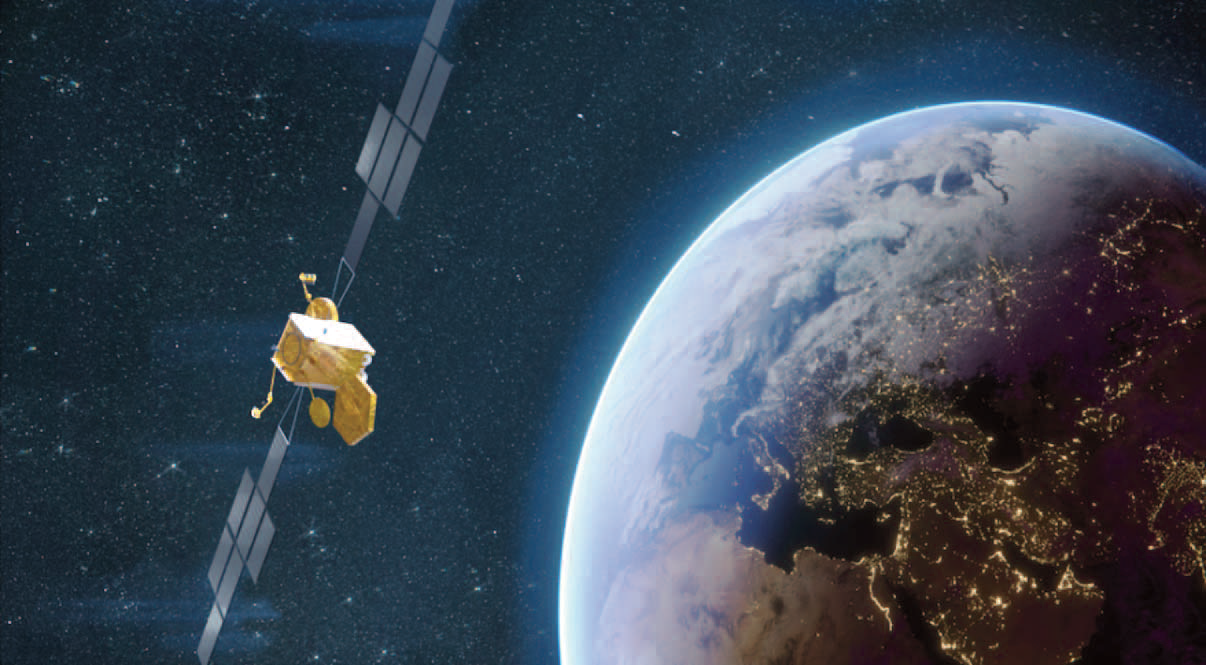 Artistic rendition of the Skynet6A satellite. Image is courtesy of the
UK Ministry of Defense.
However, with earnest efforts from Norway and Sweden to establish competing smallsat launch operations by 20229,10, and interest being shown in spaceport development in other European countries, there is a race to determine for who will be first to offer such launch capabilities in Europe.
2021 will most likely prove a critical year for each nation to hit key milestones in their respective spaceport developments. Furthermore, with the authors of this study tracking more than 160 small launcher projects around the world, there will undoubtedly be a "first-mover advantage" for those that enter the market ahead of the competition.
Taking all of the above into consideration, prospective spaceports and launch developers in the UK have generally made positive announcements this year.
Space Hub Sutherland and launch vehicle developer Orbex received a boost from the Highland Council's decision to grant planning permission in June11; meanwhile, Lockheed Martin (formally affiliated with Sutherland) has now announced they will undertake UK launch operations from Shetland Space Center.12
---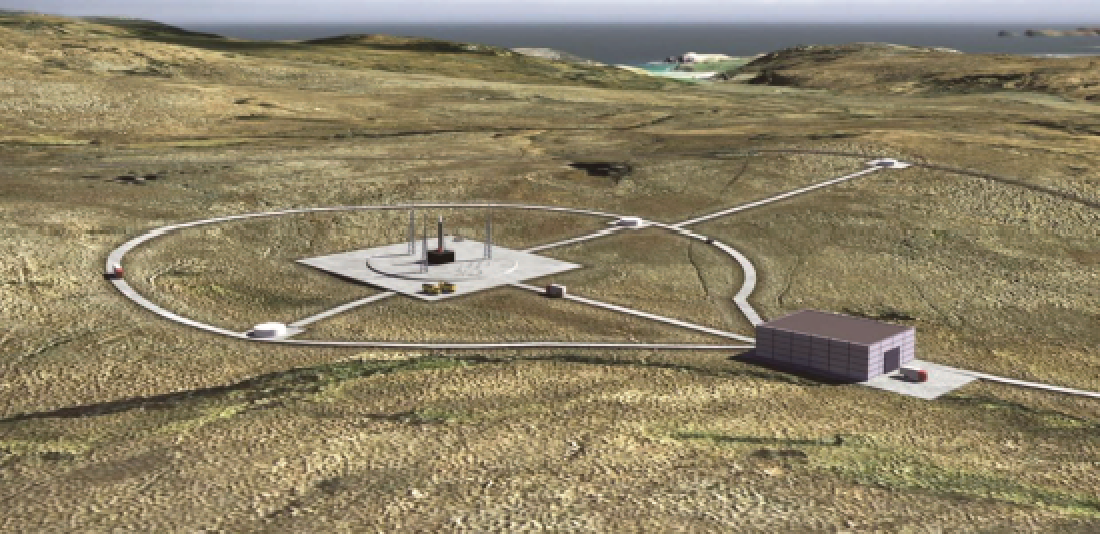 Artistic rendition of Space Hub Sutherland.
---
Both Spaceport 1 in the Western Isles and Prestwick Spaceport have successfully had their projects earmarked for public funding through the Islands Growth Deal13 and the £80 million Ayrshire Growth Deal14 respectively, with the latter developing a horizontal air launch hub along with a host of surrounding ancillary developments that take the proposition beyond launch.
Edinburgh, Scotland-based Skyrora's launch solution achieved a number of UK firsts in the speed and execution of a vertical static test firing of its 10 meter tall, liquid propellant, sub-orbital test rocket from the Kildermorie Estate, North Scotland, in May15. Finally, Spaceport Cornwall has been working with partners at Virgin Orbit to secure local suppliers for its Transportable Ground Operations System (TGOS)16. Assuming the next demonstration of their vehicle, Launcher One, is successful, we should expect further milestones to be accomplished by Virgin Orbit and Cornwall in 2021.
---

---
The spaceport effort is also being pushed from a regulations standpoint. Following the top-level framework laid out for the Space Industry Act in 2018, various government departments have been engaging with industry to fill out the details on issues around insurance, liability and safety. A Technology Safeguard Agreement, signed between the UK and the US in June of 2020, is also awaiting ratification in Parliament17. This agreement is important for US launch developers who are setting their sights on the burgeoning UK and European launch markets, such as Virgin Orbit, Lockheed Martin and others.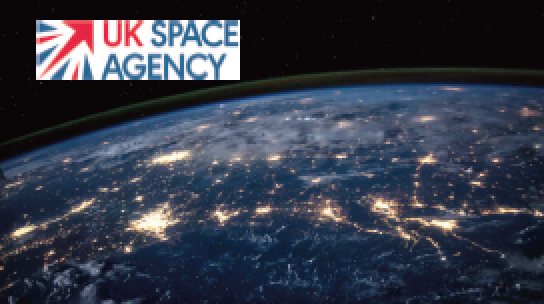 In conclusion, UK space has been busy laying firm foundations for 2021 through the recognition and support of critical national infrastructure, such as GNSS, telecommunications and launch, as well as by supporting fundamental research though initiatives such as the UKSA's National Space Innovation Program, which announced more than £7 million funding to 21 UK organizations on December 7, 202018.
As the country enhances these civil and defense capabilities, a support structure will be in place to enable the UK space industry to capitalize on new commercial opportunities, as Europe and the world emerges from the slow-down of Covid-19. As service providers to the UK space industry, both AstroAgency and Commercial Space Technologies have already seen evidence of the benefits from a number of customers in the smallsat and launch sectors who have been recruiting new staff and, seemingly, bucking the expected trends in an economic recession.
With a downstream data sector that continues to flourish and a long-established smallsat manufacturing industry in place, 2021 is expected to be a crucial step toward the facilitation of orbital launch from UK soil, allowing the country to connect those two markets and secure its status as a leading space nation.
References
1https://www.oneweb.world/media-center/oneweb-successfully-launches-34-more-satellites-into-orbit-in-second-launch-of-2020
2https://www.gov.uk/government/news/uk-government-to-acquire-cutting-edge-satellite-network
3https://spacenews.com/u-k-to-revise-strategy-for-satellite-navigation-system/
4https://www.telegraph.co.uk/technology/2020/07/06/lack-atomic-clocks-could-hamper-uks-sat-nav-plans/
5https://spacenews.com/u-k-to-revise-strategy-for-satellite-navigation-system/
6https://www.defensenews.com/global/europe/2020/07/20/airbus-gets-630-million-deal-under-uk-militarys-skynet-6-push/
7https://www.defensenews.com/global/europe/2020/11/19/uk-to-boost-defense-budget-by-219-billion-heres-who-benefits-and-loses-out/
8https://www.itv.com/news/2020-11-19/pm-vows-to-end-era-of-retreat-with-biggest-military-investment-since-cold-war
9https://www.satellitetoday.com/launch/2020/09/29/rocket-factory-plans-2022-maiden-launch-from-andoya-space-site-in-norway/
10https://www.sscspace.com/ssc-to-launch-satellites-esrange-space-center/
11https://orbex.space/news/go-ahead-for-space-hub-sutherland-starts-countdown-to-launch-of-orbex-prime-from-scotland
12https://lockheedmartinuk.mediaroom.com/shetlandspacelaunch
13https://www.cne-siar.gov.uk/news/2020/july/comhairle-welcomes-announcement-of-islands-deal-funding/
14https://www.irvinetimes.com/news/18897924.prestwick-become-ayrshire-spaceport-80m-investment/
15https://www.skyrora.com/post/the-uks-first-complete-ground-rocket-test-in-50-years-takes-place-in-scotland
16https://virginorbit.com/supplychain-uk/
17https://uk.usembassy.gov/u-s-uk-technology-safeguards-agreement/
18https://www.gov.uk/government/news/government-funds-uk-companies-at-the-forefront-of-space-innovation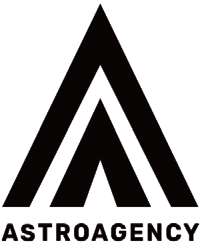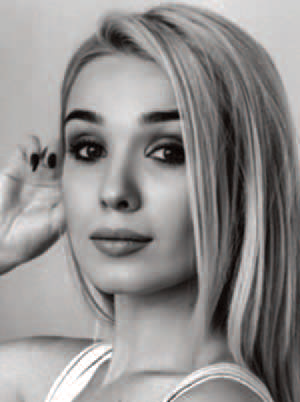 Daria Filichkina is Head of Operations at space marketing firm AstroAgency, which provides a unique mix of strategic guidance, brand design, route-to-market intelligence and promotional awareness exclusively for international space companies and new entrants to the sector. The firm employs 14 staff across technical and marketing roles, the majority of whom have extensive space experience. Contact information: https://www.linkedin.com/in/daria-f-9a7a54110/ — www.astroagency.co.uk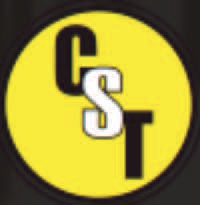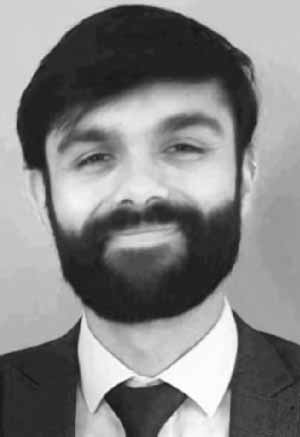 Alan Webb is a Director of Commercial Space Technologies Ltd. (CST), which has been engaged in space-focused technical consultancy since its foundation in 1983, commissioned by private and government customers to report on space-related subjects averaging 20 or more studies a year. Furthermore, CST has brokered 20 launches to date, for 82 smallsats, and continually manages the trade of space hardware between international partners. Contact information: www.linkedin.com/in/alan-webb-cst/ — commercialspace.co.uk/
---