Digital signage is gaining popularity across organizations of all kinds, and especially in government.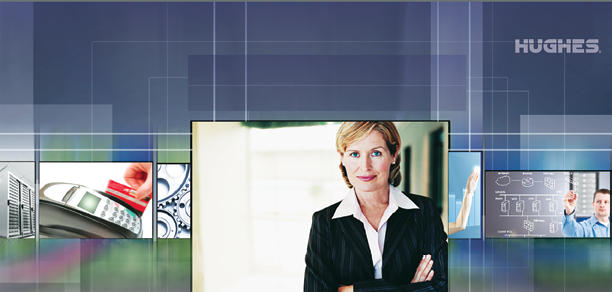 From VA Hospitals to major metropolitan police departments to Social Security offices, more government departments and agencies are realizing their value. Making information highly visible, engaging and targeted to audiences with real-time content enhances user experiences and makes the overall operation more efficient. Digital signage platforms also open the way for more challenging distance training and learning systems.
For example, the Government Education Training Network (GETN) delivers interactive audio-visual training programs for thousands of employees over broadband satellite Internet connections across the country. This innovative solution reduces the burdensome costs of employee travel, saving millions of dollars in annual travel and per diem costs at a time when it's needed most. It utilizes high definition screens under control of an interactive learning management system via a secure portal accessible over the Internet.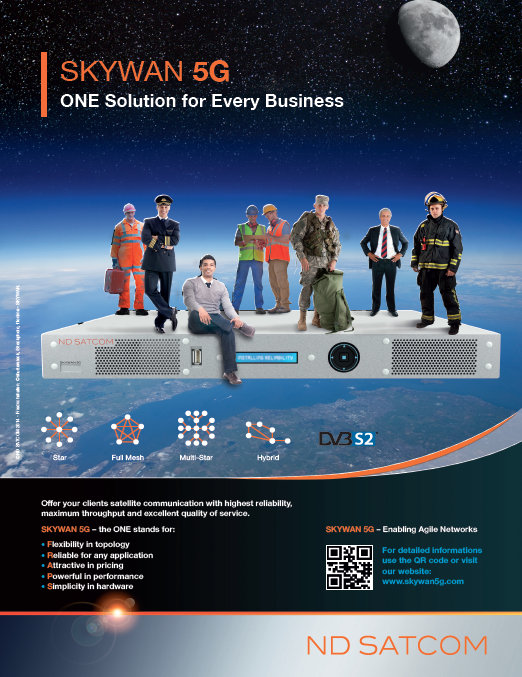 Many would immediately assume such systems are too expensive for public schools and too "bandwidth hungry" for their existing networks. The reality is there are budget affordable options available from trusted managed service providers who are motivated to expand their enterprise solutions by working with school board administrators and educators.
Best of all, if the solution includes an emergency notification component it becomes grant-eligible, possibly reducing the financial commitment from the school or district. Considering that the price for an enterprise-grade satellite broadband connection can be less than a few hundred dollars per month, and the resulting financial picture is not as severe as one might think.
From a networking perspective, bandwidth limits, reliability, availability and security of student records are just a few of the 'tips of icebergs' that mean schools and districts should not be going it alone when evaluating a digital signage or learning management system. The prudent direction to take is to partner with a trusted provider with experience in both for enterprise and government, who brings together the know-how as a complete solutions integrator.
Educators know what programs and content should be delivered and results measured in the learning process; the integrator knows how to design the most cost-effective combined network solution, employing terrestrial fixed, mobile and/or satellite platforms. Such combined networks provide fail-safe, path diversity for critical components of an existing primary network should it fail. That means digital signage can still be utilized for instantaneous emergency notifications, even when the terrestrial network is down.
The good news is schools are starting to see the value. A workforce development initiative for high school students recently launched a digital signage network for as many as 30 schools in a mid-western district to help address youth unemployment. The initiative has over 500 screens in the schools managed by a district administrator, but also includes localized content contribution from each school.
One of the most rewarding features is having student groups or clubs generate the content for the screens viewed by their peers. This creates a hands-on approach for students and also helps them develop the technical skills that are imperative in the job market.
The fact remains we're all still learning about learning. And as technology evolves, there will be pioneers testing it for the benefit of everyone else. Digital signage is no different. Some schools have seen the potential and are procuring it now to deliver engaging video, display originally created content, encourage creativity and enhance critical thinking skills in the manner that best fits their student's needs. Others are taking the wait-and-see approach.
Though learning systems are still nascent and much remains to be learned in applying them most effectively, no one should doubt their huge potential value in enhancing our children's' education. Time and results will show the way; indeed through successes and failures alike.
Additional digital signage information: www.hughes.com/solutions/digital-signage-1

Anthony "Tony" Bardo has over 30 years' experience with strategic communication technologies that serve the complex needs of government. Since joining Hughes in January 2006, Bardo has served as assistant vice president of Government Solutions, where he is focused on providing Hughes managed network broadband solutions and applications to Federal, State, and Local governments. Bardo also served as Chair of the Networks and Telecommunications Shared Interest Group (SIG) for the Industry Advisory Council, an advisory body to the American Council for Technology (ACT).
Before joining Hughes, Bardo was with Qwest Government Services for nearly five years where he was senior director of U.S. Government Civilian Agencies sales and marketing, senior director of marketing, and senior director of business development. Prior to Qwest, Bardo spent 14 years with the government markets group at MCI where he held the position of executive director for civilian agencies. During his tenure, his teams managed programs for the Federal Aviation Administration's national air traffic control network, the Social Security Administration's toll-free network, the U.S. Postal Service Managed Service Network, and the U.S. General Services Administration's FTS2001.
Mr. Bardo is a 1974 graduate of Virginia Tech where he majored in economics with a minor in public communications.
---