Inmarsat and ISMO Collaborate on Comms for Vanuatu Archipelego
Inmarsat has made available five Fleet One units to a pilot initiative that aims to bring change to the way ships connecting island communities in the Pacific archipelago of Vanuatu communicate.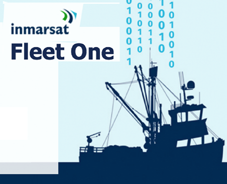 The International Maritime Organization (IMO) endorsed capacity-­building pilot program is the result of co-­operation between the International Mobile Satellite Organization (IMSO) and the Government of Vanuatu under the leadership of the Ambassador of Vanuatu to the IMO. Waterborne transportation plays an indispensable role in the day-­to-­day life of states relying on maritime transportation that includes small island states.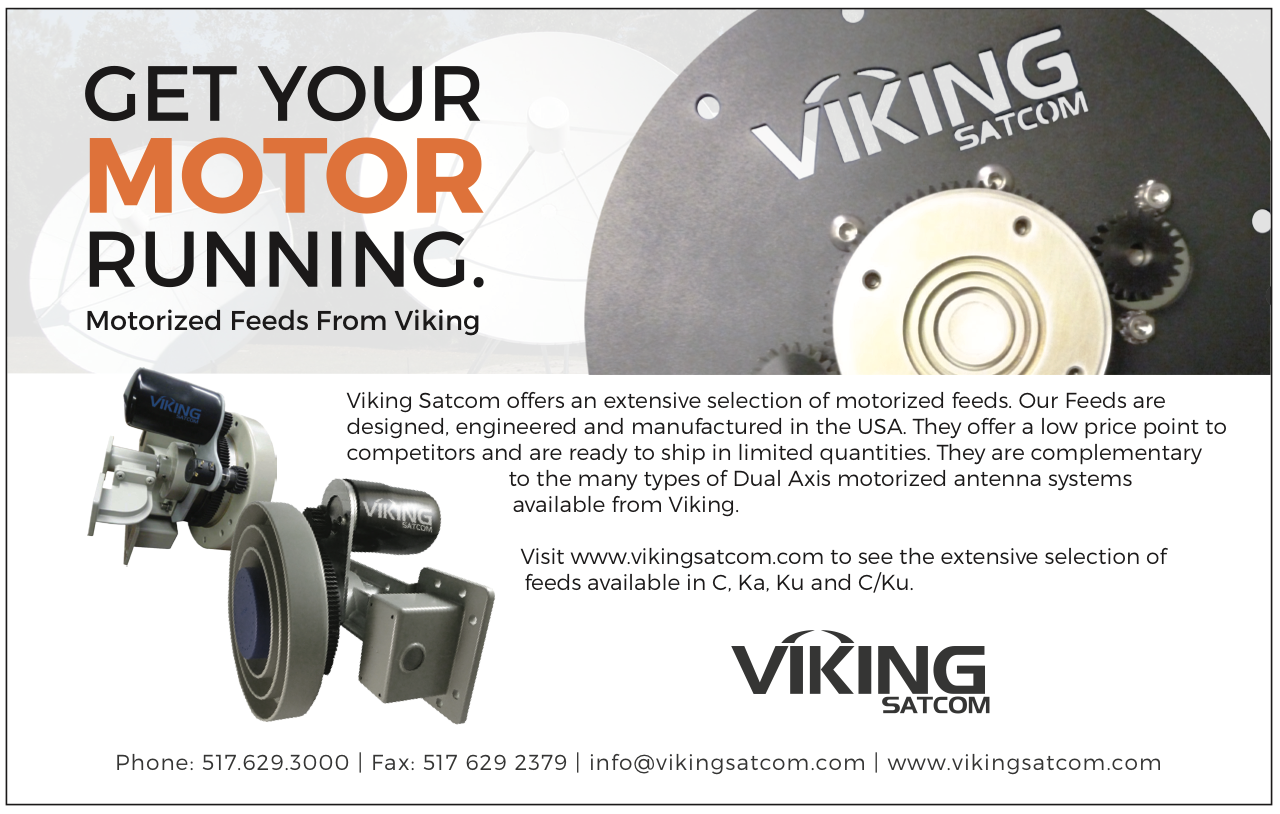 The Vanuatu archipelago, for instance, stretches 1,300 km from north to south and comprises 82 small islands, of which 65 are inhabited. However, the small vessels used to connect these islands typically fall outside the scope of international maritime conventions and safety standards, which tend to focus on large commercial tonnage.
Safety standards on smaller vessels operating in less developed countries have been a growing concern for the IMO.

Moreover, whether due to overcrowding, rough weather or collisions, a lack of adequate and efficient ship-­to-­shore communication often compounds incidents.
The five Fleet One units are destined for the 20m landing craft Valerie, the 28.5m tugboat Warringa and three cargo/passenger vessels Makila (22.5m length), Kiwi Trader (31m) and Vanuatu Ferry (57m).
Installation and training for the vessels' Masters will take place in Port Vila, the archipelago's capital city and site of its largest harbor.
The pilot project will see Inmarsat provide three months of free data usage, while its 505 emergency and distress calling service is being offered on a permanent basis.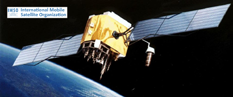 Inmarsat's free '505' distress calling service directs calls to the Maritime Rescue Co-­ordination Centre (MRCC) best able to handle an emergency.
Fleet One ensures safety by supporting the data demands of seasonal or sporadic users, providing reliable connectivity for operations moving in and out of VHF or mobile coverage areas.
It gives seafarers sufficient data availability to download weather reports and navigational updates, to access email for operational reasons, and to make simultaneous voice calls and send SMS texts.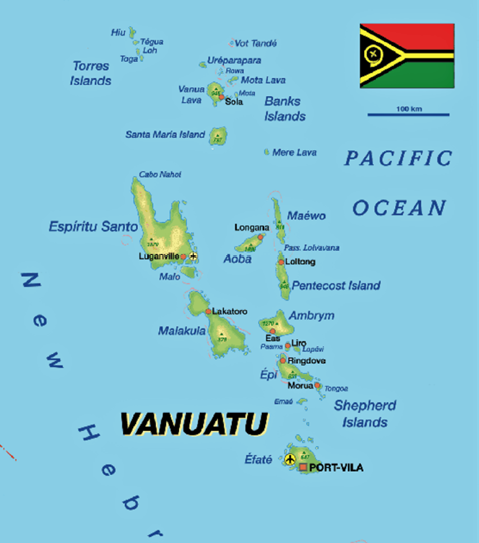 Vanuatu is establishing a National Emergency Telecommunication Cluster, which will link various governmental departments, humanitarian agencies and logistics services, among others.
There is an aspiration for 505 calls to be routed to the cluster to facilitate speedy and coordinated responses.
Both the Ministry of Infrastructure and Public Utilities and the Vanuatu Office of the Government Chief Information Officer are closely involved in the pilot program.
Captain Moin Ahmed, Director General of IMSO, stated that ensuring safety of life at sea is a matter of optimum capacity utilized by the operators.
Captain Ahmed then added that it can be best achieved through the development of the right human skills and the use of befitting technologies such as Fleet One, which is expected to enhance capacity of operators, in particular, for non-­convention vessels operating in the environment of small island states and we intend to replicate such laudable initiatives in other regions in the future.
Peter Broadhurst, Inmarsat SVP for Safety and Security added that in small island states, vessels mostly operate on coastal routes or in domestic waters between neighboring islands.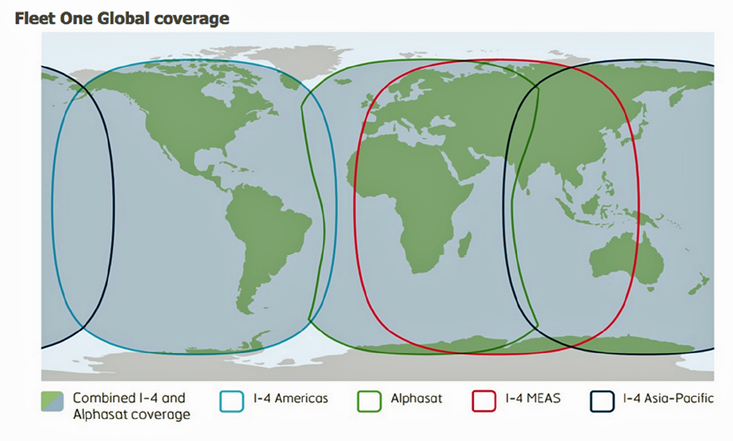 Despite providing a lifeline to the communities they serve, vessels sometimes don't have their own lifeline if something goes wrong, Broadhurst added. They can be poorly equipped to communicate in an emergency, and often rely on mobile phones which can go out of range. To be successful, initiatives of this kind must gain the support and cooperation of local stakeholders.
H.E Laurent Parenté, Ambassador and Permanent Representative of Vanuatu to the IMO noted that initiating this project was a natural response to our local seafarers' safety, who are too often cut off with the outside world once they are off our coasts.

He then continued that the Inmarsat and IMSO partnership has successfully resulted in the equipment of five local vessels and we are looking forward to extending the roll-­out of Fleet One to all 25 remaining Vanuatu domestic ships trading inter-­island when the pilot project is deemed a success. Further in-­kind support initiatives with other leading organizations are being considered to conclude the project and provide safety services to the 25 remaining vessels trading inter-­island.
www.inmarsat.com/service/fleet-one/
---
SIGMA Gateway Introduced by Speedcast
Speedcast International Limited has released their SIGMA Gateway, a new network device capable of managing Speedcast's global VSAT, L-band, Fleet Xpress, 4G/LTE and Wi-Fi services.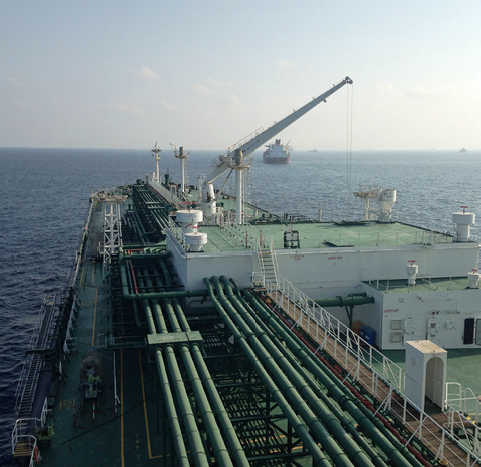 SIGMA Gateway delivers the high availability and performance of Fleet Xpress in a secure and integrated environment via the integrated Inmarsat type-approved Soft Network Service Device (SoftNSD).
SIGMA Gateway consumes only 1U of rack space, with eight integrated managed network switch ports available for customer use and can be optionally supplied with an additional eight to 24 ports.
Implementation of the SIGMA Gateway can save up to 5U of rack space, compared to a separate NSD, router, server and network switch appliances.
SIGMA Gateway provides a secured virtualized environment where third party virtual machines (VM) can be hosted.
VMs are completely managed via the SIGMA Portal, allowing for remote configuration and dedicated resource allocation. This ensures that the VMs always operate with maximum efficiency and in a secure environment independent of each other.
SIGMA Gateway offers flexible crew services, including combined pre-paid PIN-based Internet and voice calling services, allowing for simplified voucher generation and management from shore.
Redundancy and reliability are key features of SIGMA Gateway, equipped as standard with includes dual hot-swap power supply units, RAID1 dual hard drives and multiple network interface cards to ensure maximum uptime.
The SIGMA Gateway can also be doubled, giving complete hardware redundancy with failover for high availability requirements.
SIGMA Gateway provides the safety of Cisco's FirePOWER® next generation firewall to the maritime world, via an optional virtualized system on board.
SIGMA Gateway delivers cybersecurity peace of mind to a fleet via advanced malware protection, URL filtering and next-gen intrusion prevention, reducing the risk of cybercrime affecting vessel operations.
Tim Bailey, EVP, products, marketing, and business development, Speedcast, explained that the product is designed to meet the needs of smart shipping and handle the tough ocean environment with multiple equipment redundancy. SIGMA Gateway will provide customers with Speedcast's unmatched connectivity, value added solutions and applications.
www.speedcast.com
---
Iran to Launch their First "Sensor-Operational" Satellite
According to News.Az, a "top" official of the Iran Space Research Center, Hassan Haddadpour, stated that his nation will launch their first, sensor-operational satellite in 2018.
Iran acquired the design and construction knowledge to build this satellite using internal resources.
According to the mission's development plan, the 'Soha' satellite will be launched to promote the Iran Space Research Center laboratory.
The official emphasized the elevation of the laboratory capabilities within Iran in a way that the technology will be able to support bigger satellites weighing 1 ton.
He also noted that the Soha satellite will be able to identify items with resolution of 15 meters and will be deployed in a 36,000 km orbit.
---
---