With a new administration in Washington, the growing smallsat industry is anxious to see what changes are on the horizon.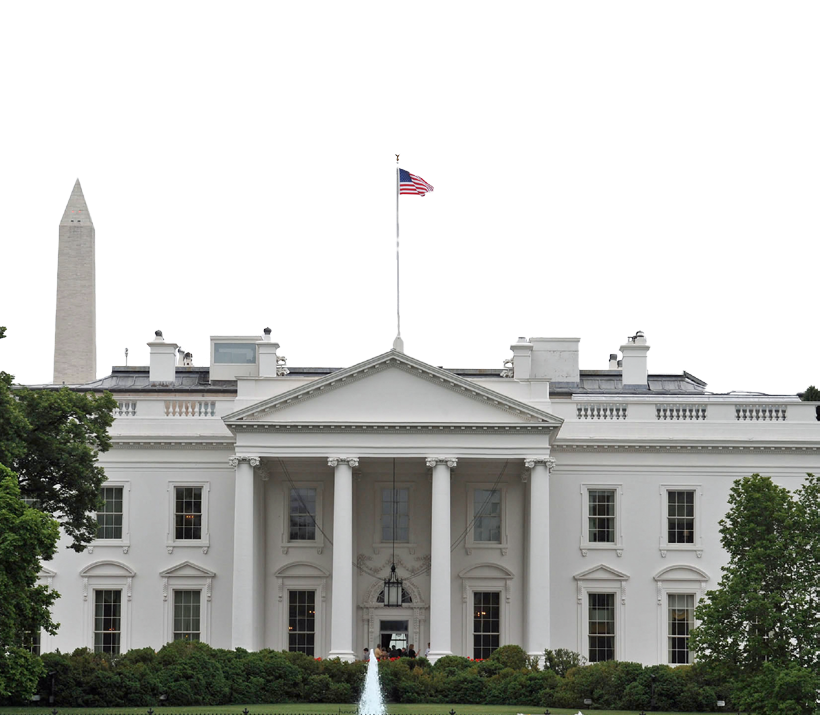 As you and your administration get up to speed on the commercial space industry, we'd like to offer some background on the smallsat industry and highlight a critical issue we hope you'll consider: access to international launch vehicles.
This is an incredible time for the American commercial space industry. While there were only a few major private players during the Cold War, now there are a multitude of US companies entering the market, particularly in the small satellite category. These companies want to get satellites on orbit for a wide variety of purposes.
Missions that were once only possible for nation states are now commonplace for private companies, and are fueling innovation and jobs. The missions of these small satellites range from gathering weather data, mining asteroids, imaging global conflicts, conducting medical experiments and more. Smallsats are tools in space to grow businesses on Earth.
These payloads are creating entirely new markets for data, and products are being created by these payloads. They are bringing a resurgence of high-paying technical and manufacturing jobs in the US, as well as creating exciting opportunities for export.
These nascent companies in the smallsat industry have many challenges in getting to space, and thus profitability; however, there is one in particular that I would like to address: the lack of capacity in domestic launches.
Quite simply, there are not enough US launches to meet the demands of the ever-growing number of
smallsat companies.
At Spaceflight, we acquire capacity and provide rideshare services on almost every launch vehicle available, including the US-based Falcon 9, the Orbital ATK Antares, Russian Soyuz and Dnepr as well as the Indian PSLV.
We help smallsat companies find and facilitate a launch to the orbit they need—we are launch vehicle agnostic. Even so, there are still not enough launches to meet all of the needs of emerging smallsat companies.
Contrary to popular belief, foreign launches are not less expensive than domestic ones—additional regulations and monitoring fees for international launches add to the cost that is already above US pricing.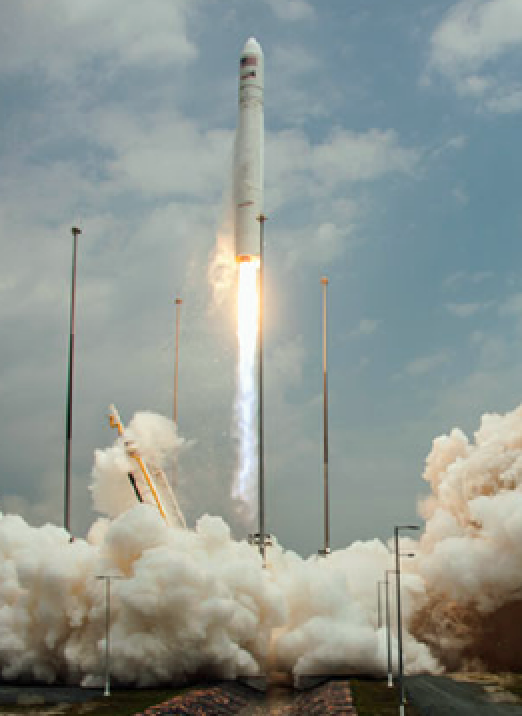 Existing US-based launches are still the most cost effective route to space for our customers. While some new players are emerging in this area, none have, as of this writing, flown—many years will pass before they are operational and sufficient to cover the needs of the US market.
Crucial for our industry is that the new administration does nothing to hinder, or limit, access to foreign launches while the US takes the time to develop new launch providers or expand capacity on existing ones.
Your new administration should continue to allow US payloads to launch on international vehicles until there are proven alternatives.
Furthermore, multiple options will create a robust environment for competitive pricing and availability/scheduling, allowing smallsat companies the most efficient options for launch.
In contrast, insufficient capacity for launch will cause the demise of many promising domestic smallsat companies.
• The smallsat industry represents the best in American technology and entrepreneurship
• Smallsats will help us understand our planet, protect US interests, secure our borders, aid in humanitarian missions, and monitor economic assets around the globe
• Smallsats also create high-paying technical and manufacturing jobs, all the while driving innovation.
We ask the current administration to allow these international launch options that are critical to the smallsat industry and to support the efforts and policies that expand—not restrict—access to space.
Limiting launch options will only hinder or halt the economic growth of this burgeoning American industry.
www.spaceflight.com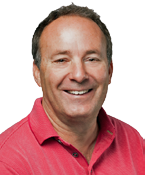 Curt Blake, president of Spaceflight Inc., has more than 25 years of executive experience in high-growth and tech industries. He previously served as senior vice president and general counsel for Spaceflight, leading efforts to expand its global network of launch service providers while building relationships with key commercial-, civilian- and defense-related customers.
Prior to joining Spaceflight, Blake held a range of senior executive and general counsel roles at Microsoft, Starwave, Corbis and Aldus. He is a current member of the Commercial Spaceflight Federation Board and contributor to numerous smallsat conferences.
---