While press coverage of Prestwick's space ambitions have tended to focus on the novel possibility of spaceflight from within the UK, the storied engineering cluster offers much beyond launch.
---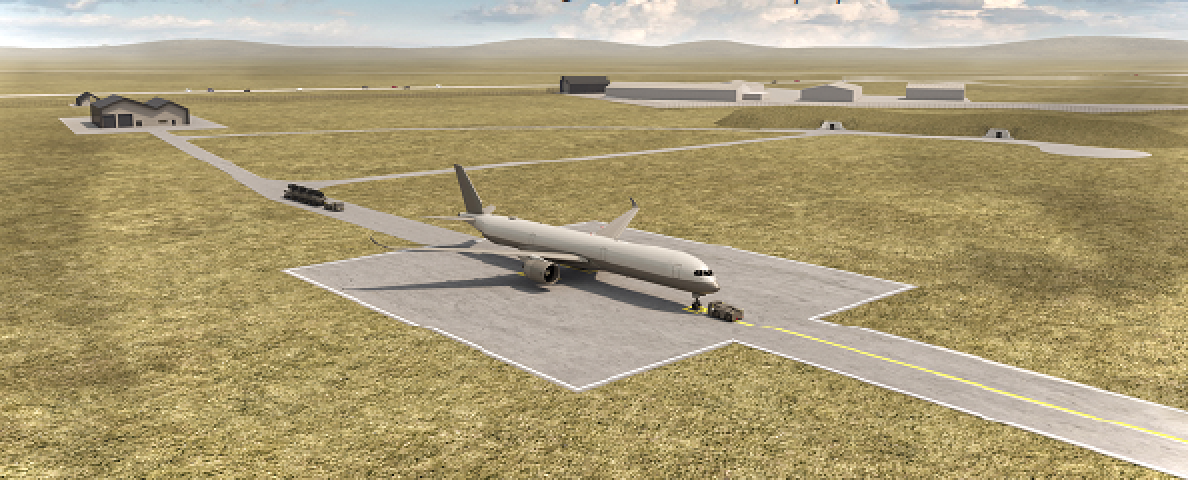 Artistic rendition of Prestwick Spaceport.
---
When the UK government first expressed interest in hosting launch activities, the initial spaceport contenders were all large runways targeting air-dropped, horizontal launch. Prestwick Airport in Ayrshire, with its 2986 meter runway and famously benign microclimate, was in the first tranche of proposals; but launch is only a small part of the ambitions of Scotland's original Trans-Atlantic gateway.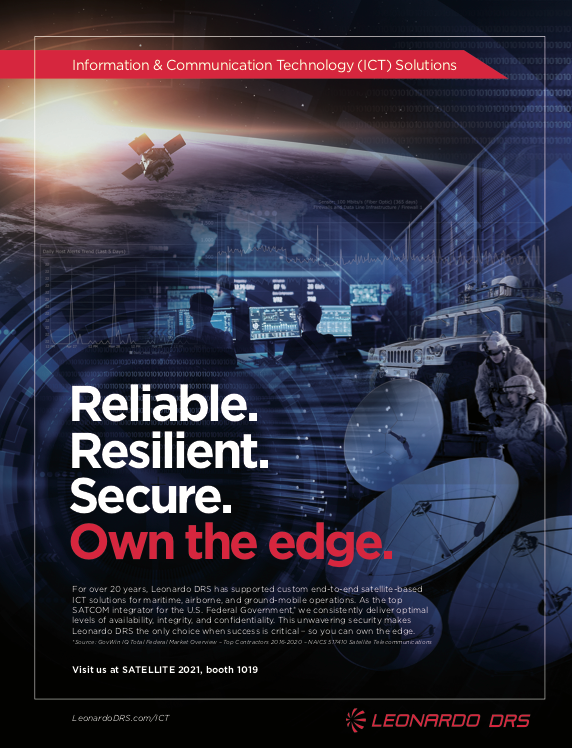 Founded in the thirties, Prestwick became home to Scotland's aviation industry, alongside a burgeoning career as an international airport and military staging post. Now a selection of aerospace primes have their homes located here, led by the multinational aerostructures company Spirit Aerosystems, newly linked with the ex-Short Brothers/Bombardier site in Belfast. However, Prestwick is also looking to support the growing Scottish space industry as it reaches beyond the atmosphere.
Buoyed by an £80 million share of the new £250 million Ayrshire Growth Deal from the Scottish and UK governments, and local councils, Prestwick is developing several, new, space related activities. The new investment is providing facilities for new space infrastructure and space supply chain businesses, with new launch vehicle assembly activity in the works.
Prestwick is also looking to collaborate with the growing satellite industry in Glasgow, aiming to tempt Scottish spacecraft manufacturers, and those from across the UK, to settle on the Ayrshire coast, with its excellent transport links bringing Edinburgh and Glasgow — Scotland's two largest cities — and manufacturing areas and facilities within an hour's travel.
Test and Evaluation services are a target, as well, with ideas for space environmental testing facilities being explored that include vibration testing, critical to ensuring delicate satellite systems and components survive the rigors of launch.
Progress is also being made on the long-held ambition of hosting propulsion test installations as well as plans for Prestwick to become a center for microgravity research.
Prestwick has been the home of Scottish aircraft manufacture since the Second World War, with Scottish Aviation producing the ubiquitous Twin Pioneer bush-plane, still seen in operation around the world. With such a long history by aviation standards, Scottish Aviation then merged with several other aviation companies to form British Aerospace, later evolving into the regional aircraft division of BAE. Spirit AeroSystems then acquired the aerostructures aspect of the business, retaining Scottish Aviation's striking art deco building at Prestwick.
Additionally, in parallel with satellite manufacturing, Prestwick is striving to continue the tradition of vehicle construction into launch vehicles. A number of serious contenders are considering the charms of Ayrshire, as it is well placed, not just for potential horizontal launchers, but as a base for those planning to ship vertical launch rockets to the North of Scotland to traditional launch pads.
While pursuing these downstream businesses, Prestwick is also working on supporting the upstream challenge of workforce skills; part of Prestwick's share of the Ayrshire Growth Deal is earmarked for a new STEM (Science, Technology, Engineering and Math), educational facility framed around the space environment and space technology. The center will act as both a public facing space visitor attraction for Ayrshire as well as a focal point for space related education, research and incubation. Links are already established with the Universities of Edinburgh, Strathclyde and The West of Scotland.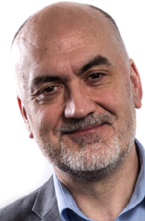 Although first rising to prominence on the space scene through the potential of launch, Prestwick is now driving a diverse suit of initiatives, building on that potential and the public's excitement of spaceflight, to found a much broader and deeper space industrial hub that leverages the nearby supply chain from the manufacturing heartlands of Scotland
Prestwick will build a proposition that goes far beyond launch, thereby ensuring that the health of Ayrshire's aerospace cluster can be sustained for another 85 years.
Author Mick O'Connor is the Program Director for Prestwick Spaceport
---