The growing popularity of the smallsats market is a testimony to the best use of evolving space technologies in today's world.
More than 60 years have passed since the world's first artificial satellite, Sputnik, was launched in 1957. That satellite was about the size of a small beach ball and forever changed the history of space technologies.
Fast-forward to today and the scale of the technological advancements, as well as the political, industrial, and economical progress being made all over the world, is resulting in the redesign of satellites and the technologies that drive these smaller and extremely focused spacecraft.
Every industry vertical, including civil, defense, commercial, and government sectors, wants in "on the action," and this demand has spurred the latest trend of designing smallsats for a variety of purposes. Mini-, micro-, and nano-satellites—what are known as smallsats—are being launched on a highly regular basis—when rides are located—to aid in Earth Observation (EO), telecommunication, scientific research and experimentation projects. These activities have afforded a real boost to the smallsats market.
The demand for high-resolution imaging services is certainly one reason for the growth of this industry. An upsurge in the number of industry verticals investing in the satellite market, to gain better data and information through affordable satellites, continues to gain impetus.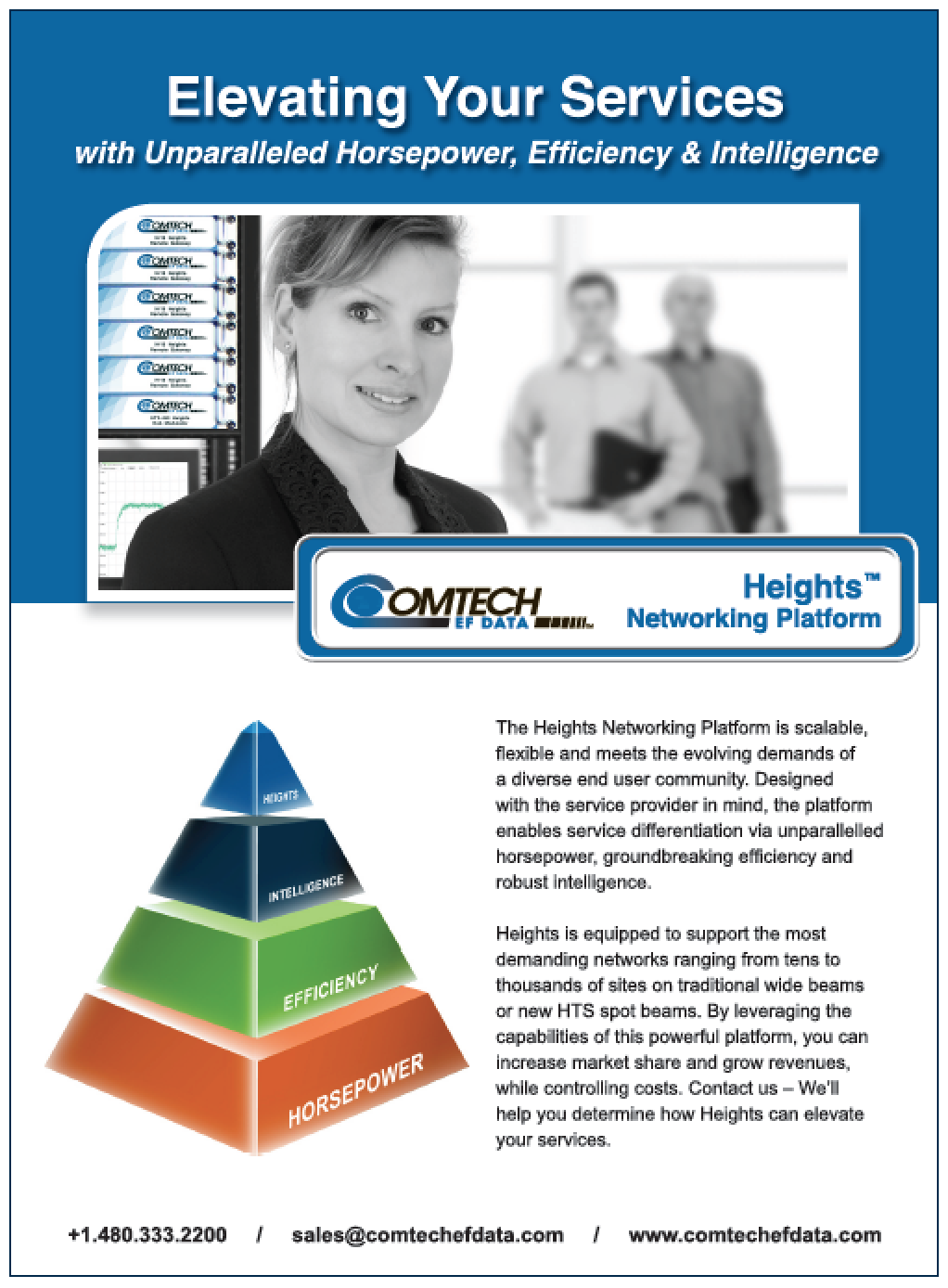 The low cost and weight of smallsats makes them a lucrative option for companies who also find these satellites easier to launch through inexpensive and less exorbitantly priced launch vehicles. These and other business-related factors have ensured a robust market for smallsats.
According to the experts at Allied Market Research, the global smallsats market is estimated to earn nearly $7,179 million by the year 2022. This would be feasible with a projected CAGR of 19.8 percent during the time period of 2016 to 2022.
The small satellite industry offers highly encouraging market scenarios. The potency of this industry can be accounted for by the rush of several emerging economies and governments who wish to become a part of this growth. This desire has also increased investment in the space industry, positively affecting the progress of the smallsat market segments.
Making A Mark With More
The rapid technological progress by several nations to address space missions is a testimony to the phenomenal growth of the market. Whether for commercial imaging, EO, research, or technology demonstration, the launch of smallsats caters to a broad array of applications.
With weights that range up to 110 kilograms, smallsats have become easier and more feasible to launch, thanks to a significant reduction in costs. Smallsats are capable of being propelled into elliptical orbit through already available as well as up-and-coming inexpensive launch vehicles. Also noted is the latest trend of multiple payloads, where several satellites are hurled into space via a single rocket.
ISRO (Indian Space Research Organization) has recently rewritten history and reaffirmed their presence in the space world with a simultaneous launch of 104 satellites. The PSLV vehicle, named C-37, contained satellites from six other countries and included three important passenger smallsats intended for remote sensing.
By successfully deploying all 104 satellites into their assigned orbits, the PSLV has clearly made a stellar mark in the space industry. The multiple satellite launch containing smallsats has inspired other countries and their space organizations to follow in India's footsteps and work to capture and participate in the smallsats market surge.
Create Their Own Impressions
There should be no surprise that nowadays small firms and new businesses want to participate in this movement. The cumulative lower costs of launching smallsats has inspired smaller firms to venture into this space and to launch their own satellites that are designed to be solutions for specific applications.
For instance, Rocket Lab recently announced the delivery of their first test rocket to the company's private launch facility. The rocket, Electron, is built in-house by the company and arrived at the company's launch facility on the Mahia Peninsula, New Zealand. Electron is expected to make a first test launch in the immediate future.
This development is definitely expected to inspire other launch firms and facilitators to develop their own manufacturing and launch programs. Rather than wait for a larger company or organization to position their satellite as one of the passengers on a larger payload, less grandiose launches are expected to revolutionize how the smallsat industry will gain market share in the future.
The global smallsats industry is on the cusp of revolutionizing space technologies. Through the introduction of compact, inexpensive smallsats that are targeted specifically for particular application areas, the market aims to make space technology more accessible to companies at a micro level. Expect an impressive growth spurt of smallsats to further develop this market—and at a global level.
alliedmarketresearch.com/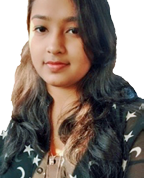 Mufassira is a content writer at Allied Analytics LLP. She holds a bachelor's degree in business management and has an active interest in the maneuverings of various industry verticals. Mufassira reads, researches and writes on a diverse range of topics that also include current ecological trends and developments.
---