NewSpace companies seeking their place in a rapidly growing and demanding commercial space market will have an unmissable opportunity in late April to reach new heights.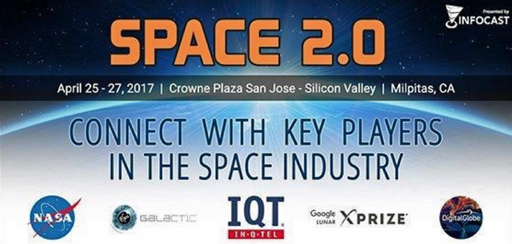 A business event known as Space 2.0 is coming to Silicon Valley with the aim of boosting the development and growth of NewSpace start-ups.
This event, organized by Infocast, will occur from April 25 to 27, 2017 at the Crowne Plaza San Jose-Silicon Valley in Milpitas, California. It will be accompanied by the Earth Pixels meeting on April 25 that is dedicated to Earth-imaging issues, during which NewSpace companies will network with satellite operators, GIS developers, data aggregators and end users of geospatial data.
The upcoming Space 2.0 meeting will be the third edition of the event. The first one transpired in 2015 and was dedicated to introducing the space industry to NewSpace start-ups. One year later, the event's main purpose was to facilitate funding opportunities for such start-ups. This year, Infocast has even more ambitious goals.
"In 2017, we hope to accelerate actionable business plans for the NewSpace companies, who, hopefully, have received the funding they need and are now looking to partner-up and collaborate with the incumbent space industry," Matthew Masongsong, Event Designer at Infocast told Astrowatch.net.
At this year's Space 2.0 conference, NewSpace companies and newer start-ups with actionable business models will have the opportunity to network with investors, aerospace primes, government agencies and incumbent players from the satellite operator and manufacturing worlds.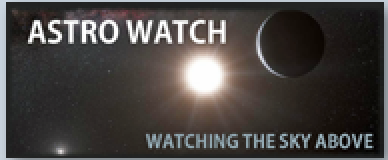 Space 2.0 meetings are becoming the go-to meeting for networking, with a strong emphasis on funding and investments. Masongsong notes that their events allow start-ups to benefit from two dedicated investment panels (early-stage and later-stage funding), as well as a panel dedicated to the government's role in fostering capabilities coming from start-ups.
The long list of Space 2.0 2017 participants includes key players in the space industry such as DigitalGlobe, Made In Space, United Launch Alliance, SSL/MDA or Virgin Galactic, among many others.
Additionally, several governmental entities have confirmed their participation as speaker: NASA, USAF, NGA, CASIS, In-Q-Tel, and the California Department of Food and Agriculture.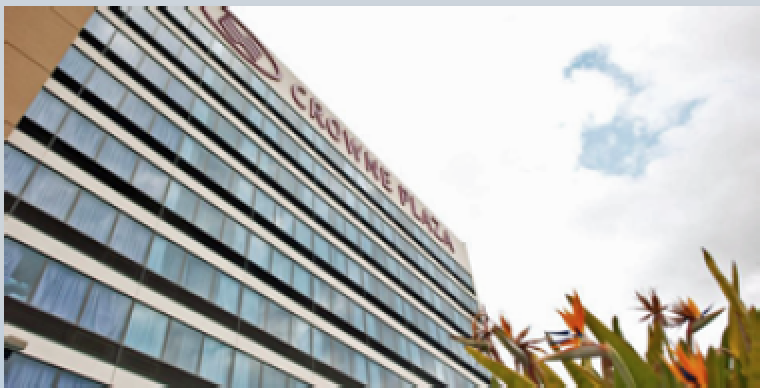 "Their participation is specifically for the purposes of connecting them with commercial space companies," Masongsong noted.
Renowned commercial and governmental participants, together with crucial experience from past events, could make Space 2.0 a trend-setter when it comes to NewSpace business. The organizers hope that their annual event is becoming more and more recognizable in the space industry.
"Although the terms NewSpace, alt.space, or commercial space are the most common terms used within the industry, when you hear the term Space 2.0 industry experts know you are talking about Infocast's inaugural NewSpace event," Masongsong said.
Satnews Publishers (www.satnews.com/) is the official media partner of the Space 2.0 event.
Sign up for the conference at: infocastinc.com/event/space-2-0.
Register today with the code 1720MEDIA15 and receive a 15 percent discount on the registration fee.
---