Kyle Whitehill joined Avanti in April of 2018 as the Group Chief Executive Officer. Whitehill's extensive management experience encompasses the FMCG, mobile, fixed and converged products industries. Prior to joining Avanti, he served as CEO of Liquid Telecom South Africa and for more than 16 years has held various, senior leadership positions at Vodafone Group. Kyle's early career was spent at companies that included L'Oréal, Diageo and Guinness, before entering general management at PepsiCo's soft drinks division. Good day, Mr. Whitehill.
---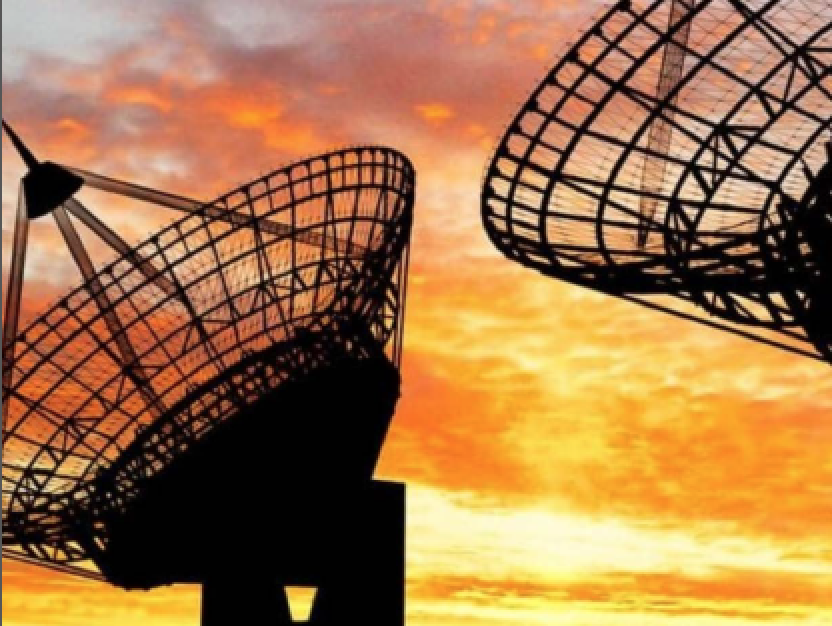 ---
Please tell us about your background, why you joined the company and what you hope to accomplish at Avanti?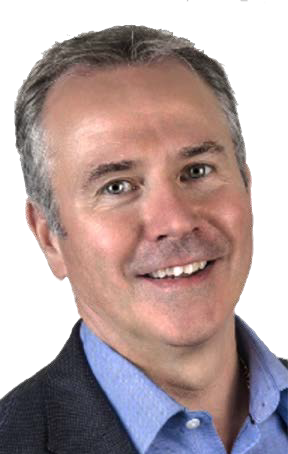 Kyle Whitehill
I joined Avanti in April of 2018 as the Group Chief Executive Officer. Under my leadership, Avanti has experienced a period of sustained growth, significant contract wins and has extended its coverage across EMEA, with the launch of two satellites into orbit — the HYLAS 3 and 4.
As the CEO of Avanti, I want to bring the business closer toward its long- term ambitions for the future of Africa. Our mission is to work in partnership with the people of Africa to empower growth, protect communities and unlock opportunities for individuals, businesses, and governments, by creating better connections across the continent – a mission I feel passionate about. Over the past three years, we have already transformed our business and quadrupled revenues to help reach this long-term goal and I feel confident that we will continue to make this mission a reality.
We know Avanti as a global satellite operator, but tell us a little more about the wider projects Avanti is involved in?
Kyle Whitehill
Connectivity is a vital tool that can empower people and strengthencommunities. At Avanti, we work to leverage the power of our technology to create positive change.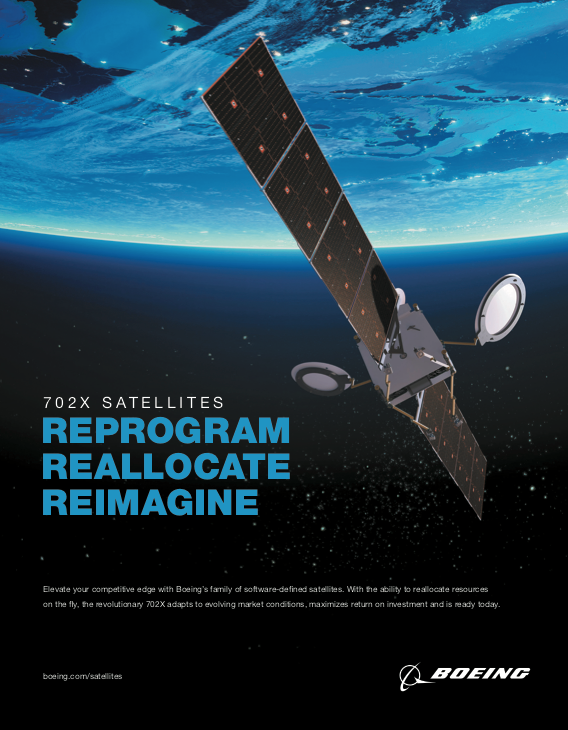 Over the past 30 years, significant progress has been made in connecting some of the hardest-to-reach communities across the world and we are incredibly proud of the part we have played in this, particularly in sub- Saharan Africa. By helping communities across the continent become better connected, we have been able to create better access to education, medicine and help in providing a safer environment for them to live in. For example, this year we started working with UNHCR, the UN Refugee Agency, as a corporate partner to donate solar powered satellite broadband connectivity and laptops, to seven UNHCR sites in remote and off grid refugee settlements in Uganda. By giving access to technology and helping refugees and the communities that host them be part of a connected society, we are helping them build a better future for themselves and their families.
How is Avanti is helping to deliver connectivity across rural Africa?
Kyle Whitehill
Avanti is committed to helping the world become better connected and we are focused on driving connectivity across Africa, especially in hard-to-reach areas. Across our HYLAS fleet, more than 70 percent of our coverage is across Africa, making Avanti the number one high throughput satellite company in the continent. One of our most recent partnerships with Clear Blue Technologies is expected to extend this life-enhancing coverage to those who need it the most. Within the next three to five years, this partnership aims to connect the 400 million people living in remote areas where network coverage and broadband services are currently limited or non-existent.
Would you expand on the work Avanti is doing to increase access to education in Africa?
Kyle Whitehill
Avanti has recently partnered with the Global Partnership for Education on The Girls' Education Awareness Program to help address barriers to girls' education in Kenya. This partnership aims to address barriers to girl's education through targeted, context-specific awareness and information campaigns. The objective of the Program is to enhance and add unique value to girls' education that ultimately strengthens efforts to and supports the achievement of SDG 4.
This latest partnership demonstrates Avanti's commitment to advancing the UN's Sustainable Development Goals quality education and women's empowerment, by helping to overcome barriers to education through connectivity. Education can have a transformative impact on individuals and communities, which is why Avanti provides connectivity that will improve access to quality education across Africa. We are proud to be working with the GPE to help break down some of the social barriers preventing girls from reaching their full potential.
Which projects are you particularly proud of, and why?
Kyle Whitehill
Avanti's mission is to enable people, countries, and continents to Be More, and we strongly believe in the power of education to help children build a better future for themselves, their families as well as their communities. We know connectivity has a key role to play in improving access to quality learning, and we are determined to use our satellites to help even more children gain access to this empowering technology.
I am particularly proud of the partnerships we have formed with professional boxers Isaac Chamberlain and Sedem Ama to promote the right to education. We all understand how critical it is that every child can learn and win in all areas of their lives, and we all believe in the importance of raising further awareness of this important issue, and in enabling more children to achieve their dreams. Both athletes' resilience embodies the hope and determination that we have for improving the chances of young people around the world. Their passion for education aligns perfectly with Avanti's commitment to facilitating access to quality learning for all, so that no one in Africa is left behind.
What was the driver behind Avanti partnering with professional boxers Isaac Chamberlain and Sedem Ama on education and what do you hope to achieve through this collaboration?
Kyle Whitehill
Who better to help join us in the fight for education in Africa than two professional boxing champions that have been able to achieve success through determination? We all believe in the importance of education for enabling children to achieve their dreams and raising further awareness of this important issue. Working with high profile athletes allows us to further reach our goals and bring light to topics we believe in by using their influence. This past June, both Chamberlain and Ama joined the GPE's international #PoetryforLocals x #RaiseYourHand campaign to draw attention to both the global education crisis and the disappearance of local businesses due to COVID-19, which is just one example of how we plan to use these partnerships for good.
What other work is Avanti doing to support governments and communities?
Kyle Whitehill
We provide secure and reliable connectivity across our network that allows us to connect the unconnected and power communications for government efforts in high-risk areas. In June, we partnered with Ultra to merge their VSAT terminals with our fleet of High-Throughput Satellites (HTS). Merging the capability of our high-capacity Ka-spectrum satellites with Ultra's range of terminals, specifically designed to meet the demands of secure government and military SATCOM operating in the harshest of environments, means end users will have continuous access to reliable communications, regardless of the location from which they are operating. Together, we are now capable of delivering the capacity and reliability that early entry forces and first responders need.

We also continue to work with the National Disaster Operations Center (NDOC) and Red Cross Society in Kenya where we implemented a Disaster Risk Reduction (DRR) capacity development program to improve the planning and response to disasters using satellite technology. This is a very important part of our business; we pride ourselves on being able to instantly aid crisis efforts and use our technology to help whenever we are needed.
What are the strategic priorities for the business over the next two years? How do you intend to expand Avanti's network?
Kyle Whitehill
Our core objective is to create a sustainable business focused on connecting Africa. Our aim is to continue to connect even more people in hard-to-reach areas and continue our work to empower individuals, communities, and businesses across the continent. There remain three billion people in the world today who are not connected and we are passionate about changing that statistic. By continuing to partner with providers across Africa, governments as well as charitable entities, we believe we will be able to make significant progress toward worldwide connectivity.
www.avantiplc.com
---