The space industry has been quite resilient when compared to several other industries, even during the disruption due to COVID-19 lockdown measures — the most negative impacts realized were delays in space and orbital programs.
---
---
While the financial requirements for New Space (a term used for space industry startups) firms grew owing to Covid disruptions, it did not break their opportunities as the demand, based on their capabilities, only continued to grow. This led to a steady success in investments secured by such New Space firms during the past decade.
Between 2013 and 2022, total investments (private market equity) secured by the space industry was approximately $272.3 billion, of which Late-Stage space investments totaled approximately $196.6 billion — about 70.8%, secured through roughly 439 rounds, that being 9.4% of the total. Between 2013 and 2022, the $272.3 billion was secured across some 4,671 rounds (including, but not limited to, Seed/Series-A/Series-B/Series-C rounds). This indicates that more than 70% of the total investments secured over the past decade have been targeting successful market-fit product or service development.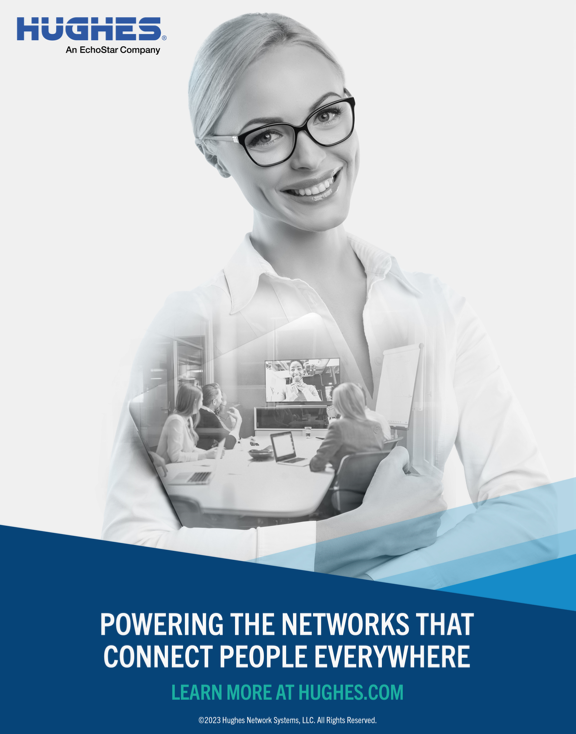 Between 2013 and 2022, of the total investments secured by space startups, approximately 51.7% of the investments were made by venture capitalists, 24.6% by corporate investors, and 7.1% of the investments by angel investors (individuals). This indicates that venture capitalists have been consistently investing in space startups.
While the overall space investment trend had dipped in 2022, 2021 observed a peak ($47.42 billion), and the average annual investment in the 2013-2022 timeline remained at $27.23 billion approximately. This indicates that the space industry continues to gain the confidence of the investment community.
The Persistent Challenge For New Space Startups
In spite of a continuing positive trend of private investment in the space industry, many startups are still attempting to secure the funding they need, while facing growing skepticism about their success — even before they scale up their operations. It is clear that customer acquisition remains a critical criterion for success when it comes to winning investors' confidence.
However, there is much more to it besides customer acquisition. Conversations with investors indicate that the following criteria are essential (in addition to customer acquisition) for New Space startups:
• Persistent focus on product-market fit
• Strong control over the cost structure of the business
• Inclusion of technical and management experience for relevant functions of the business
• Cognizance of existing and emerging competition
• Reliance on a pragmatic version of the addressable and available market opportunity
While the top four are obvious and essential, the fifth criterion is often less spoken about or given due consideration. Investors continue to rely on multiple sources of market demand assessments before deciding on their investments. Despite acquiring multiple market studies, investors perform a dedicated assessment of space startups to evaluate their capabilities with their respective capacities and relevant available market opportunities. However, few startups focus on such validation of their demand assessments.
---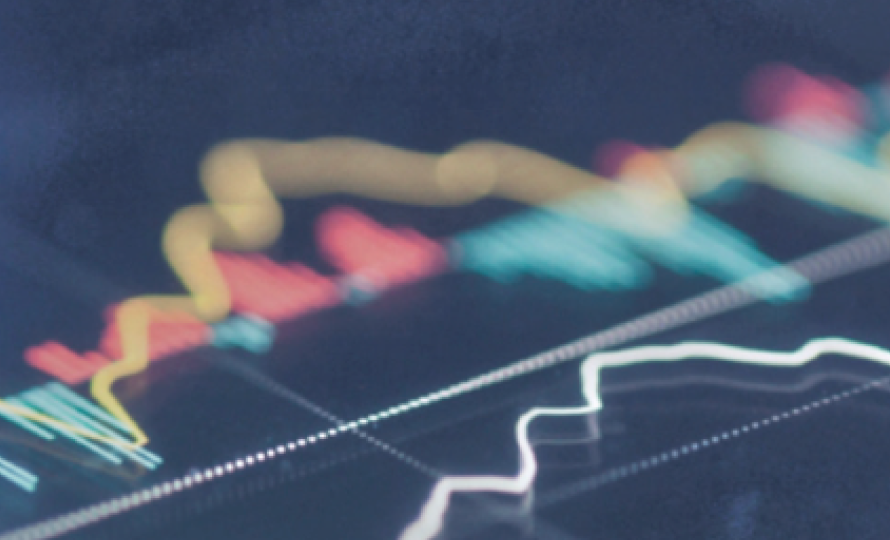 ---
In several circumstances, the startup founders are from the space industry with significant experience and their existing industry experience tends to build a sense of skepticism when it comes to validating their own demand assessments. In many circumstances, investors have access to multiple market studies, which contradict the addressable and available market opportunities presented by startup founders. This contradiction amplifies the perception of startup founders being overtly positive about their success in the market. The same risk gets amplified further when the investor is not experienced in investing in the space industry. This creates a challenge in gaining the confidence of the investors.
Irrespective of the global opportunity, having a pragmatic, addressable and available market opportunity helps convey the message that the startup respects the existing and emerging competition. Additionally, it also signifies that startups acknowledge the inherent difficulty in developing a validated space technology that can be scaled to deliver positive value to a broad customer base. It is true that a team of experienced professionals from the space industry will be fully aware of the market they have worked in.
However, slicing out conservative addressable and available market opportunities and validating the same with multiple external market assessments will help convey the message that the startup has a strong footing on the ground while remaining ambitious about securing larger chunks of the market over and above the immediate addressable and available markets.
A Sustainable Solution For A Better Future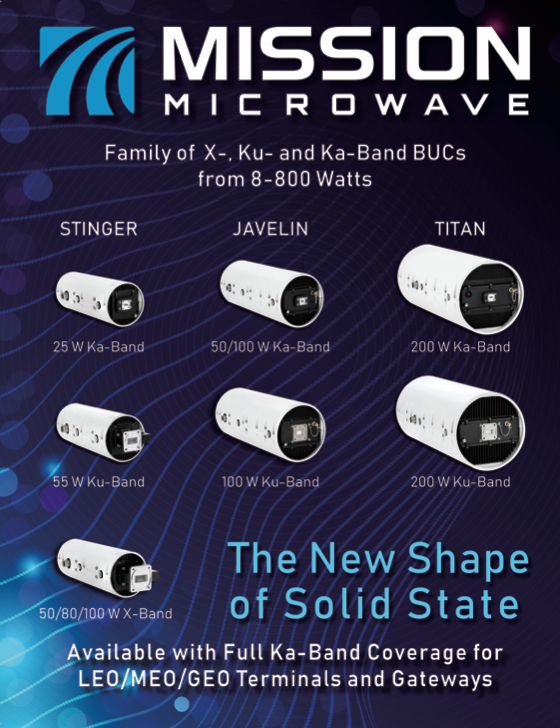 Here's how established incumbents in the space industry implement their investment decision-making process that the startups can replicate at their end:
• They align their technology development (R&D) efforts with their long-term strategic plan at hand.
• They focus on developing technology against existing and/or expected customer requirements.
• They pick up the technology for further consideration only when it has matured enough to be deployed as or into a product/service.
• They perform detailed in-house market demand assessments.
• They engage with external research groups to validate their internal market assessments.
• They use unbiased third-party conclusions about emerging technologies and markets to validate the investment decisions at hand.
• When needed, they engage external agencies to conduct deep dive analysis to confirm their perceptions about their product-market fit (what their customers feel about the technologies they are developing).
• They use their validated market demand assessments to present their conclusions on investment decisions to the management.
The approach described above is well-known in the industry, but the same is not popular with many New Space startups. The skepticism among NewSpace startups with regard to validating their internal assessments with third-party assessments is a key driving factor. This, coupled with ignorance of competition (peer startups) and complete reliance on initial customer intent, render the startups unable to shortlist the relevant investors and, more importantly, educate them about the realistic ability of the startup to acquire the customers in sync with the inflated addressable and available market opportunities.
Here's what NewSpace startups can do to enhance their conversations with their investors:
• Conduct a detailed in-house market demand assessment.
• Engage with multiple third-party research organizations to validate in-house assessments and identify evolving customer requirements
• Have multiple versions of addressable and available market opportunity definitions tagging them with different success scenarios.
• Evolve the customer acquisition strategy in sync with the different success scenarios.
• Engage with the investors in collaboration with external research organizations so that the investors become witness to unbiased third- party validation of in-house market demand assessments.
To conclude, the space industry has far more disruptions to observe and many more startups to be accommodated. The persisting trend of venture capitalists continuing to invest in the space industry indicates that corporate investment opportunities will grow in the future as New Space startups scale up to cater to broader customer groups.
It is true that listed companies are considered as bigger risks by venture capitalists, and corporate investments do not become accessible to all startups. However, these exceptions now will not remain so over the long term.
Corporate investment maintained an average of $6.70 billion in the 2013-2022 timeline, but 2021 observed a peak of $14.95 billion in the same segment. Startups delivering on their promises have to be the primary driver for such a trend. Venture capitalists have been dominating the space investment scene and will continue to do the same.

With 1,791 space companies securing a cumulative investment of $272.30 billion (2013-2022), the space industry has demonstrated its intent and capacity to enable startups. Many more startups can come up with unique next-gen space capabilities and contribute to the growing space industry.
Delivering on the key requirements of the investment community will remain a critical factor in securing funding in a timely manner, and engaging third-party organizations for unbiased validation of opportunity assessments will help in this regard.
bisresearch.com
---