---
Sidus Space awarded a contract for a smallsat to demo laser comms
Sidus Space, Inc. (NASDAQ:SIDU) has been awarded a multi-million dollar agreement with The Netherlands Organization for Applied Scientific Research (TNO) to deploy and test TNO's laser communications technology aboard a Sidus' LizzieSat™ satellite.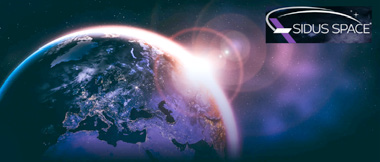 As part of the $2.5 million agreement, TNO will design and deliver HemiCAT, a high-efficiency, miniature, communications laser terminal, which Sidus will integrate into the firm's hybrid, 3D printed satellite, LizzieSat™.
Sidus will manage all aspects of integration, deployment, and operations, including procuring a launch and operating HemiCAT on-orbit. This demo mission for laser satellite communication is part of a study of Dutch defense technology.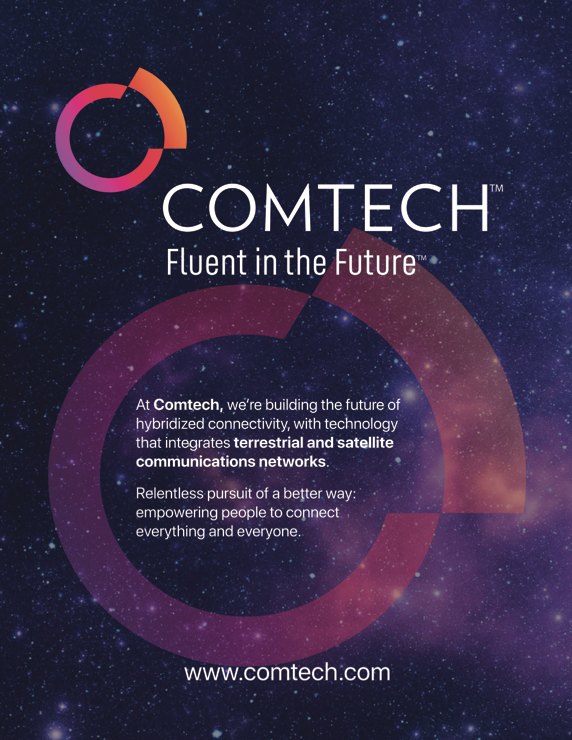 "We are honored to be selected by TNO as its mission partner for the HemiCAT technology," said Carol Craig, Sidus Space Founder and CEO. "This partnership will allow us to demonstrate further versatility of our LizzieSat™ platform and advance our mission of 'Bringing Space Down to Earth' while continuing to expand our reach into theinternational satellite market."
---
Maxar Technologies completes their "Go-Shop" period — acquisition ahead
Maxar Technologies (NYSE:MAXR) (TSX:MAXR) ("Maxar" or the "Company") recently announced the expiration of the 60-day "go-shop" period pursuant to the terms of the previously announced definitive merger agreement to be acquired by Advent International ("Advent").
As previously announced, and under the definitive terms of the merger agreement, Advent has agreed to acquire all outstanding shares of Maxar common stock for $53.00 per share in cash. The "go-shop" period expired at 11:59 p.m., ET, on February 14, 2023.
During the "go-shop" period, at the direction of the Maxar Board of Directors, Maxar and representatives of J.P. Morgan Securities LLC, financial advisor to Maxar, engaged with or actively solicited alternative acquisition proposals from 36 potentially interested third parties with respect to a possible, alternative transaction to the merger.
Maxar did not receive any competing acquisition proposals during the "go-shop" period.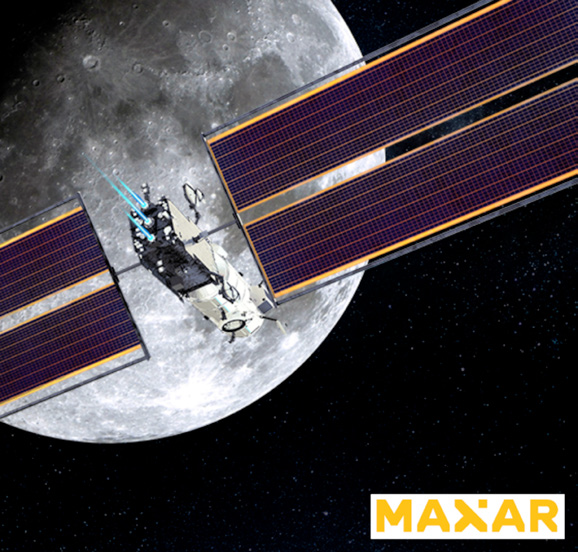 Upon expiration of the "go-shop" period, pursuant to the definitive merger agreement with Advent, Maxar became subject to customary "no-shop" provisions that limit Maxar and its representatives' ability to solicit alternative acquisition proposals from third parties or to provide confidential information to third parties, subject to customary "fiduciary out" provisions.
The transaction remains subject to the satisfaction of customary closing conditions, including approval by Maxar stockholders and receipt of regulatory approvals. The transaction received U.S. antitrust clearance pursuant to the Hart-Scott-Rodino Antitrust Improvements Act of 1976 at the end of January and remains on track to close in mid-2023.
Upon completion of the transaction, Maxar's common stock will no longer be publicly listed and Maxar will become a privately held company.
---
Kacific + ST Engineering iDirect partner to expand satellite connectivity
Kacific Broadband Satellites Group (Kacific) and ST Engineering iDirect have reaffirmed their long-term technology partnership through deep cooperation on the ground systems infrastructure for Kacific's fleet of satellites.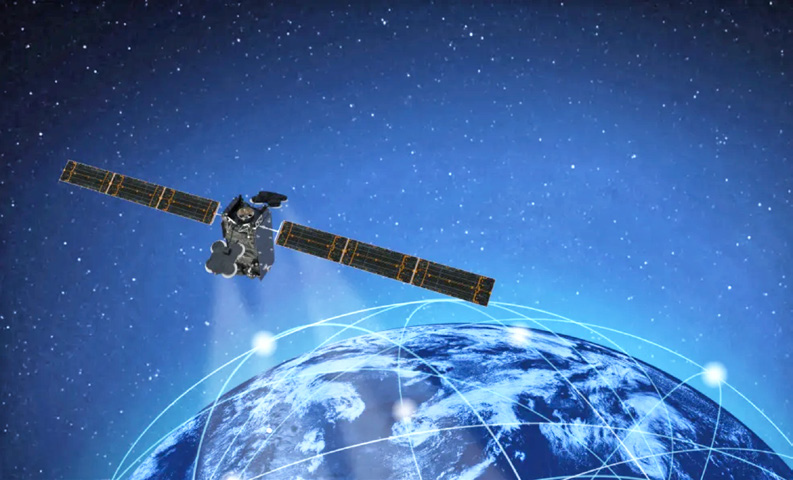 Artistic rendition of the Kacific1 satellite on-orbit
ST Engineering iDirect, whose Dialog hub platform was instrumental to Kacific1 satellite's highly successful program, will provide a comprehensive next-generation ground infrastructure including systems integration, as part of this strategic partnership.
Riding on the success of Kacific1 which has provided essential satellite internet access to people and governments across Southeast Asia and the Pacific, Singapore-based, broadband satellite operator Kacific is now working to expand its capabilities and coverage, adding more capacity and services throughout the region.
As a first step, the company's next-generation satellite aims to address the soaring demand for satellite connectivity in its existing Southeast Asian markets and will extend its reach further into Southeast Asia, Central and Western Asia, and Eastern Africa.
The International Data Corporation (IDC) suggests that satellite bandwidth sold across the Asia-Pacific (APAC) would reach 335.6 Gbps by 2026, with an estimated one billion, unconnected people in Kacific's areas of interest, representing a total addressable market of$8 billion.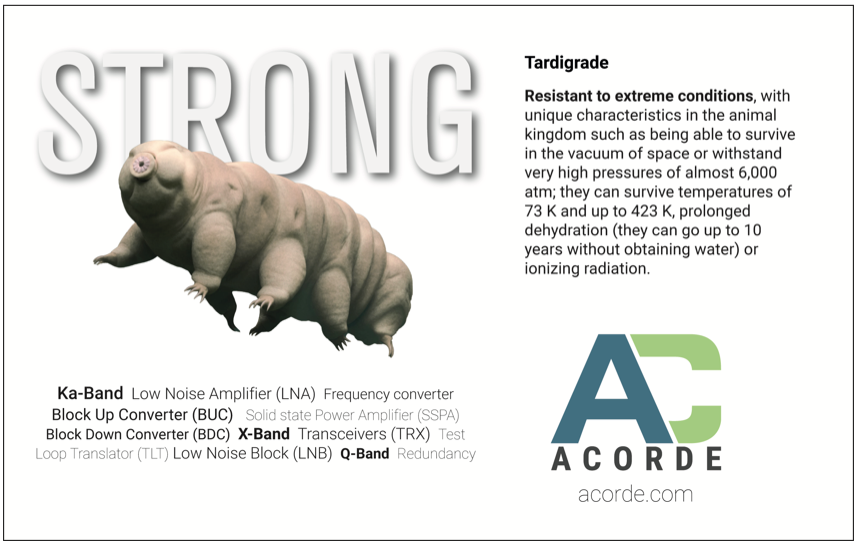 The upcoming Kacific, nexgen satellites are planned to be reconfigurable, with flexible bandwidth allocation and high spectral efficiency.
ST Engineering iDirect will match the space segment with a new generation of fully scalable, distributed ground systems that leverage standards-based, automated resource and service orchestration to enable dynamic allocation of satellite resources.
ST Engineering iDirect's nexgen ground system will enable extremely flexible services that align with new applications and changing customer demands, and will facilitate the delivery of ultra-high,-throughput services that can meet the demands of the most challenging applications, from community access to business networks.
Using ST Engineering iDirect's cutting-edge technology, Kacific will take advantage of the latest advancements in virtualization and the Cloud for unprecedented scale and ease of operations.
With a fully digitalized ground network, the Kacific satellites will accelerate new services and capabilities to market and meet the growing demand across the region.
These new innovations, combined with ST Engineering iDirect's next-generation Network Management System (NMS), will allow Kacific to streamline the management and operations of a complex large-scale network, optimizing costs, performance, and quality of the service delivery to ensure exceptional customer experience.
"Through Kacific1, we have successfully broken ground to democratize satellite broadband in the Asia-Pacific region," said Christian Patouraux, Kacific CEO. "New generation software-defined-satellite technologies, supported by a comprehensive ST Engineering iDirect-run ground system, set the stage for successful new broadband satellite programs, meeting unabated demand in our existing markets and opening up new opportunities."
"We are proud to extend our technology partnership with Kacific and enable them to deliver the next generation of broadband satellite connectivity that will continue to empower communities across the Asia-Pacific region," said John Arnold, Regional Vice President, ST Engineering iDirect.
"We are looking forward to this next chapter in Kacific's journey, and evolving with their technological requirements to provide the highly efficient, agile and cost-effective connectivity that their customers need."
---
Antaris™ JANUS-1 smallsat launched by the ISRO's SSLV-D2 rocket
The Antaris JANUS-1 smallsat has successfully reached orbit — JANUS-1 rode on the Indian Space Research Organization's (ISRO) SSLV-D2 rocket, which was launched from the Satish Dhawan Space Centre of India under a commercial arrangement with New Space India Limited (NSIL).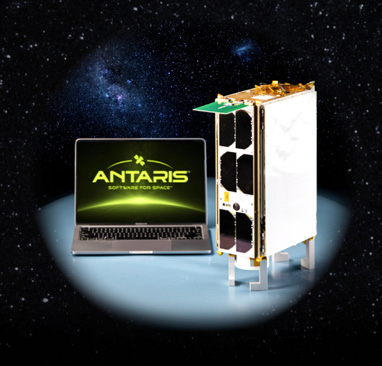 The satellite features five payloads from a range of global providers and those will be commissioned and begin nominal operations during the coming days.
Additional tech demonstration satellites from Antaris and manufacturing partners Ananth Technologies and XDLINX Labs are planned for 2023, including 6U, 12U and 27U satellite reference architectures.
JANUS-1 is a 6U satellite featuring payload and subsystem technologies from AICRAFT, Morpheus Space, Netra, SayariLabs Kenya, SpeQtral, Transcelestial and Zero-Error Systems (ZES) that will perform Internet of Things (IoT) communications, advanced experimental laser communications, radio communications and machine learning (ML) during orbit.
Antaris SatOS software manages core bus responsibilities while orchestrating multi-tenant payloads and onboard computing — in addition to showcasing secure TT&C (Telemetry, Tracking and Command) protocols with Amazon Web Services (AWS) and ATLAS Space Operations, who are providing ground communications services.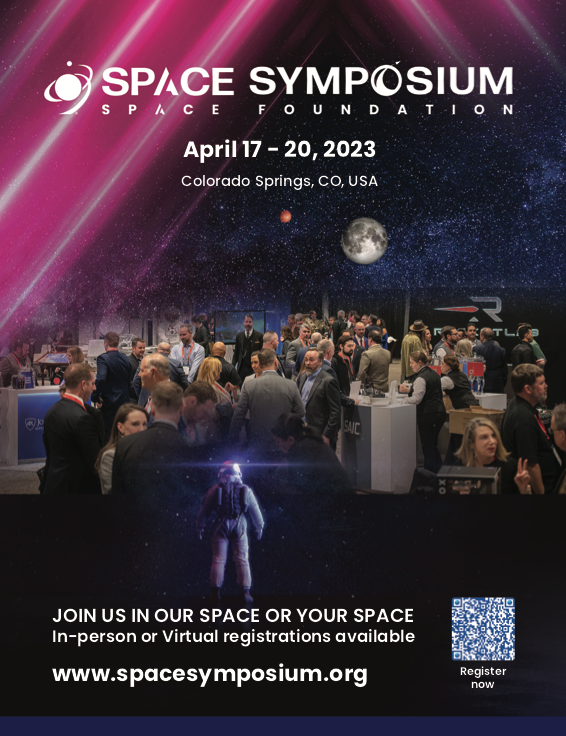 The project was completed in just 10 months from concept to launch readiness with a cost savings of 75% over comparable satellite missions. Based on data captured during the build, Antaris anticipates that future spacecraft missions can be ready for launch in as few as six months.
While the launch marks the start of JANUS-1's on-orbit mission, the satellite has been 'in flight' for months via the company's unique TrueTwin™ digital twinning technology that creates a digital version of the satellite at the start of the project and then integrates with hardware-in-the-loop as then integrates with hardware-hardware becomes available.
"This HemiCAT is an important new technology and we look forward to working with Sidus to launch and test HemiCAT as a pathfinder for future laser satellite communication systems," Michiel Ringers, TNO Business Development Manager, stated. "The Sidus team offered the best turnkey solution, designing, building, and deploying flight heritage hardware for demanding applications — the perfect combination of expertise and capabilities we look for in a partner."
Sidus Space (NASDAQ: SIDU), located in Cape Canaveral, Florida, operates from a 35,000-square-foot manufacturing, assembly, integration, and testing facility focused on commercial satellite design, manufacture, launch, and data collection. The company's rich heritage includes the design and manufacture of many flight and ground component parts and systems for various space-related customers and programs. Sidus Space has a broad range of Space-As-a-Service offerings including space-rated hardware manufacturing, design engineering, satellite manufacturing and platform development, launch and support services, data analytics services and satellite constellation management.
The Netherlands Organisation for Applied Scientific Research (TNO) is an independent research and innovation organisation. We connect people and knowledge to create innovations and evidence- based insights hat boost the sustainable competitive strength of industry and well-being of society. Now and in the future. Together with our partners, we focus in particular on the societal challenges of a safe, a healthy, a sustainable and a digital society. This is our mission and it is what drives us, the over 4,000 professionals at TNO, in our work every day. TNO Space stimulates economic growth in the Netherlands and Europe by enabling companies to realize new products, generate new business and improve their competitive position.
---