More than 2,000 satellites currently orbit the Earth, and thousands more are expected to join in the next decade as production costs decrease and launch procedures are streamlined. Earth's orbit will continue to gain popularity as more commercial companies aim their sights at space.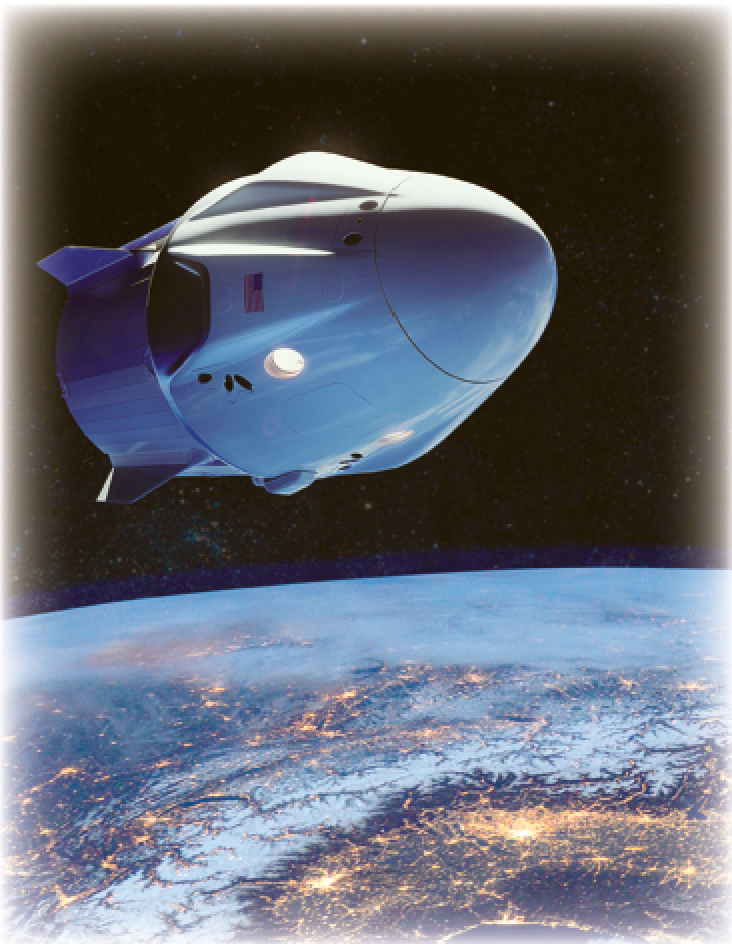 OneWeb wants to put 900 small satellites (smallsats) into orbit to provide broadband connectivity to rural areas, while SpaceX got the green light from authorities to launch 12,000 satellites to boost cheap, wireless internet.
Many other companies — not to mention the U.S. government (USG) — have similar plans to launch large-scale satellite systems. These systems, often referred to as mega-constellations, are expected to provide new communication, information gathering and transmission capabilities.
Evolving Satellite Capabilities
Sixty-two years after they were first launched, satellites are now the primary tool for capturing advanced, multi-scale, high-definition imagery in real time. Satellites provide information necessary for a variety of systems such as GPS, internet connectivity and IoT devices on Earth. The list of companies and public agencies using satellite imagery is expected to grow as satellite development becomes more readily available and affordable.
This increased competition in the market has driven down the cost of satellite components substantially. With organizations offering the ability to "Send your Own Satellite to Space for Just $1,000" representing the ultra-affordable end of the spectrum, even more traditional satellites are now a fraction of what they cost a decade ago.
The launch expense has also decreased, although not at quite the same exponential rate, which is why there is still a fairly high barrier to entry when it comes to satellite technology. With a single commercial launch running anywhere from $50 to $400 million, each payload must deliver significant value.
These two economic factors — small, cheap components and costly launches — are the primary drivers for the increased interest in satellite mega-constellations. Instead of launching one or two large, heavy satellites into space, companies and government agencies are hoping to leverage economies of scale by sending dozens or even hundreds of smallsats at one time.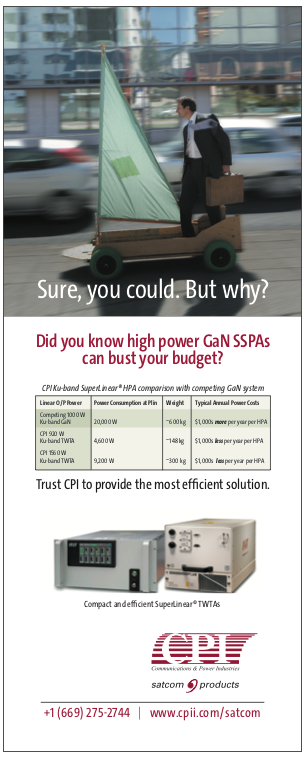 Once in orbit, these smallsats are networked together in Low Earth Orbit (LEO) so that they can communicate and coordinate as one cohesive system. The combination of rapid inter-satellite data transfers and increased access to Earth down transfers means that these constellations can capture data from thousands of unique vantage points or provide broadband connectivity across vast areas. Of course, as more objects orbit Earth, industry leaders must take into account the logistical challenges posed by the growing number of satellites in space.
Space Gets Crowded
With space becoming increasingly busy, companies and governments are working to improve coordination of satellite movement and activity, especially as mega-constellations are on the rise.
A paper presented at the 69th International Astronautical Congress in Bremen predicted that if all the currently planned mega-constellations launched, today's tracking technologies would generate more than 67,000 "collision alerts" annually. Operators would then have to choose whether to make hundreds of precautionary satellite maneuvers a day, or risk the small chance of a collision.
Tracking what's in space can be difficult; however, several organizations such as NASA and the Department of Defense (DoD) share the responsibilities for tracking satellite movement and the surrounding environment, including orbital debris.
DoD's Space Surveillance Network tracks discrete objects as small as two inches, with the total number of tracked objects to date exceeding 21,000. The SSN supercomputers constantly check the orbits of all satellites and known bits of space junk to see if there's any risk of future collision often days in advance.
This kind of automated navigation technology will help alleviate some of these traffic jams. As more private companies launch and oversee mega-constellations of satellites, however, it will become a priority for both public and private organizations for those overseeing these constellations to ensure they align on methods to mitigate negative interactions.
Making Mega-Constellations a Reality
Mega-constellations, if implemented successfully, will have a profound impact on our global digital infrastructure by revolutionizing a number of industries and affecting how we use technologies on Earth. It would also add an entirely new dimension to current trends such as IoT that is reshaping how sensor data is used throughout society.
A number of companies are currently in the midst of mega-constellation initiatives. OneWeb, the communications firm whose goal is to provide global access to high-speed, reliable internet, launched its first six satellites in February. They plan to launch their initial constellation of 650 LEO satellites in batches of 35 every month starting in December.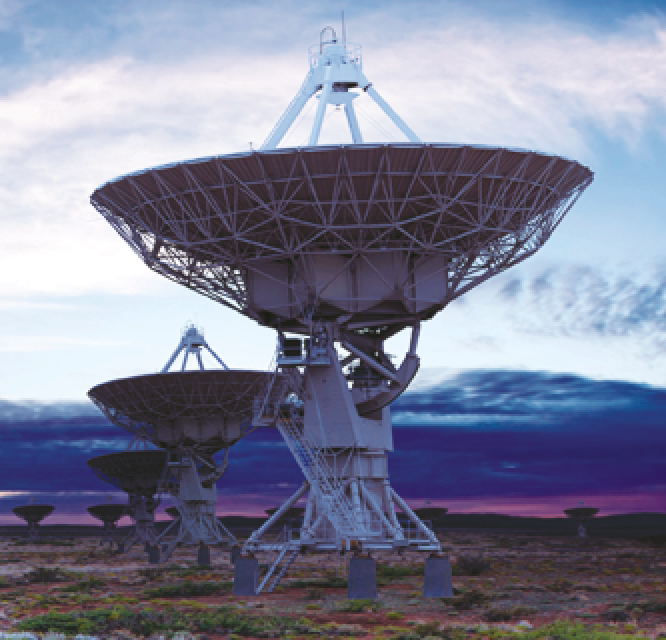 Ground station antenna.
Greg Wyler, the company's founder, recently commented, "I'm really not a fan of just launching stuff in space to raise money, and launching stuff in space that's not finished or not ready or vetted. You should not be throwing up hundreds and hundreds of kilograms of mass that just becomes a missile."
SpaceX, the company most assume Wyler was referencing with his comments, recently launched its first batch of 60 internet-beaming satellites in May. Of those, SpaceX lost communication with three and planned to test the de-orbit process with two others, meaning five satellites disintegrated as they re-entered Earth's atmosphere.
These 60 satellites are the first of nearly 12,000 that SpaceX has received permission to put into orbit; the mega-constellation — like OneWeb's — will fly in low orbit and beam internet coverage to Earth, particularly to those in rural and remote areas with limited connectivity options.
Of course, the public sector is also playing a key role in shaping the future of mega-constellation technology and policy. The U.S. Department of Energy's Princeton Plasma Physics Laboratory (PPPL) is building a cubesat with an innovative miniaturized rocket thruster system that could increase the flexibility of these small satellites, more than 1,000 of which currently orbit the Earth. The plasma-powered propulsion device could raise and lower the CubeSat orbits more efficiently than most of today's small spacecraft, making them much more cost-effective by lowering fuel costs and lengthening missions.
To help keep these thousands of satellites in orbit safe, the U.S. Air Force is partnering with Lockheed Martin to construct a Space Fence, a sophisticated radar system that will detect, track and measure space objects to drastically improve the ability to identify and monitor satellite activity.
At Centauri, the company is helping government agencies equip satellites with next-generation sensors to monitor orbit region, satellite flight path and space debris.
Mega-constellations provide both the public and private sectors with exciting opportunities for technological advancement and important considerations for coordination and impact.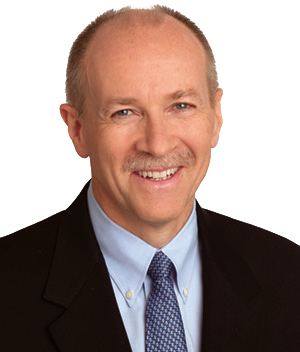 With many of the largest constellation initiatives initiating their execution, now is the time for thought leaders across the satellite industry to start a dialogue about how we can organize activity in Earth's orbit to ensure continued program success.
www.centauricorp.com
Douglas Postman is the Senior Vice President, Space and Airborne Engineering, Centauri. He has been with the company since 2004, previously having supported the NRO as a systems engineer with Boeing, AT&T and GRCI for 30 years.
---